Check out these super easy yet super unique gifts for Christmas! Perfect for someone that already has it all or if you're simply stumped on what to get them.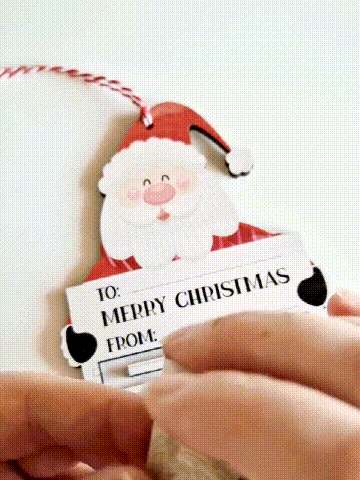 Simply roll your money, place it into the plastic money holder and adhere it to the card by removing the protective covering for the adhesive. There is an easy to use rectangle that will guide you in placing your rolled up money in the right spot!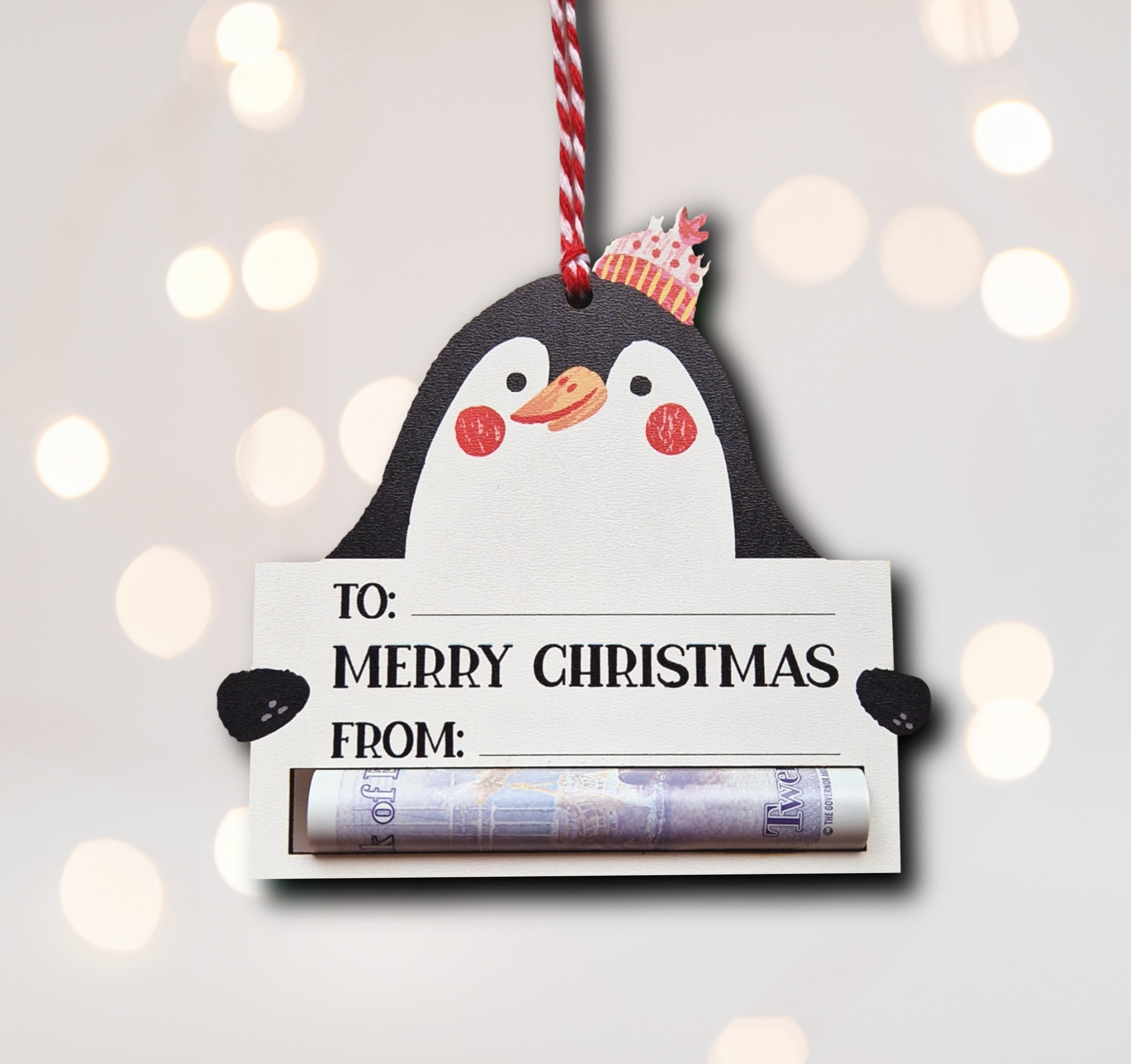 You can also write your own name and the name of the gifted person. Strengthen your relationship better.
My cards are made from sturdy and durable wood material to help keep the shape of the flat card once the money holder is applied. No bending or warping and it will retain it's shape!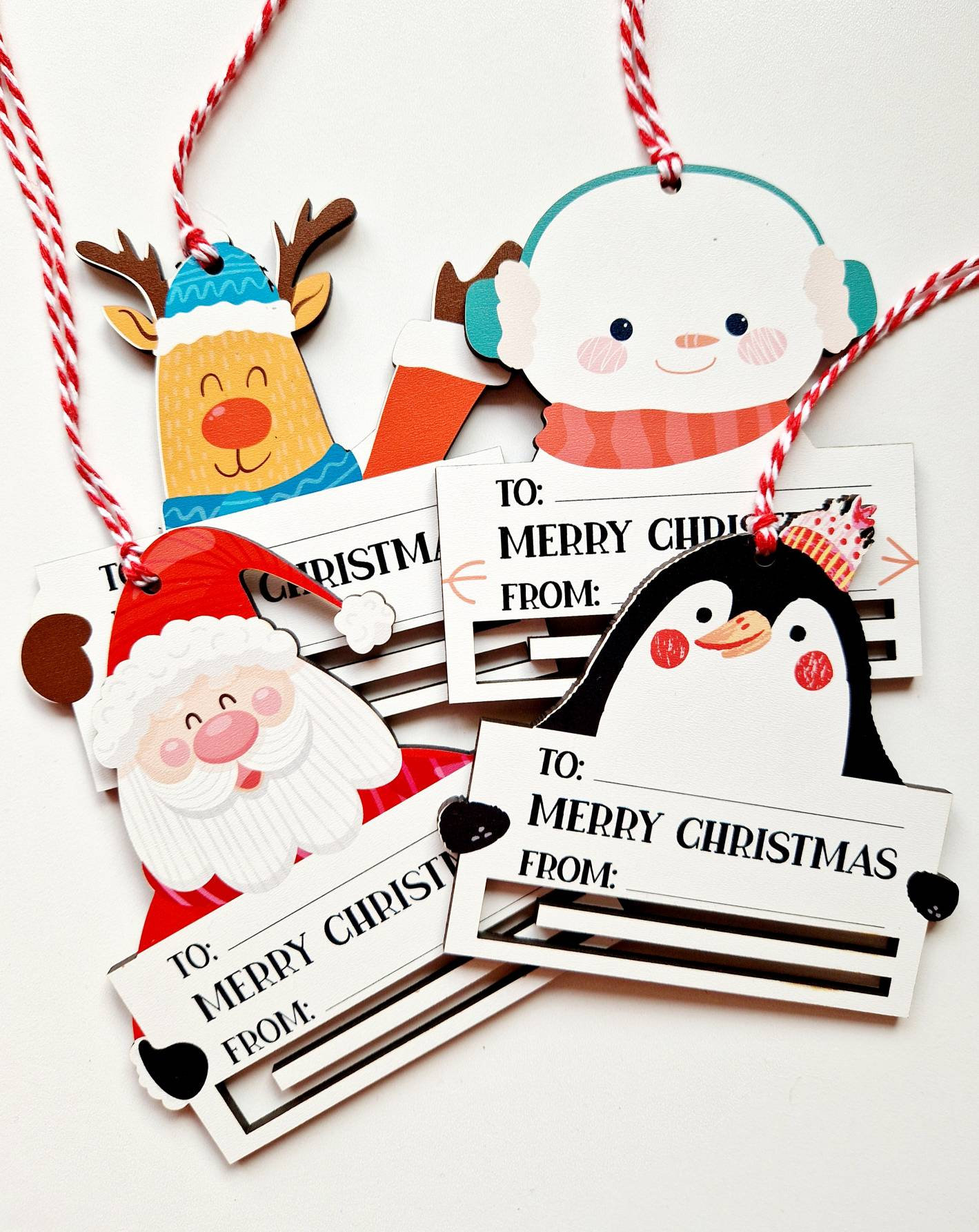 Cards measure:
3.55" tall x 4" wide
1 (one) Christmas Money Holder
No Actual Money Comes With Purchase
Thank you for stopping by, and if you have any questions, don't hesitate to contact me.

Have a blessed day!