Ignite the storage trend 💣✨Inspired by nuclear power, this bomb-shaped storage box combines functionality with decoration, setting the pace for modern storage solutions.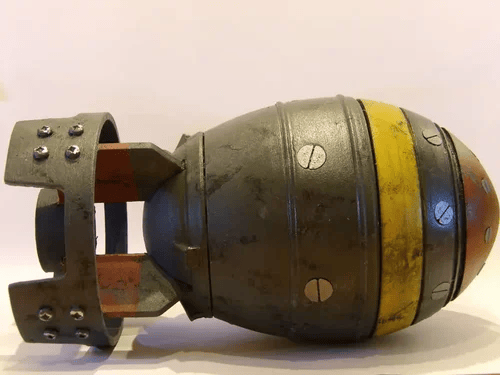 A must-have for gamers 🎮🎁 - Authentically recreating the nuclear bomb appearance from the game, this storage box creates a close connection between gamers and the game world.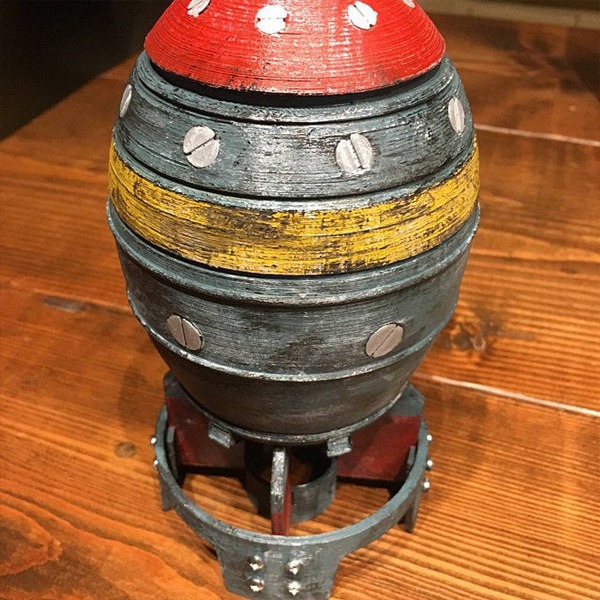 Versatile storage solution 🗃️🔐 - This storage box not only boasts a cool exterior but also offers practical storage functions, perfect for organizing jewelry, keys, small items, and more, keeping your belongings well-organized.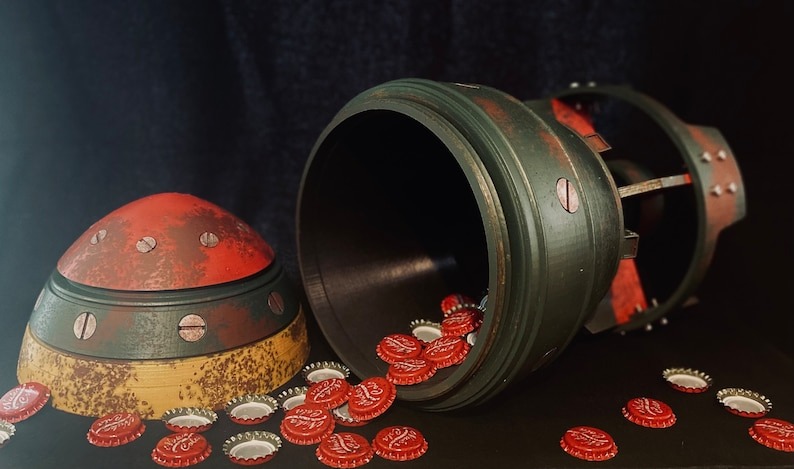 Unique gift choice 🎁🎮 - As a gift, this nuclear bomb-shaped storage box is truly unique and suitable for game enthusiasts, sci-fi fans, or collectors, providing them with a surprise and nostalgic experience.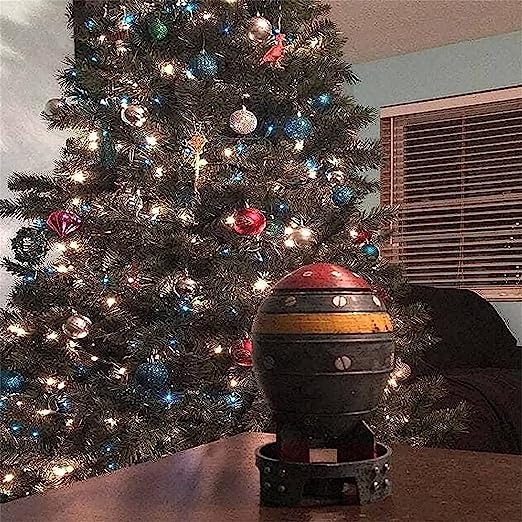 Exquisite craftsmanship ✨🔍 - Crafted with high-quality materials, meticulous craftsmanship, and attention to detail, this storage box exhibits sophistication and a sense of luxury, showcasing your pursuit of quality and design.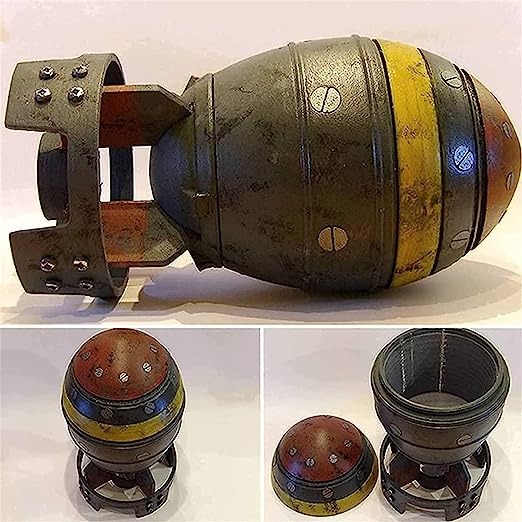 Specifications:
Material: Resin
Size: 3.9*3.9*7.9 inch