CREATE A MIND-BLOWING VORTEX HOLE ON YOUR FLOOR!
THIS 3D VORTEX CARPET HAS AN INCOMPARABLE ILLUSION EFFECT!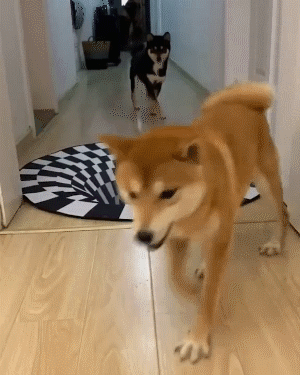 Our skilled craftsmen sew the most amazing household mats the industry has ever seen by hand. Decades of experience have led to this creation, which skillfully brings a timeless pattern to life.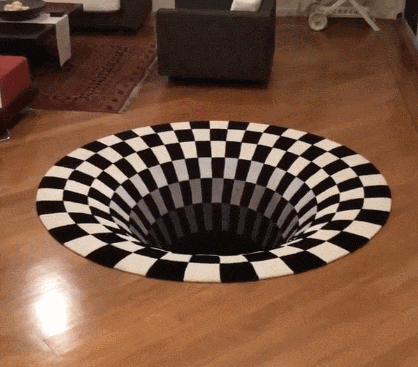 Priceless Impression On Guests:
Vortex Illusion Rug brings a visual illusion in a black and white plaid design like you are falling in a black hole. Don't miss the first look at your guest. You are sure to cut a unique impression on the visitors.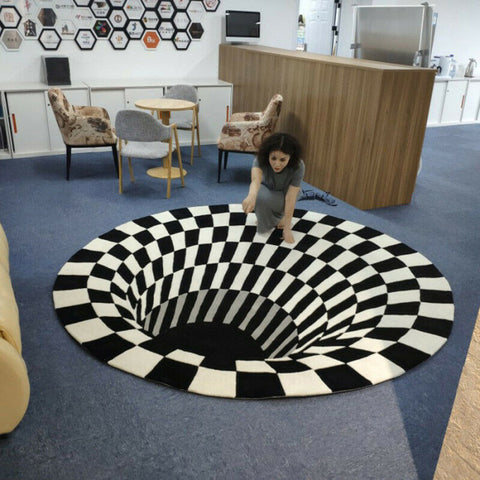 No More Foot Fatigue:
Get incredibly soft feeling to reduce foot fatigue during the long office hours—encrypted fluff to prevent it from falling off.

The Illusion Works From Any Angle!
You don't have to worry about the mat only seeming "cool" from just one angle. No matter, where your'e standing, the vortex looks absolutely realistic!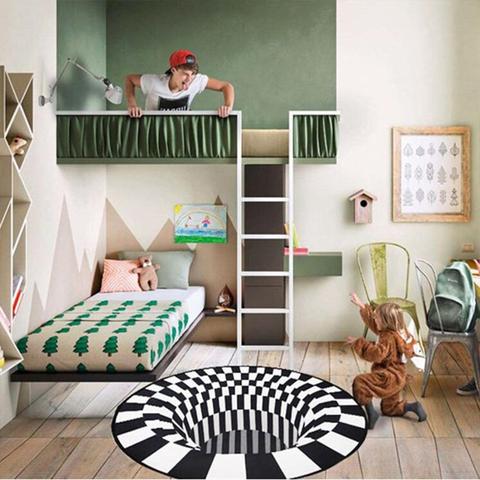 High Quality:
Our soft carpet has an extra anti-Slip layer on the back that help hold in place on wooden or other materials floor, And hold up even with kids and pets. This fluffy carpet is a great decor for the kids bedroom, Nursery, Classroom and dorm.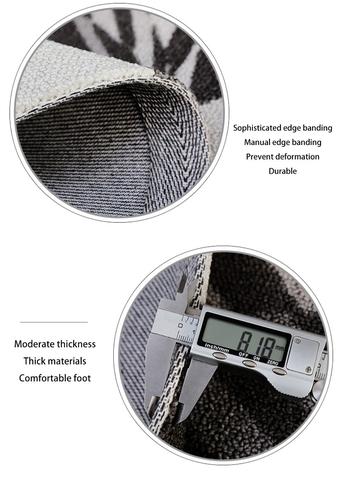 Why You'll Love our Vortex Rug
Individually Hand Stitched
Real-Life 3D Checkered Design
Magical "WOW" effect
Durable & Moisture Resistant
Machine Washable
PACKAGE INCLUDES:
1 x 3D Vortex Portal Carpet Optical Illusion