💖Looking for amusing Christmas cards which will make your friends and family laugh?This funny, best selling Christmas card will make you laugh.😂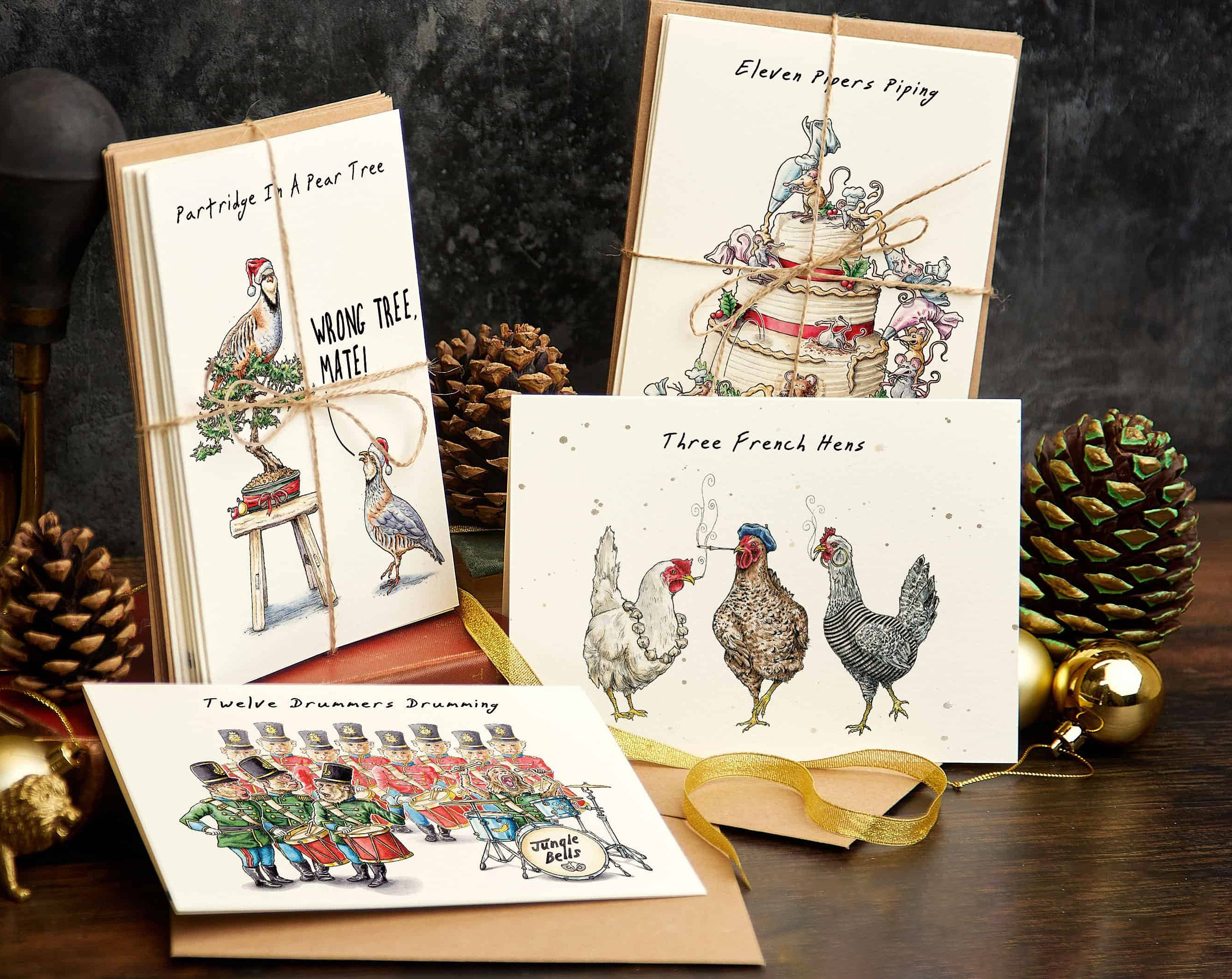 🎁NEW for 2022, we bring to you, the FULL Twelve Days of Christmas Set! 12 Drummers Drumming, 11 Pipers Piping, 10 Lords a-Leaping, Nine Ladies Dancing, Eight Maids a-Milking, Seven Swans a-Swimming, Six Geese a-Laying, Five Gold Riings(!)... Four Calling Birds, Three French Hens, Two Turtle Doves, and a Partridge In a Pear Tree!
🥳In this set you get one of each of these daft designs.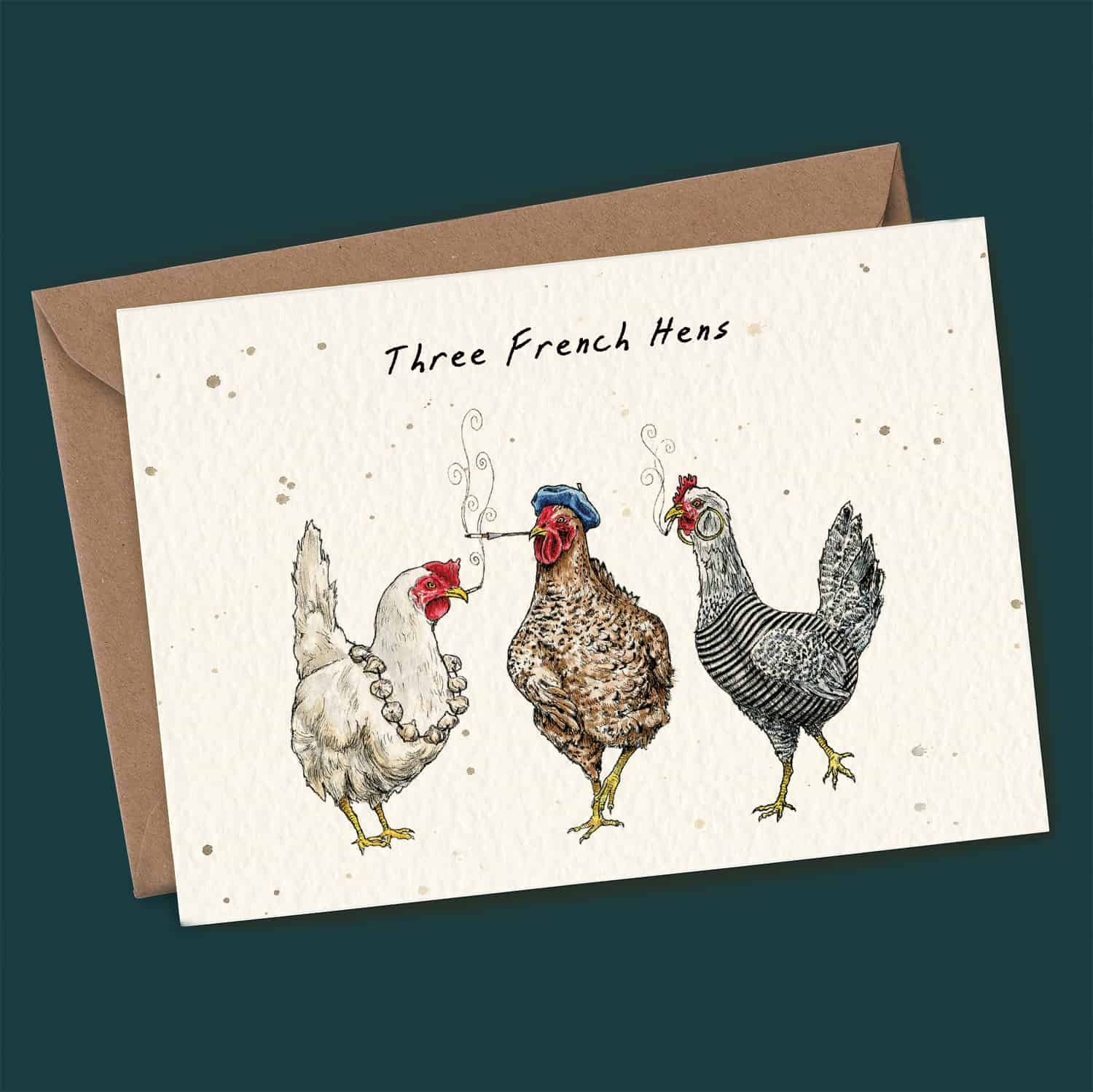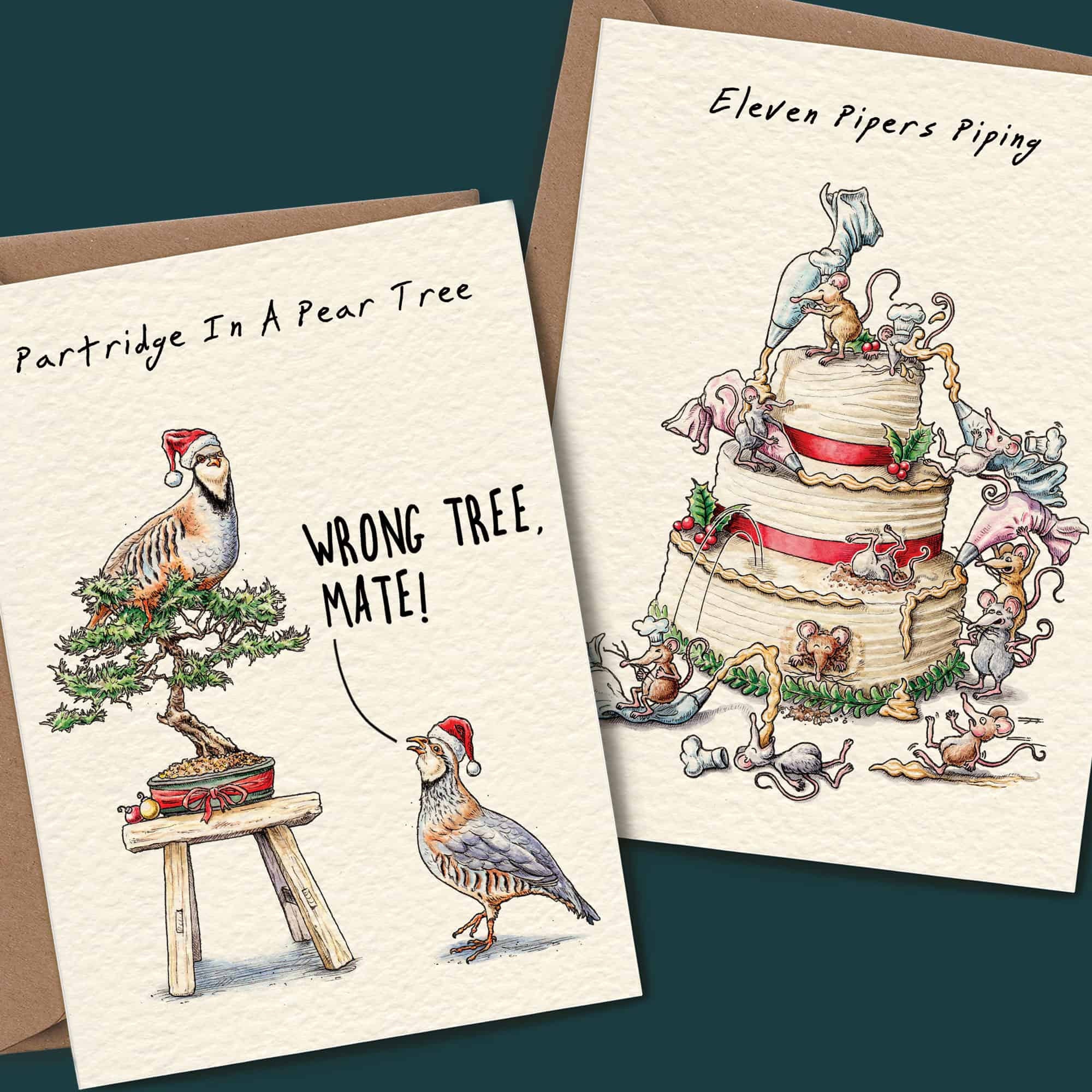 In this set you get one of each of these daft designs.
-Blank inside, ready for your best jokes!
-High Quality, thick, slightly textured ivory coloured card stock
-Sustainably sourced card - FSC Approved. Our printers are also part of the UK Woodland Carbon Scheme (our printers offset carbon usage with planting trees)
-Recycled Kraft Envelopes provided with each card
-NO Plastic Packaging, and sent in a hard backed mailer for protection
Ooph! Right in the Nuts! This is not the Nutcracker that Tchaikovsky's ballet first envisioned, but it's sure to bring a smile (and a wince) to the face of whoever you send it to!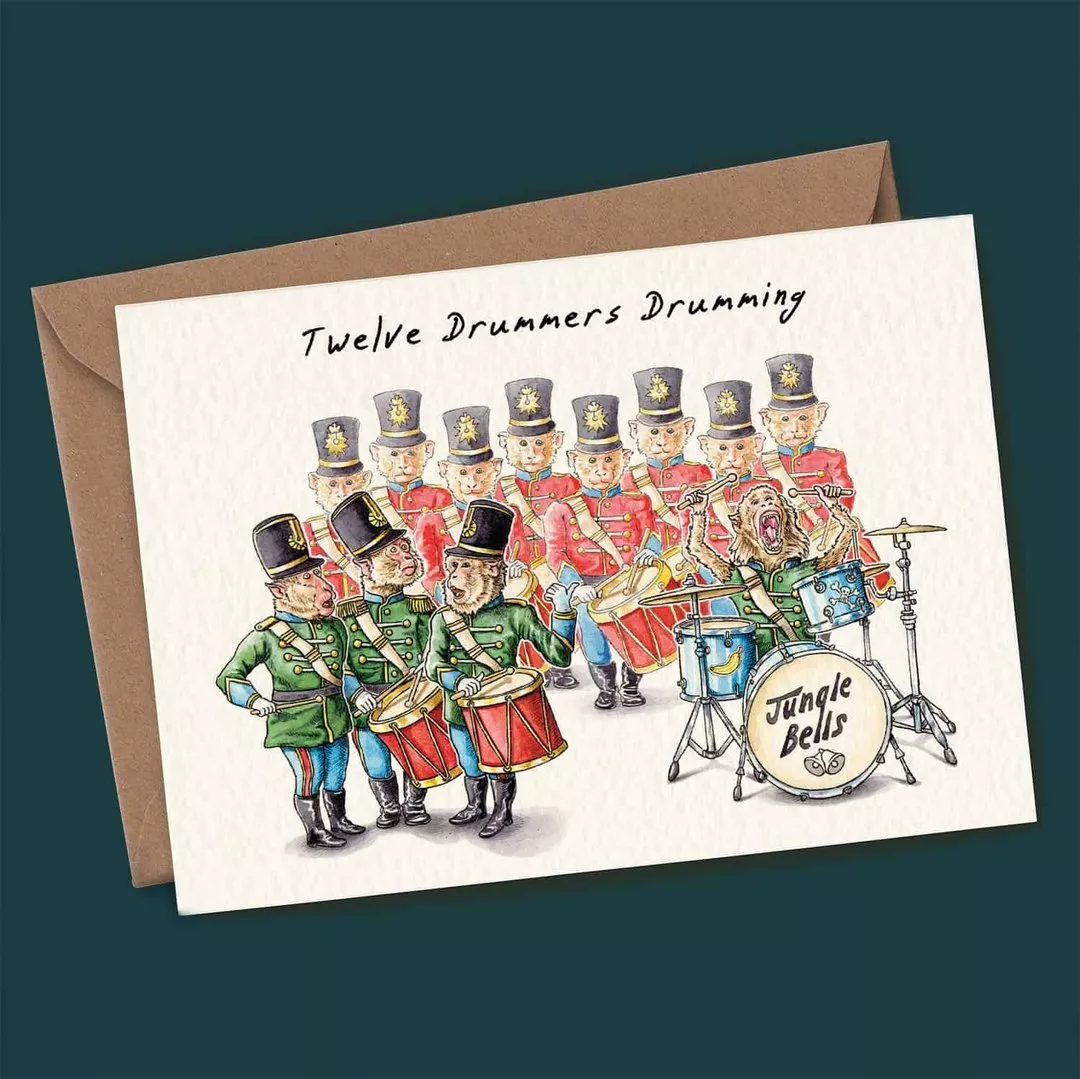 ✨Details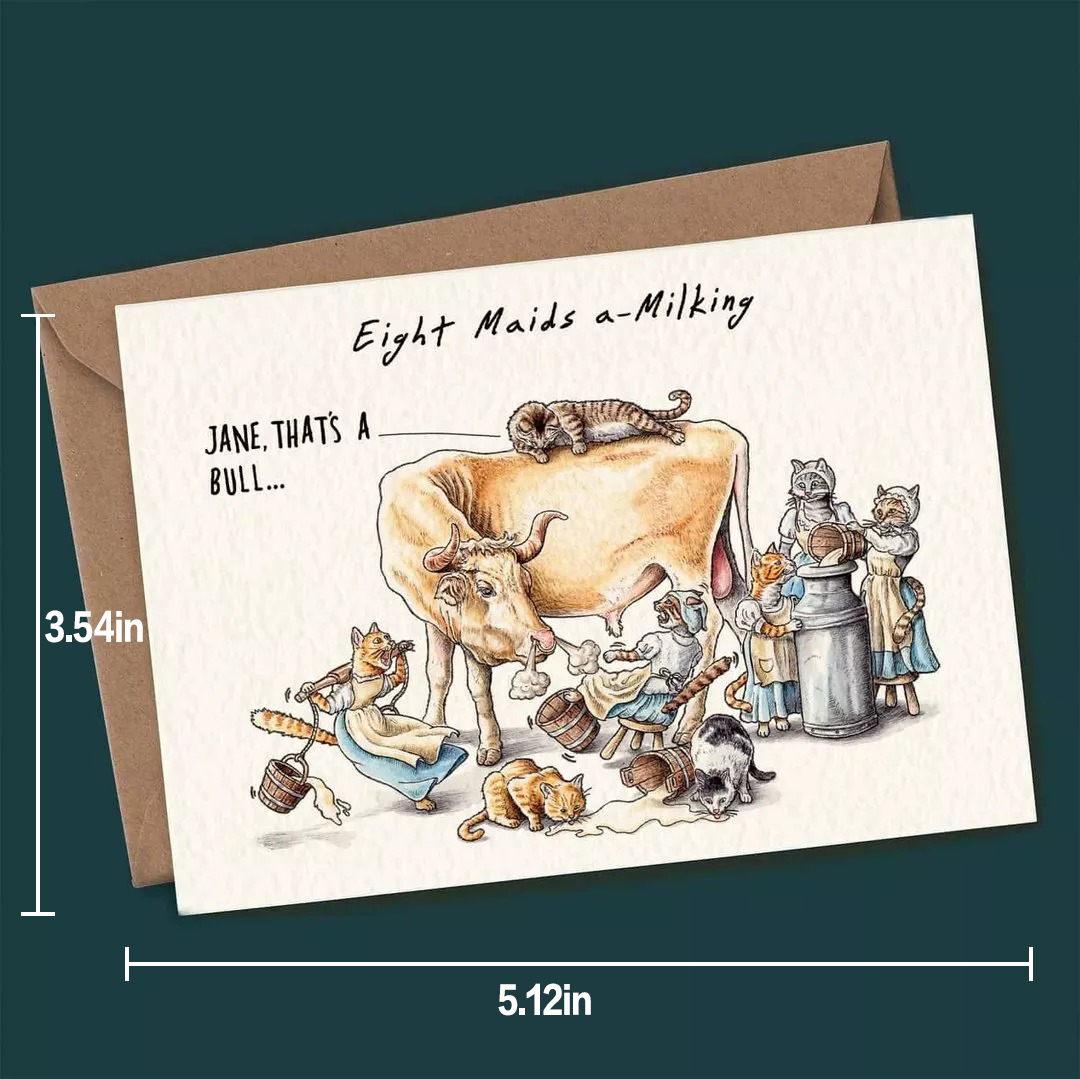 🎁Package includes:
Twelve Days Of Christmas Card Set
Probably the best description is by our satisfied customers. Here are a few:

"This is just the coolest! Cannot wait to give it to my brother in law for Christmas!"

"I can't wait to give this to my brother for Christmas...I know he is gonna love it. Such a unique gift. High quality and fast shipping. Thank you!"

"Shipped quick, packaged very nicely and made with heavy quality materials!"

Check it out for yourself.
What Our Customers Say?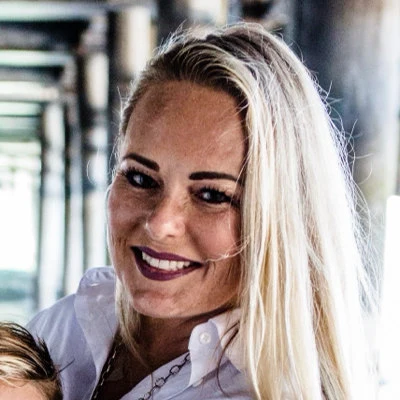 Katie Michael ⭐⭐⭐⭐⭐
The card is wonderful quality and was such a big hit. We even recreated the car with our hens😂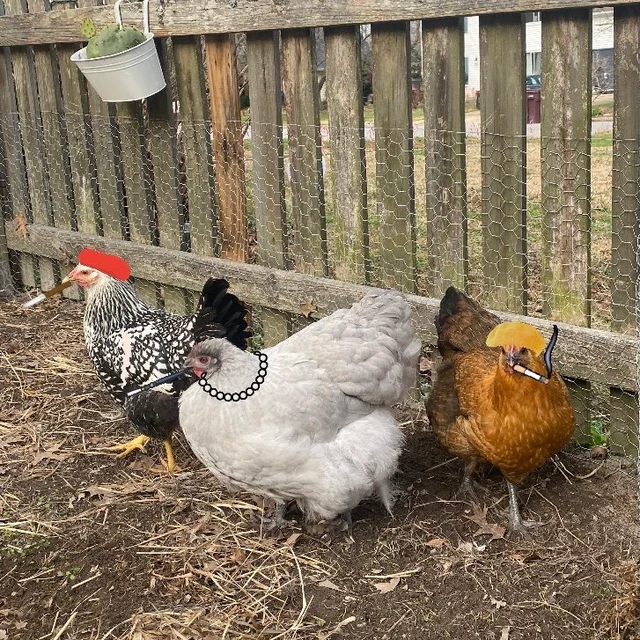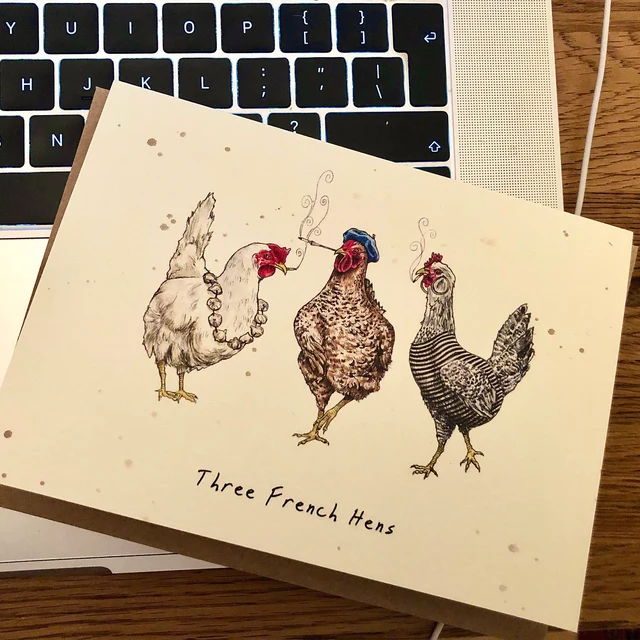 Erin Musick ⭐⭐⭐⭐⭐
Absolutely love these cards. I sent this card to my Canadian French and Cajun friends. They loved them.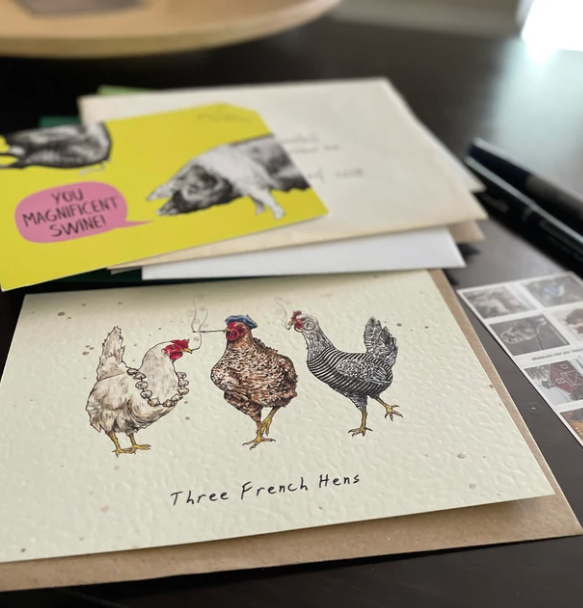 💡 Tips: Our data shows that more than 92% of people choose to buy this Christmas Card Set as Christmas gifts for their friends.
❤️Thank you for stopping by, and if you have any questions, don't hesitate to contact me.
SHIPPING
We would greatly appreciate your patience and understanding as we work to meet demand while ensuring that every piece meets our high-quality standards.