😂Looking for a versatile and stylish face mask? Look no further!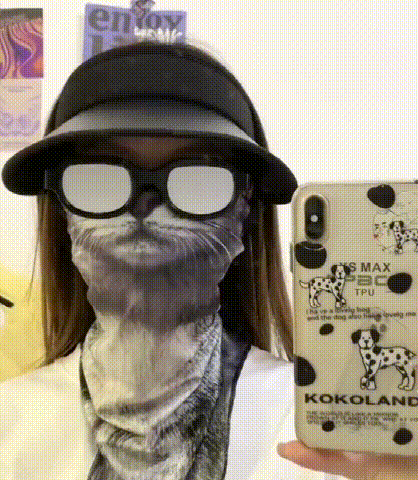 Our 3D Animal Print Mask is not only fashionable but also highly functional, providing protection from the sun, wind, and dust.
Features:
Our masks are made using a digital heat press machine, ensuring excellent craftsmanship. The scientific digital printing design ensures that the patterns are clear, vibrant, and won't fade, crack, or wrinkle.
Made from 100% polyester, our masks are comfortable, moisture-wicking, quick-drying, and breathable. They also prevent fogging of glasses or goggles.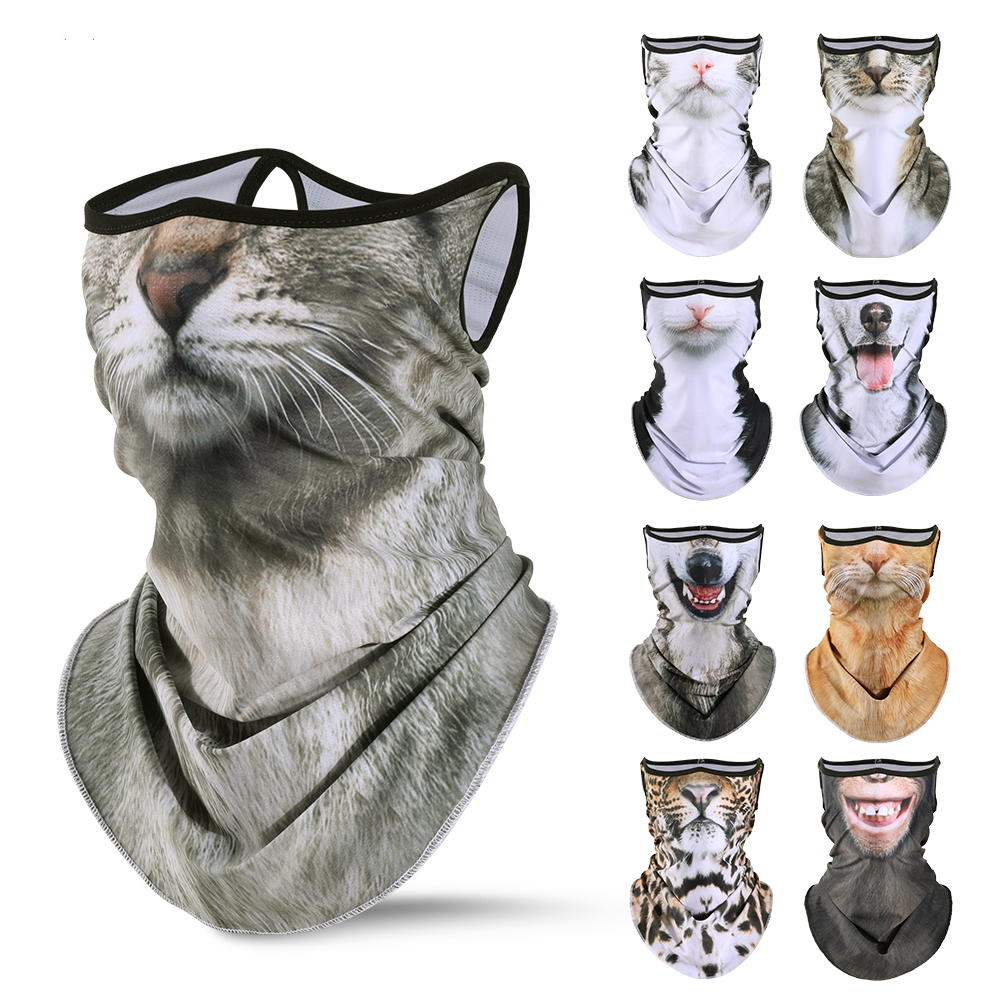 In addition to being used as a neck gaiter, our masks can be worn as a face cover, beanie, bandana, headwrap, pirate cap, or balaclava. They provide protection from the sun, wind, and dust.
UV protection and breathability:
Our masks are made of elastic, soft, and breathable material that is close to your skin. They draw sweat away from your face and dry quickly. They are UV-proof, dustproof, sandproof, and windproof.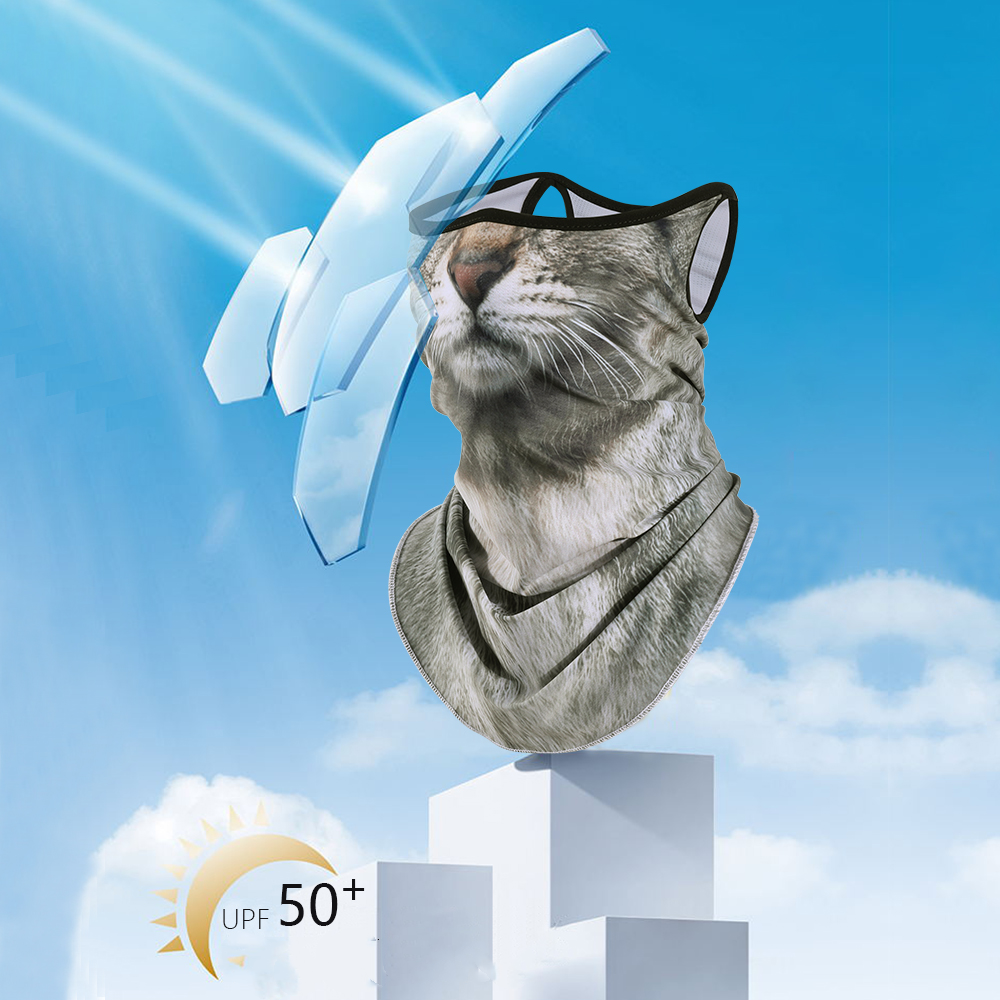 Our masks are suitable for various outdoor activities such as parties, music festivals, cosplay, Halloween, skiing, running, biking, and more.
Share the fun and protection with your family and friends.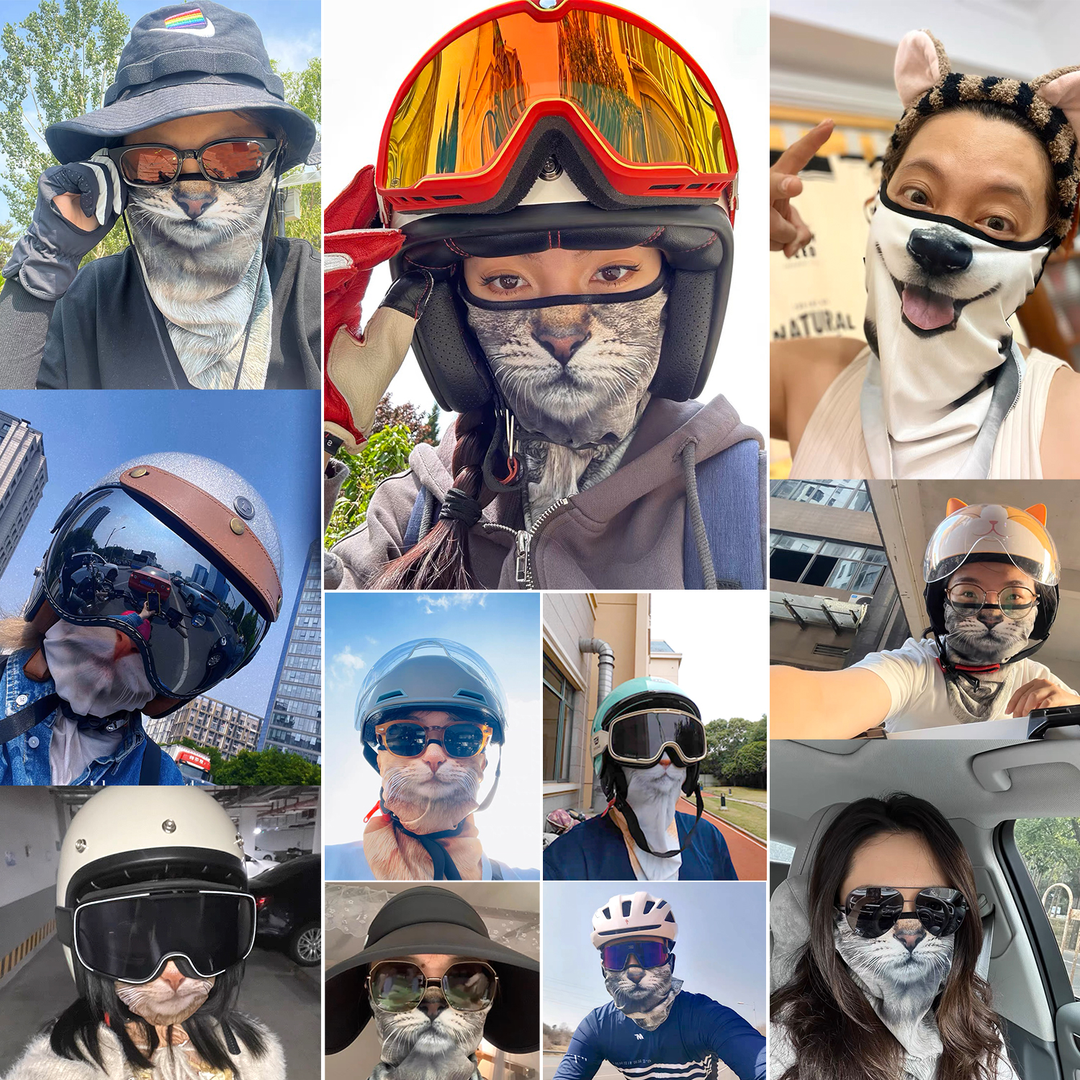 Specifications:
Material: Unisex
Size (L x W): 14.6 in (37 cm) x 9.4 in (24 cm)
Care instructions: Hand wash for best results
Package includes:
Stay stylish and protected with our 3D Animal Print Mask, perfect for all your outdoor adventures.