Bring your room to life with a modern sculpture collection full of character.
Presenting a most striking collection of contemporary sculptures. Emotionally evocative, fiercely modern.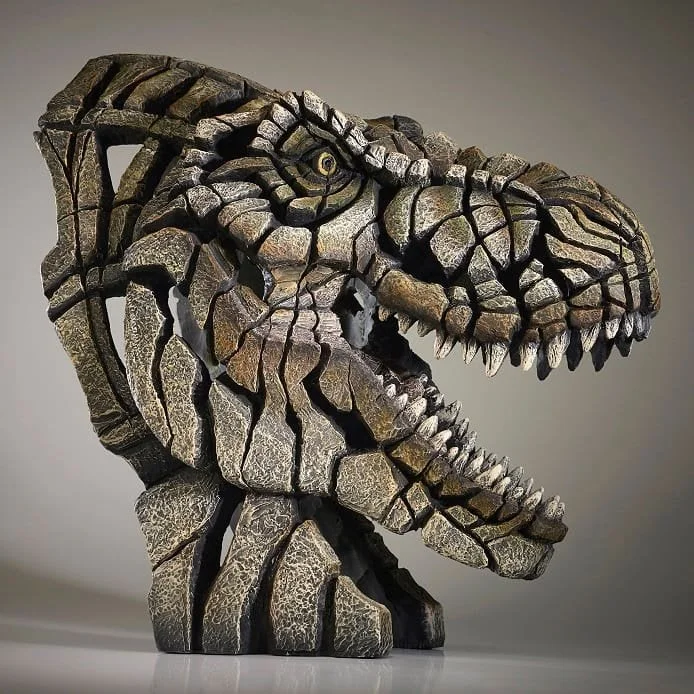 Our Sculpture is a collection influenced by style rather than subject. The mix of form, light, and texture gives a unique feel to each individual piece.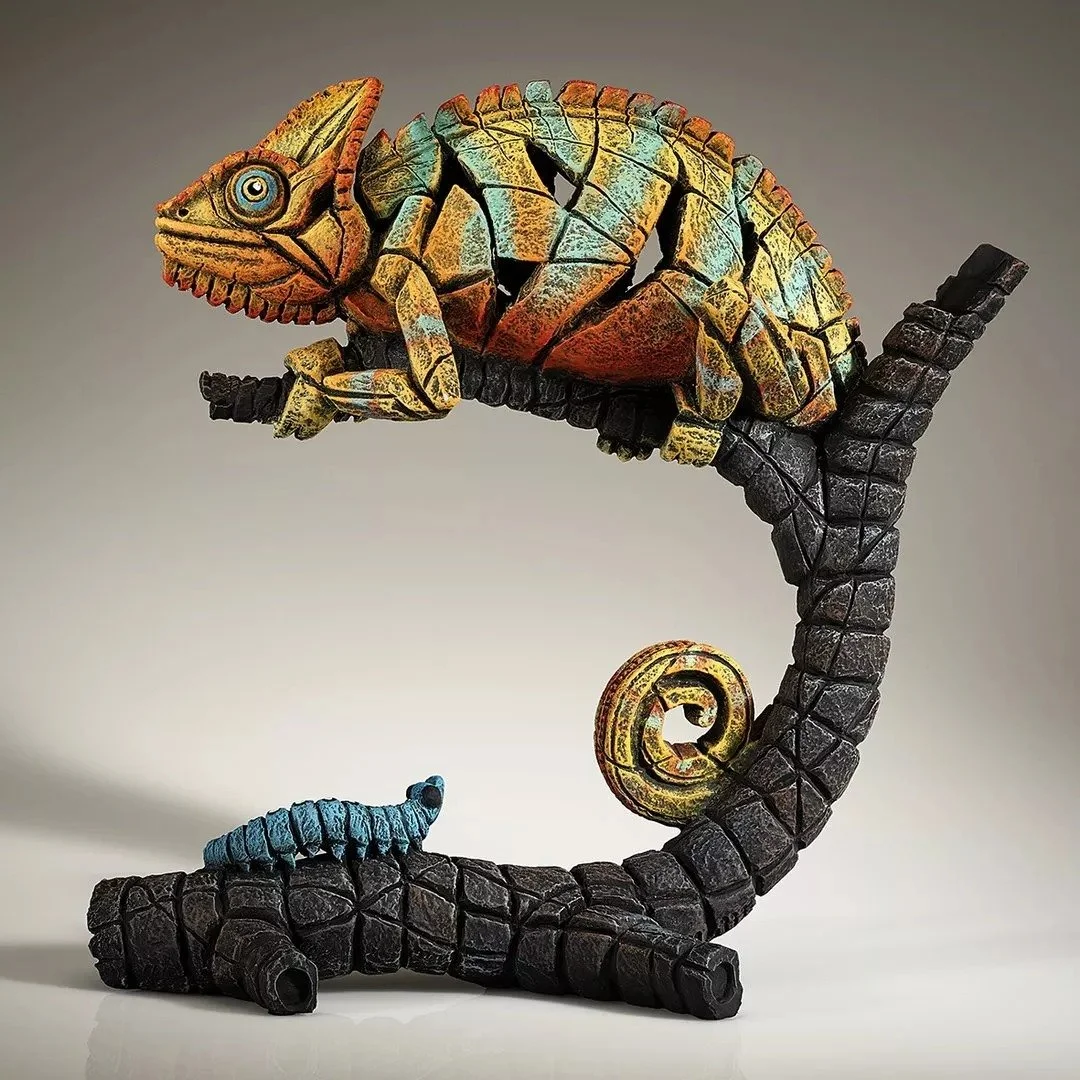 Using clay at the outset of the design allows for the creation of pieces that feel both dynamic and organic. Then our special resin casting mix ensures the faithful reproduction of the original clay sculpture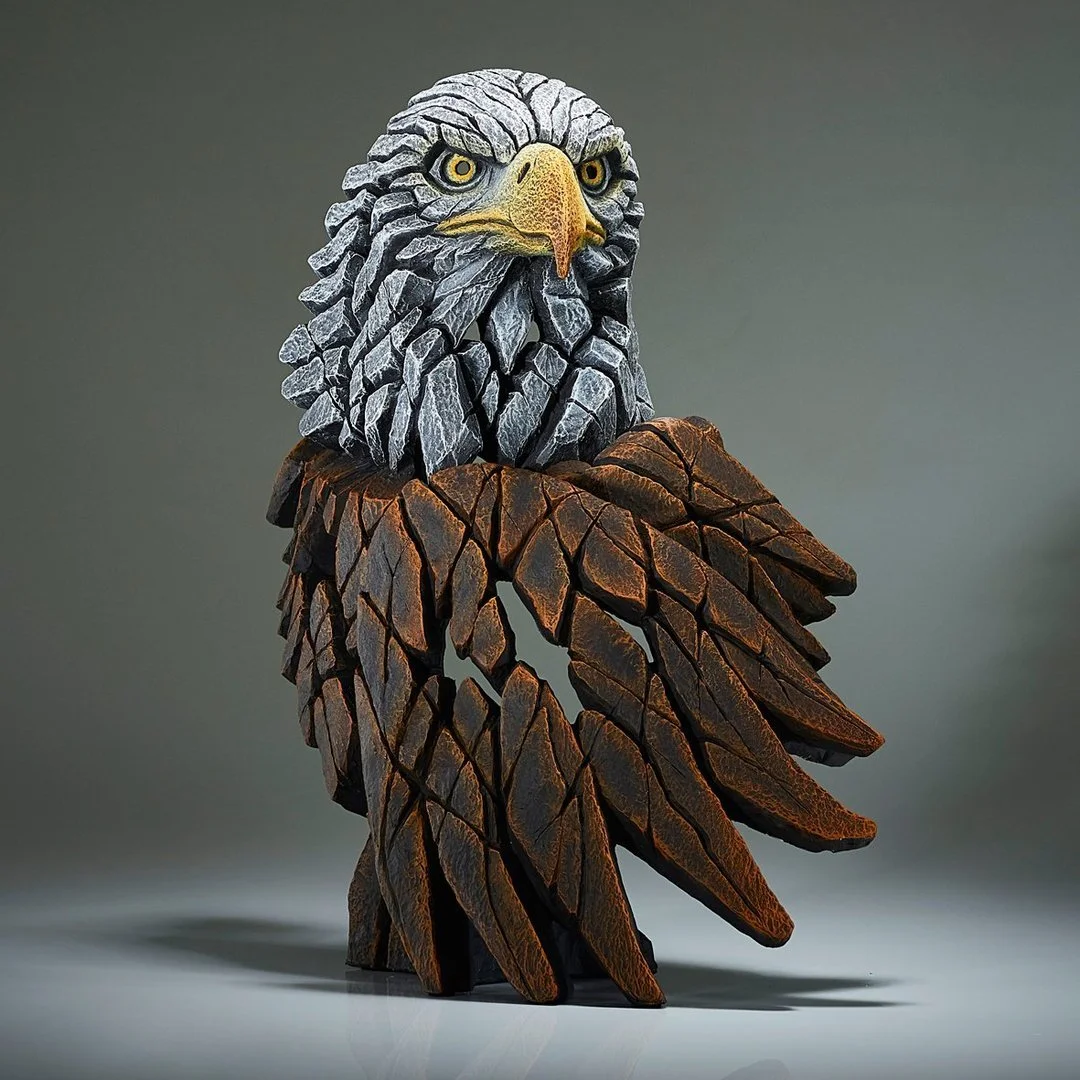 The finishing touch is the skillful application of hand-painting with the end result being a statement piece and talking point for anyone's home!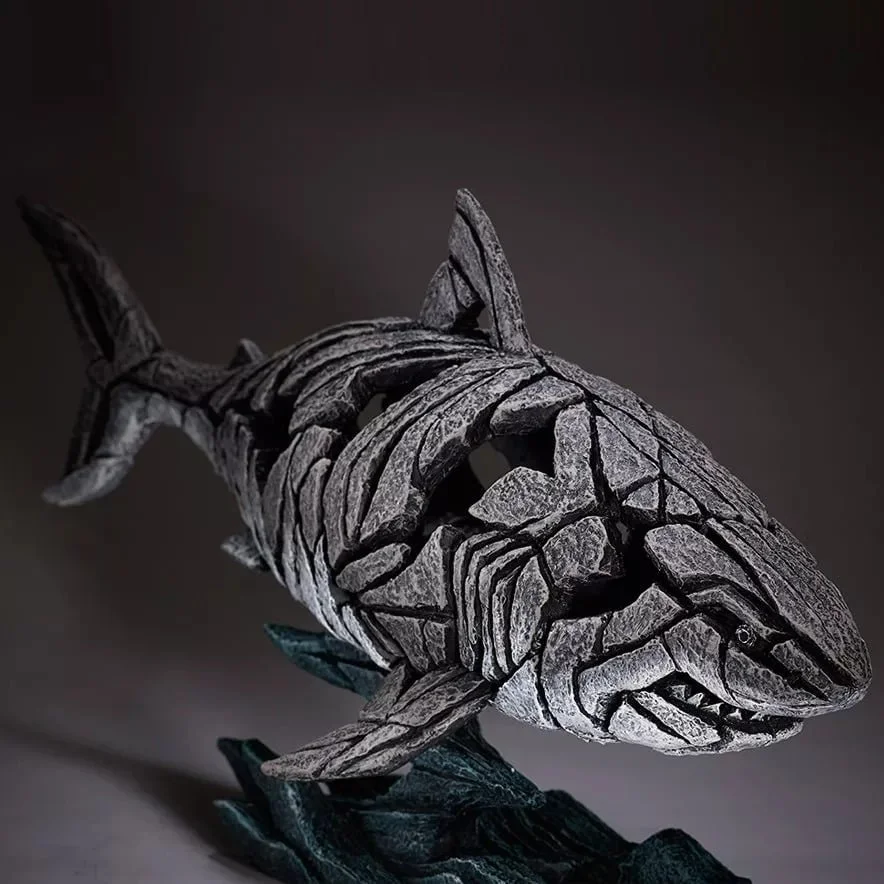 Specifications
Material: Resin
Size: 5.9 inches * 5.9 inches * 2.3 inches
💡Note: Due to the different styles, the size of each statue is also different.
Package Include
Contemporary Animal Sculpture*1