🎁Are you still worried about what gifts for Father's Day? This Glasses Stand will become a unique surprise.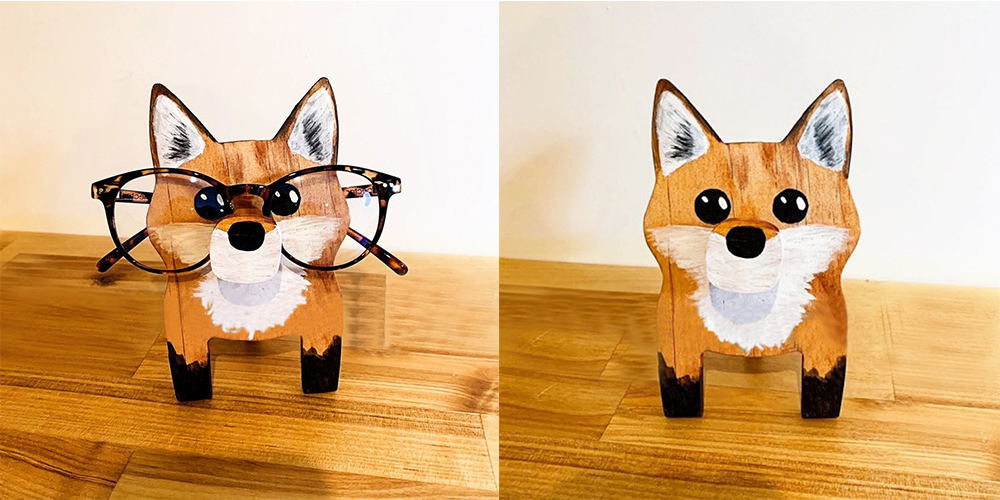 We have a glasses stand for everyone! Each one is carefully hand painted by me. No two will ever be exactly alike since they are done by hand.
Corgi Fans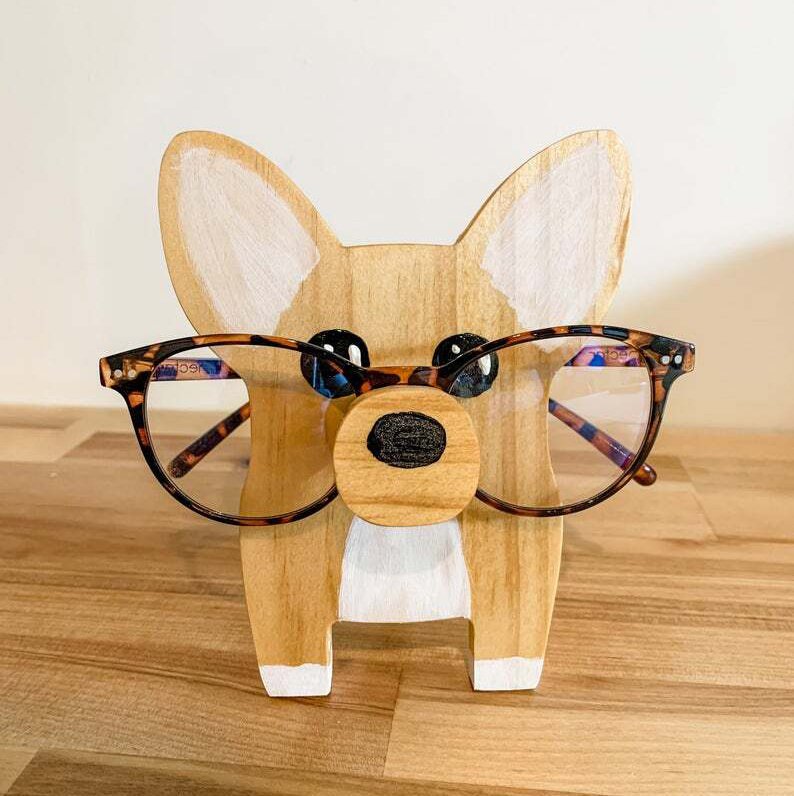 Unicorn Fans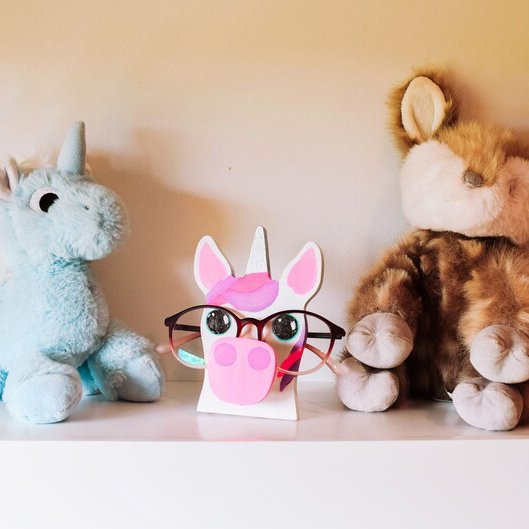 Fox Fans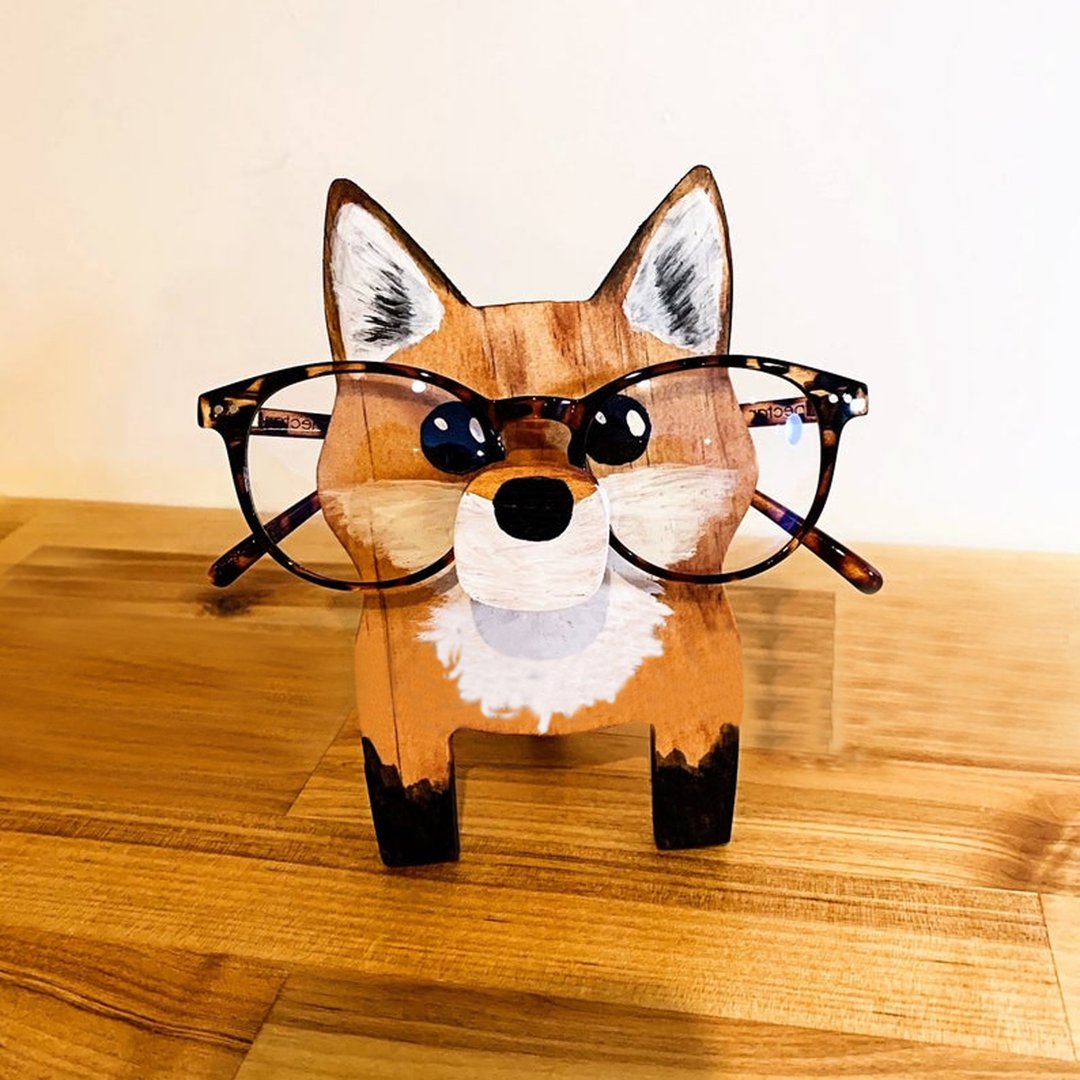 Koala Fans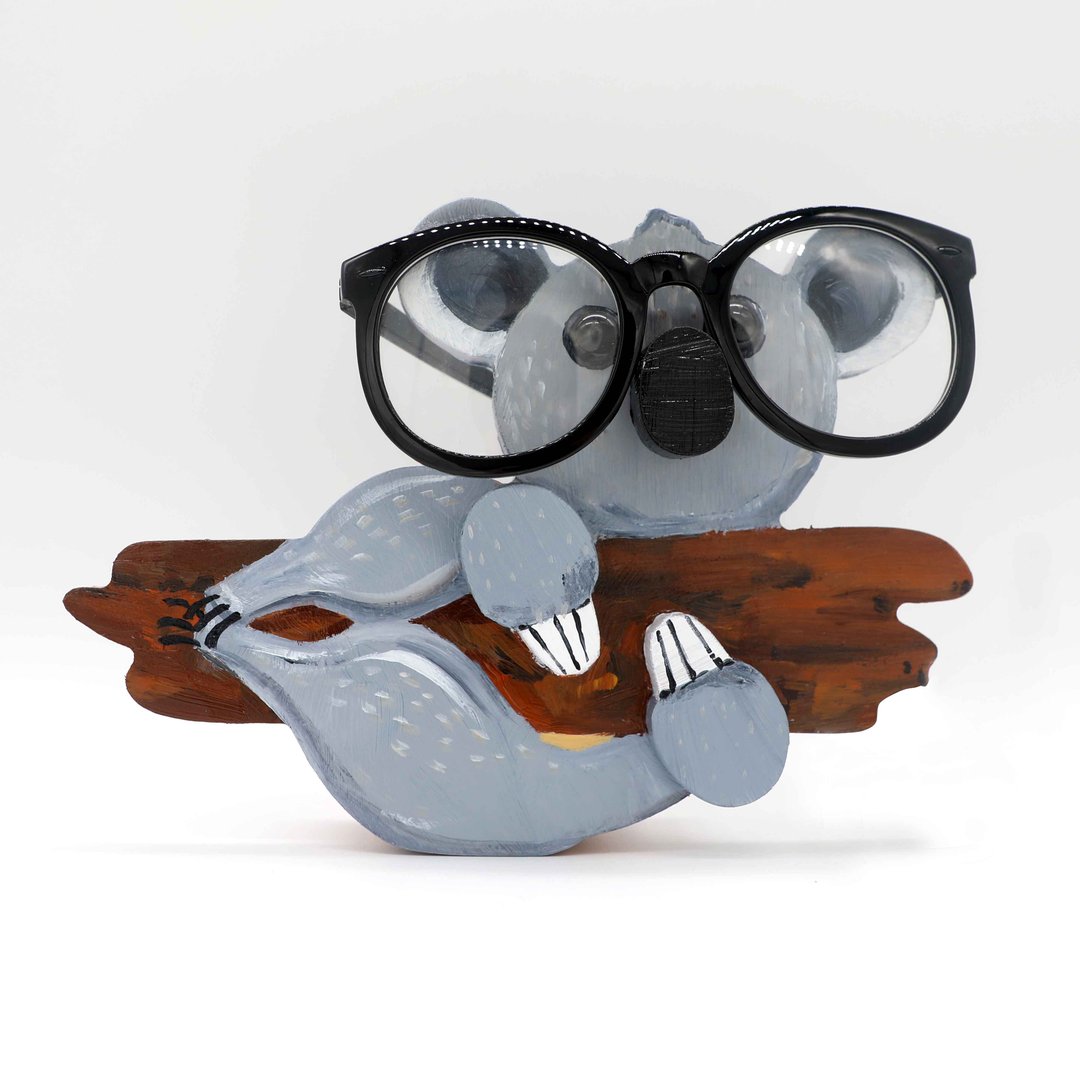 Alpaca Fans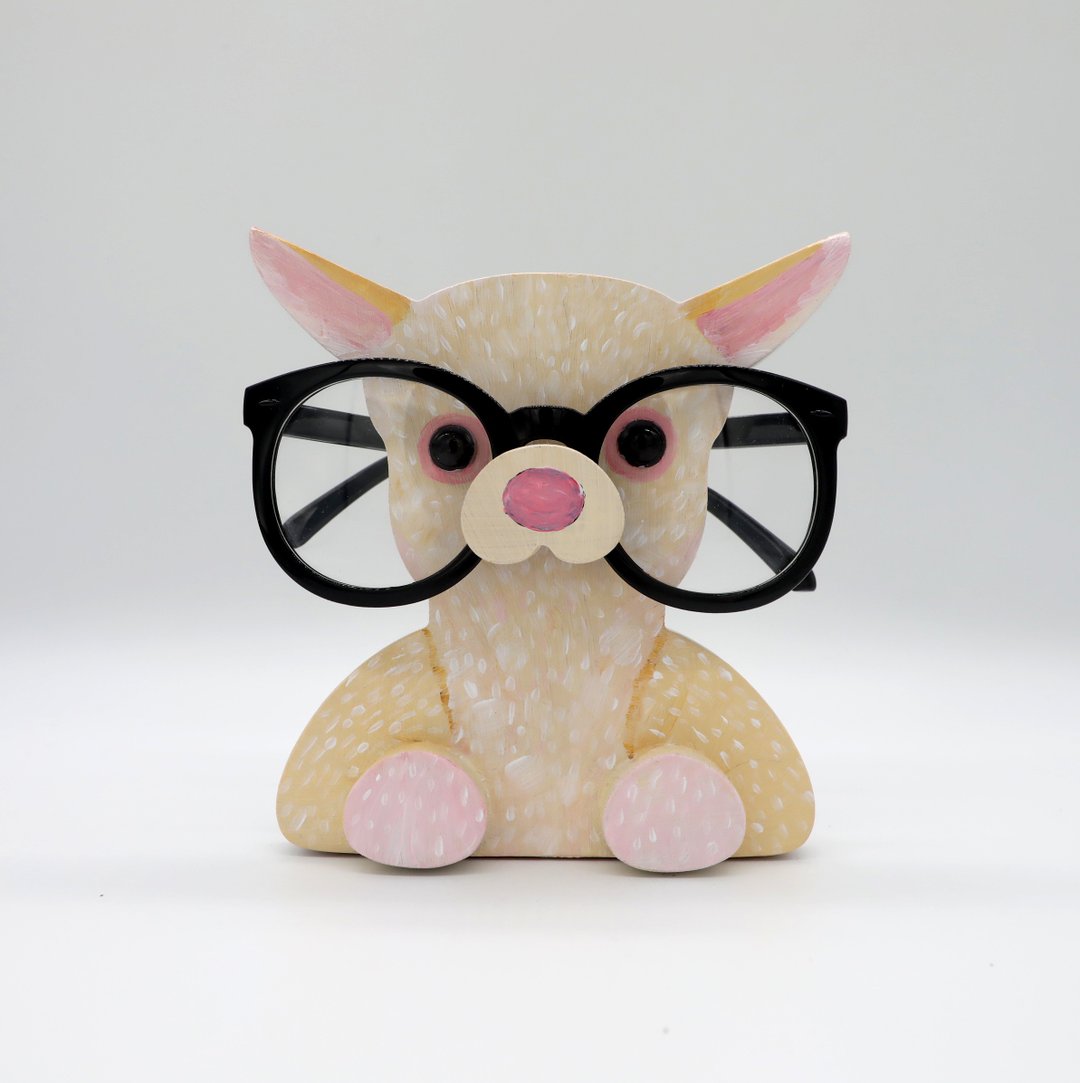 Yellow Duck Fans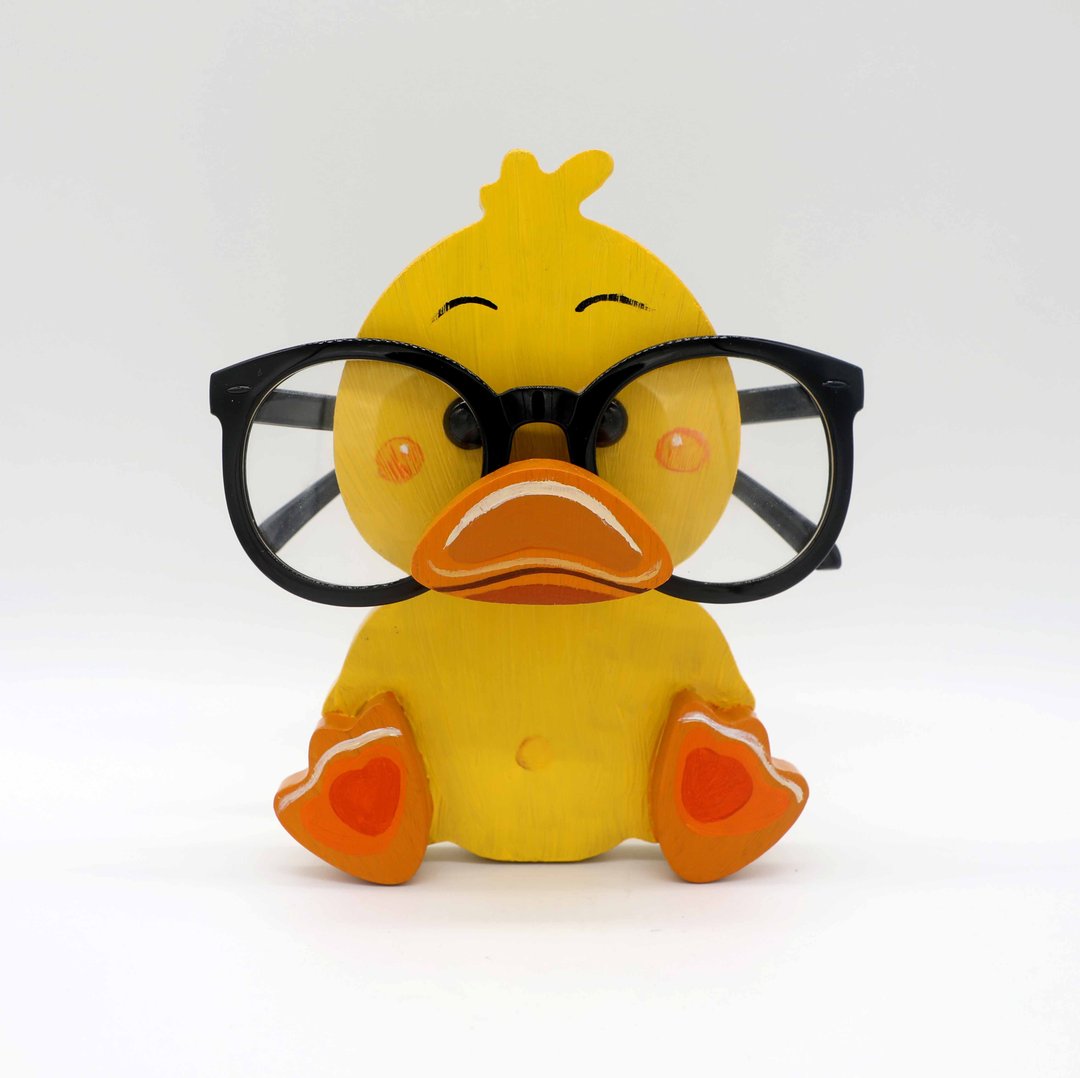 Specification
Handmade
Materials: Medium: Wood
Width: 4 inches
Height: 6 inches
Feed Back
Erin Hislop:So cute! Well made, small and durable. Recommend!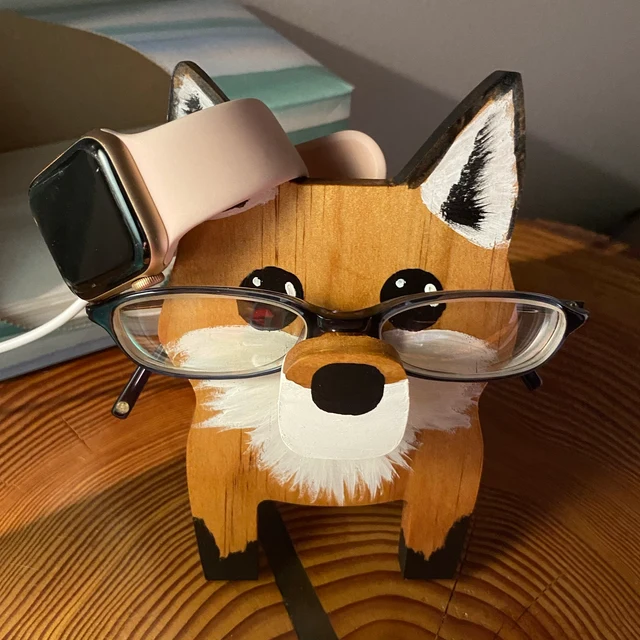 Smilcarsky:Perfection! Worth every penny! Incredible detail! Thank you!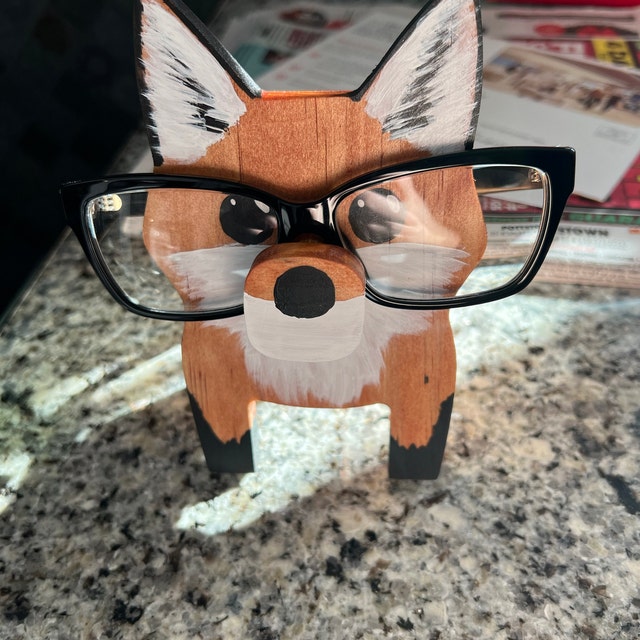 Courtney:It's so perfect!! It is now the best part of my desk