The use of glasses cloth with special anti-fog molecules can effectively prevent water from accumulating on the surface of the glasses. Even in foggy days, our cleaning cloth can always provide you with a clear vision and bid farewell to the blurry world.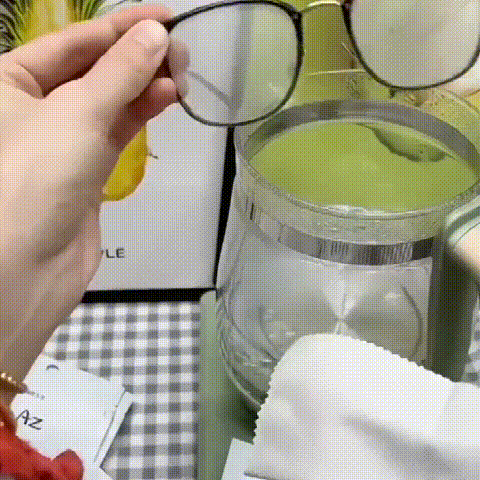 The multifunctional cleaning cloth can not only clean your glasses, but also with your mobile phone screen, LCD TV screen, tablet computer, car rearview mirror, camera lens, glasses, vanity mirror, helmet, can meet your various demand.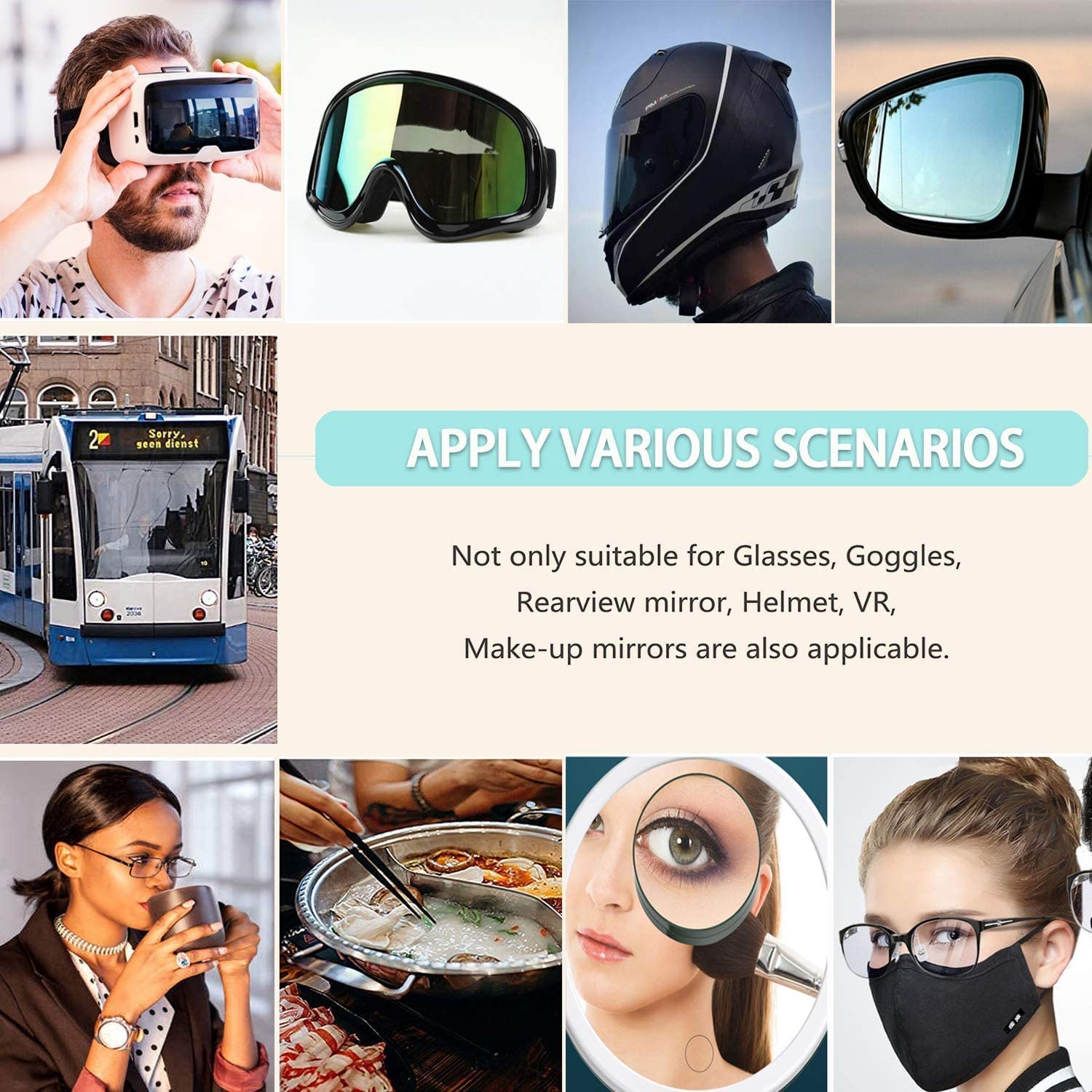 The superfine fiber is soft, will not damage the surface structure of the lens or glasses, and is durable.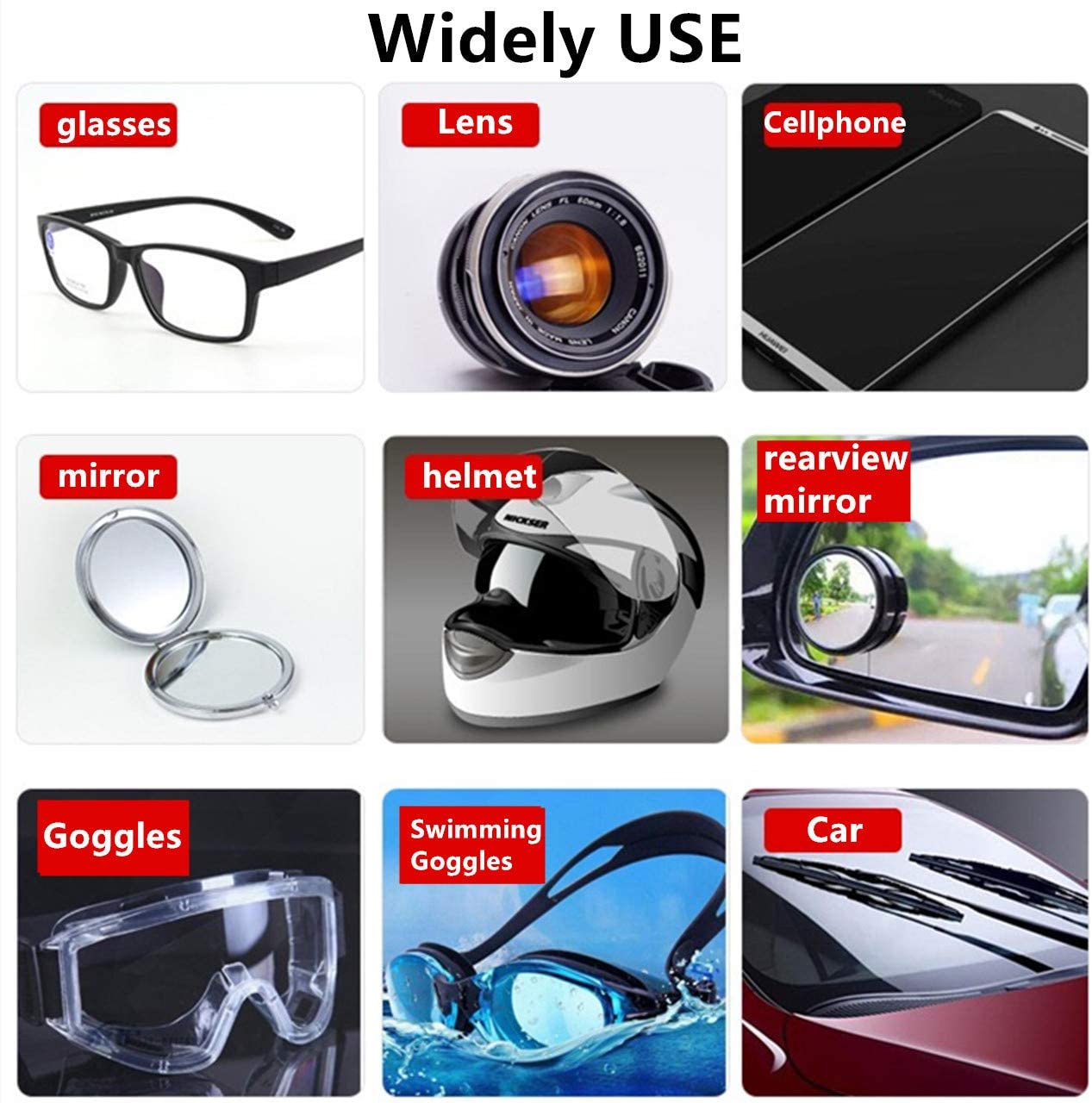 Easy to care and use, please do not wash. Wipe the glasses gently to avoid fogging on the surface, and then put the ultra-clean cloth in a sealed storage bag.
SPECIFICATIONS
Category: Winter Nano Anti-fog Glasses Cloth
Material: suede
Specification: 14*14cm
Outside packaging color: black
Glasses cloth color: gray
Quantity: 3/6/10Pcs