Kids hate bathing? We've got a perfect solution!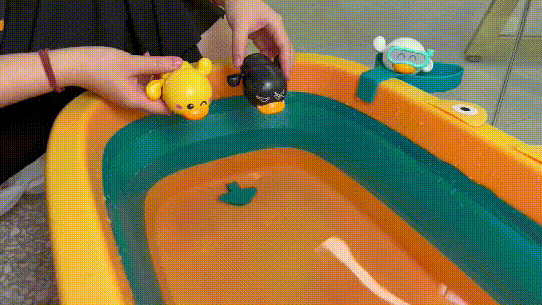 Make Bath Fun& Interesting: Includes 3 ducks (yellow, pirate and diver), helps entertain kids while getting them clean, and make them enjoy bathing.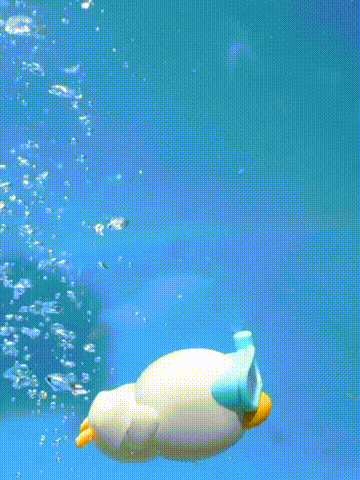 🦢Wind Up and Go: Wind up the ducks, then put them into water to see they flapping their flippers and propelling themselves through the water, making your little ones giggle with glee.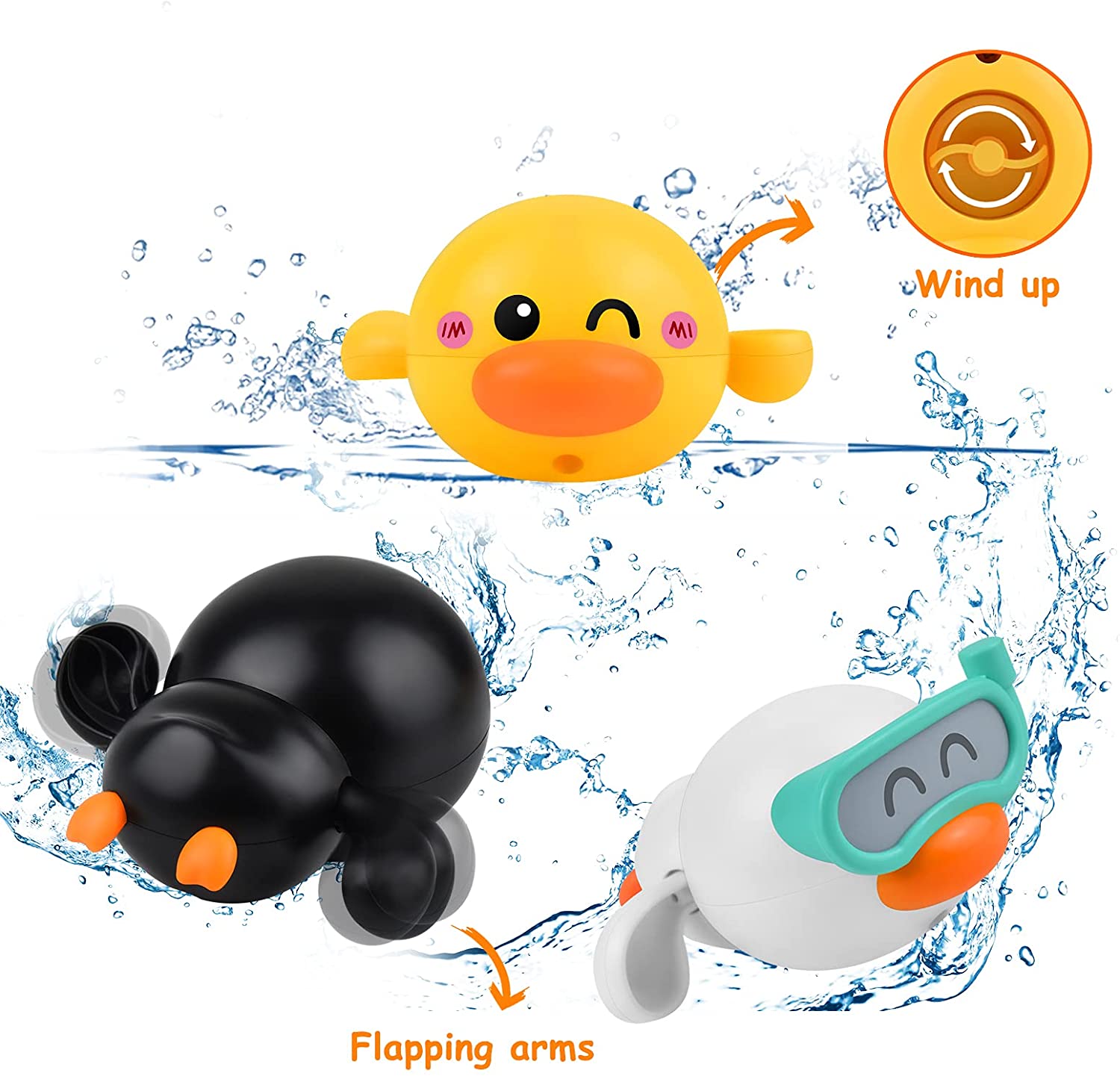 🦢Educational toy: Your kids can catch up with the swimming ducks 1, 2, 3, Well done! Help develop Kids' fine motor skill and hand-eye cooperation.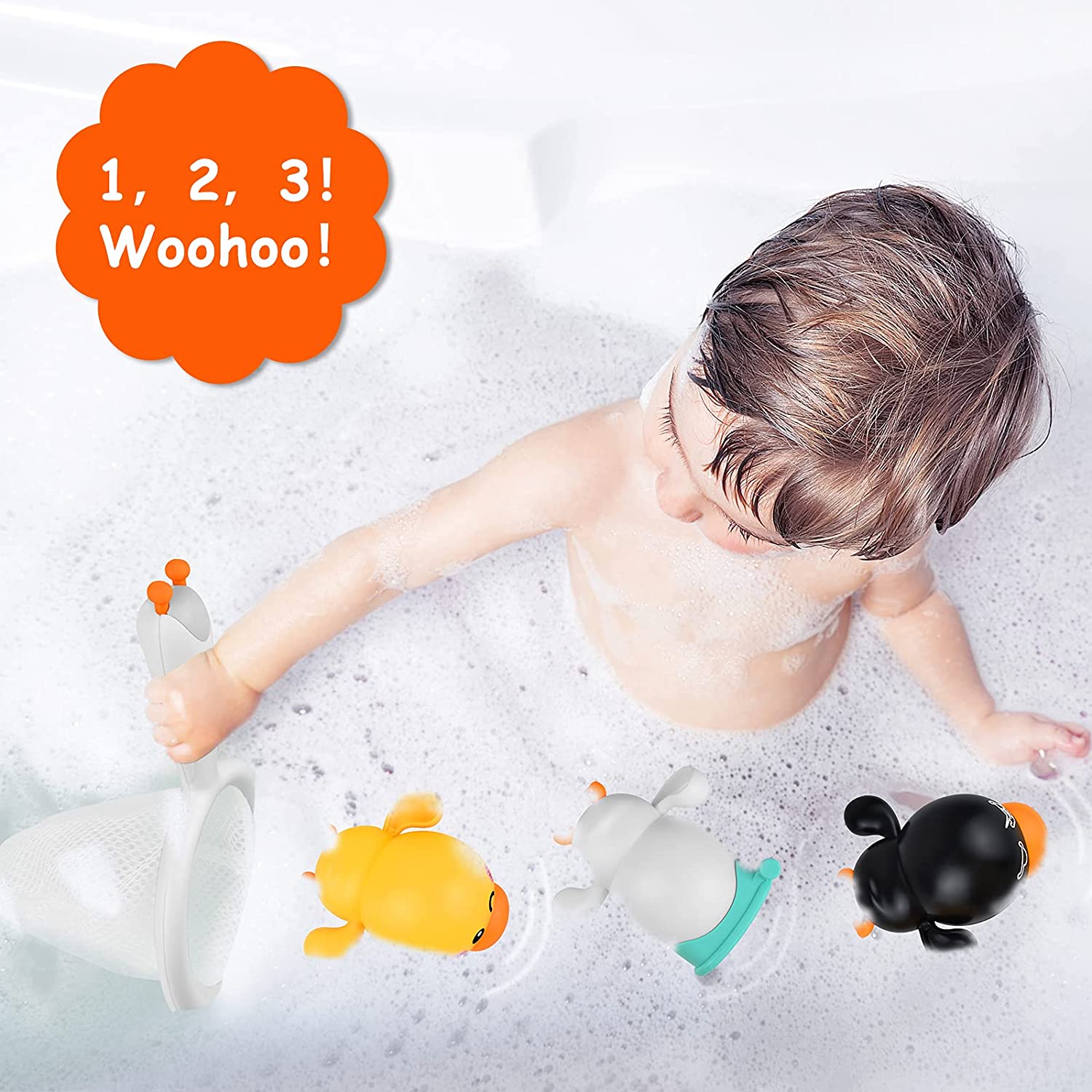 🦢Safe and durable: Constructed of non-toxic sturdy PVC, tested for safety and durability, no batteries needed, and the smooth edge won't hurt your baby's hands.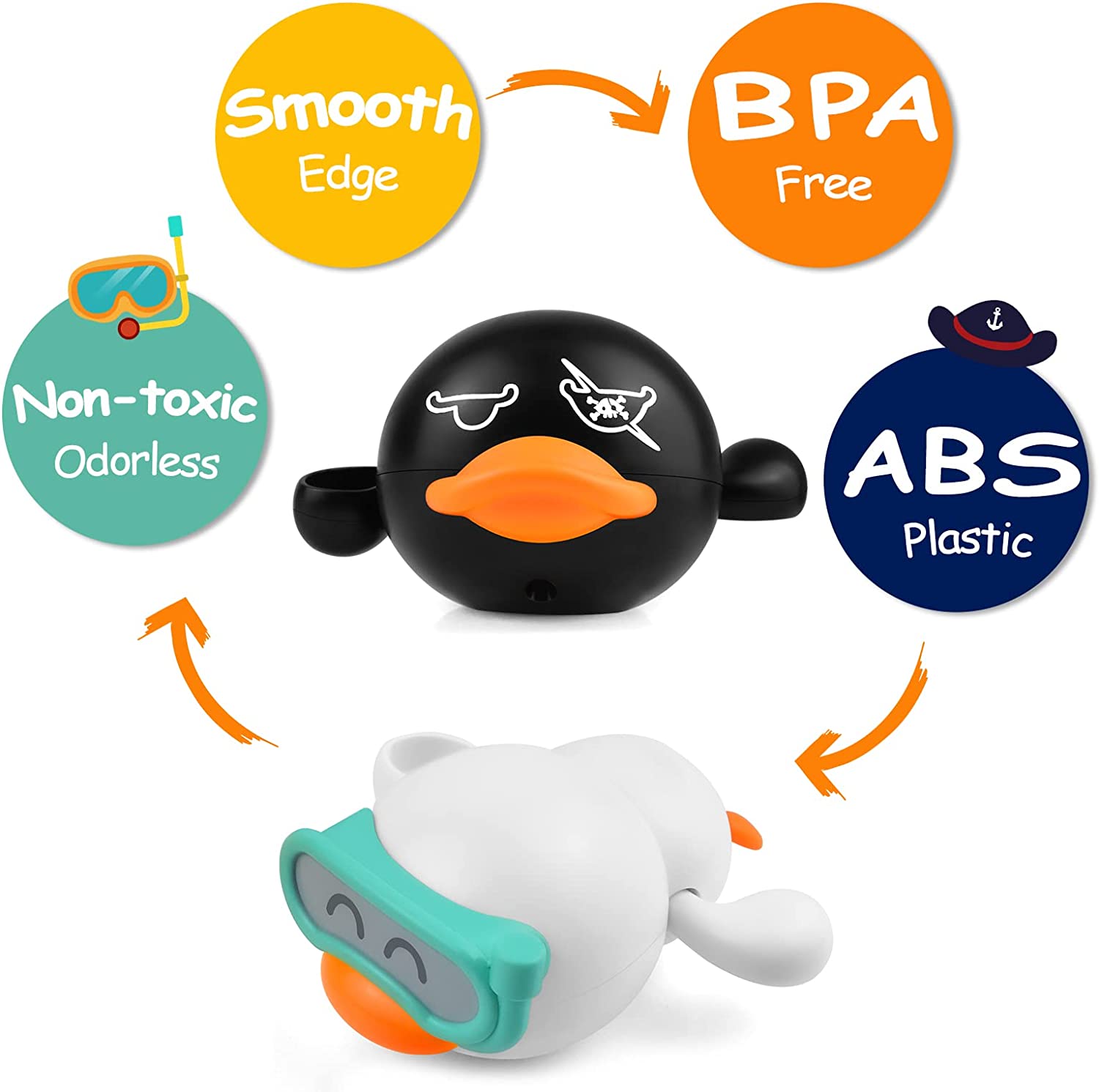 🦢Makes a Great Gift for Kids: The kiddies will be thrilled when these ducks come home! They will have an absolute blast every time playing with it and love you for it. Perfect gift for infants, babies and toddlers.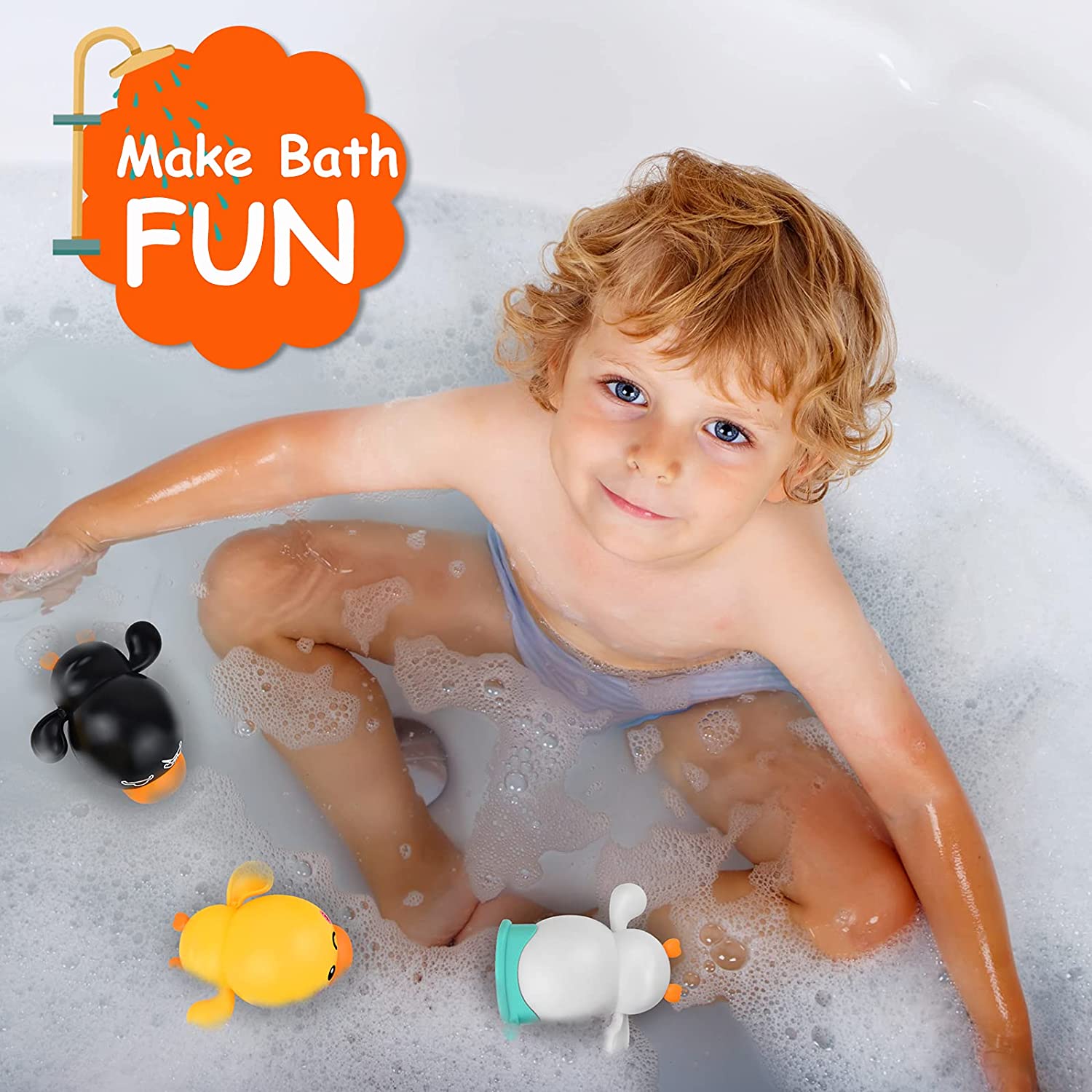 Thank you for stopping by, and if you have any questions, don't hesitate to contact me.

Have a blessed day!
SHIPPING
We would greatly appreciate your patience and understanding as we work to meet demand while ensuring that every piece meets our high-quality standards.