This is a completely handcrafted and beautiful traditional navy whistle.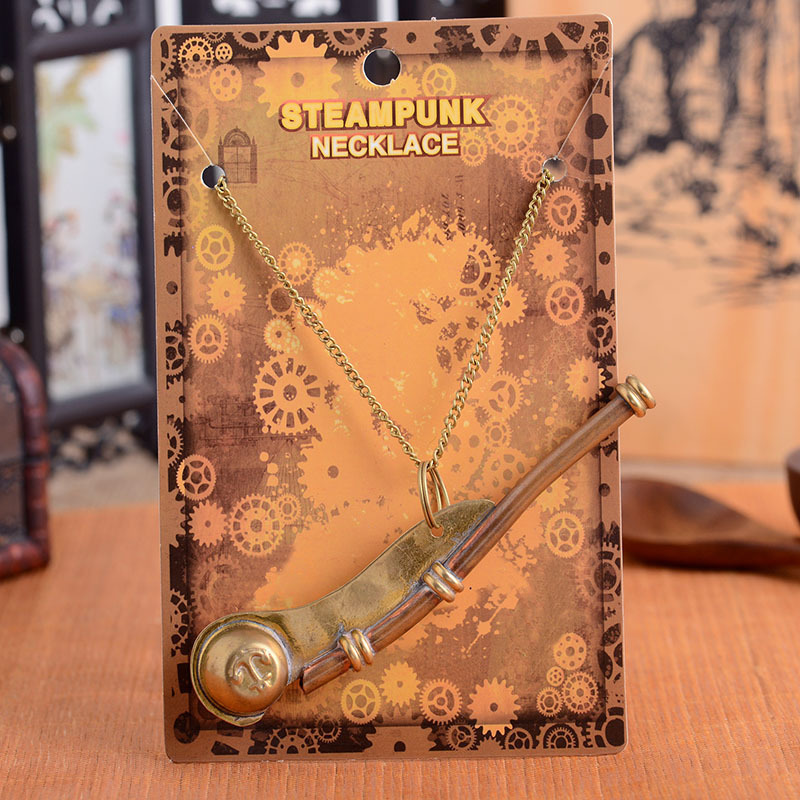 The bosun's whistle consists of a tiny tube that guides air over a metal sphere with a hole in the center. The remainder of the antique whistle is a flat piece of metal under the tube that holds the call together, and a keyring that links a long chain that sits around the neck.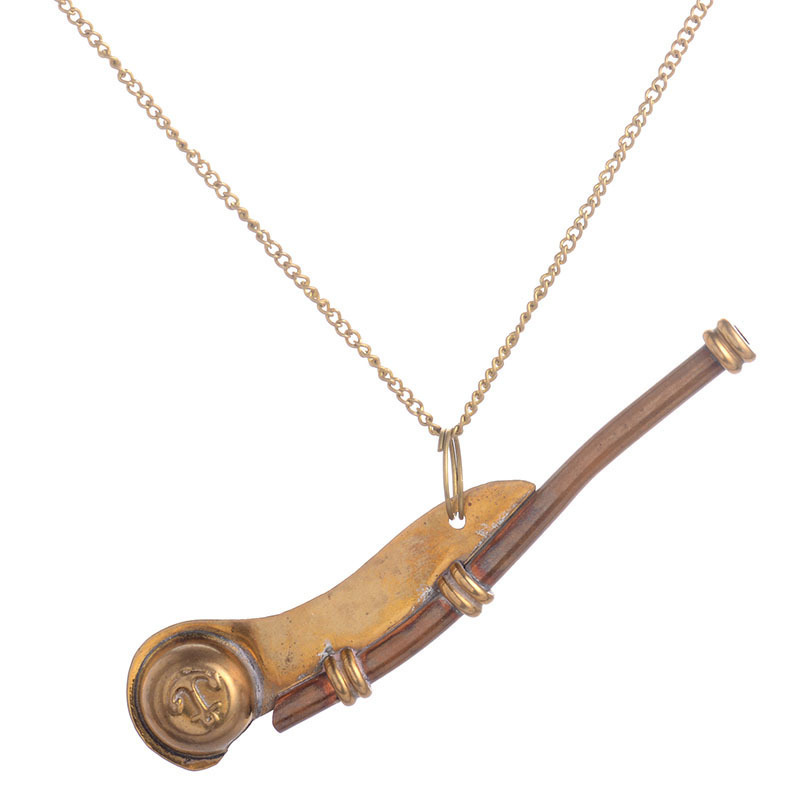 This makes a perfect gift for the mariner in your life.
Highlights
Handmade
Materials:brass
Size:0.8*5*0.4 in