🥊 A FUN BOXING TOOL WITH LOTS OF BENEFITS! 🥊

DEVELOP INCREDIBLE:
🥊HAND-EYE COORDINATION & REFLEXES!
🥊TIMING & ACCURACY!
🥊FOCUS & CONCENTRATION!
🥊CARDIO & STAMINA!

What is it?
A soft &

lightweight foam rubber ball

attached to a

comfortable elastic headband

that adjusts to any head size! The

length of the string can be adjusted

for each person. The boxing reflex ball is a safe, fun and beneficial toy for all ages!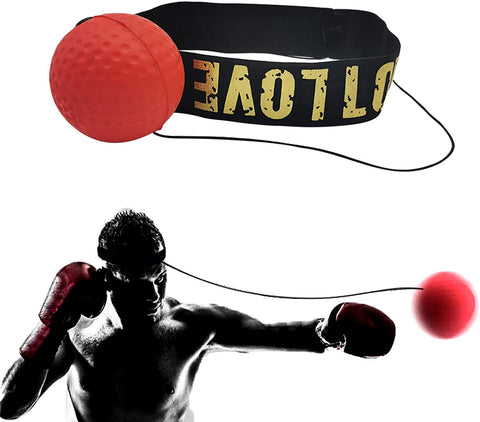 Punching the ball repeatedly improves your hand-eye coordination, which improves the timing & accuracy of your punches and general reflexes during a boxing match or fight!
Along with improving technical boxing skills, it also enhances focus/concentration and stamina and can be used as a fun warm up tool for your boxing workout or any workout since it gets your heart rate up and blood flowing!
It's like having your own little boxing speed bag in your pocket that allows you to get a fun cardio workout and sharpen your skills anywhere you go!
THE PROS DO IT

!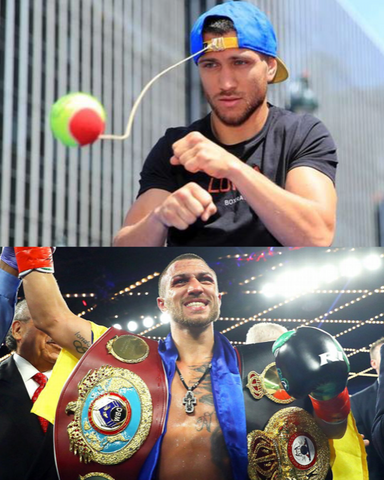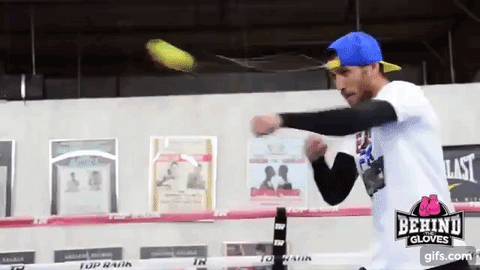 VASYL LOMACHENKO,

ONE OF THE BEST

BOXERS

,

DOES THE SAME EXERCISE

!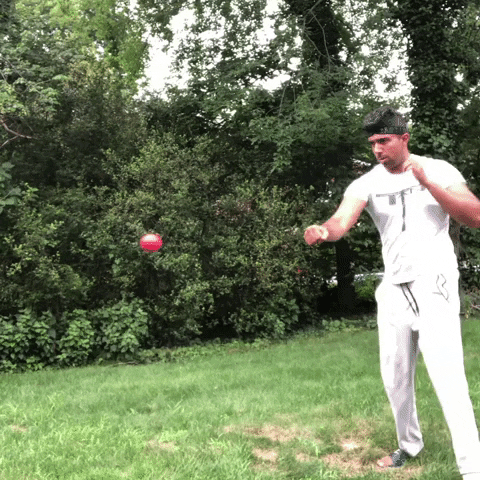 TAKE YOUR TIMING & ACCURACY THROUGH THE ROOF!