Make the interior of the car cool in summer!!
Use this Scentsation Car Humidifier, not only cool, but also healthier.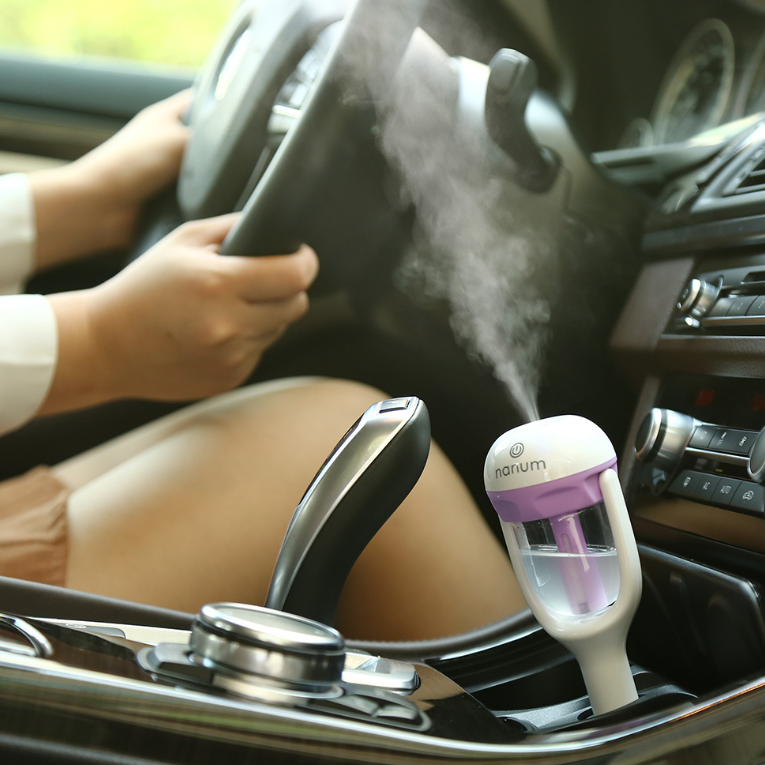 Features
Refresh You and Focus on Driving
Scentsation Aromatherapy Car Humidifier adaptor advanced Ultrasonic Atomization Tech, generating powerful mist to refresh the air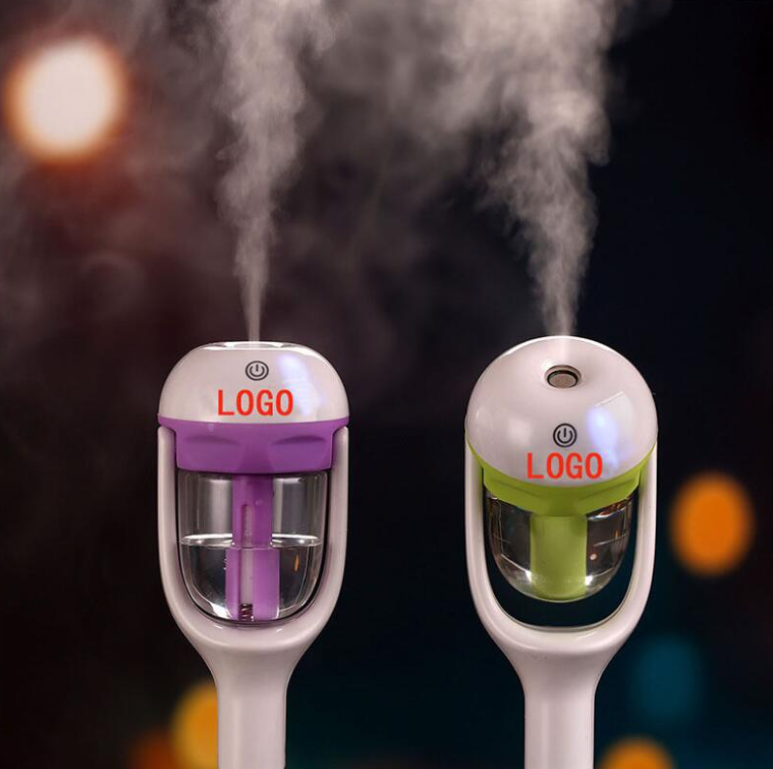 It removes dryness, helps dry skin, lips, sinuses, and coughs. Air Humidifier Ideal for bedroom, living room, office, spa, yoga. And all night mist makes you have a pleasant and quiet sleeping.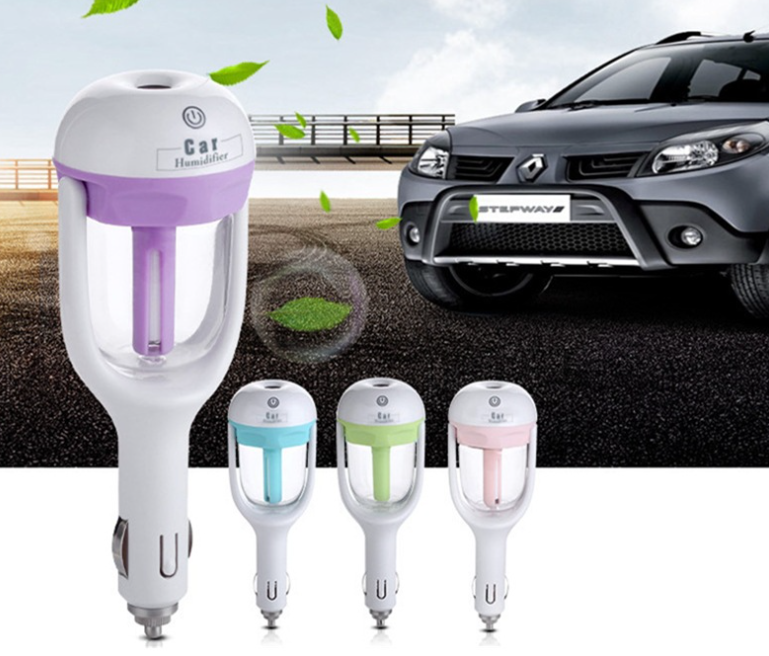 This humidifier can remove the static electricity, reduce the radiation generated by electronic components and decrease the formaldehyde contamination, or that of dust and of other harmful gas. This, to some extent, may help to protect our eyes and skin.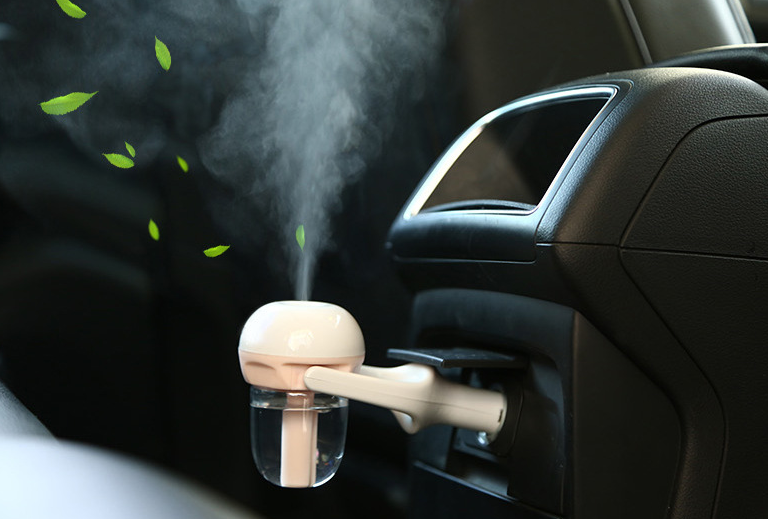 Specification
Working voltage: DC12V
Working current: 130mA- 150mA
Use power: 1.5W- 2W
Water tank capacity: 50ml
Spray volume: 25m/hour
Product size: 57 X 56 X 164mm
Function: Aromatherapy/humidification/purification
Running time: Two hours automatic power off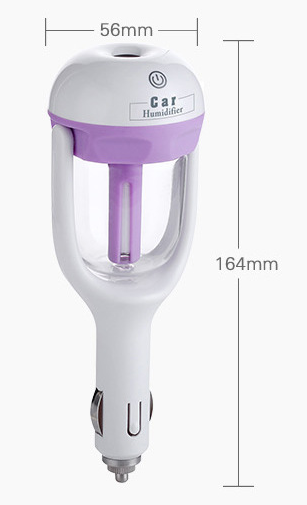 Package Include
1 * Scentsation Car Humidifier
1 * User's Guide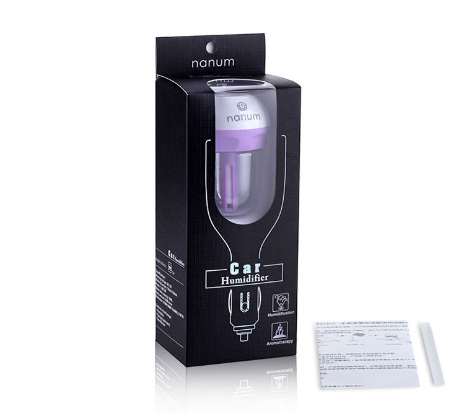 Note :
This product can be used only when the car engine is started Please do not use the humidifier when there is not enough water in the tank
Note-Keep out of reach of children.
please detach it, pour out all the liquid and store it in a cool, dry place.