Looking for a unique & eye-catching backpack for carrying your belongings comfortably?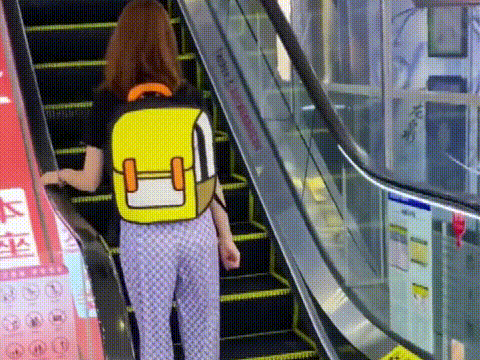 ✅ Unique & Trendy: Every time you walk down the street with this cute cartoon backpack, you'll feel like a cartoon character. It is very fashionable, making it suitable for any occasion or outfit. The adorable appearance will never go out of style.
✅ Good Capacity: This cartoon backpack has a lot of capacity, allowing you to easily carry your phone, wallet, water bottle, iPad, books, t-shirt, laptop, and other items. This bag will meet all of your needs.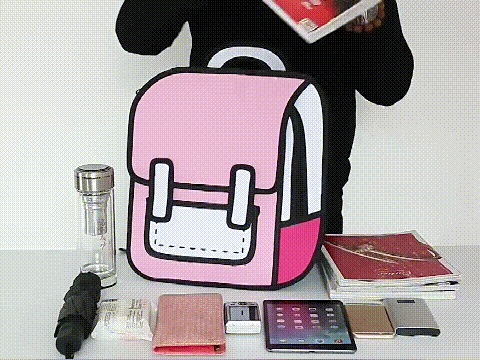 ✅ Keep Belongings Safe: This backpack has multiple zipper pockets to keep your phone and other valuables safe. It is secure and can protect your valuables from thieves. It is appropriate for travel, camping, and among other things.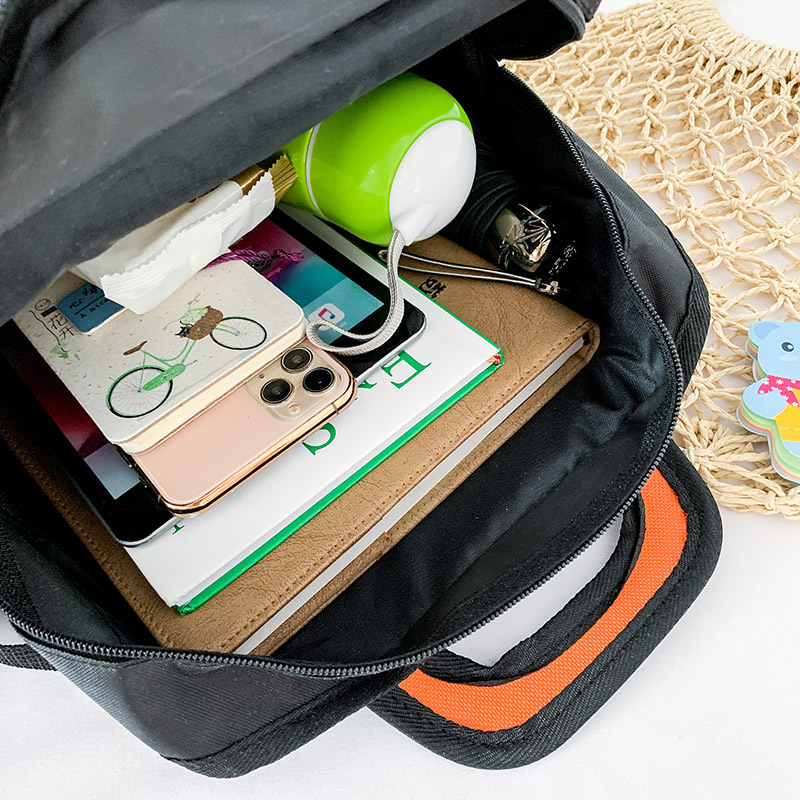 ✅ Durable & Comfortable: This cartoon backpack is not only fashionable but also very durable and long-lasting. Its adjustable straps make it easy to carry. It has excellent stitching and is waterproof, so everything will be safe.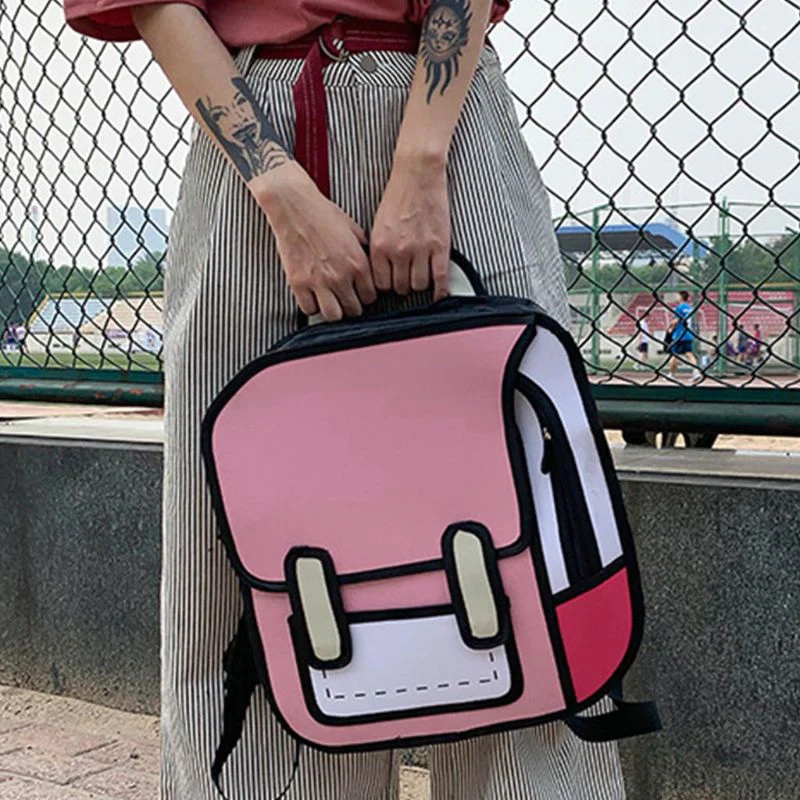 ✅ Perfect Gift: It's a good option whether you're in high school or university. It's the ideal present for your children, friends, family, or coworkers. Everyone will surely love it.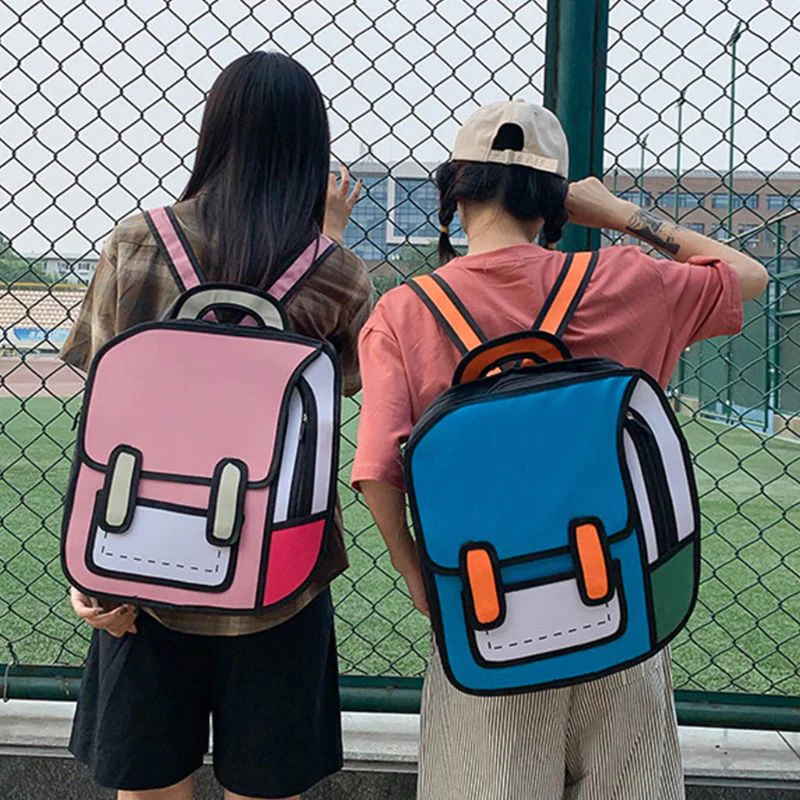 Specifications:
Main Material: Oxford
Material Composition: Oxford cloth
Closure Type: zipper
Size:
Small(For Kids):12.6x11.8x4 inch / 32x30x10 cm
Large(Fro Adult):15.7x14.2x4 inch / 40x46x10 cm