🐱Do you love sleeping with kittens?💕💕
This Mini Cat USB Lamp is for you. Cute, portable, USB charging, and protecting your eyes. An ideal bedside lamp to give you a sweet and warm sleep.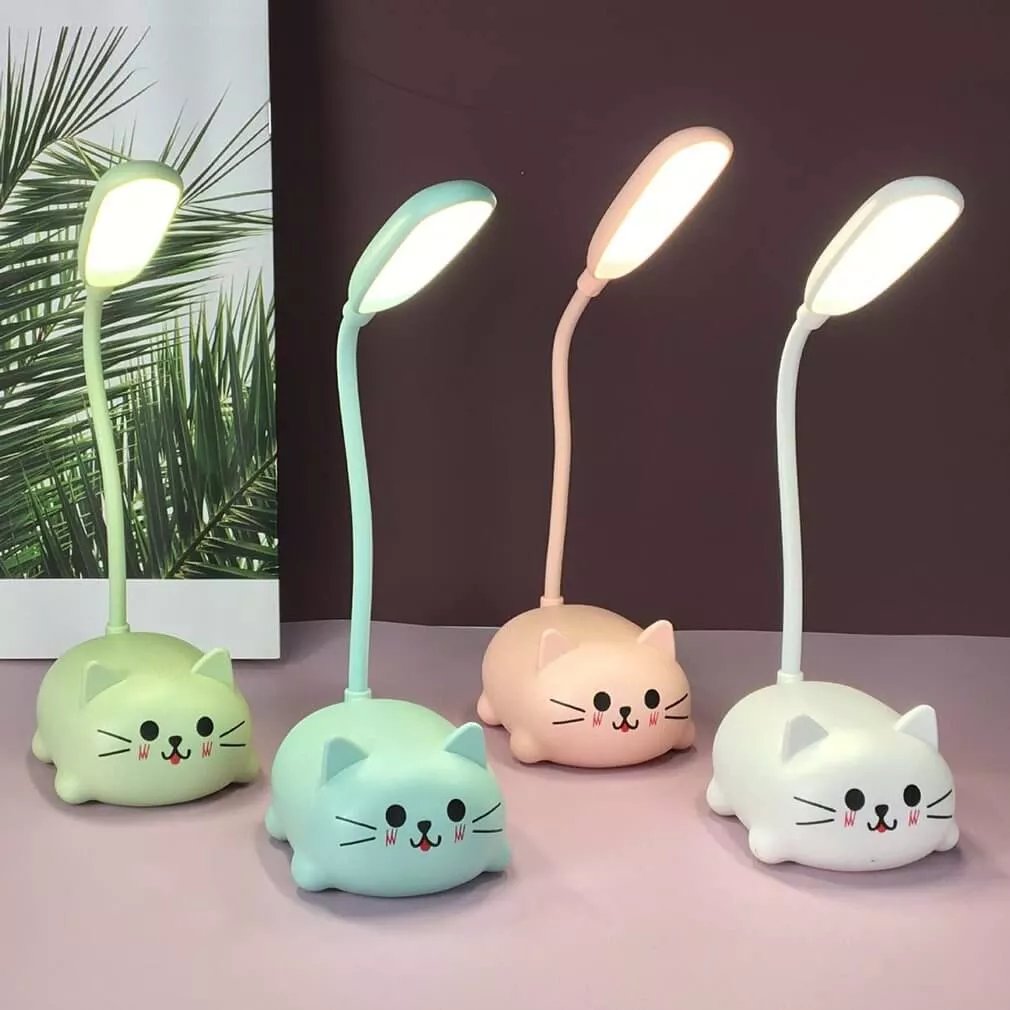 Features:
Cute Cat Modeling: A playful and creative bionic cat design that appeals to everyone's love for adorable animals.
Elegance and Flexibility: The lamp features a 360-degree adjustable, flexible gooseneck tube that allows you to customize the height and angle according to your lighting needs.
Portable and Rechargeable: Equipped with a built-in 400mAh rechargeable battery, this lamp is both safe and durable. It can be used wirelessly or powered by various sources, providing convenience and versatility.
Crafted with quality ABS material using injection molding technology, ensuring a durable and high-quality product.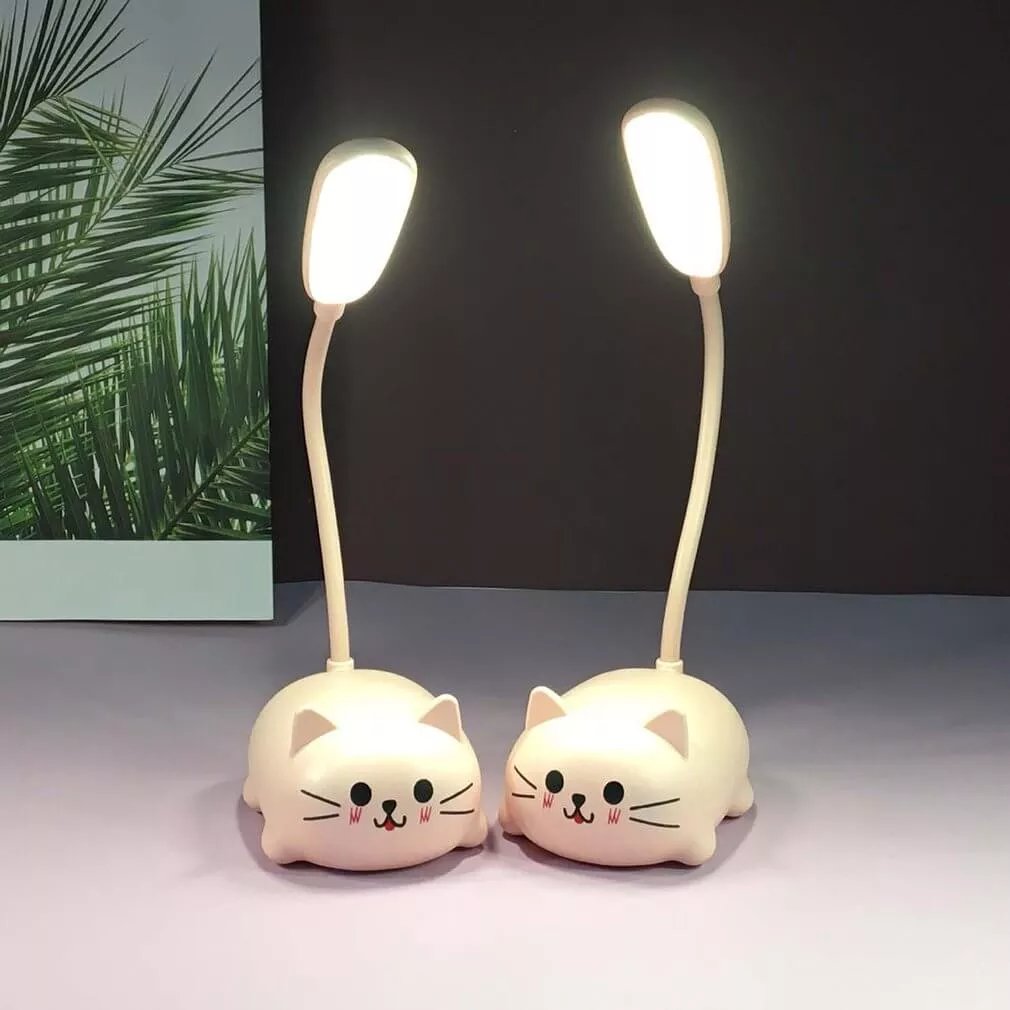 Specification:
Design: Bionic Cat Modeling
Gooseneck: 360-degree flexible gooseneck
Battery: Built-in 400mAh rechargeable battery
Material: ABS
Usage: Reading, Decoration, Gift
⚡️Elevate Your Lighting Experience with the Bionic Cat Desk Lamp! Get Yours Today. ⚡️