Your very own remote controlled creepy crawly😜
The Magic Caterpillar lets you control a caterpillar instead of those boring old vehicles. These little creepy crawlies move forward and turn right or left, just like the real thing. They are perfect for keeping your dog or your cat entertained as well as having a little bit of fun while eating dinner with friends.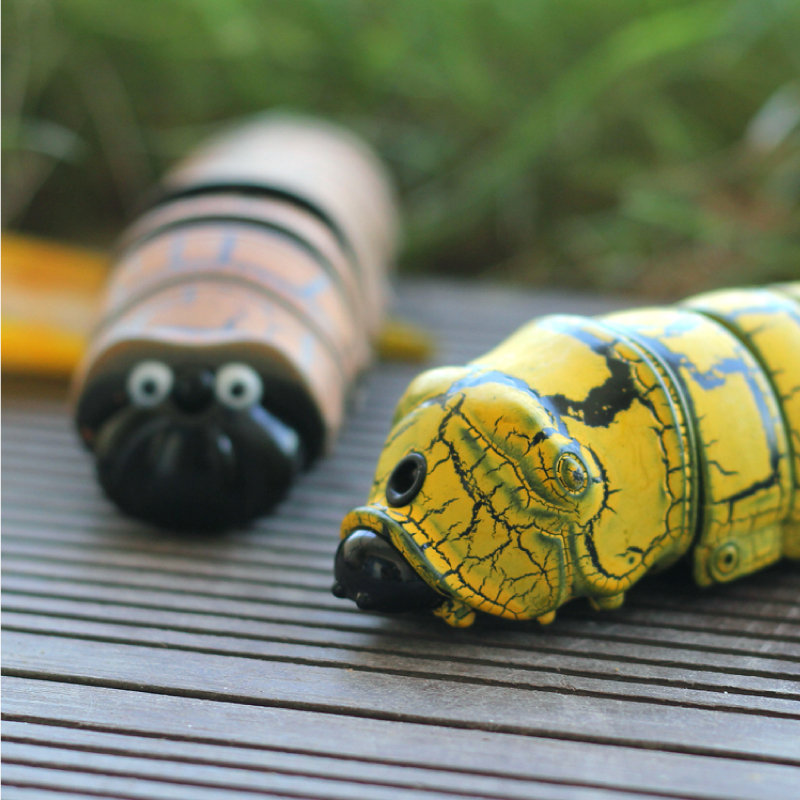 You can remotely control it to go where you want them to go, and it will squirm adorably😁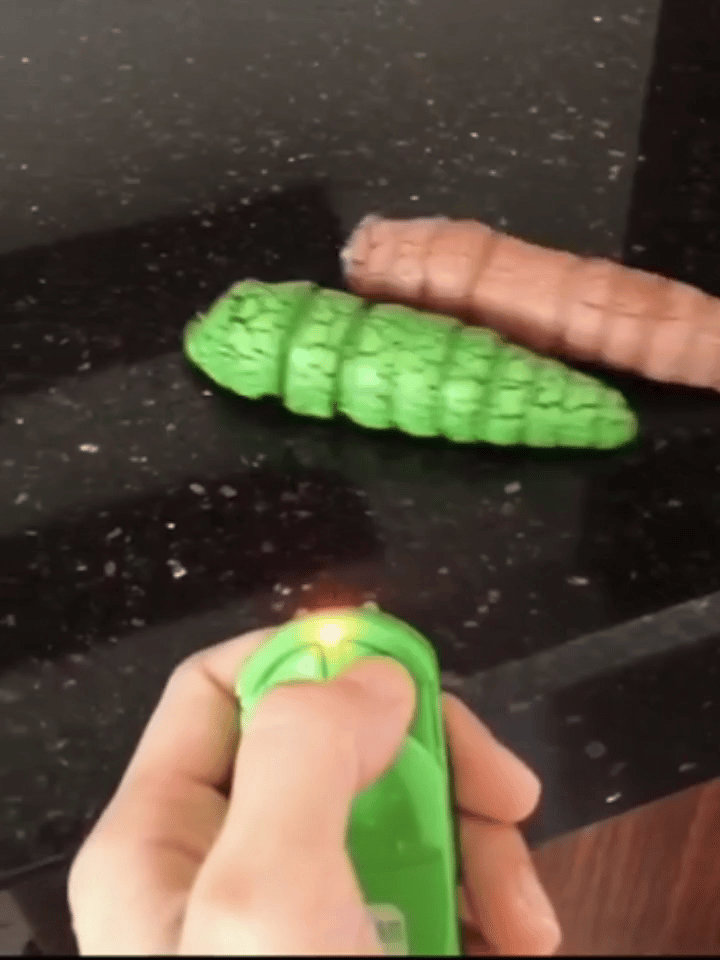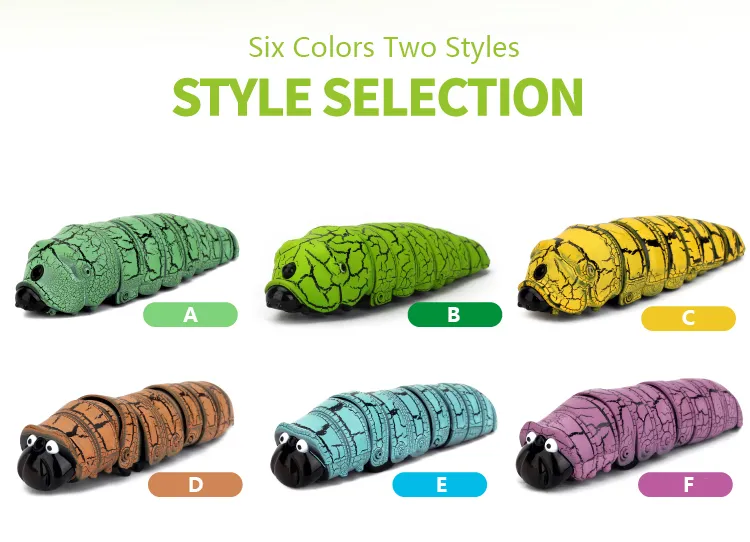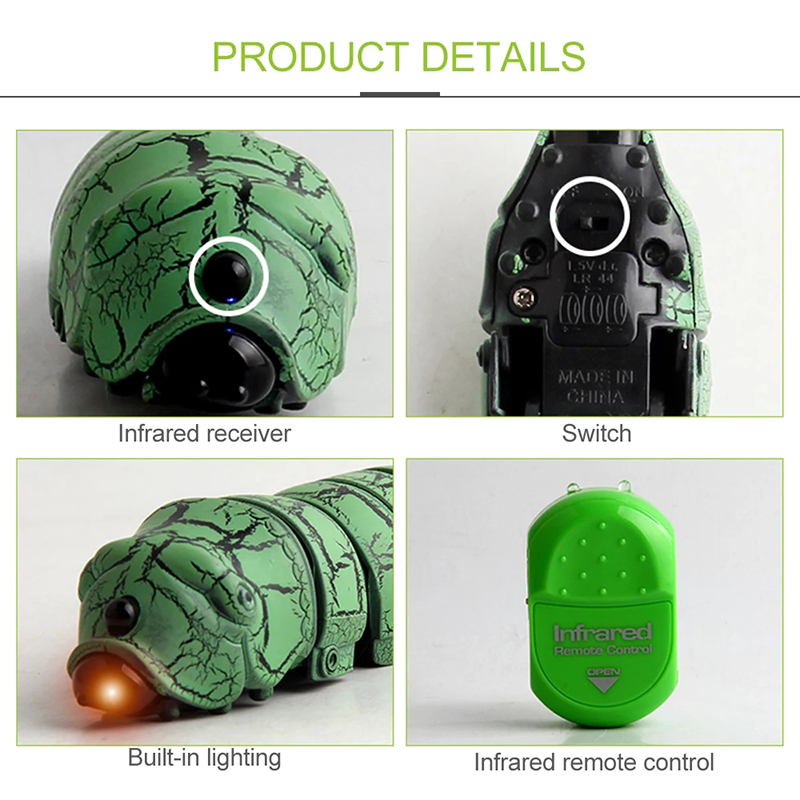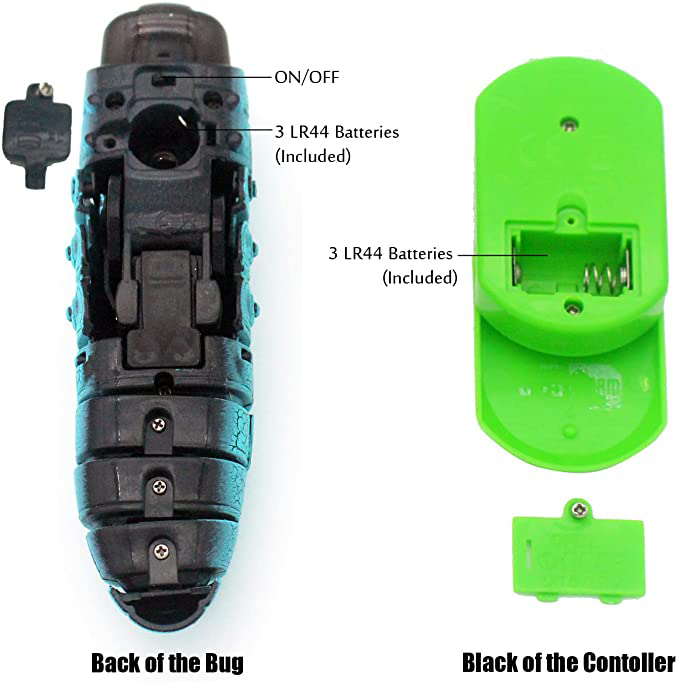 We will give you 6 batteries, so you do not have to buy batteries on purpose.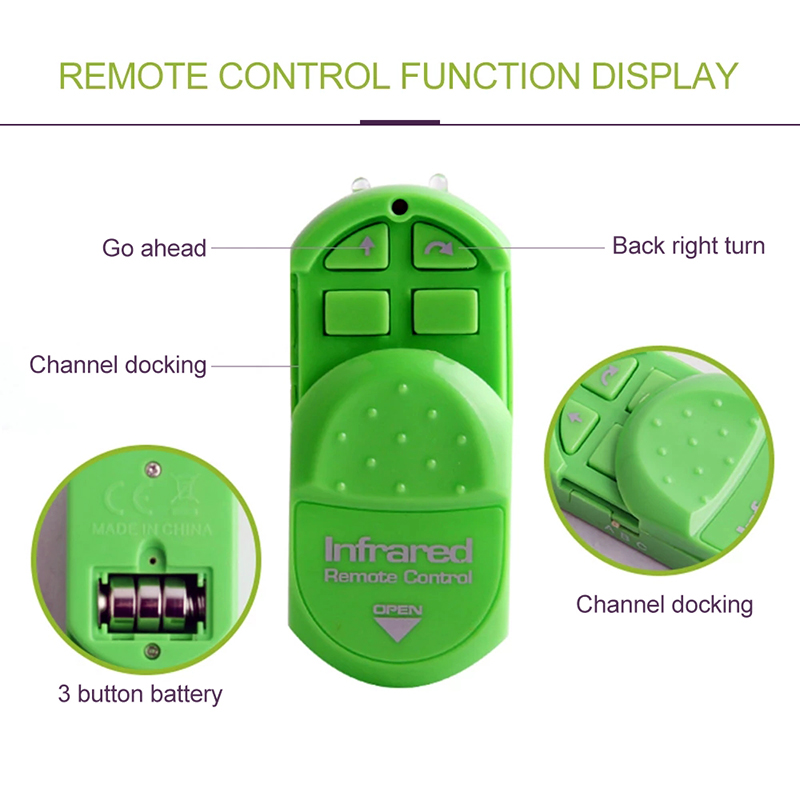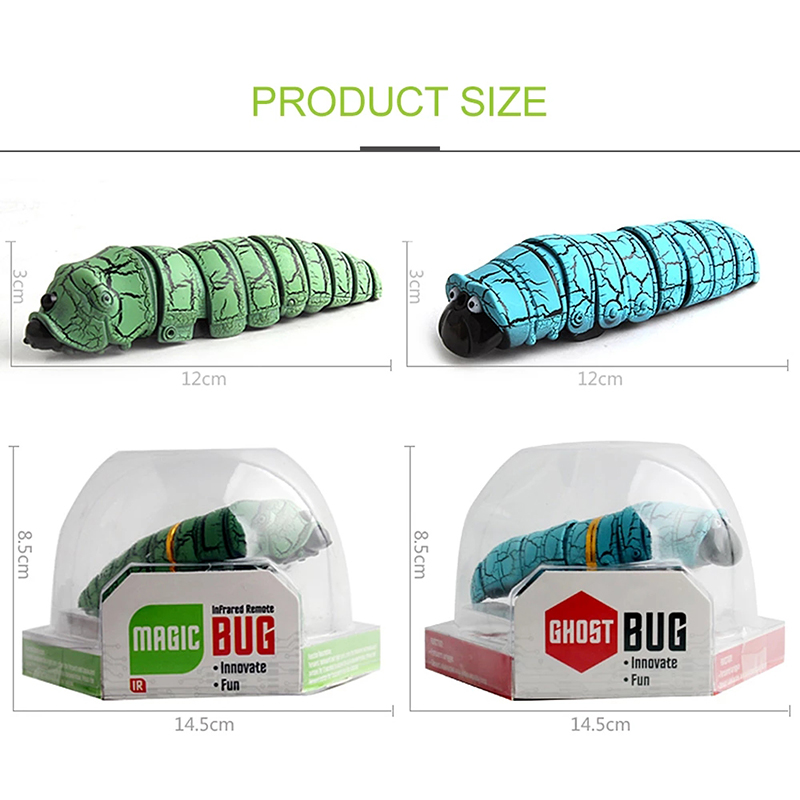 Buy now to enjoy limited time discount🔥