Prevent Neck Pain💖 & Ensure Safe & Peaceful Rides🧒🏼 & Comfy Car Ride Experience🚙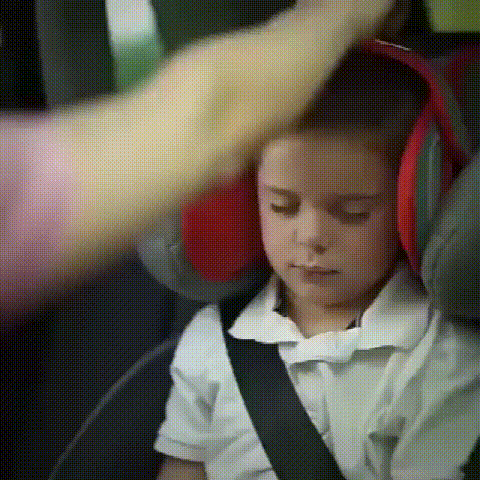 FEATURES
Prevent Neck Pain From Happening
Babies sleep all the time. With this head support, prevent neck pain and injuries from happening! This head support comes with a built-in headrest to support your child's head throughout the ride.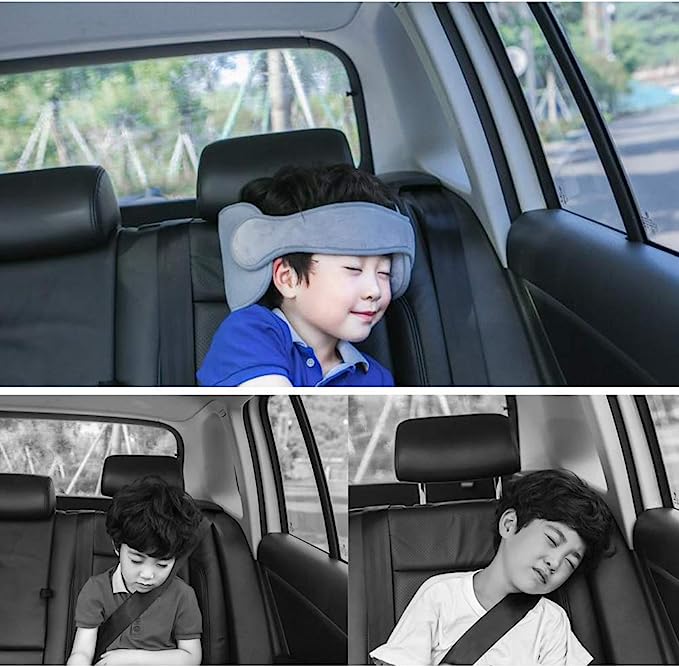 For Safe & Peaceful Car Rides
This head support ensures a firm hold on your child's head and neck. It also passed numerous crash tests, making it the best head support!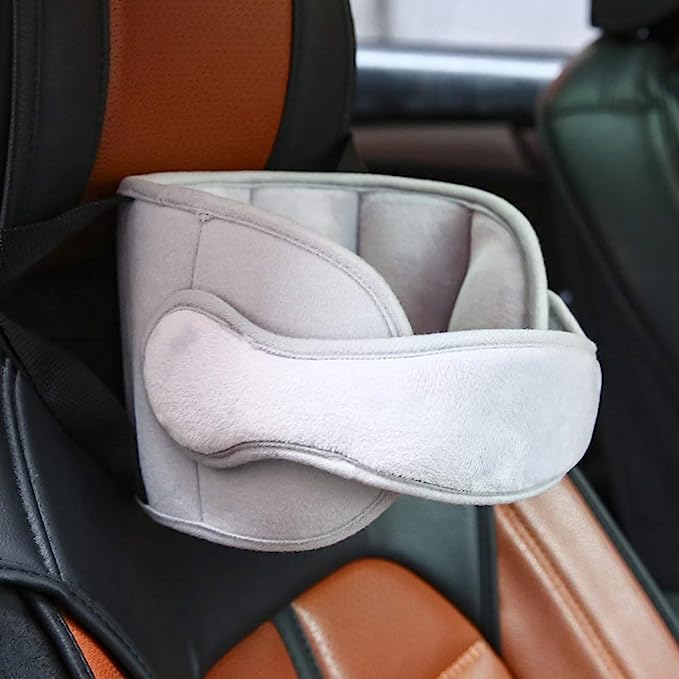 Adjustable Straps
The straps are adjustable, ideal for growing kids.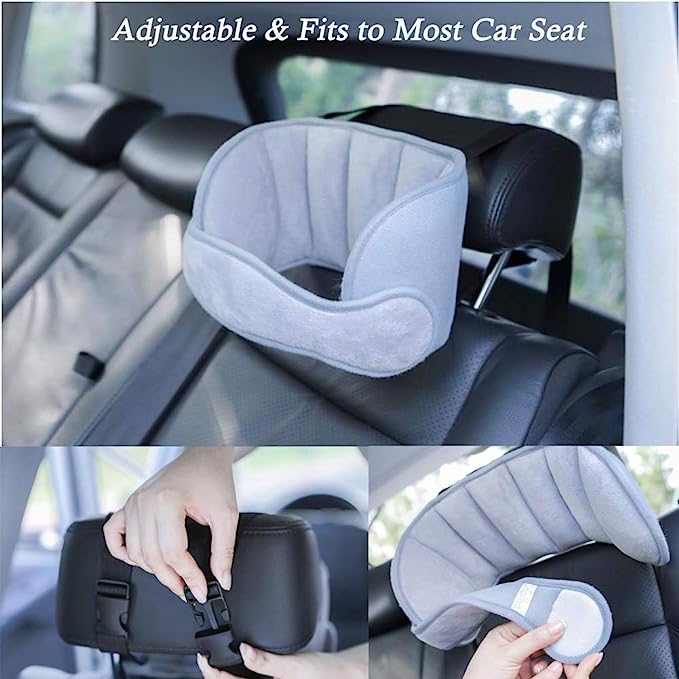 Comfortable Car Ride Experience
Aside from the safety it gives, it also lets your children experience a comfortable car ride. It is built with ultra-soft foam that is flame resistant.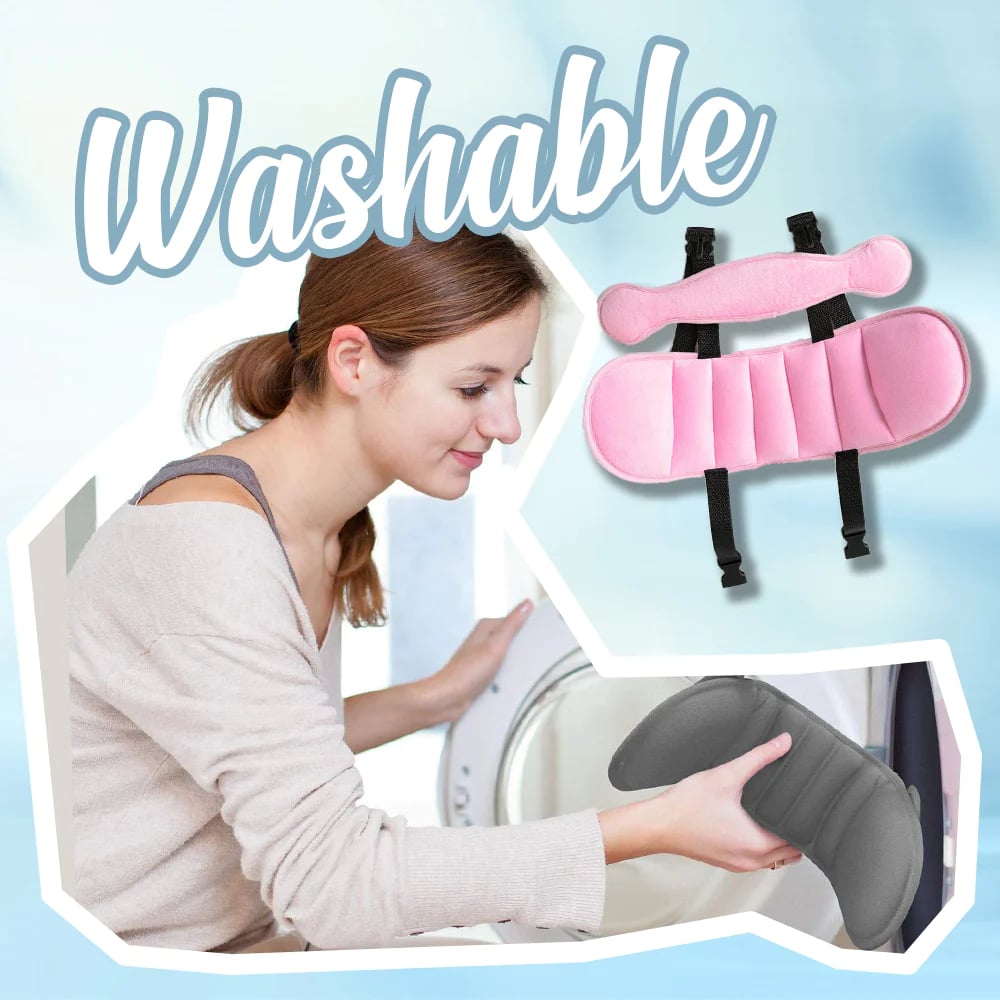 SPECIFICATION
Head Support Size: 17.7" x5.9"
Head Front Strap Size: 14.4" x2.8"
Weight: 130g