It's time to bring the Christmas mood to your home!
Santa down the chimney countdown to Christmas for everyone.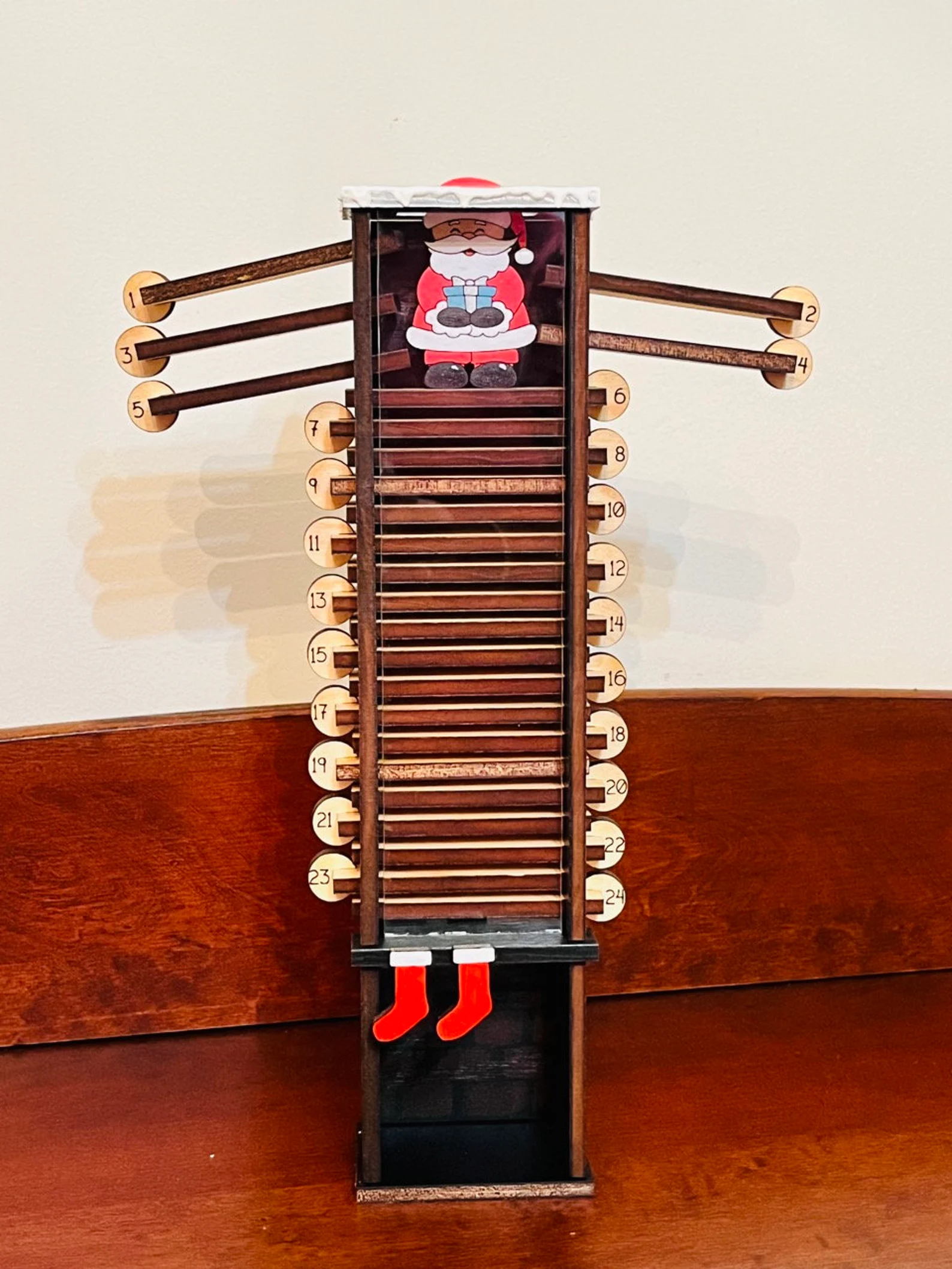 Starting on December 1, family members start to pull back bricks starting from 24.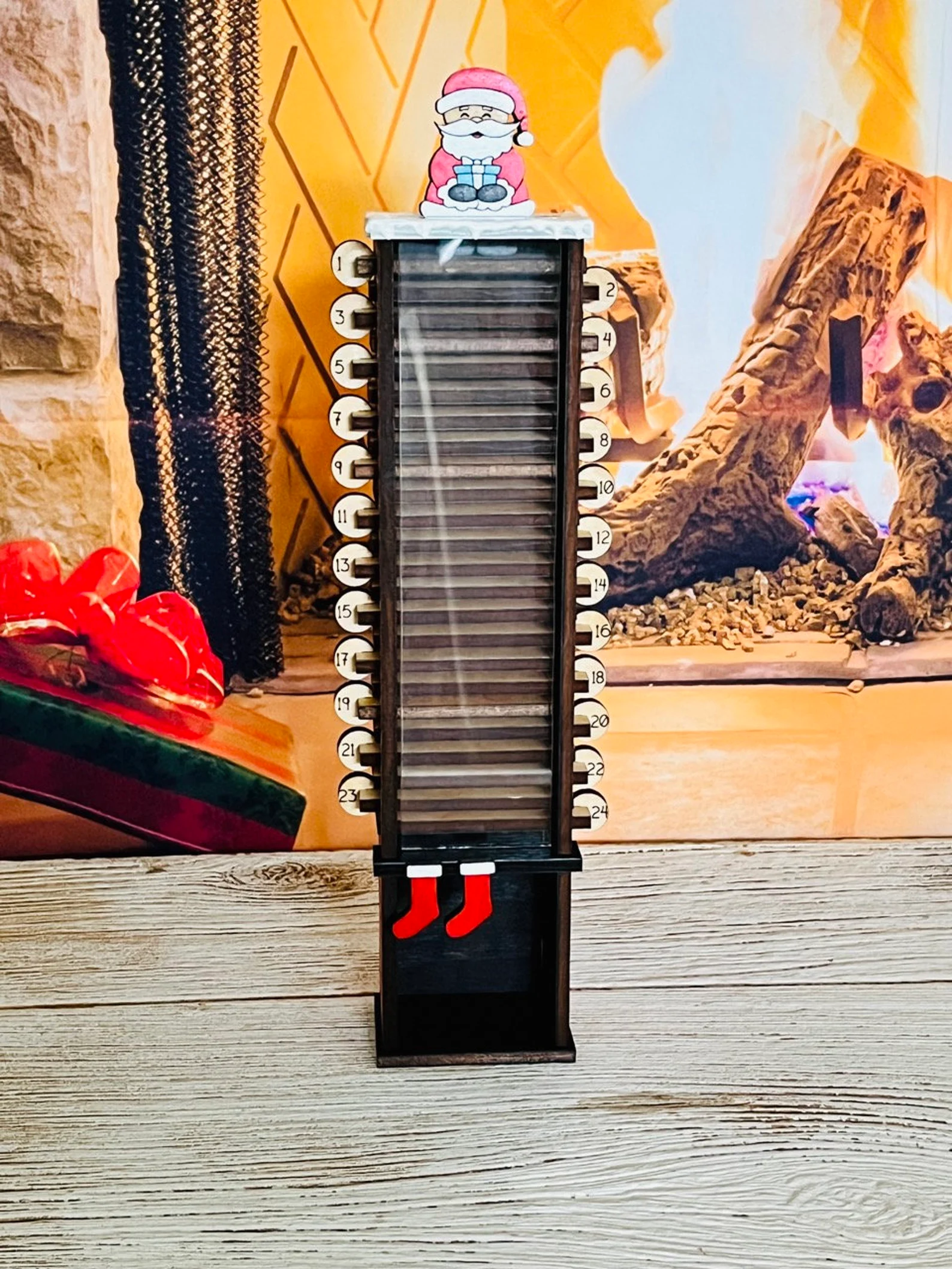 This a great family tradition to start on December 1st to pullout the bricks and countdown till Christmas Day!
As everyone watch Santa comes down the chimney.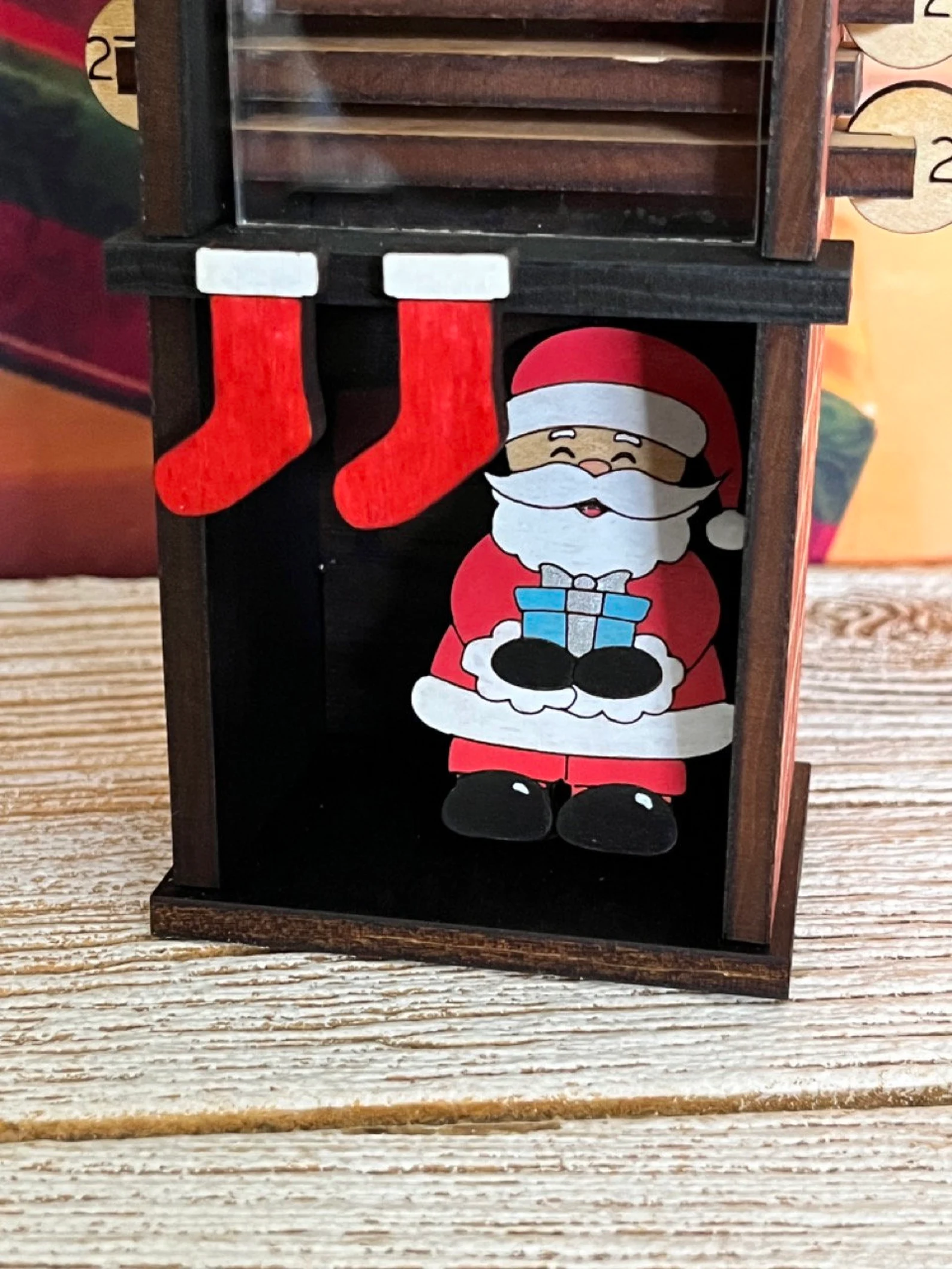 Note: Each design is made with natural materials such as wood. Item is handmade, and hand painted, meaning each design is unique and may have slight variations.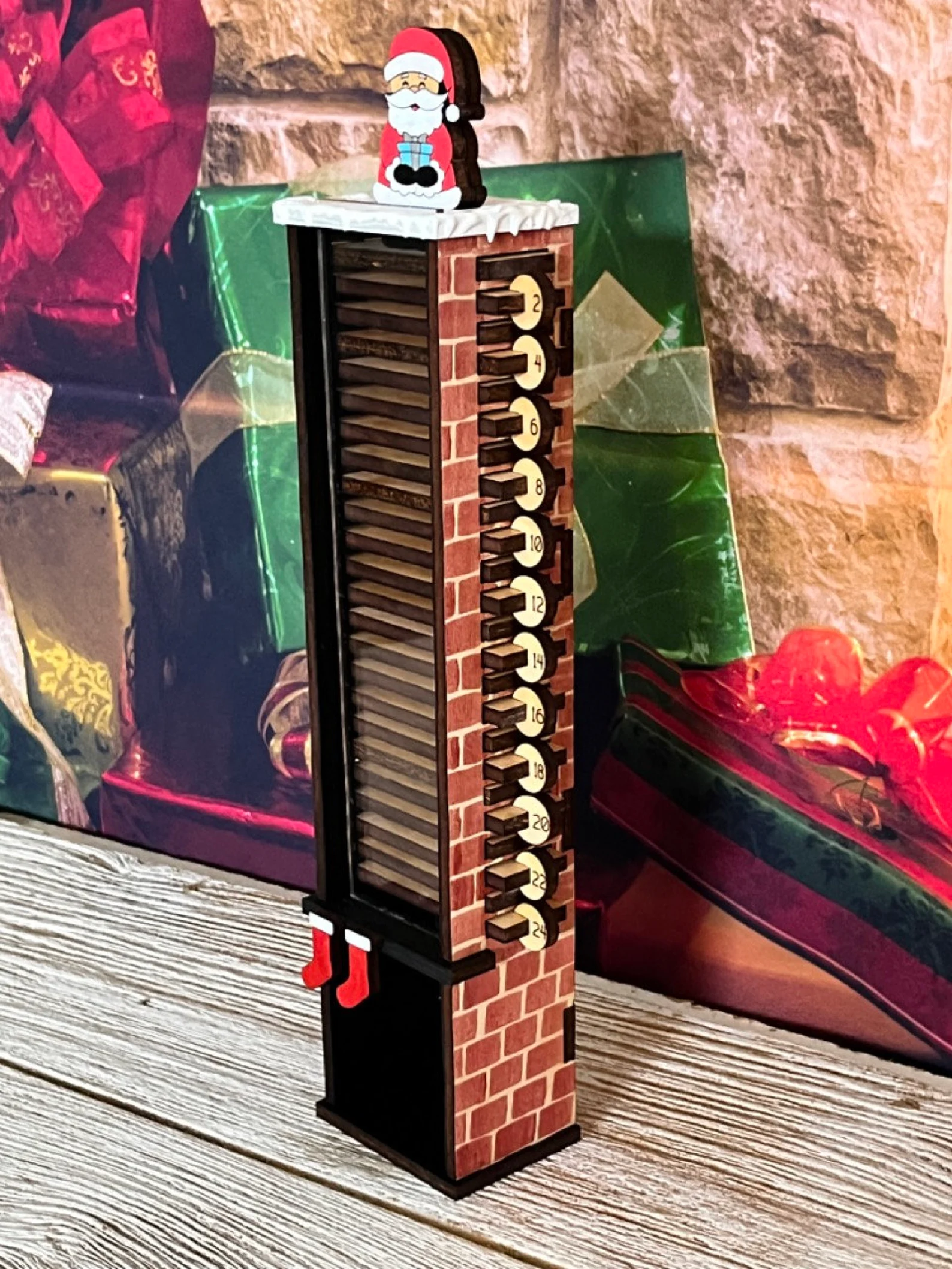 Specification
Handmade
Materials: Wood
Width: 6 inches
Height: 17 inches
Depth: 4 inches