Come together as a family this year to celebrate the TRUE meaning of Christmas - restoring values back to the most meaningful holiday of the year.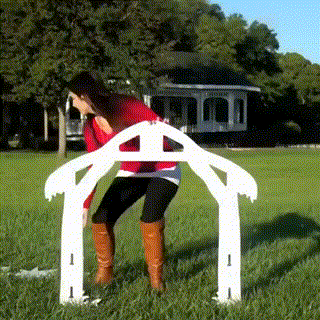 Display your love for our Lord with a tasteful, elegant nativity display. Assembles easily so the whole family can participate-creating both memories and traditions for years to come.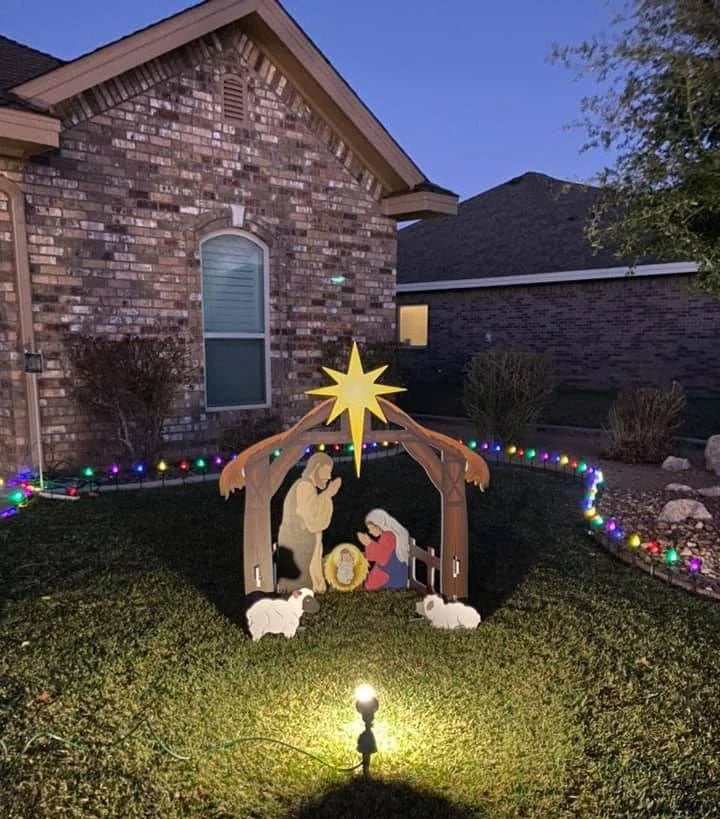 ELEGANT AND DURABLE
Our best-selling Outdoor Nativity Set, The Holy Night Nativity complements any yard. Proven durable in thousands of yards, it sends a beautiful message and is durable enough to become a family heirloom.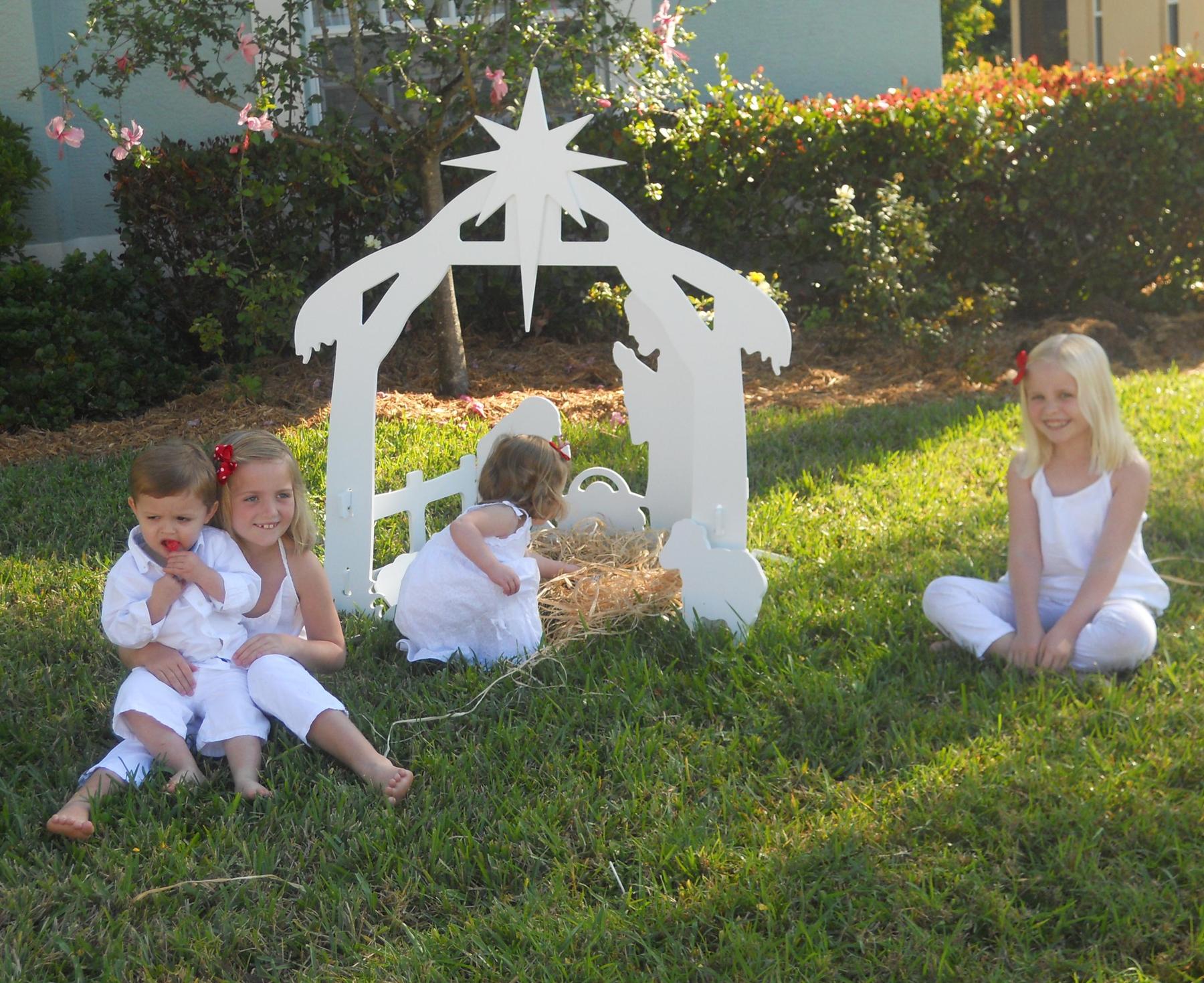 All-Weather Outdoor Medium Nativity Display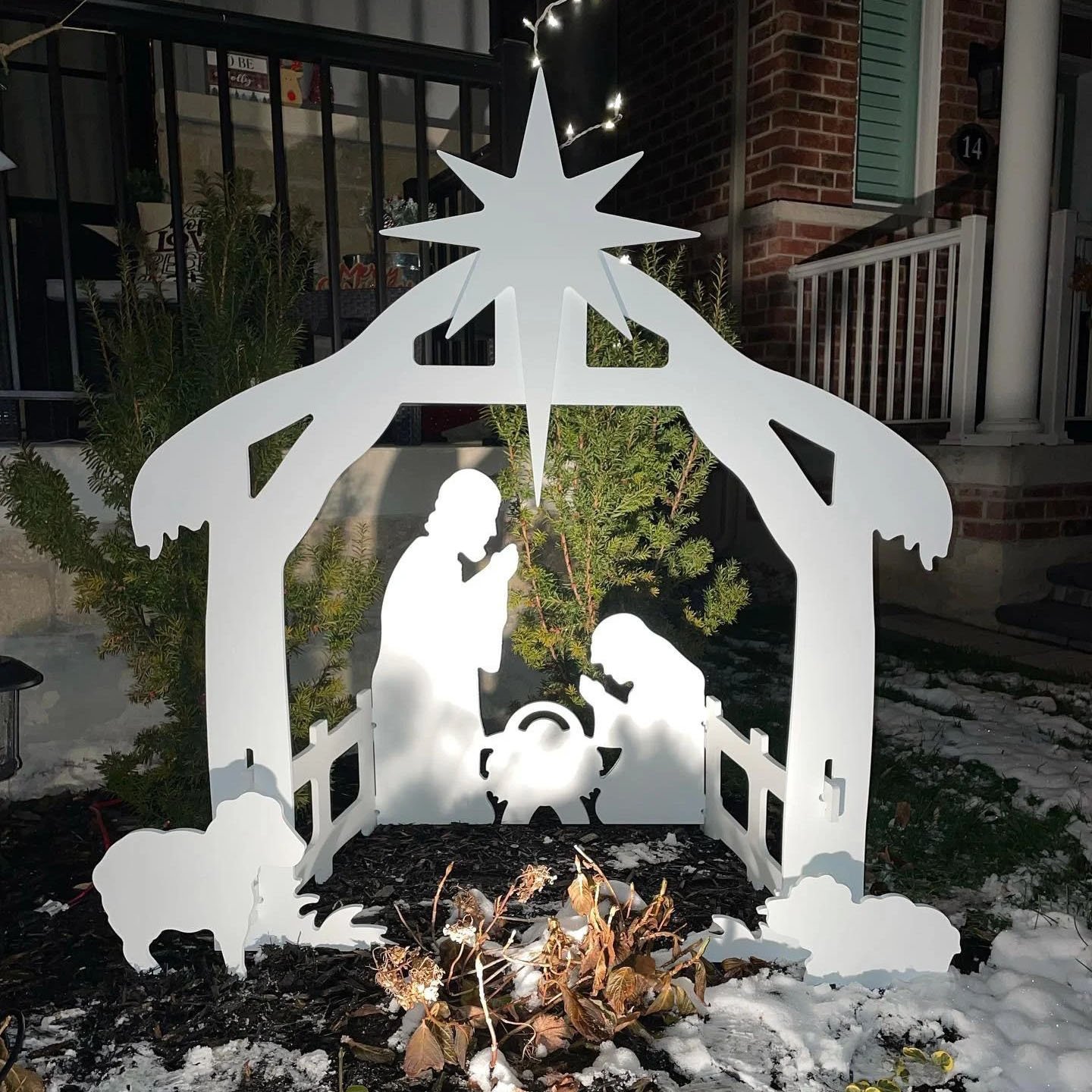 THE TRUE MEANING OF CHRISTMAS
In a time of extreme commercialization of the holiday, our silhouette-style outdoor nativity set will simply and peacefully convey the true reason for the season.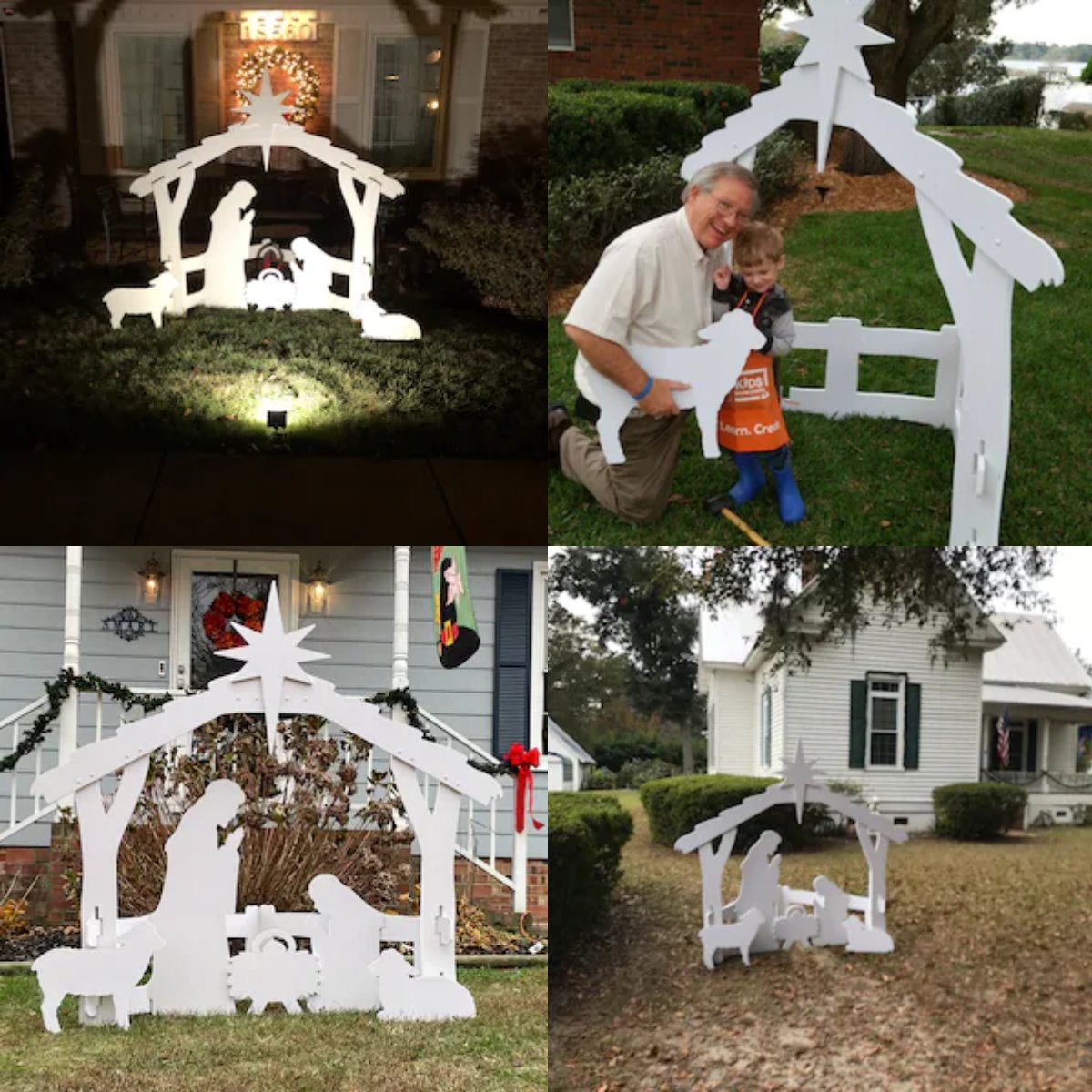 Product Details:
Simple slide-together assembly takes minutes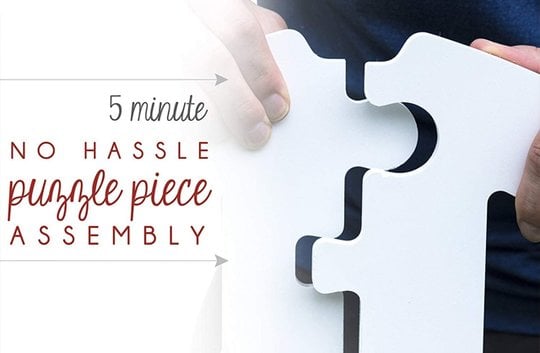 Staking kit ensures stability in any inclement weather - proven durable in thousands of yards
Beautiful outdoor nativity set that complements any yard without looking overly commercial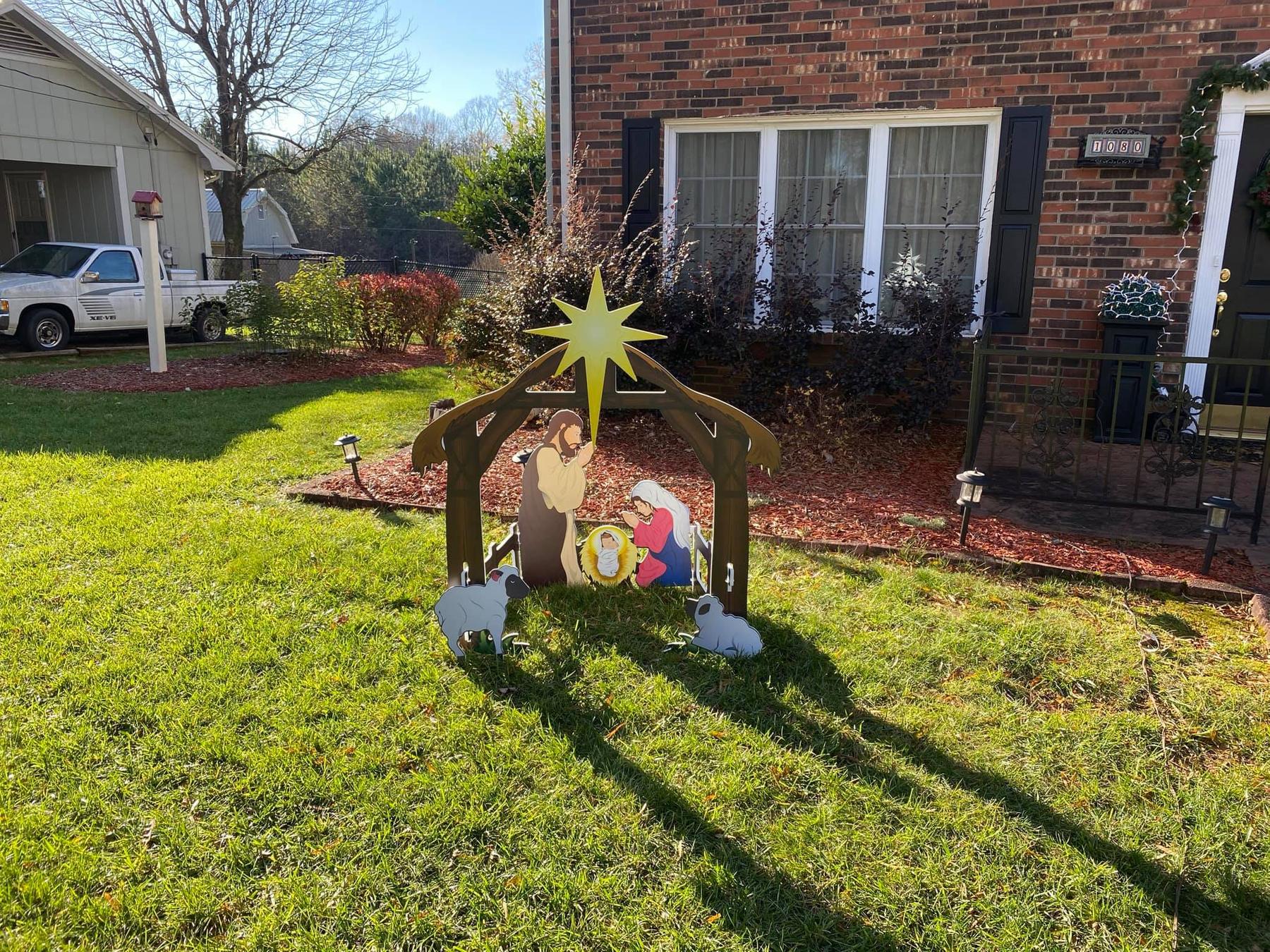 SPECIFICATIONS:
Size: M: 17.3* 10.6* 21.7 Inches/ L: 27.6* 20.5* 29.5 Inches
Material: Waterproof & Moisture-Proof Plastic Board(White M)/ Wooden(Others)
Package Included
1* Christmas Nativity Set