DO YOU KNOW HOW DIRTY IS YOUR WASHING MACHINE!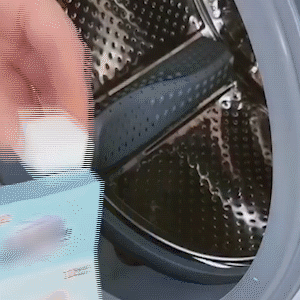 Washing machines help us to wash away dirt and germ on our clothes. However, who will be the one to help washing machines wash away theirs?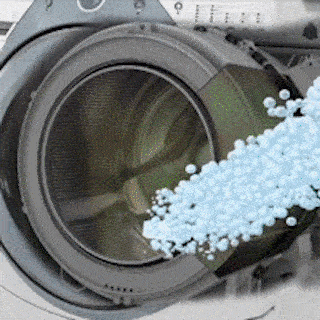 Give your washing machine the same love by using Washing Machine Cleaner Tablets. This sanitizing formula reaches even hidden areas of your machine and kills bacteria and other pathogens.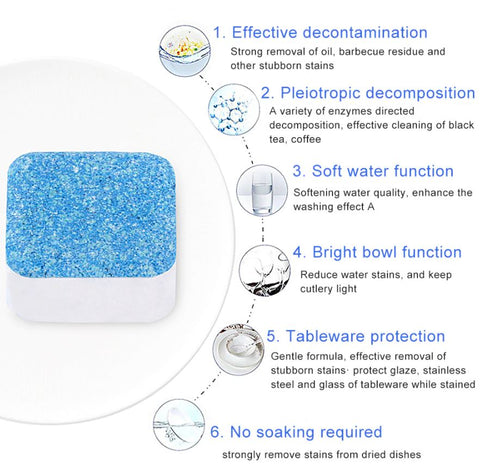 FEATURES:
Deep Clean
Clean all the dirt stuck on every corner of washing machine. Powerful to penetrate, dissolve and break odor-causing residues.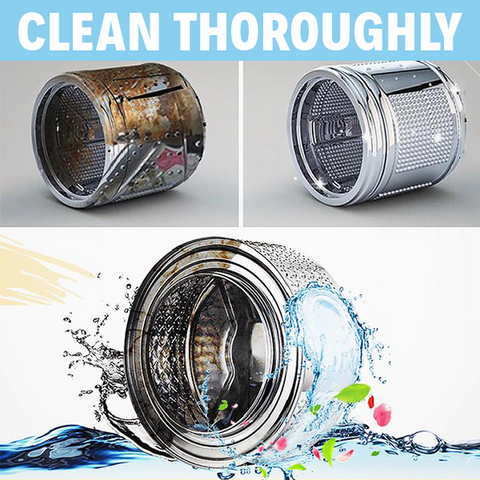 Antibacterial
Kills 99% of bacteria and other pathogens as it effectively cleans the harmful and stagnant dirt. Keep your washing machine cleaner and fresher.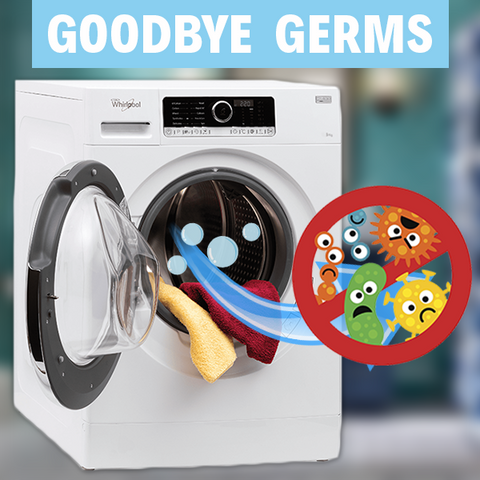 Simple Steps:
Just drop one tablet into an empty washing machine and turn it on. After around 20 minutes, drain and wipe away residues. No need to disassemble the washing machine.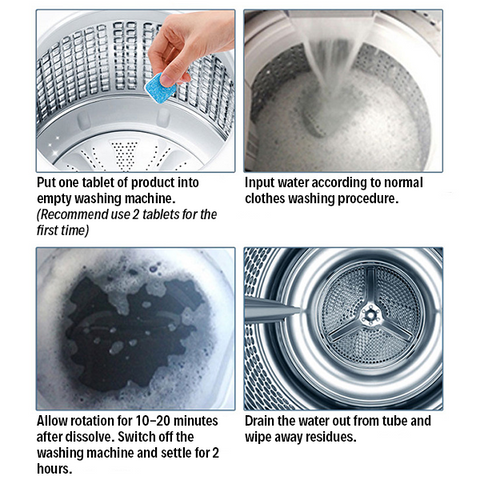 No Damage
The cleaner does not include phosphorous and is not corrosive to metal, plastic, and your clothes.
SPECIFICATIONS:
Size: 1 x 1 x 0.5inches
Weight: 12 PCS*15g
Color: Blue and White
PACKAGE INCLUDES:
Washing Machine Deep Cleaning Tablets*1 Pack