Discount (Buy 2 Get 1 Free): This discount is suitable for any combination.
Add the 3rd item to the shopping cart, and get the 3rd for free!!!
---
👒Decorative as well as functional hat magnet clip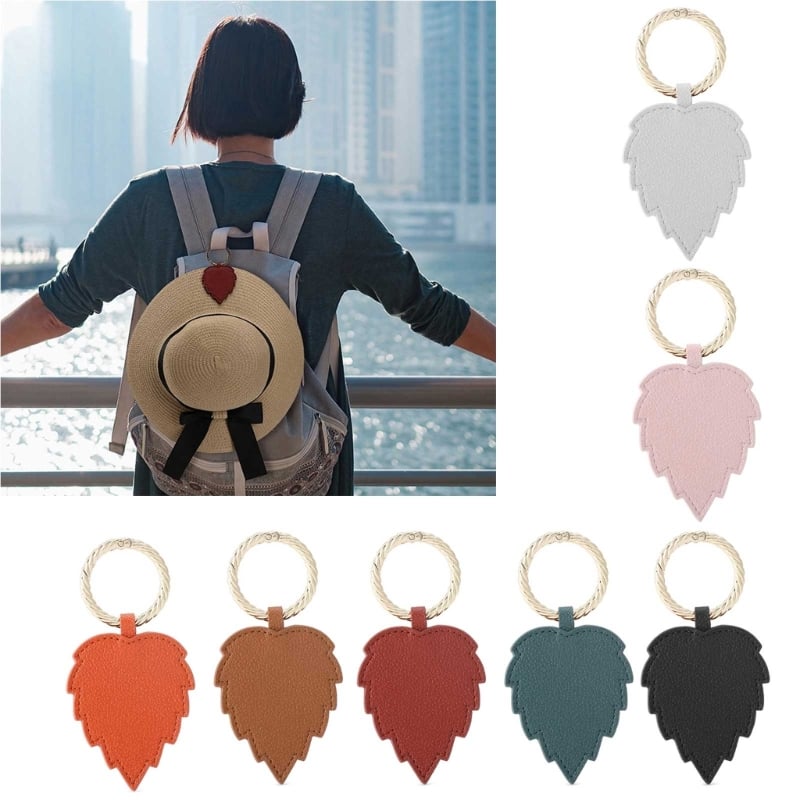 Features
Durable
The travel hat clip is equipped with a magnetism attachment, which never loses its magnetic force. High-quality PU material, which is stable, strong, and durable and can be used for a long time.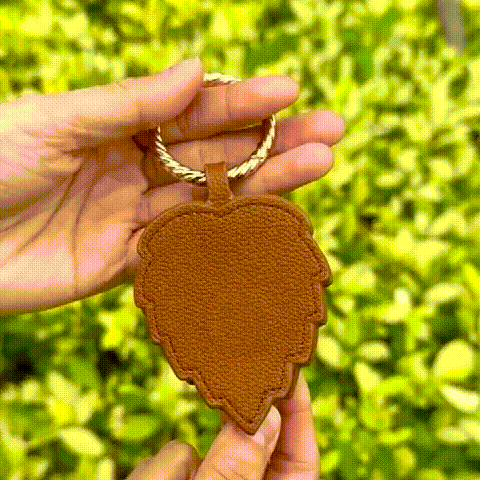 New design
Two shape designs of maple leaf and heart, both beautiful and practical. It will add a bit of fun during your travel.

Portable& Practical
The hat magnet clip is small enough that you can carry it with you. The hands-free solution to prevent the loss of items, which is firmly clamped on luggage or bag and releases your hands for travel easily.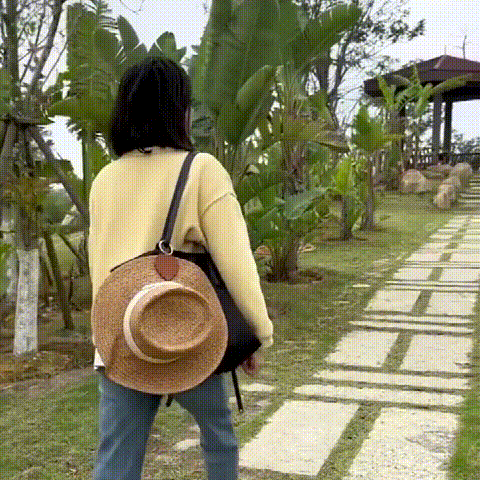 Colorful
A variety of colors for you to choose from can make up any type of hat including sun hats, bucket hats, fedora hats, baseball caps, and more.

Specification:
Material: PU
Size: 2.76*1.57in