Color is the most innocent fantasy of human beings.
Choose a color, pick up a pen, write a poem, draw a picture, and start a magical journey full of this color.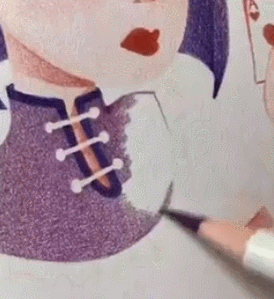 Choose this pencil with as many as 120 colors, let the color accompany you, that can express your art in its purest form.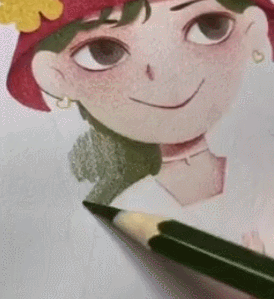 Features
This colored pencils contain 24/48/72/120 Colors, have any color you need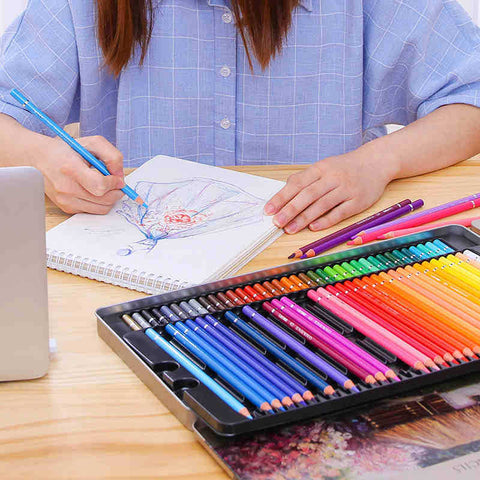 Excellent Material & Environmental Friendly
Beautifully crafted with recycled wood, which is environmentally friendly, non-toxic, and odorless,
Strong centered core to prevent frustrating breakages and that holds a good point;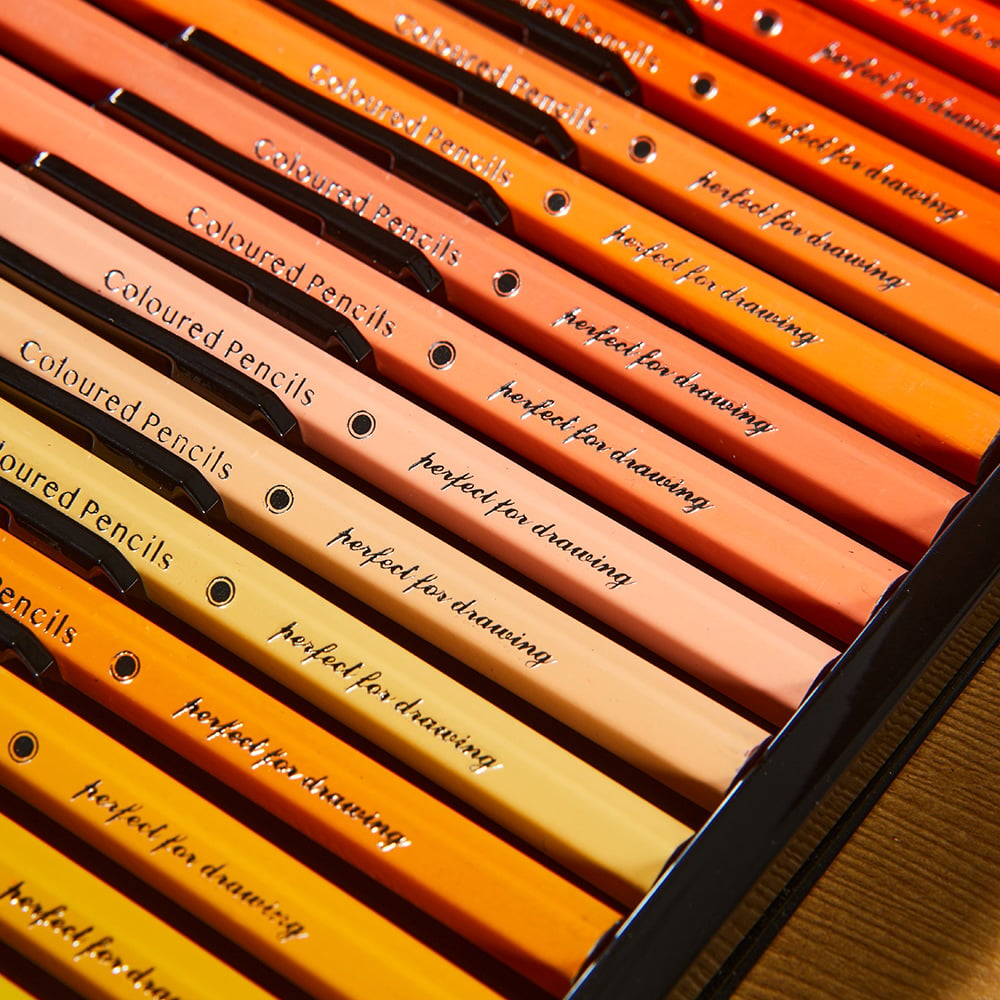 Easy Hold & Coloring Effect
Wood rounded barrel for easy sharpening and comfortable hold, provide smooth coloring, easy blending, and shading.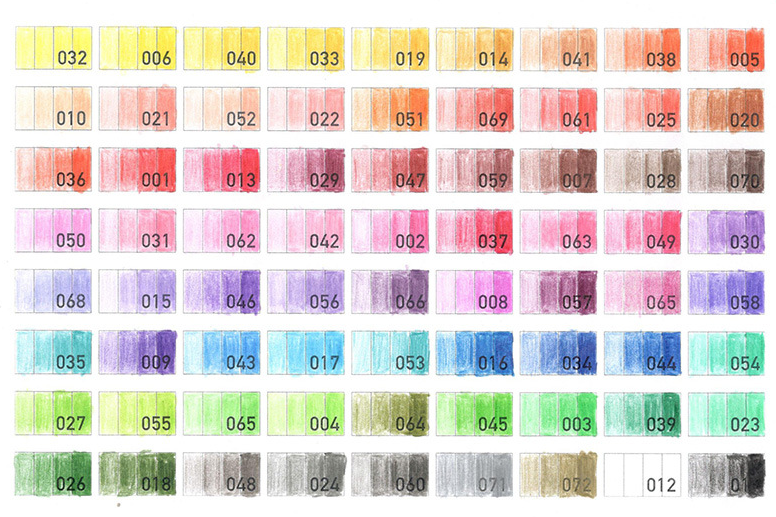 Whether coloring their favorite secret garden coloring books or simply drawing on their sketch pad, premier colored pencils will always be the best gift for Christmas, New Year, Birthday, Thanksgiving, Easter, or Graduation.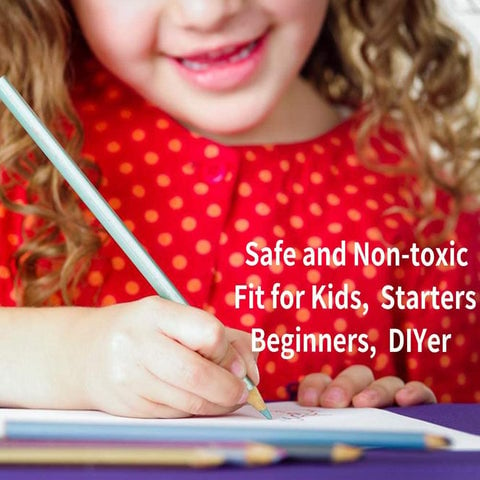 Specification
material:paper
package style:boxed
Lead hardness: colored lead
Penhold Length:176*7.2mm
Package Include