"I can't wait to light up a cigarette..." 😏🚬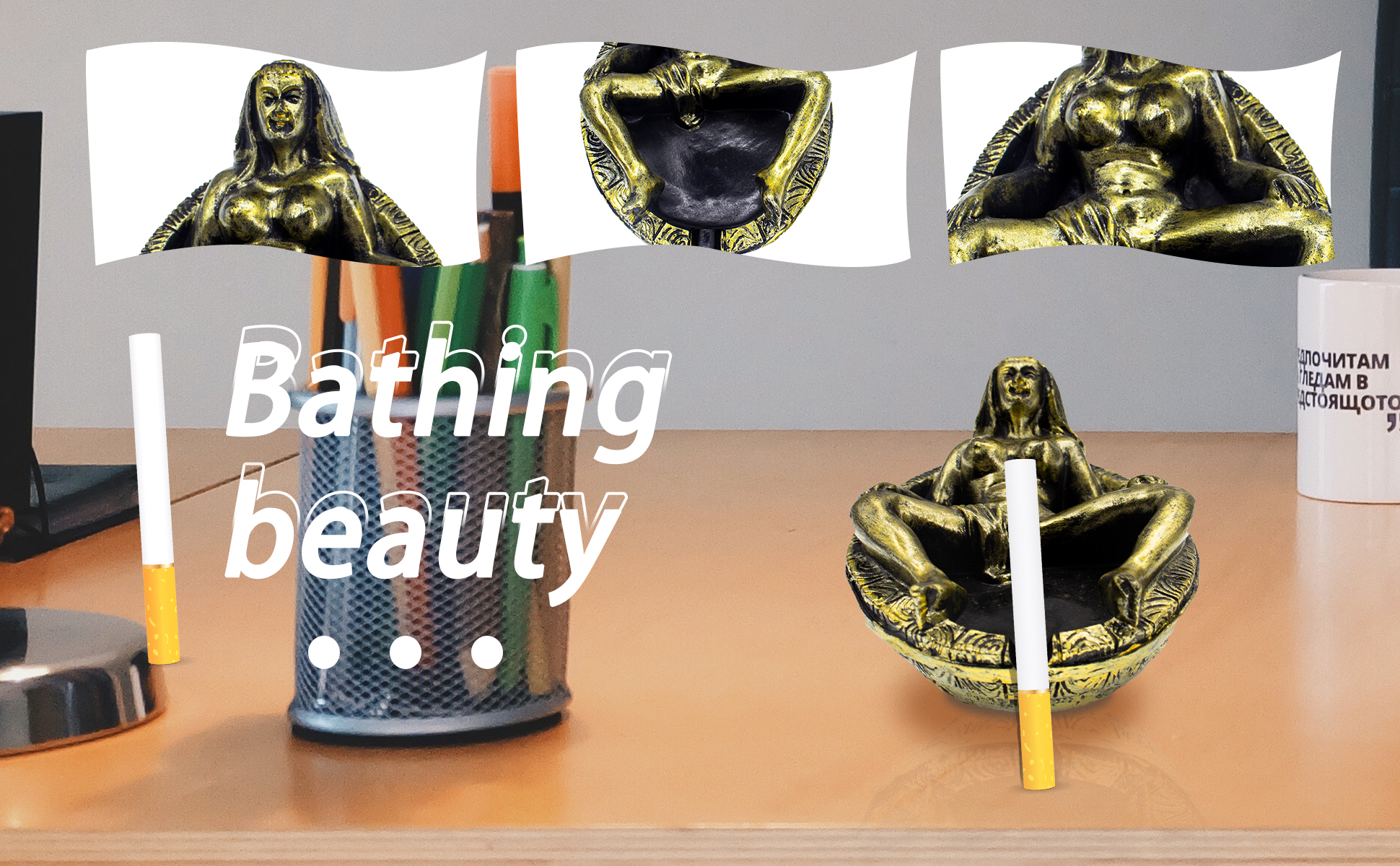 🖌️【High-Quality Resin Ashtray】: Made of premium resin, this ashtray features a unique design of a seductive woman. Each piece is meticulously hand-painted and individually polished, making it a well-crafted work of art. ✨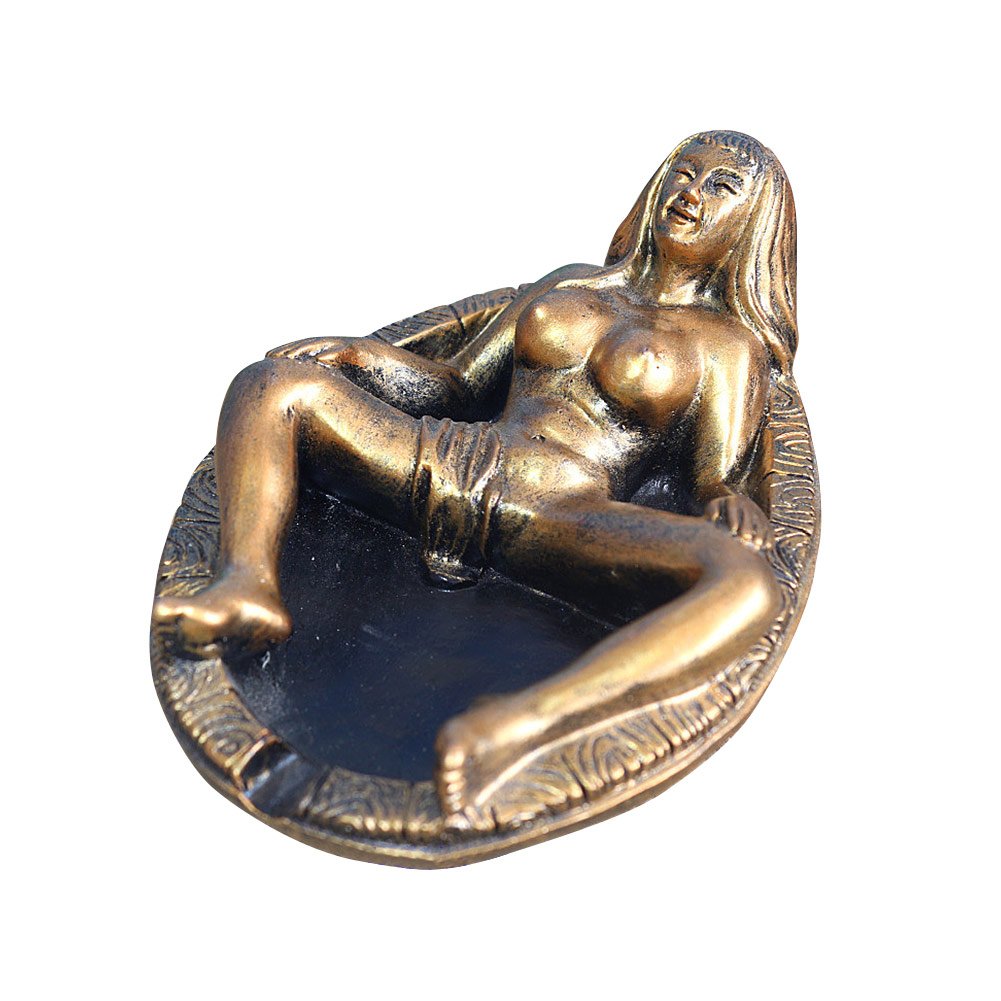 🏠【Primitive Art Statue】: With its intricate carving, this ashtray adds a touch of primitive art to any setting. It is suitable for various occasions such as home, bar, cafe, hotel, restaurant, party, buffet, and more. 🍷🍽️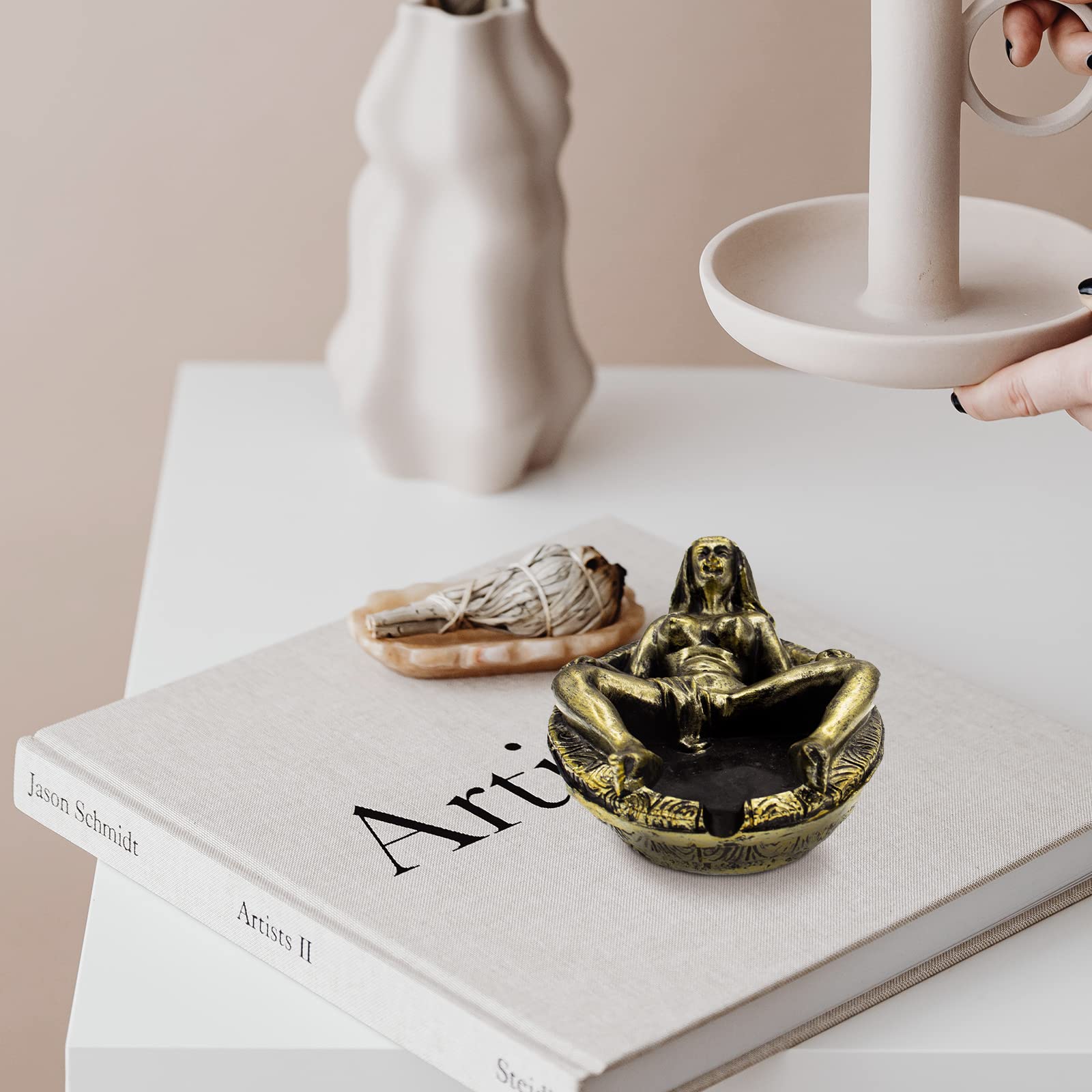 🧼【Easy to Clean】: Cleaning this resin ashtray is a breeze. Simply use kitchen soap and a towel to wipe it clean, ensuring its longevity and beauty. 🧽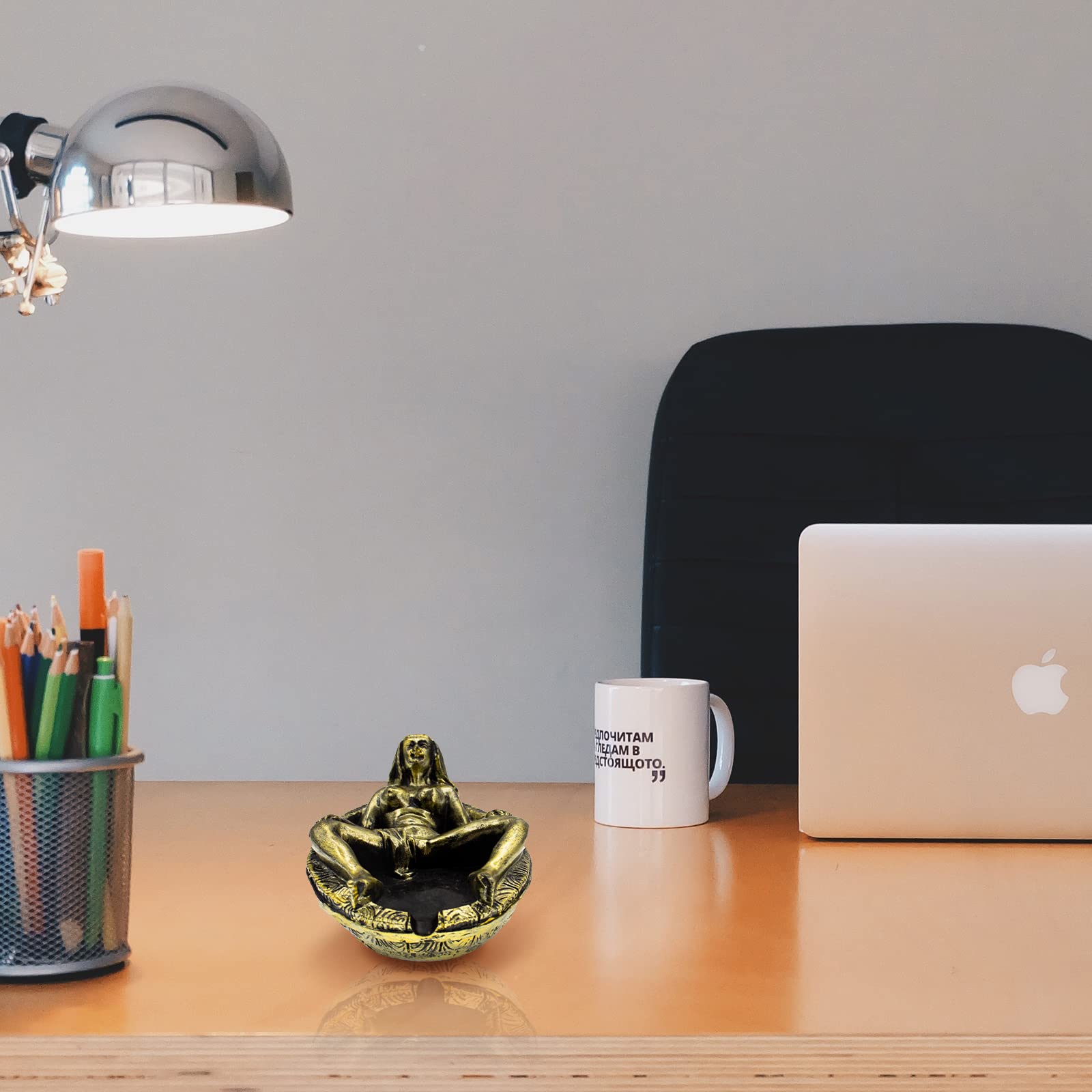 💃【Unique and Sensual Gift】: This resin figure of a sexy woman makes a unique and provocative gift. It is perfect for occasions like Valentine's Day or any other special event where you want to make a bold statement. 💝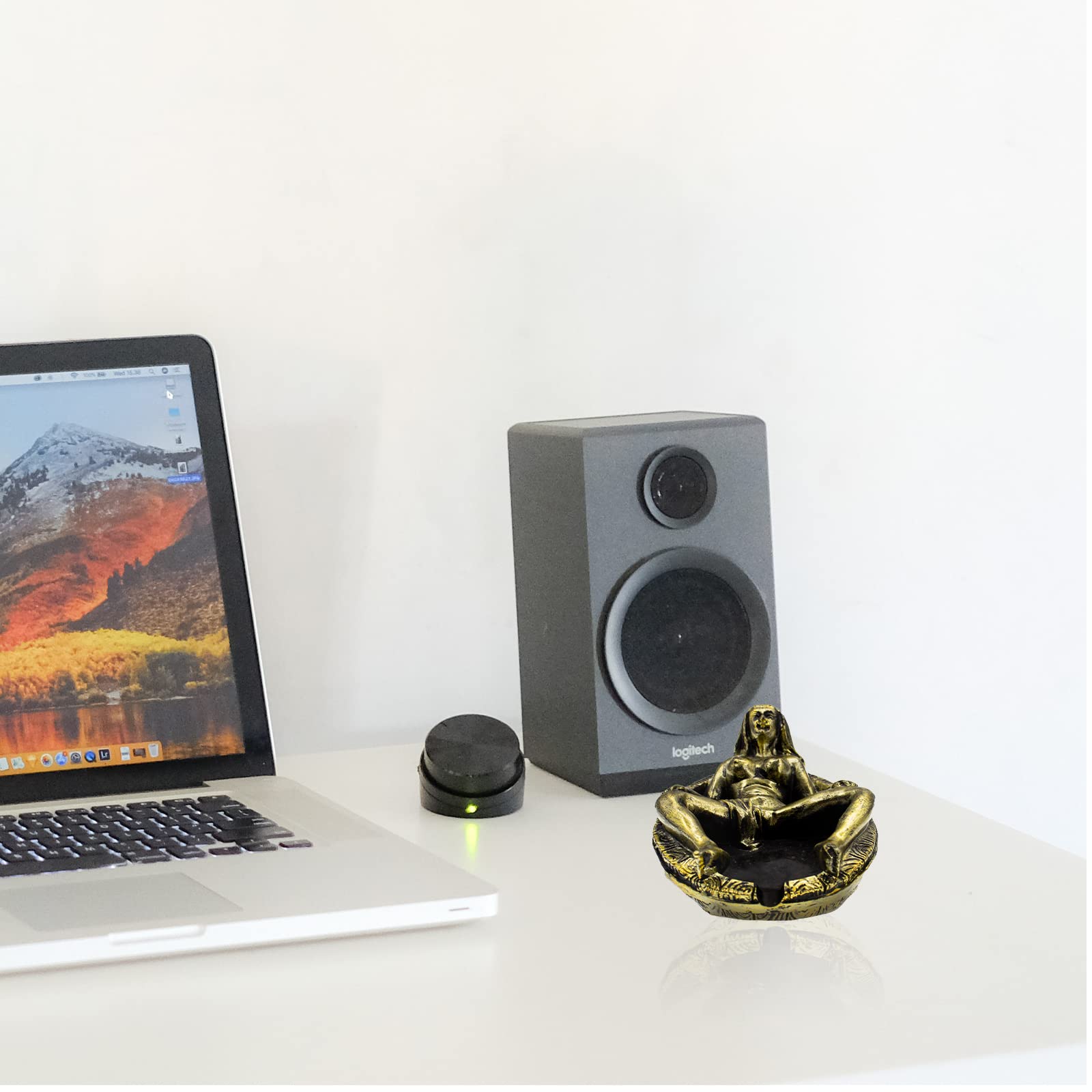 Specifications:
Material: Resin
Dimensions: 3.5*4.9*2IN
Usage: Ashtray, home office decor, incense burner
Cleaning: Use kitchen soap and towel dry. 🧴💦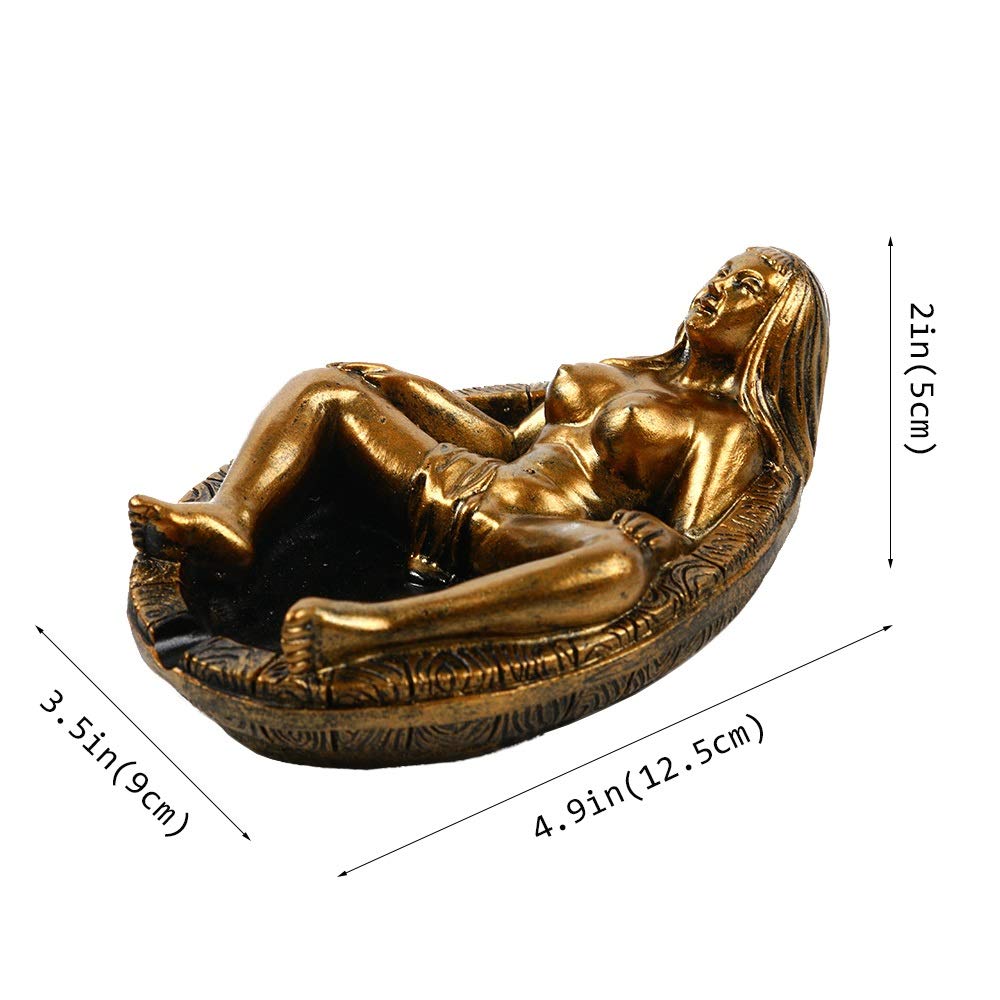 Note: Handmade items may have slight variations in measurements and colors. Each piece is unique and may not be identical to the product images. Consider these factors when placing your order. Thank you for your understanding.