The fryer is no longer dirty and messy after frying with Air Fryer Disposable Paper Liner.Throw away the paper liner after use, there is no need to clean the fryer.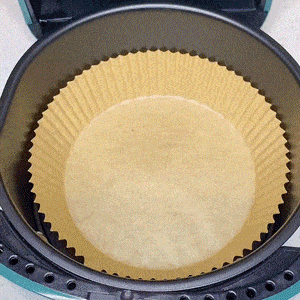 It is oil-proof, water-proof, non-stick, and not easy to damage, suitable for all your baking needs.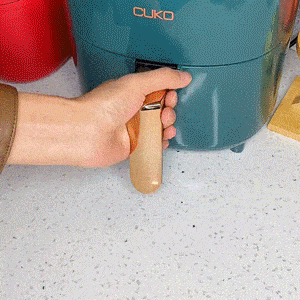 FEATURES
Keep Your Air Fryer Clean:These disposable paper liners can effectively keep food residue away from the fryer and make it as clean as unused, saving time and effort. These paper liners are a must-have if you hate cleaning after baking.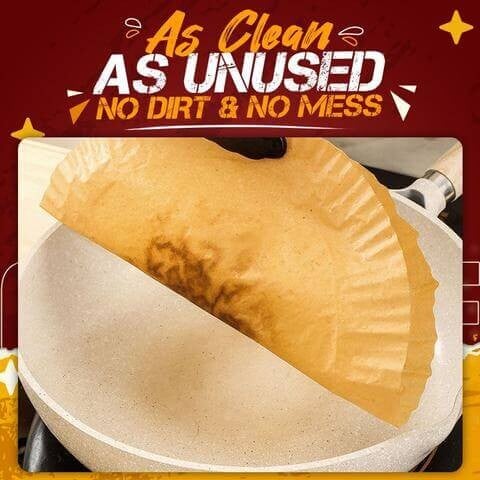 Healthy and Reliable Material:Using food-grade parchment, it is waterproof, oil-proof, non-stick, 100% healthy, and with nice heat resistance, can withstand temperatures up to 428 degrees Fahrenheit. And it has no effect on the taste of food.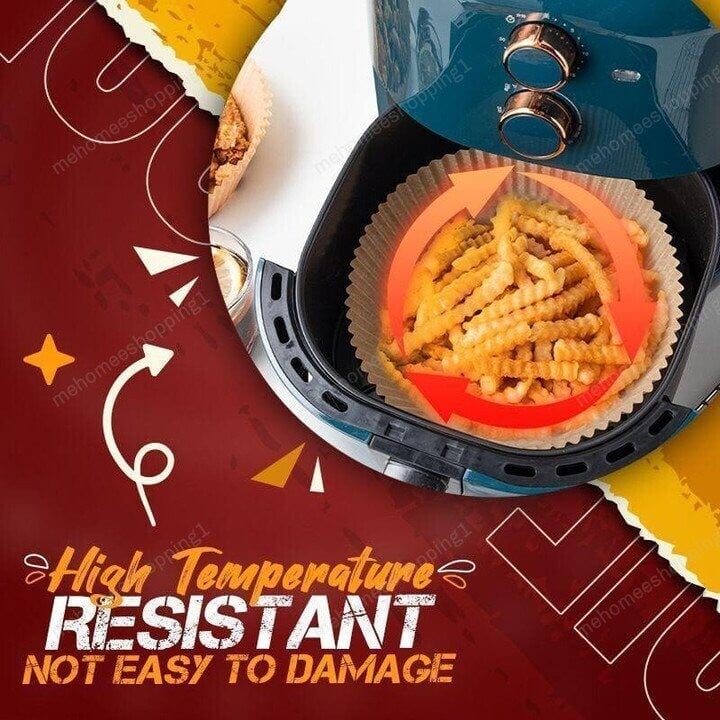 Easy to Use:Round bowl shape, which does not need to tear, fold, cut, or bend, and you can directly put it in when you are ready to cook. Its heightened edge of 4.5cm can protect the side of fryers and prevent food from sticking to them.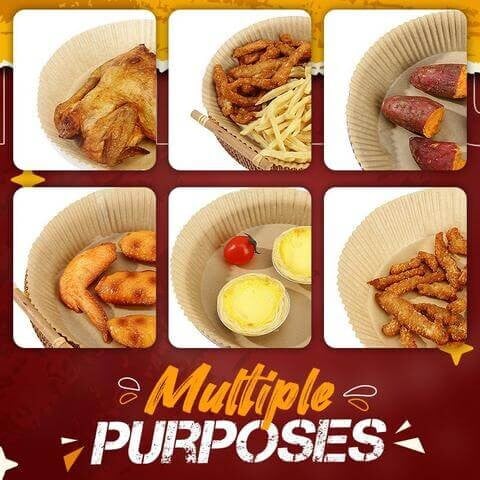 Widely Used:Suitable for an air fryer, microwave, oven, steamer, cooker, etc. The paper liners can be applied for baking, roasting, frying, or serving food, suitable for home baking, camping, BBQ, summer party, and so on, lightweight and practical.
SPECIFICATIONS
Material: Paper
Diameter: 16cm/6.3"
Height: 4.5cm/1.8"
Weight: 94g