Description:
💎【Diamond Painting Lamp】
Light up your home with diamond painting lamp,add a sense of security to that bed side table at night with this LED light decoration. It offers a warm light ambiance to your room.Add an elegant glow when you put the diamond painting in the living room,baby room,kindergarten and the so on.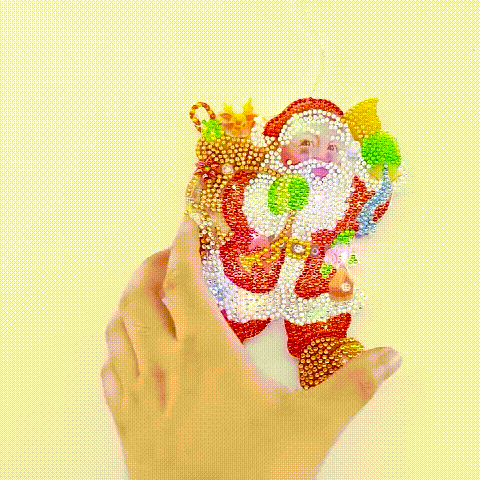 💎【Puzzle and Joy】
Colorful diamond painting is very suitable for parents and children to complete together, which greatly enhances the communication between parents and children. It can also improve children's hands-on ability, coordination ability, and enhance the perception of color.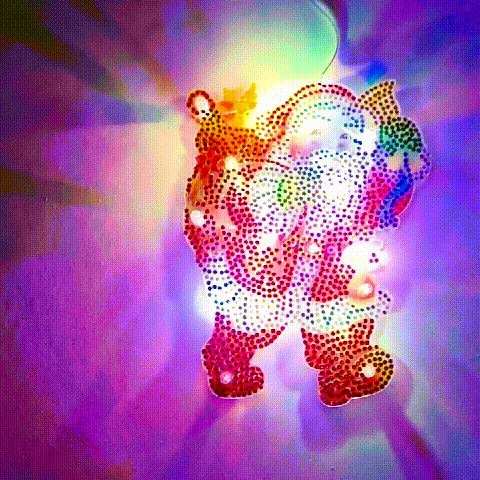 💎【Diamond Painting Christmas Ornament Lamp Kit】This product is a semi-finished product, you need to point the diamond to the light plate yourself and the material is made of acrylic board, very safe, not only can be connected to the power supply can also be used to install the battery (the battery is not included).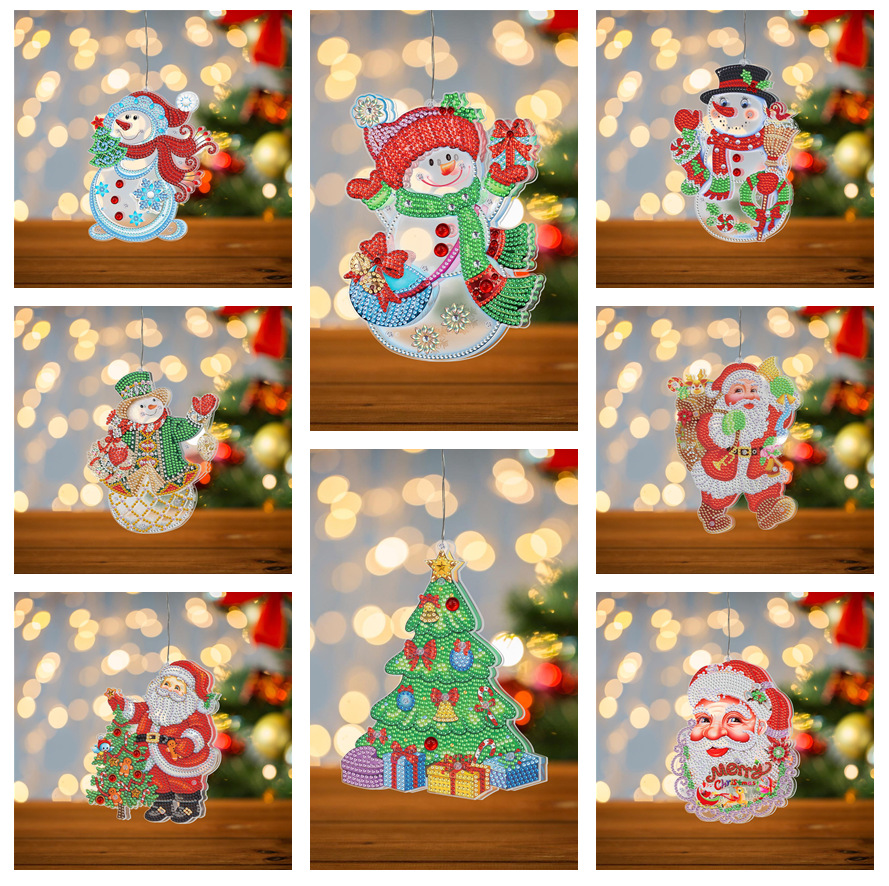 💎【Home Decor】
With the beautiful shining crystal diamonds, the diamond painting is an appropriate decoration for home, office, hotel, restaurant and bar.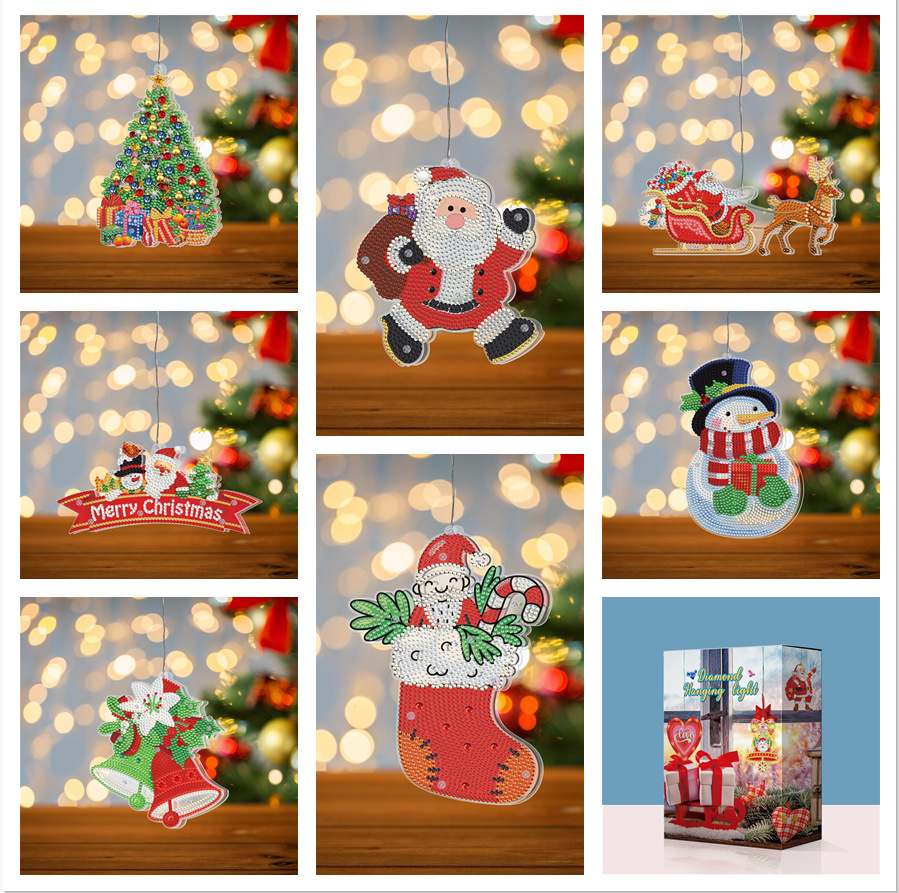 💎【Perfect Christmas Gift】
This will be a perfect Christmas gift which is full of special significance. You can gift it to your friends, family and lover on the coming Christmas. The painting with resin sequins will be shining in the light and make your home and office beautiful with these decorations; they are wonderful gifts for your parents, kids, friends and coworkers.
💎【HOW TO USE】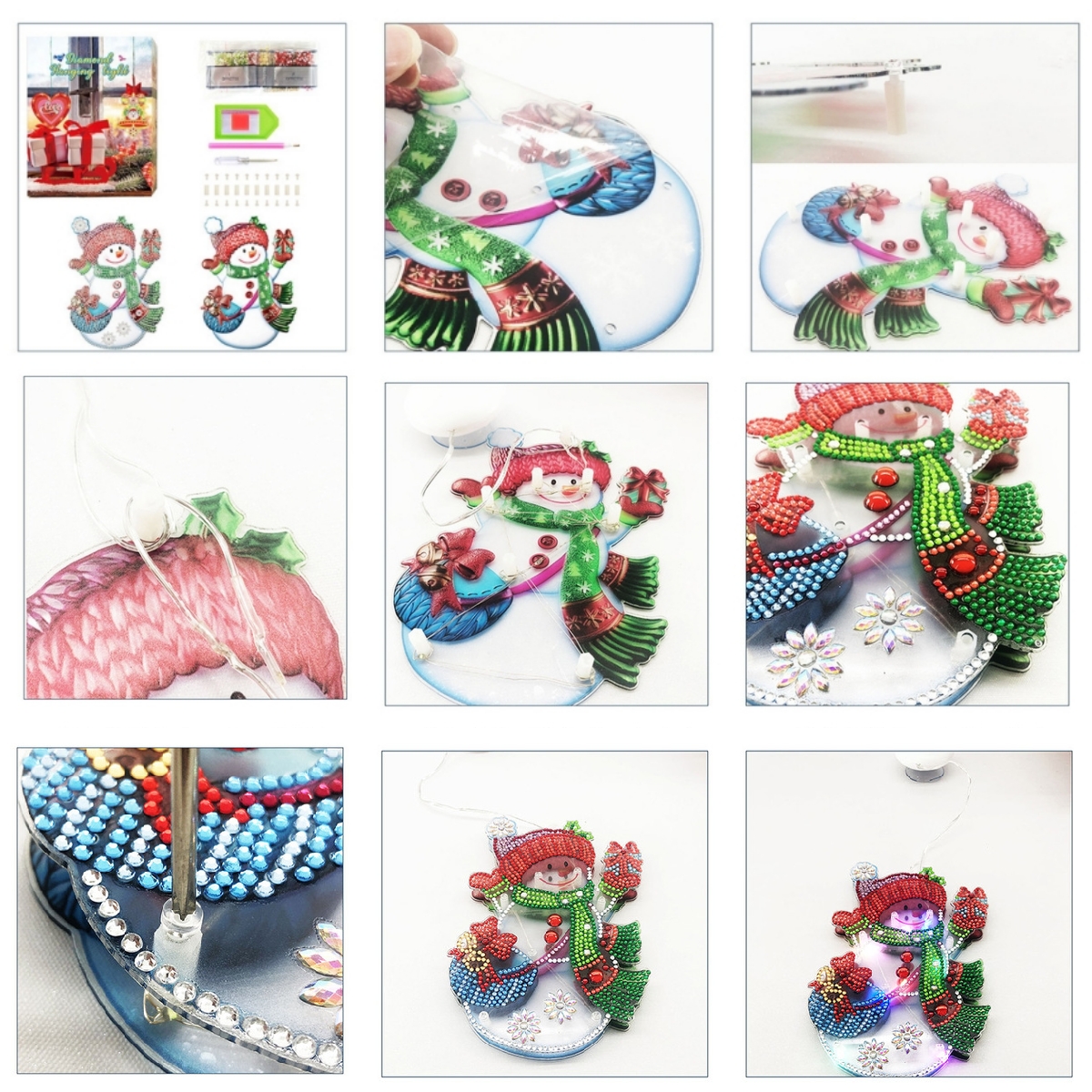 Details: