Show Your Neighbors The Funniest Door Knocker In The World!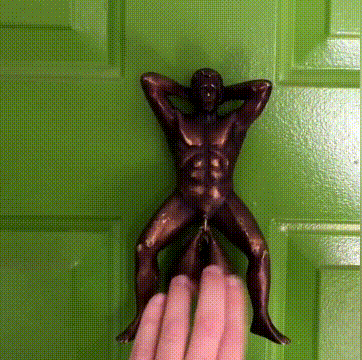 This will make the whole party laugh and make you look like the best gift giver of all time.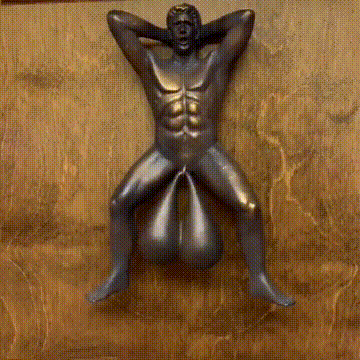 PRODUCT FEATURES:
FUNCTIONAL DOOR KNOCKER
Strong and solidly built, This door knocker is not only unique door decor, but fully functional knockers. Make an impression on anyone who comes banging on your door!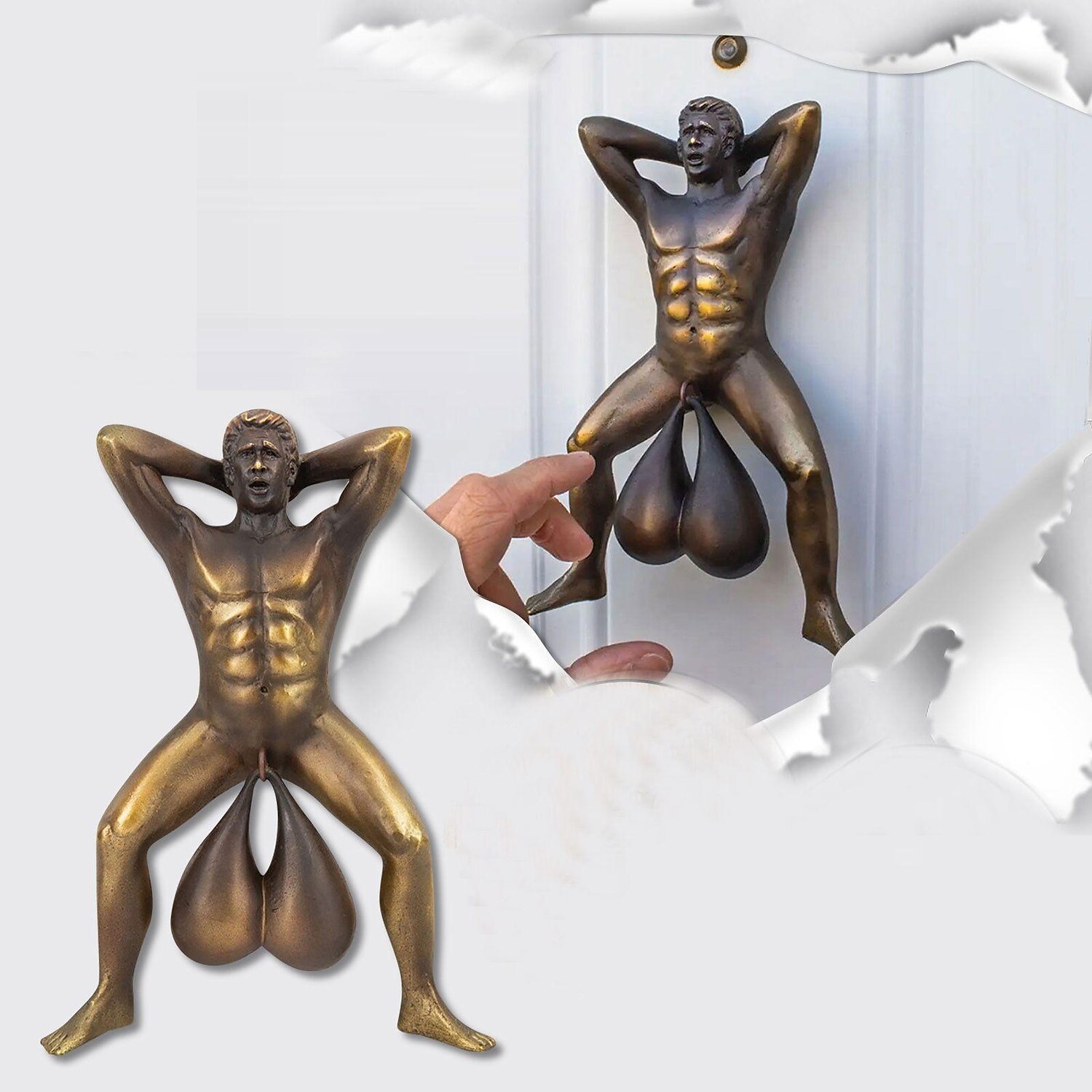 HILARIOUS GAG GIFT
Show the world your balls with this door knocker, a comically funny gift for men and women! It's the perfect joke for a party, a white elephant exchange, a quirky house warming, or a surprising Christmas morning.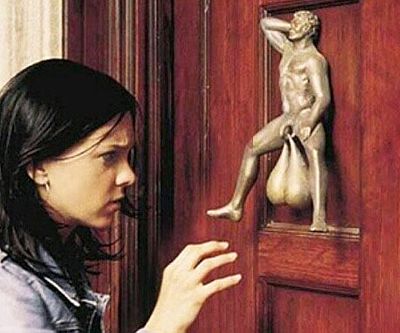 READY TO USE
Featuring large, easy to grab "parts", This door knocker come fully assembled and ready to welcome visitors at the front door, in your man cave, or even your bathroom!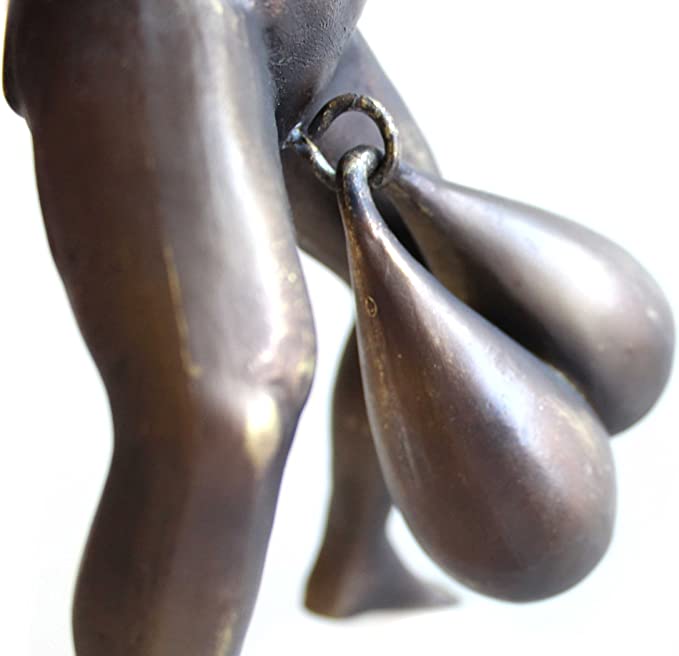 MOUNTS TO ANY FLAT SURFACE
This door knocker mounts using included bolts that fit most standard doors. Wherever you mount your balls, they will be sure to grab attention!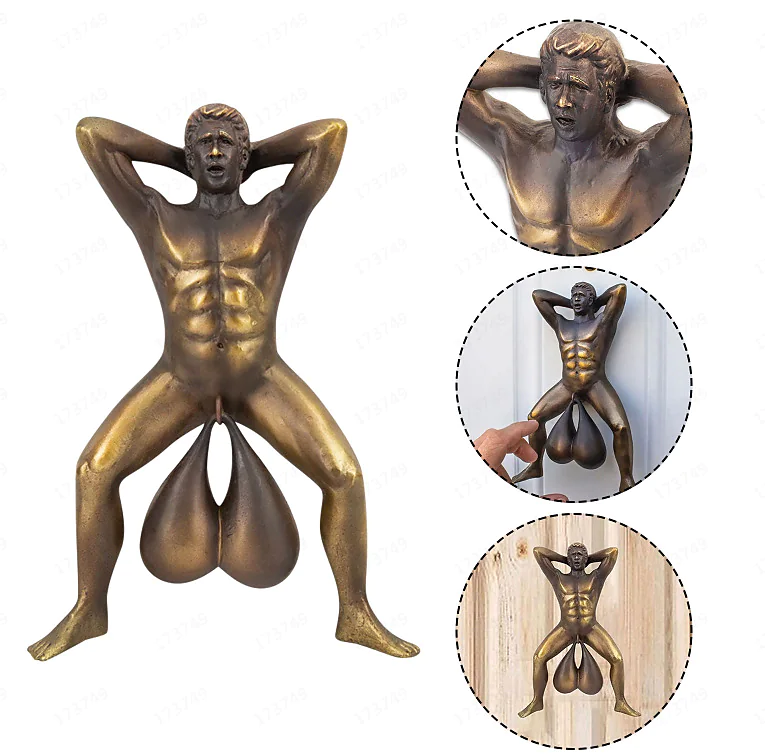 Specification
Size: 6.3" x 3.1" x 1.2"
Material:Brass
Package Include:Doorballs Door Knocker