🐉The dragon will guard your dreams.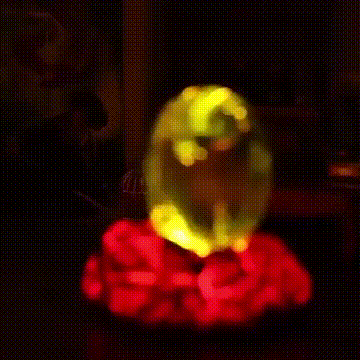 💕【Dream Crystal Transparent Dragon Egg】🥚A cute dragon looks so lifelike in a crystal transparent lava dragon egg. When you have this lava dragon egg, You will be the conqueror of the world.🐉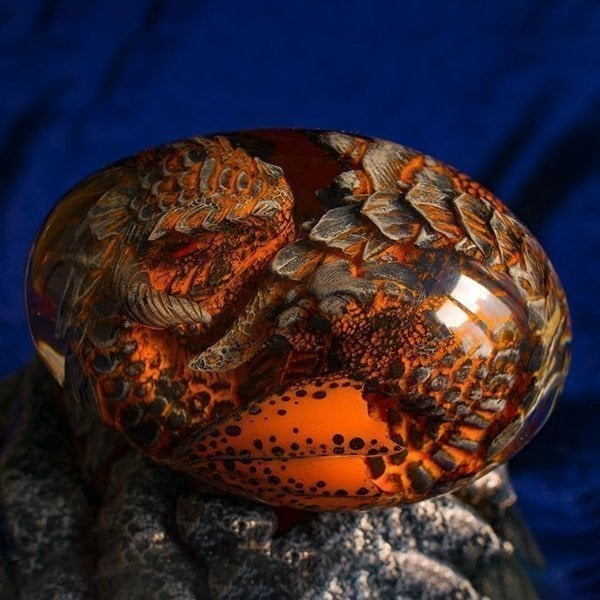 💕【Lava Dragon Egg Souvenir】🔥Crafted by a designer, a powerful lava dragon will appear in this world from its egg. It looks realistic enough to make you brag to party guests or friends!🐉😎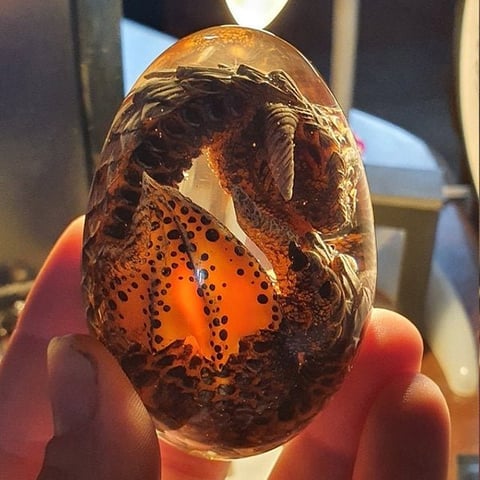 🔥【High-Quality Material】🥚 Lava Dragon Egg Made of high-quality resin, crystal-like crystal clear, strong and durable, not easy to damage, easy to store.
This piece is completely handmade, the dragon baby in the egg is made out of polymer clay and is sleeping in epoxy resin. Every single part of his — tiny feet, wings, head, tail — is worked with incredible detail and love.🐉💜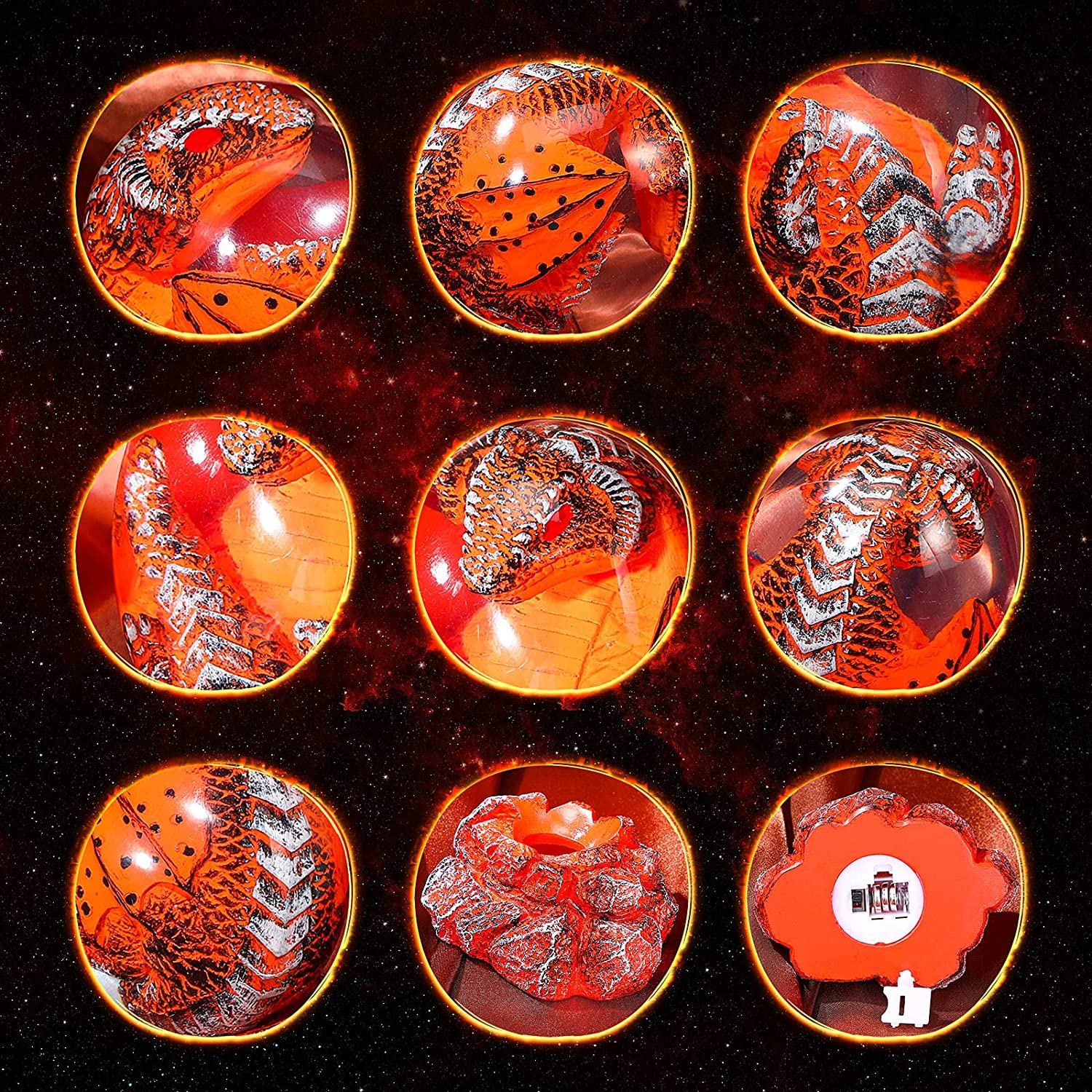 🎁【The perfect gift】✨: With this magical dragon egg, children can transform into dragon summoners.🐉🔮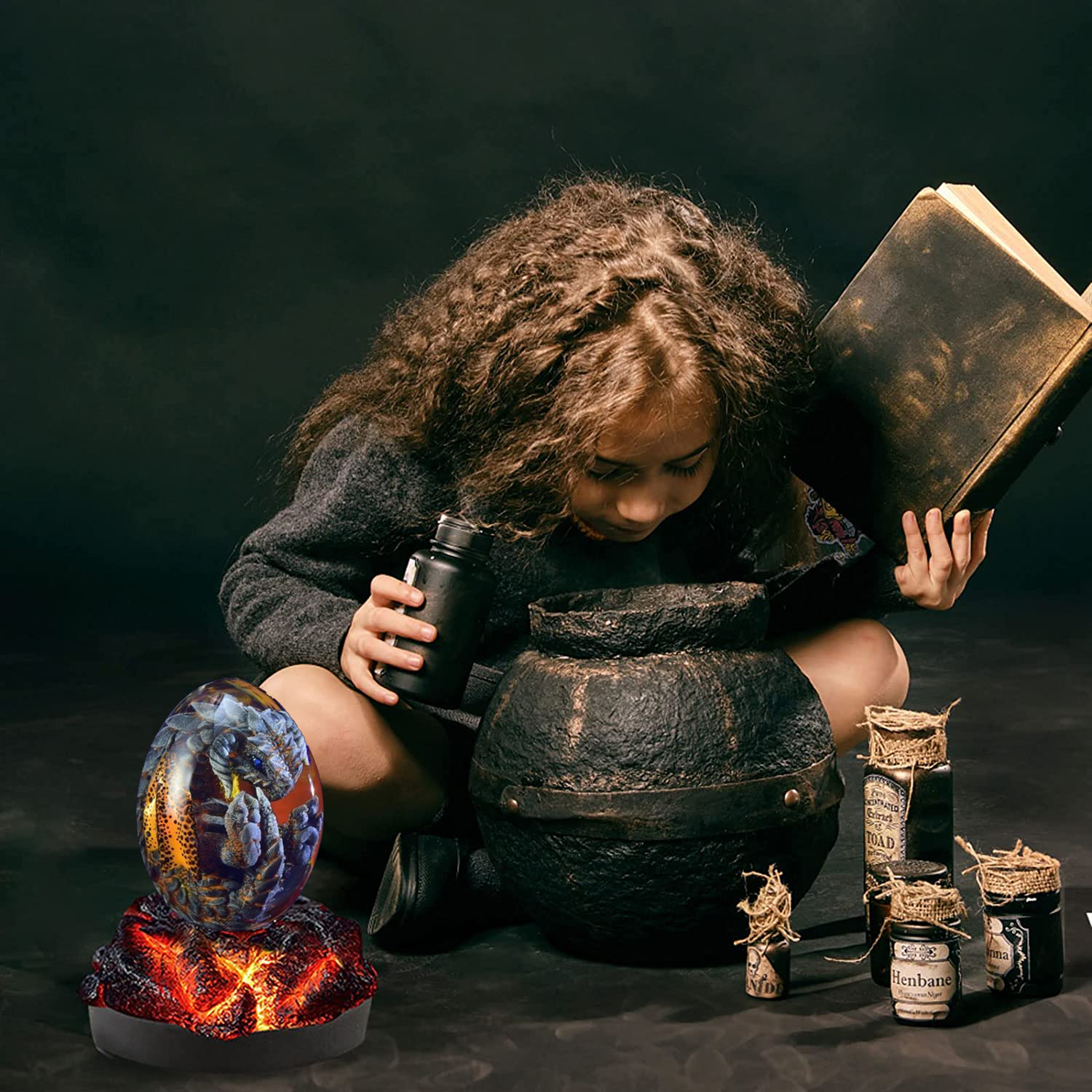 🐉【Various Dragon Eggs】 🥚:Blue Dragon 🔵, Fire Dragon 🔥, Green Dragon💚, and Purple Dragon💜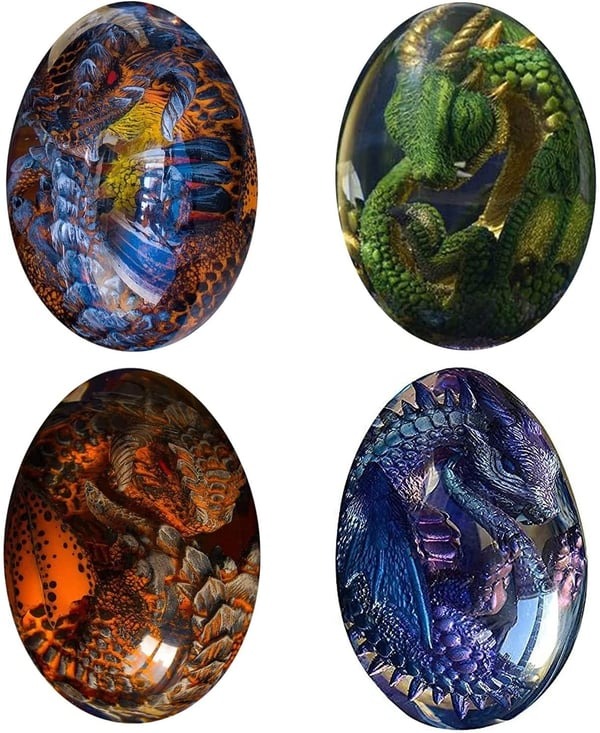 SIZE:
Dragon Egg:8*6*6cm/3.15*2.36*2.36inches
Glowing Lava Base:13*13*7cm/5.12*5.12*2.76inches
Material:
⏰⏰NOTE: Each Lava Dragon Egg is unique and made by hands, that's why a small deviation from the photos in the listing is possible.