These tiny plant buddies are perfect for your terrariums or to liven up any indoor plants. Simply place them next to your leafy ones and watch them work overnights to keep them company!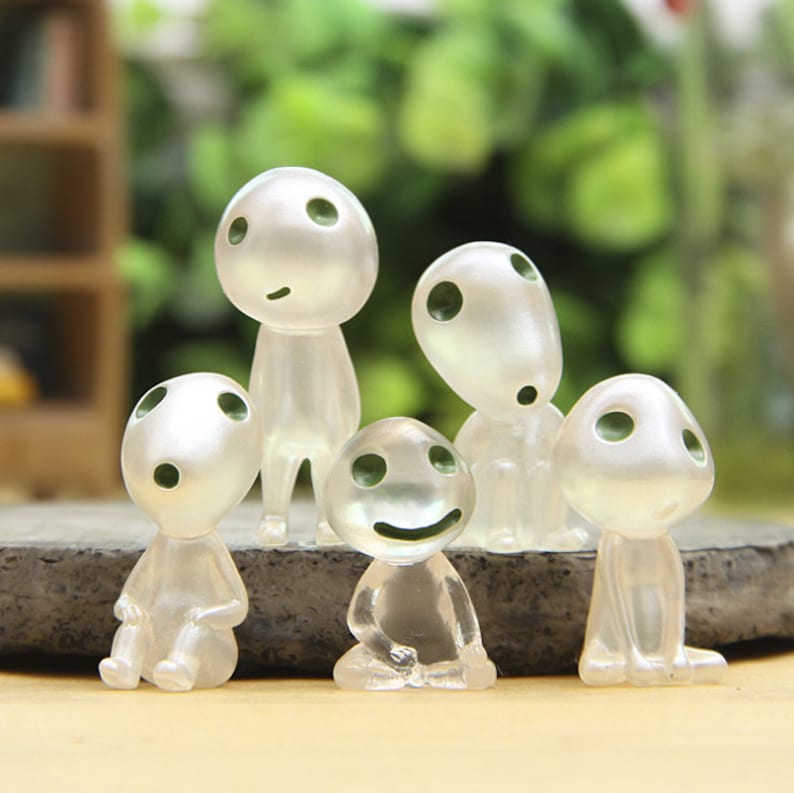 Features:
👻 It looks cute and clumsy, you need to decorate and illuminate your car interior, if you are in a bad mood, it can also make you feel relaxed and happy.
👻The lovely shape design makes your car or room more warm and sweet. It is a good gift for your friends or colleagues who start a business.
👻Use your imagination to place these cute micro landscape decorations wherever you want to decorate.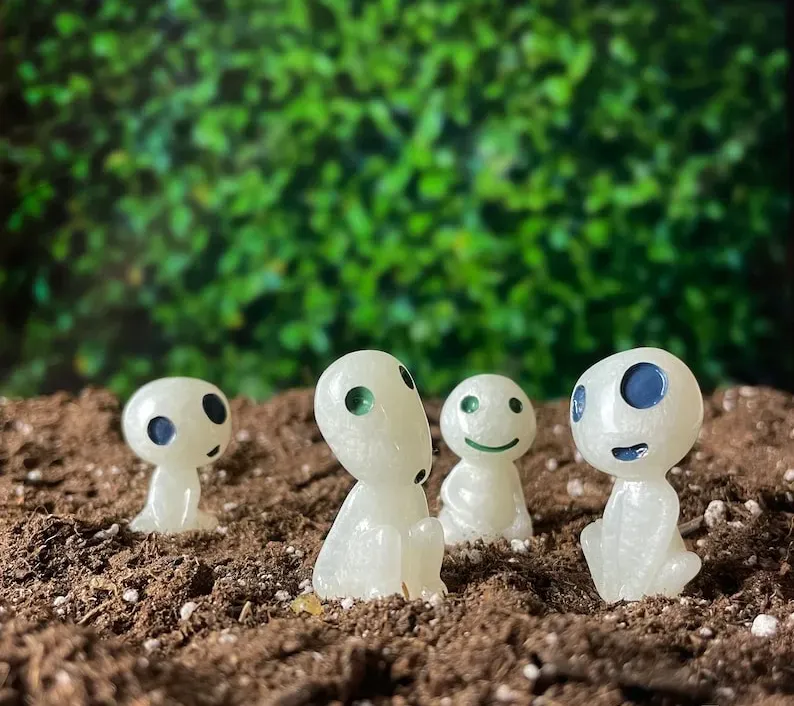 Specification:
Material: Resin
Category: Animation Decoration
Color: White
Size: As shown
Package Include:
1/ 5/10* Luminous Tree Elves