This season's hottest toy ----Fidget spinners which is an antidote for attention deficit hyperactivity disorder, anxiety and autism.
The momentum of the toy provides a pleasing sensory experience, according to user reviews, while the challenge of tossing.
🎁Fidget spinners are small, ball-bearing devices that the user can rotate between his or her fingers.
🎁EXERCISE INTELLIGENCE
The fidget toy is not only help children to kill boring time on the trip and keep on playing, but also can exercise children's logical thinking ability, children's thinking will be more flexible.
🎁ANXIETY & STRESS RELIEVE
Creative fidget spinners allow us to reduce stress from multi-tasking in a busy work day, stress relief toys help people restore the mood, calm them down, relieve office pression and it is beneficial to make our work efficiency.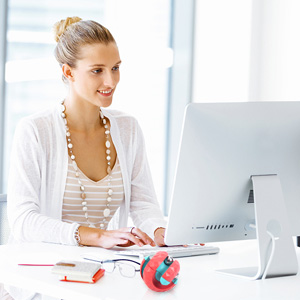 🎁PREVENT BRAIN DEGENERATION
Orbit ball cube reinforces the connection between brain cells, improves mental speed, and practives short-term memory, which also can activate the brain and delay the speed of brain aging.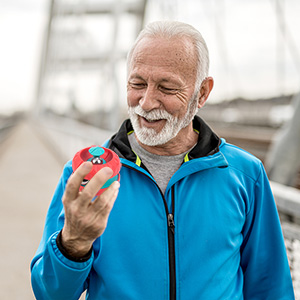 Specification:
Color: Pink/White/Green/Blue
Material: plastic+steel ball
Function: puzzle solving, decompression
Size: 5.2 * 5.2 * 5.6 cm/2.05*2.05*2.2 in
💡 Tips: Our data shows that more than 84% of customers choose to buy a set of Pinball Finger Spinner as gifts for their family and friends.
Thank you for stopping by, and if you have any questions, don't hesitate to contact me.

Have a blessed day!
SHIPPING
We would greatly appreciate your patience and understanding as we work to meet demand while ensuring that every piece meets our high-quality standards.