🔥Surprise your family and friends!🔥
This sweatshirt is crafted from a premium polyester and spandex blend, making it both comfortable and durable. The brushed fleece on the inside will make this your most comfy sweatshirt ever! Each panel is individually printed, cut and sewn to ensure a flawless graphic with no imperfections. With high definition printing, these sweatshirts are a pleasure to wear for all occasions.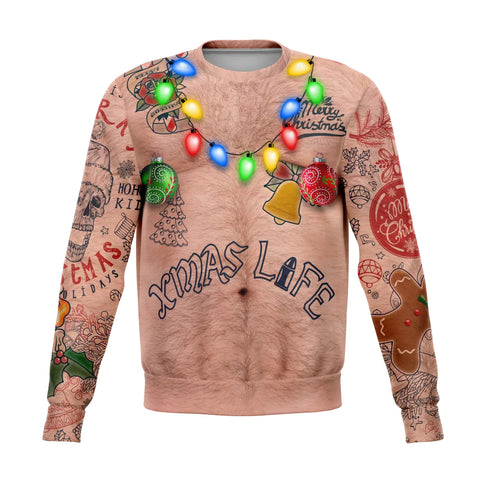 ✅ CHRISTMAS SALE - Get our popular sweatshirt at a discount! Our 40% OFF Sale Ends Today.
✅ LIFE OF THE PARTY - The latest and most fashionable print design, you will have everyone in the room talking about your funny and ugly sweatshirt.
✅ FOR ALL OCCASIONS - Whether you wear this vibrant pullover sweatshirt at work or to a party, to a family occasion o when meeting your colleagues or customers, you will get tons of compliments.
✅ PERFECT GIFT - The perfect Fathers, Mothers, Birthday or Christmas Day Gift. Can also be used as a celebration or housewarming gift.
✅ COMFORTABLE AND VERSATILE - perfect for comfortable everyday wear, this sweater is perfect on its own or as a layer under a blazer or jacket
✅ HIGH QUALITY - Our design will never peel, flake or crack. It is made from only the best materials.
✅ UNIQUE DESIGN - We have implemented your favourite features to ensure a long lasting sweatshirt - a round neck, long sleeves, tightened elastic cuffs and 3D printing.
✅ SIZING - View the sizing chart below to order your size: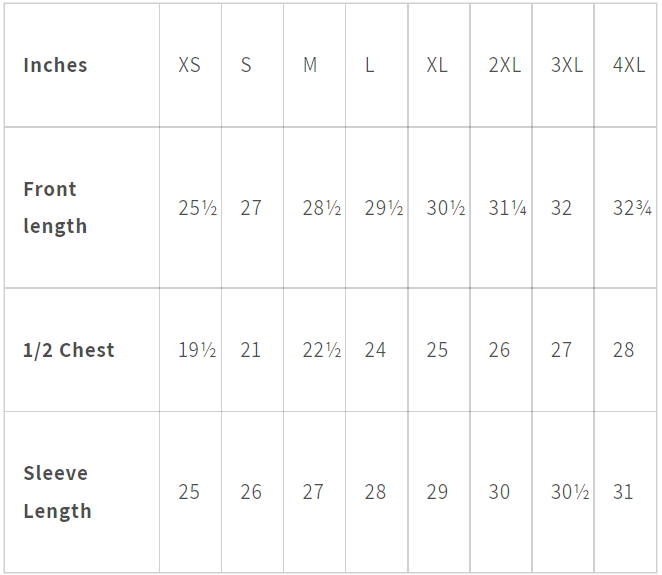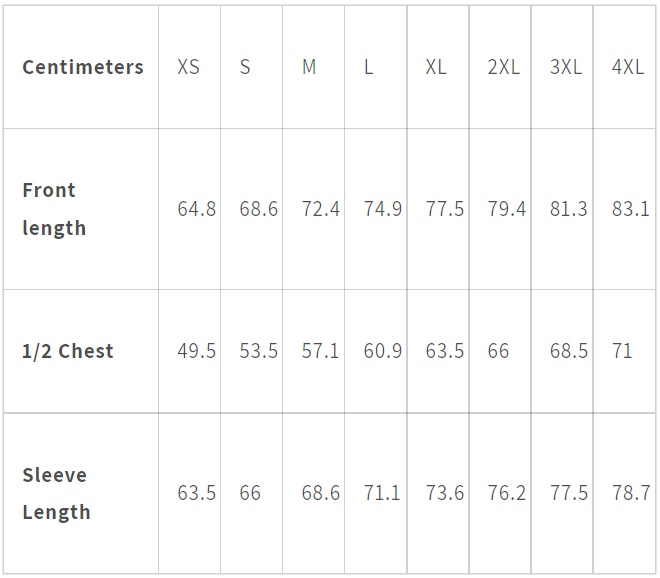 20% cotton, 75% polyester, 5% spandex
Soft cotton handfeel fabric surface
Brushed fleece fabric on the inside
High definition printing colors
Design will never peel, flake or crack
💡 Tips: Our data shows that more than 90% of customers think Funny Christmas Sweatshirt make certain nights special, magical and extremely memorable.
If you are looking for random funny things to confuse people or to be funny, you have come to the right place.
SHIPPING
We would greatly appreciate your patience and understanding as we work to meet demand while ensuring that every piece meets our high-quality standards.