🤣This natural calendar is definitely the best humorous gift. You can't help laughing while enjoying each humorous scenery.
🌄Nature never hides its own unique scenery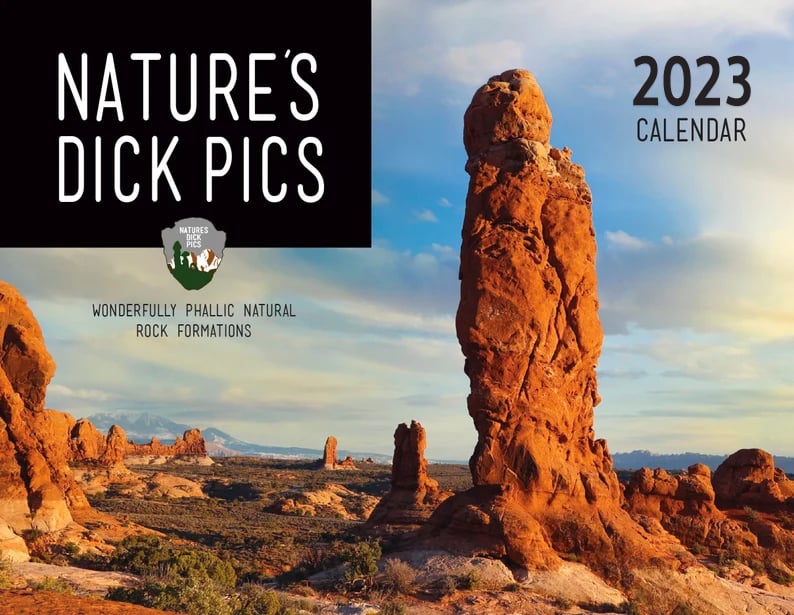 🎁This funny landscape wall calendar is the perfect gift for him or her and any fun occasion! ( who appreciates a bit of humor at least :) )🤣
📷Anyone who is a photographer, nature lover, prankster, adventurer, traveler, hiker, geologist...(the list goes on)...would love this calendar on their wall.✨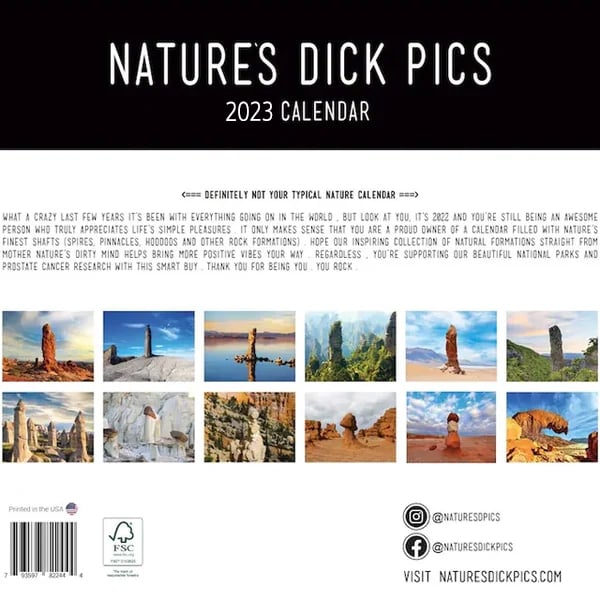 👍Nature's DP 2023 Calendar is quite possibly the best and absolutely the most provocative wall calendar you can buy. We're putting together a collection of nature's finest shafts that will take you on a visually stimulating, 12-month photographic journey in 2023. Are there better ways to spend $20+? Possibly…but most likely not. There's a limited supply so get yours today!
Great gift for white elephant, secret Santa, gift exchanges, bachelorette parties, bachelor parties, book clubs, and more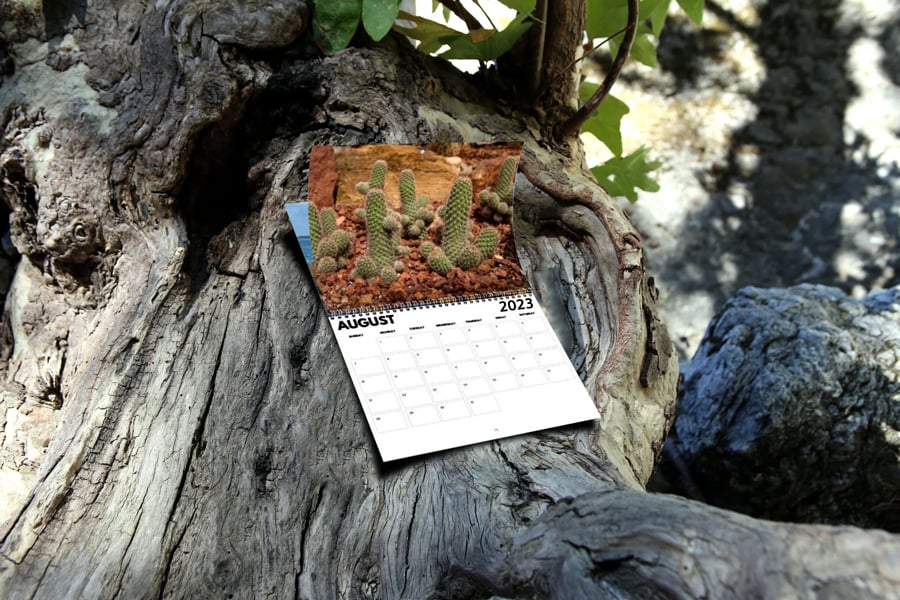 🌄Nature's DP 2023 Calendar - A collection found throughout nature!
😂Whether you are a nature lover or someone who wants to give a great gift this holiday season, this calendar from different parts of nature will bring joy and laughter!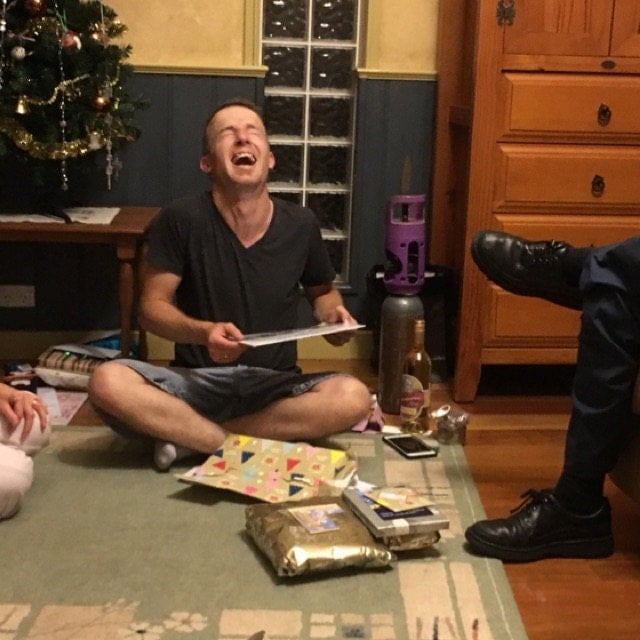 🎁 Great gag gift or stocking stuffer
🤣Get yours now and let nature's hard on spruce up someone's home!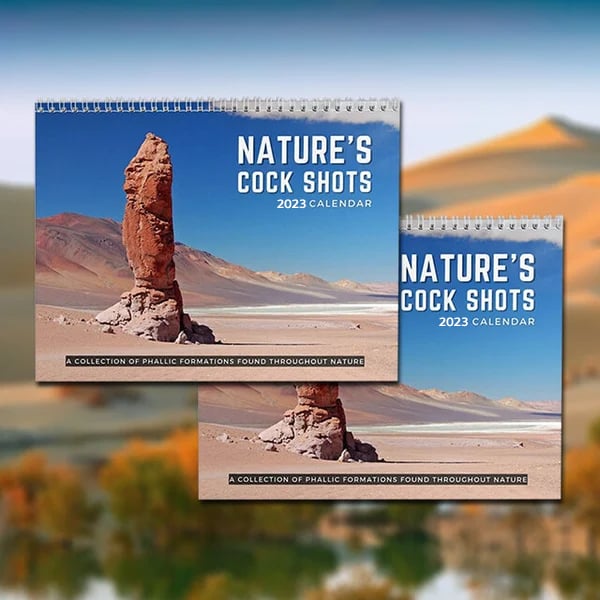 Calendar Size: 8.5 x 11 inches closed and 17 x 11inches open.