😱As I lay my eyes upon this horde of ghost dolls, terror gripped me, freezing me in place!👻I dare not make a single move, for their eerie presence instills a bone-chilling fear that sends shivers down my spine!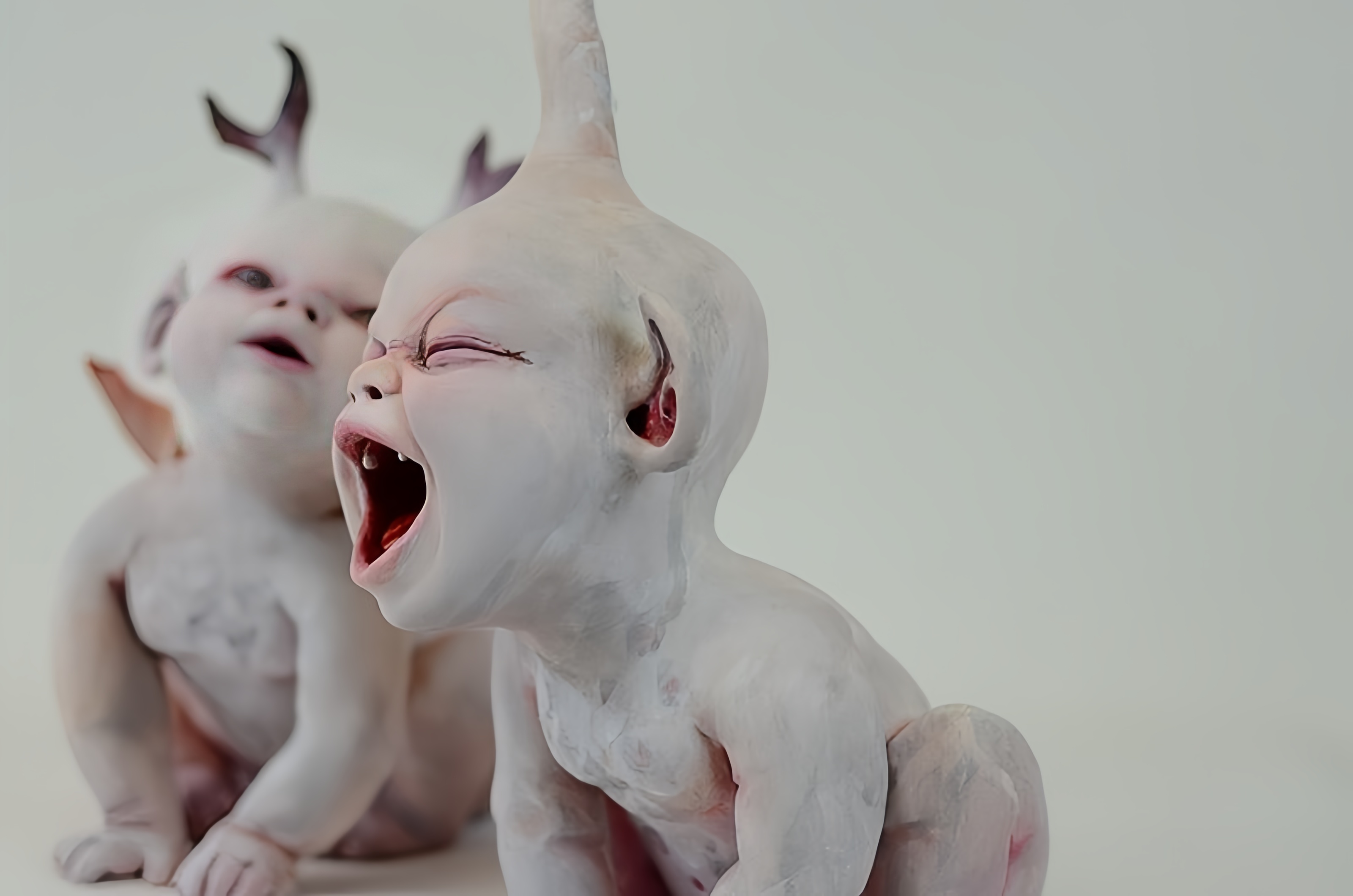 👿Terrifying and Realistic: The resin sculpture features a terrifying and realistic appearance, with meticulous craftsmanship and vivid details that create a chilling effect.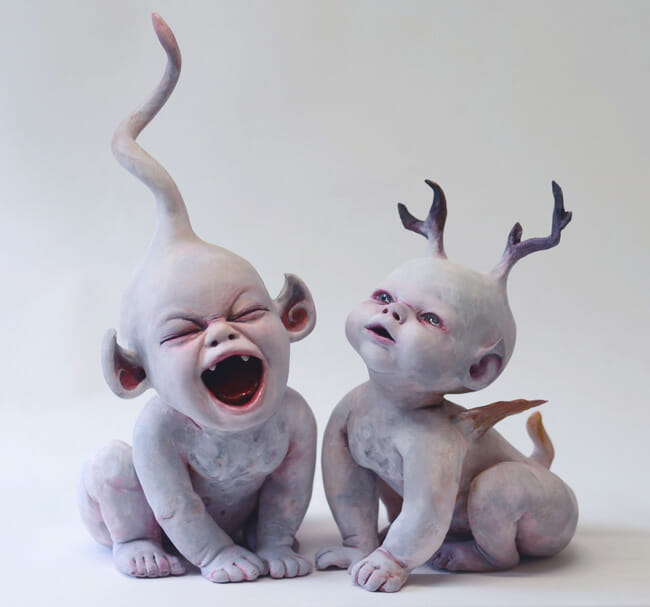 👍High-Quality Materials: Made with high-quality materials, ensuring health, safety, and durability. The non-toxic materials guarantee the health and safety of you and your family.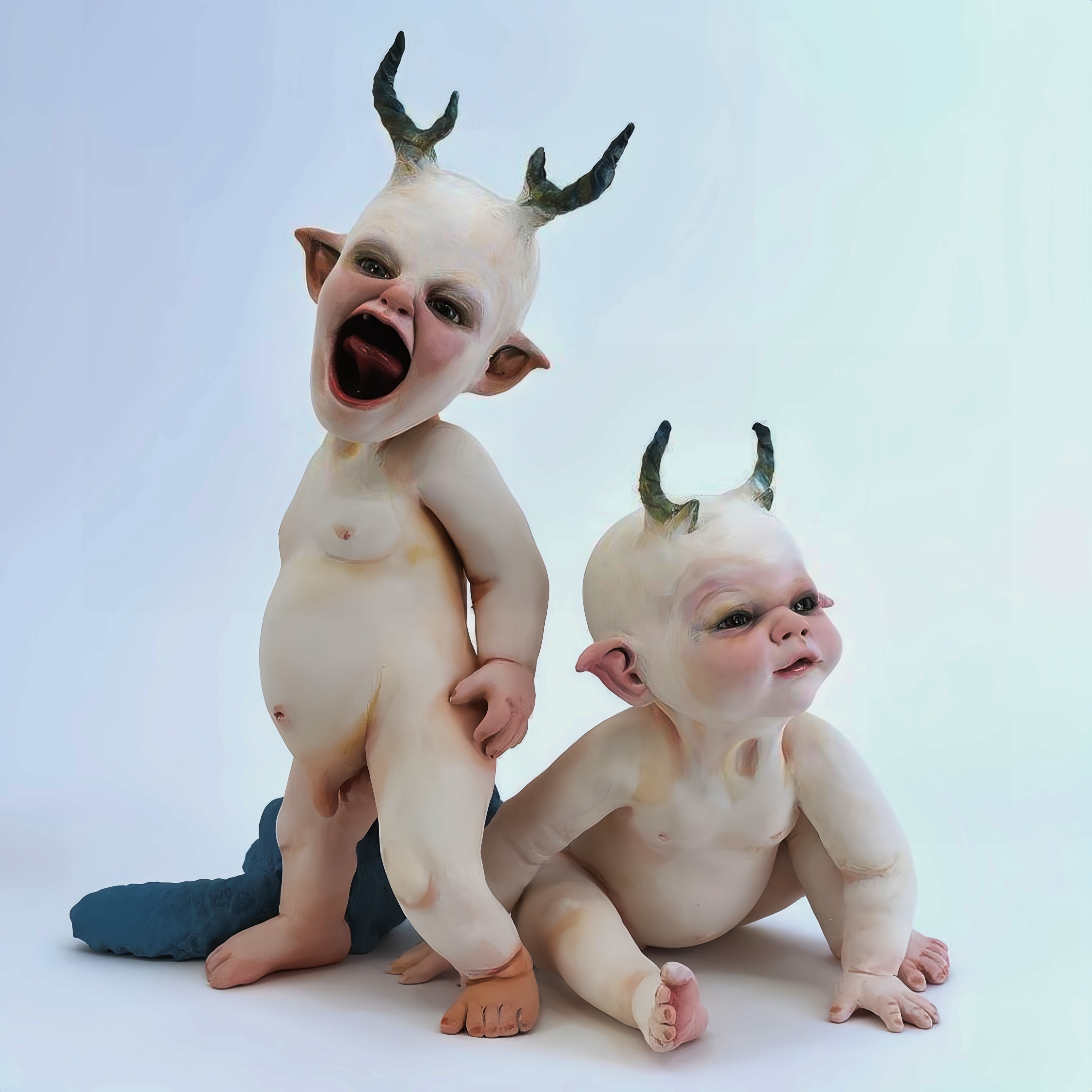 ☠️Versatile Decoration: Whether hosting a Halloween party, a friend gathering, or any other themed event, this terrifying ghost doll adds a unique spooky atmosphere to your space.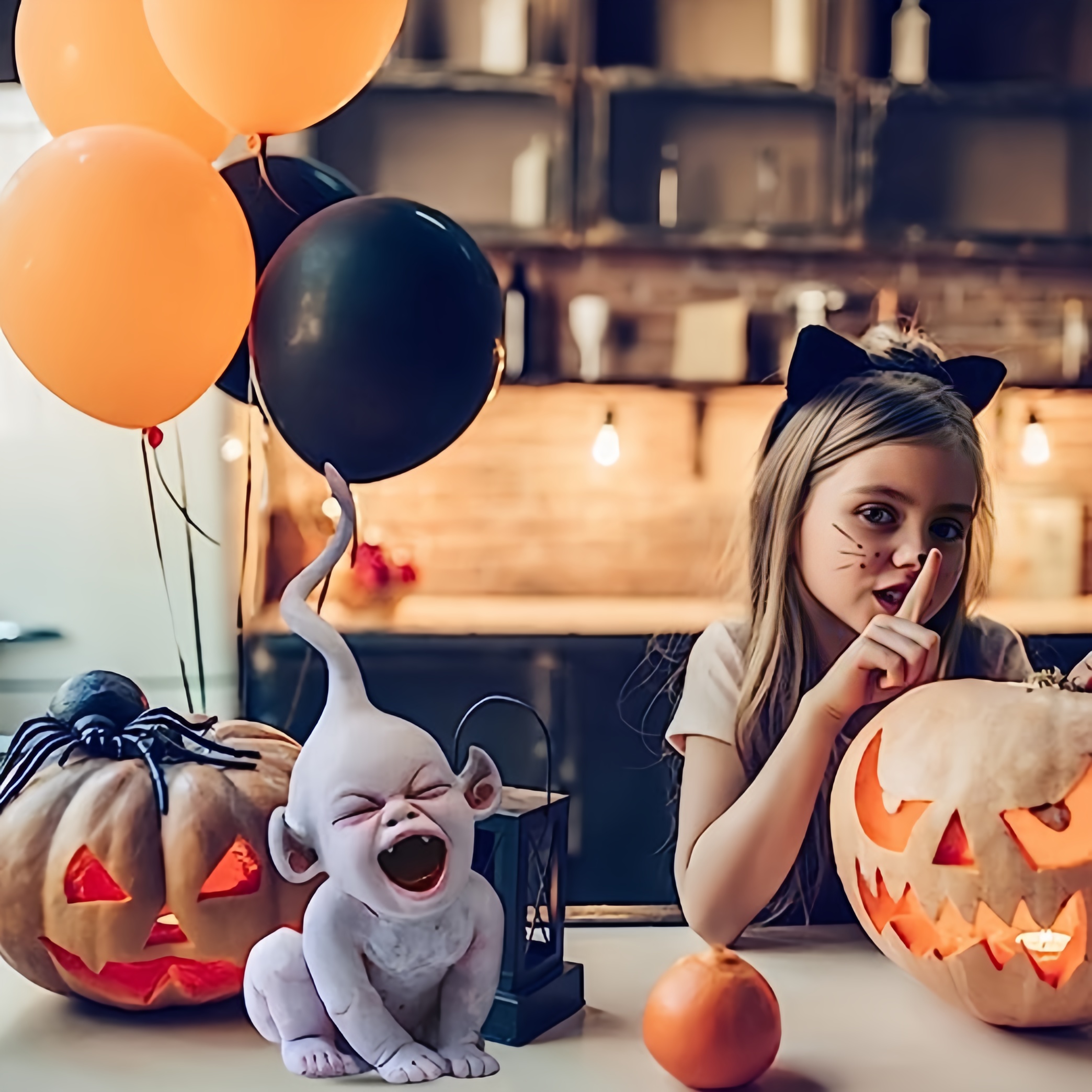 🦇The Most Terrifying Gift: When a horde of ghost dolls rushes towards your friends, they are sure to be petrified with fear!Meanwhile, you can hide in the corner, quietly relishing the opportunity to play a prank on them.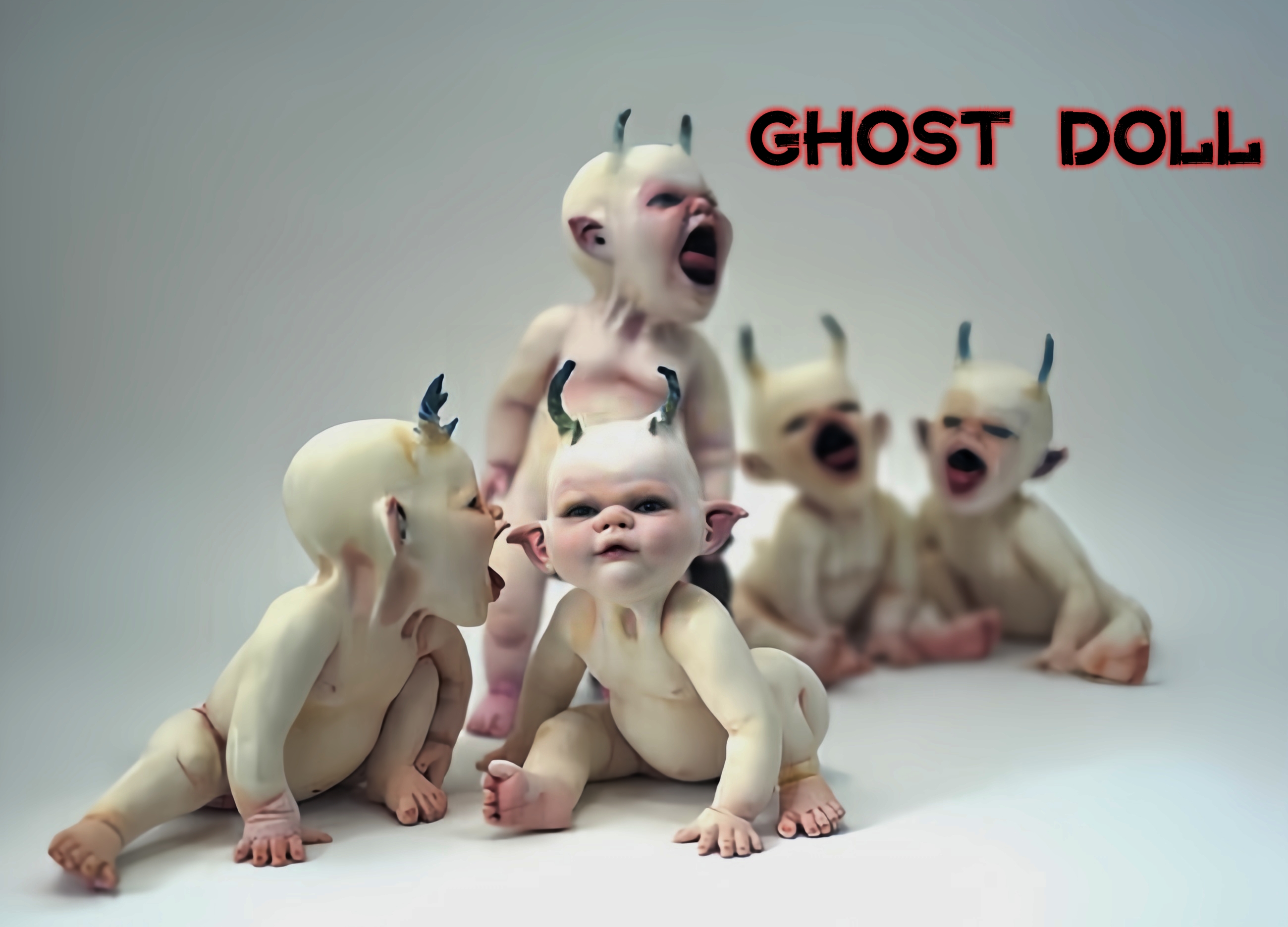 Specification:
Material: Resin

Style: A /B /C /D /E /F

Size: about 12 cm