Their glowing presence adds a touch of magic to your outdoor space, creating a captivating ambiance.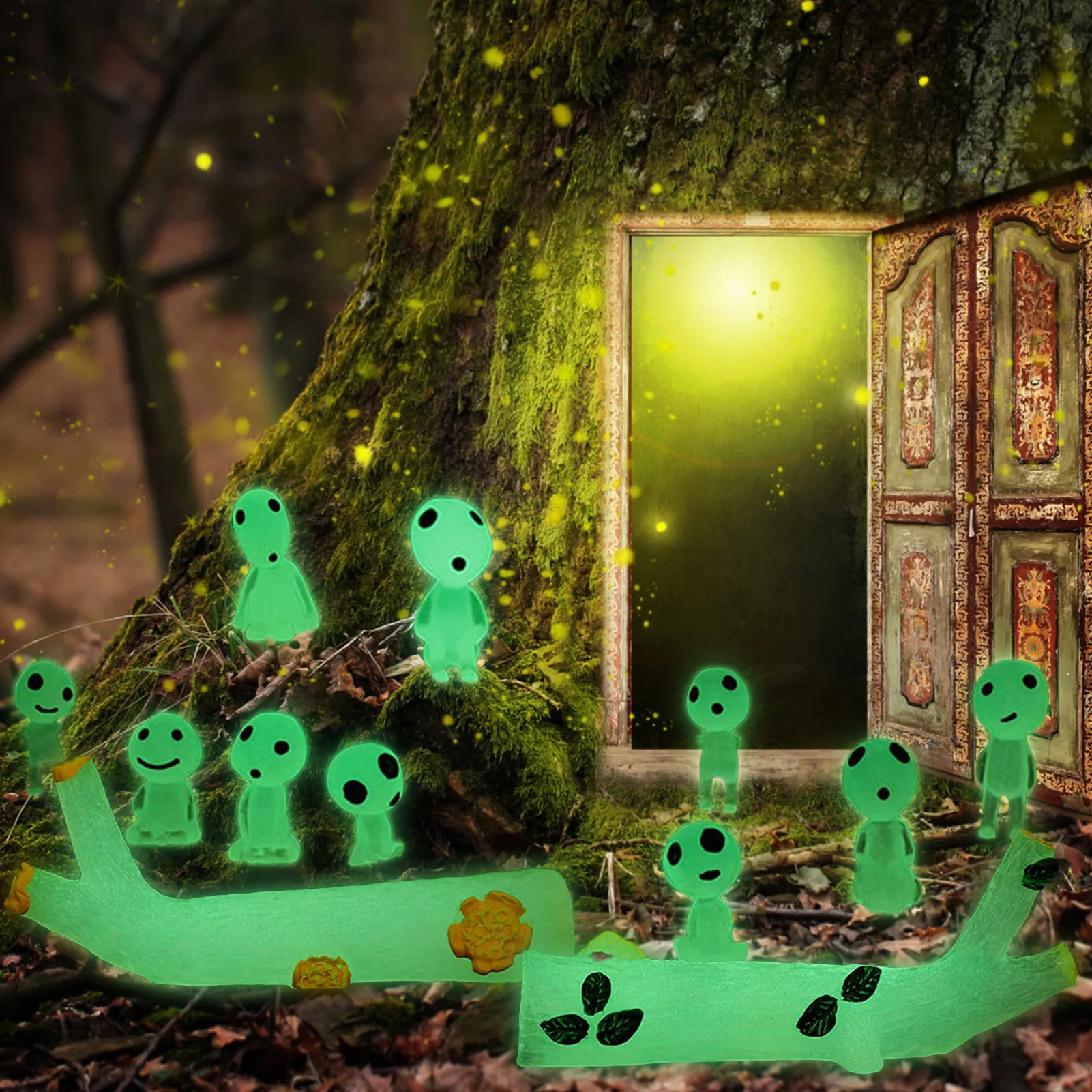 Features:
【Glow In Dark Magic】The Luminous Tree Elves come alive at night, creating a mesmerizing glow in your garden. After absorbing sunlight during the day, these elves shine like stars in the dark.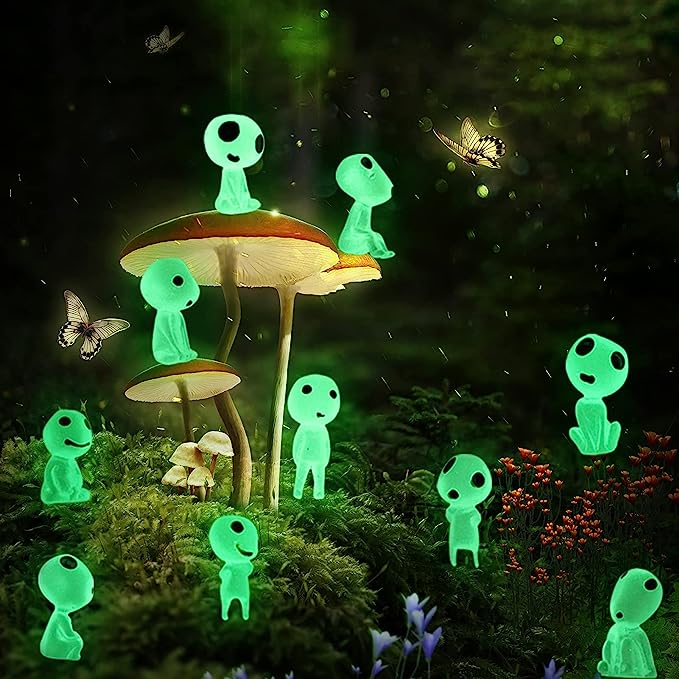 【High-Quality Resin】Crafted from high-quality resin, the Princess Mononoke Tree Elves feature realistic and durable designs. They are weather-resistant, able to withstand wind and rain, ensuring they stay beautiful for a long time.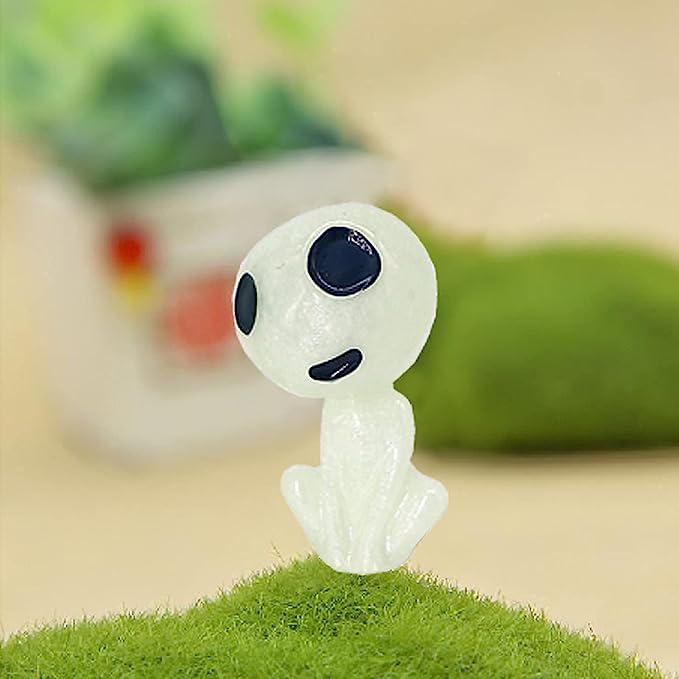 【Exquisite Gift】These Luminous Tree Elves Dolls make a delightful gift for family and friends. They are not only suitable for fish tank and aquarium decoration but also bring joy and wonder to everyday life.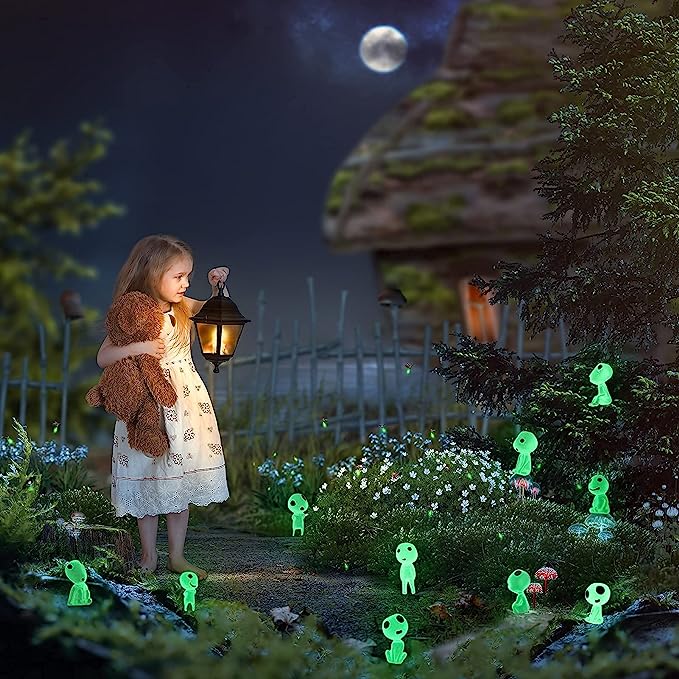 Specification:
Material: High-quality resin
Glow: Absorbs sunlight during the day and glows in the dark
Size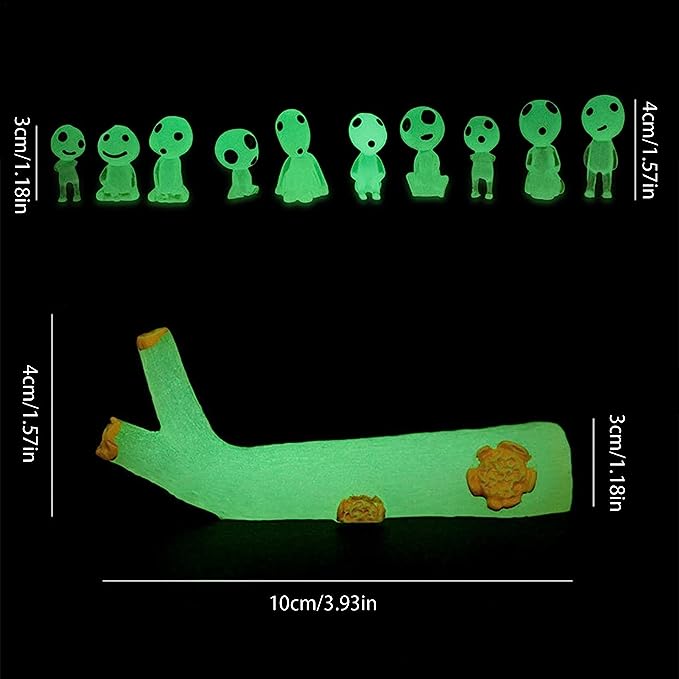 Package Iclude
Elves Set:1 Tree Stump+5 Pcs Elves