Unlock the Ultimate Grilling Power with our Original 3 Way Skewer!

No more tedious kabob management - our skewer is designed to make grilling a breeze. With three 9" prongs, it easily accommodates a variety of kabobs, sausages, seafood, and veggies, ensuring delicious, perfectly grilled skewers every time.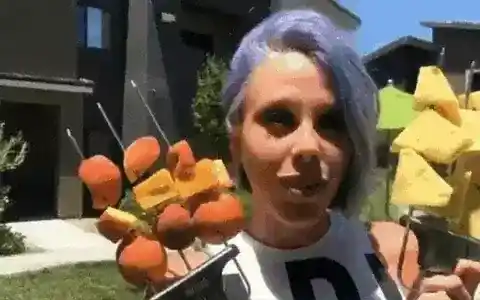 Enjoy Ready-to-Grill Convenience with our skewers.
Say goodbye to pre-soak rituals - our skewers are grill-ready after a quick wash. Crafted from robust 430-grade Stainless Steel, they promise equal heat distribution, ensuring each skewered delight cooks to perfection.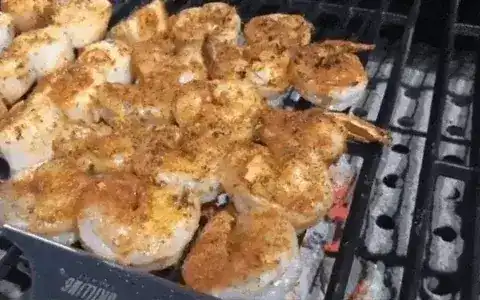 Experience Unmatched Efficiency with our innovative skewers.
Featuring a pull-and-release system, food removal is smooth and easy - no more stubborn stuck-on meat. Post-feast cleanups are a breeze too. Simply pop the skewers into your dishwasher to have them shining like new again.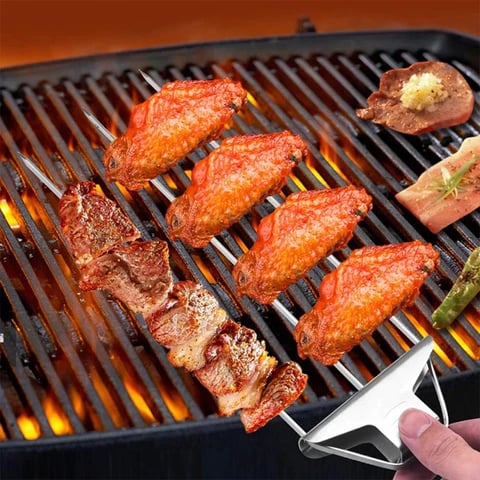 We have certified tens of thousands of online customers!