Looking for a way to add a touch of beauty to your home or office? Try hanging these heart-shaped crystal prisms in a sunny window. As sunlight streams through, they'll cast a rainbow of colors around the room, creating a peaceful and uplifting atmosphere.

These heart crystal pendants are made from high-quality K9 material and feature a multi-angle perfect cutting process. This ensures that they reflect light in a clear and beautiful way, creating stunning visual effects.

Features:
With a size of 1.77" (45mm), these crystal heart prisms are the perfect size for hanging in a window. They catch the sunlight and reflect it in a way that is sure to delight anyone who sees them.
In addition to creating rainbows, these crystal prisms are also excellent gifts. They make a thoughtful present for loved ones on special occasions like anniversaries, weddings, or Valentine's Day.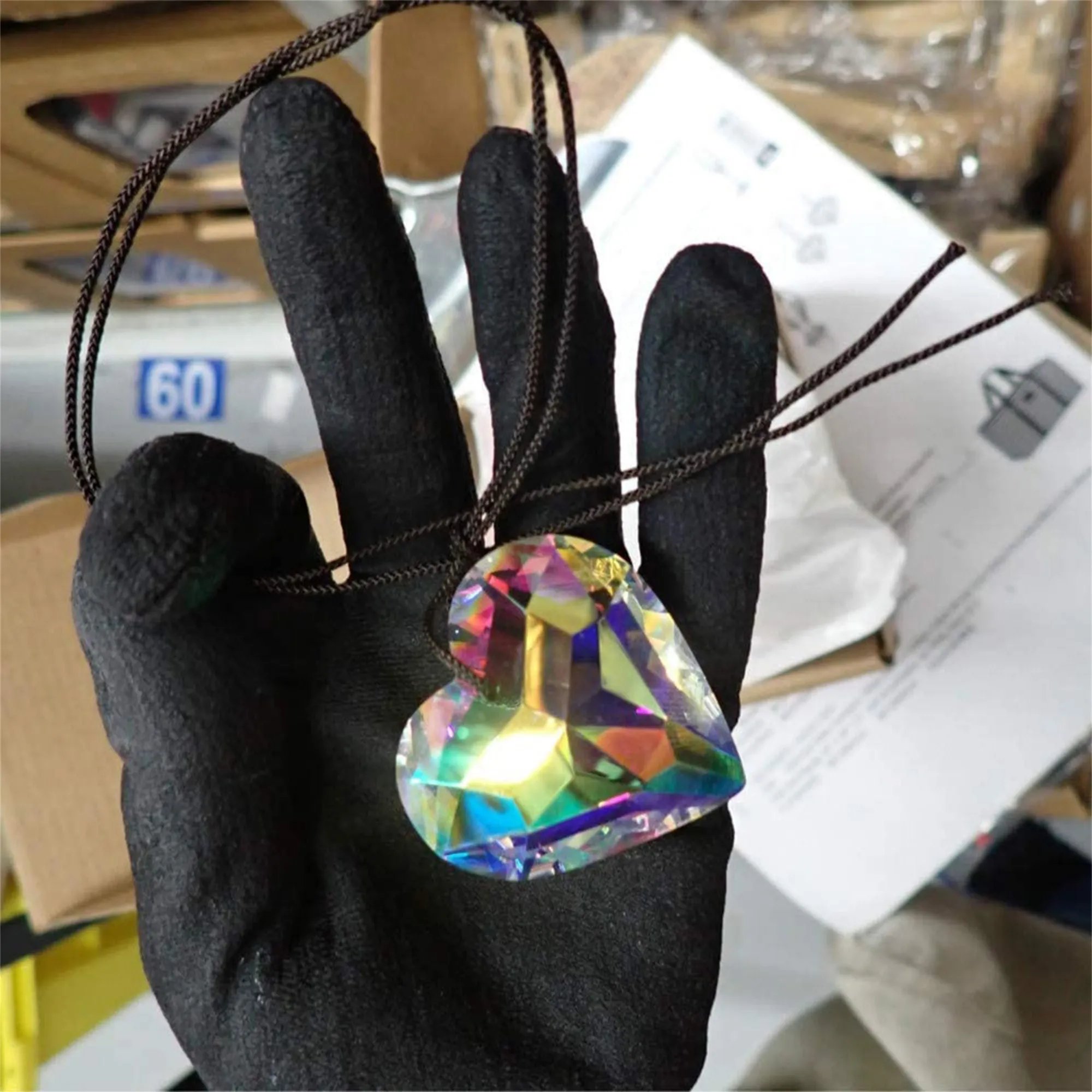 The exquisite craftwork on these crystal prisms is sure to impress. Each glass cutting face is cut by diamond, ensuring that every detail is perfect. This level of attention to detail gives you a more wonderful shopping experience.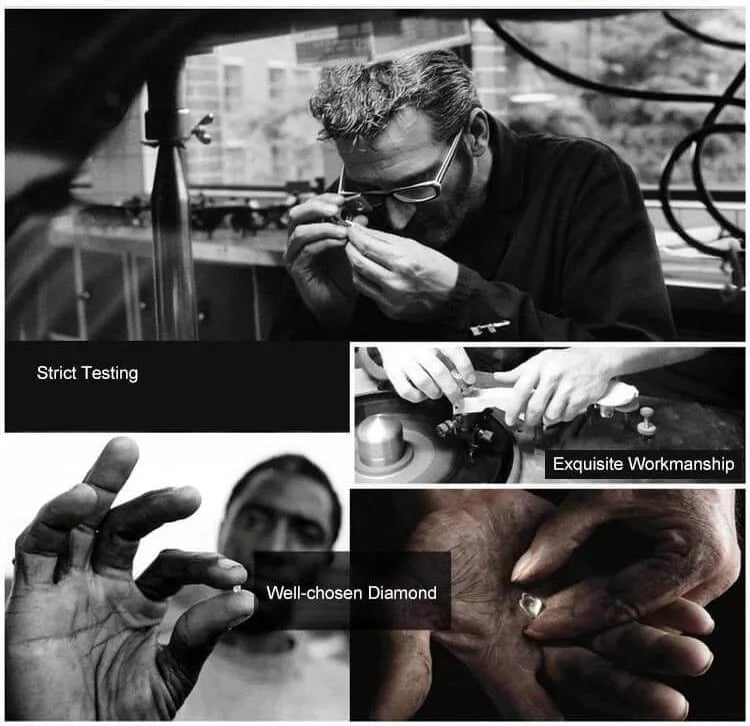 These handmade sun catchers are a great choice for family and friends who love shiny items. They're perfect for decorating parties, crystal chandeliers, or adding a touch of sparkle to your home. Whether you're celebrating Christmas, birthdays, anniversaries, or other special events, these crystal ornaments are a fantastic gift idea.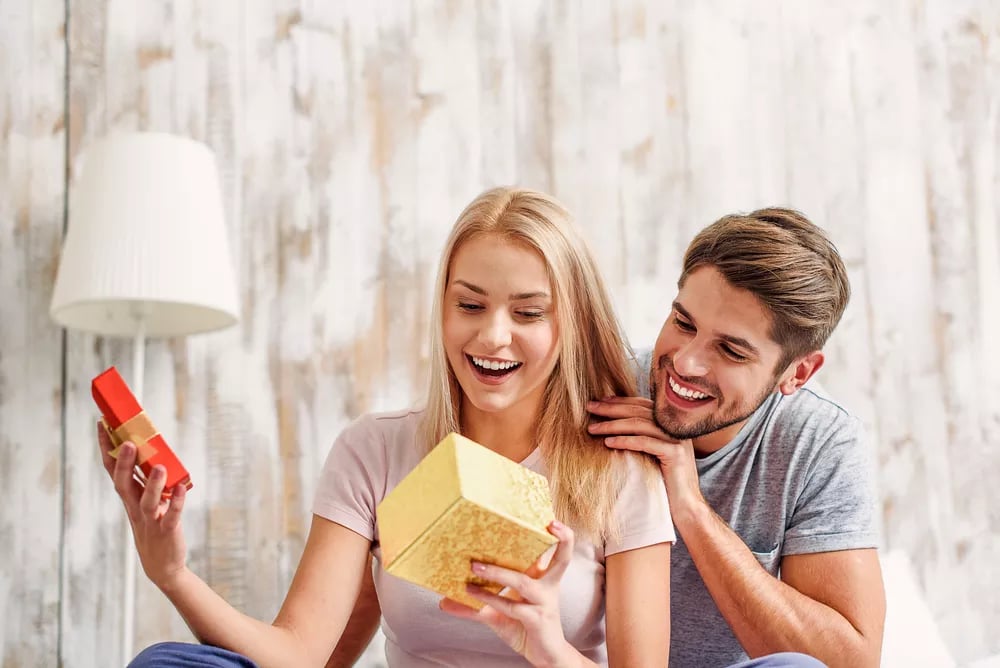 Specifications
Color: Dazzle,Gold,Blue,Red,Transparent
Shape: Heart shape
Material: K9 Crystal
Hear Prism Size:1.77"
Package Included:
1* Hanging Heart Suncatcher Prism Crafts