🌷Believe me, I absolutely have to put beautiful flowers into such a transparent container!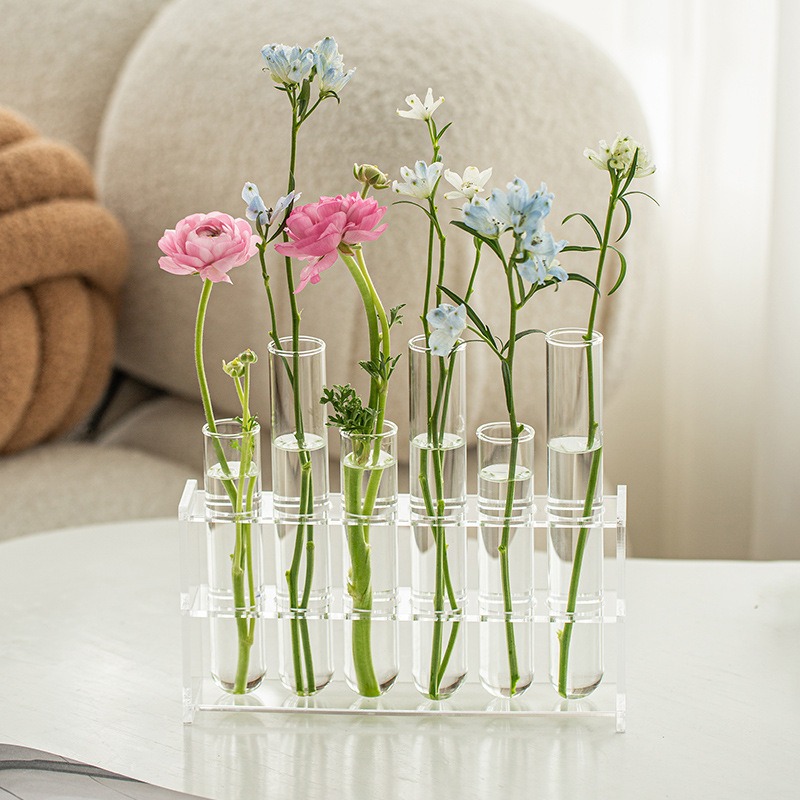 🌼High-boron silica glass, sturdy and transparent, embellished with romance.
With its hardness and transparency, high-boron silica glass offers excellent durability and allows light to pass through, creating a warm and inviting atmosphere.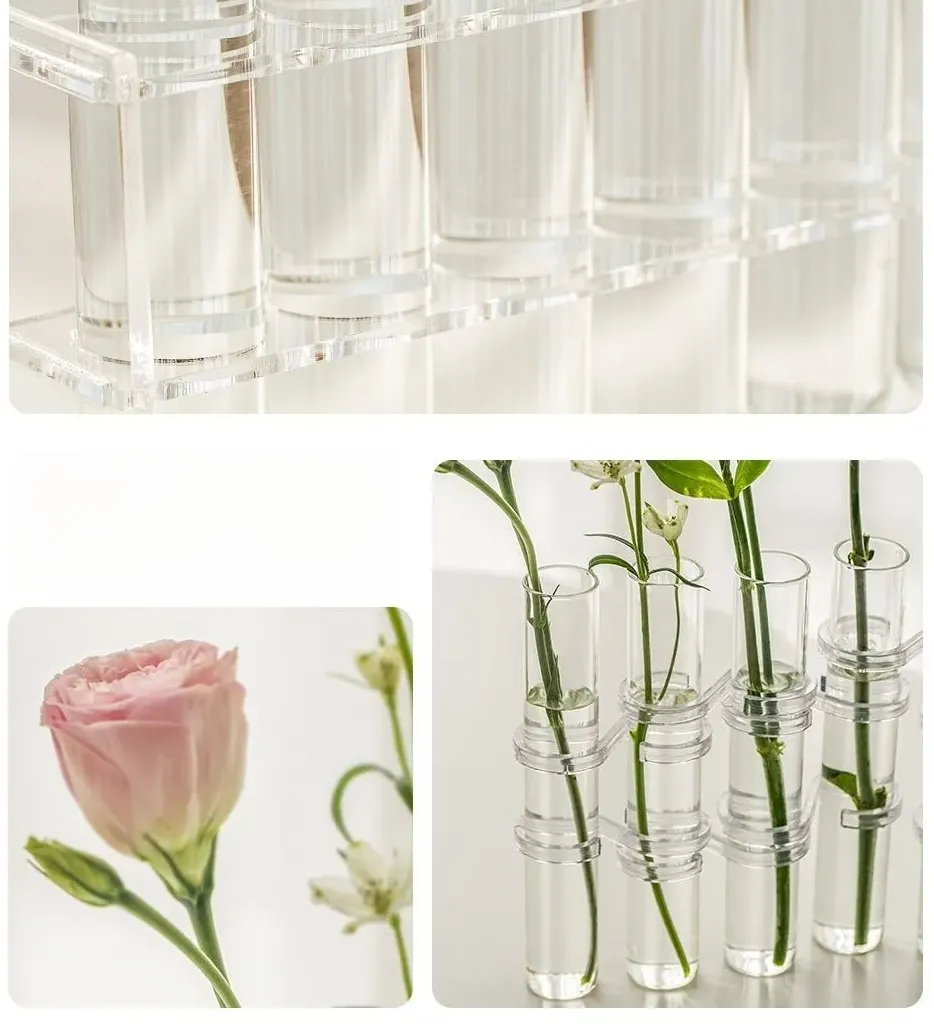 🌸Mix and match freely, showcasing your unique style.
You can experiment with various combinations and put a variety of flowers in to show your style.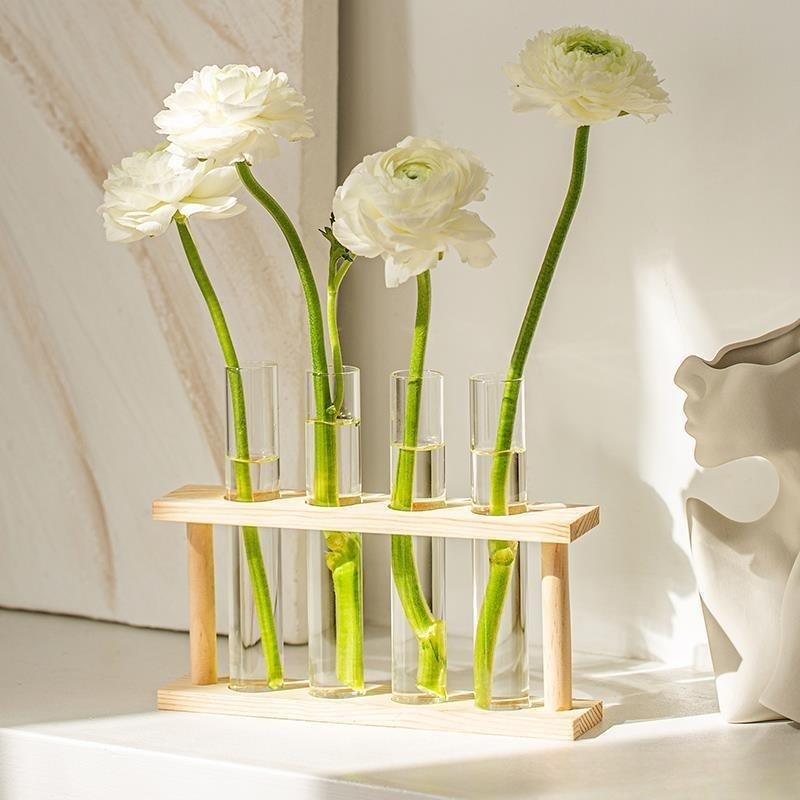 🍃Create an atmosphere, a unique emotional experience.
Whether placed in the living room, bedroom or office of your home, it adds a freshness and warmth to the space.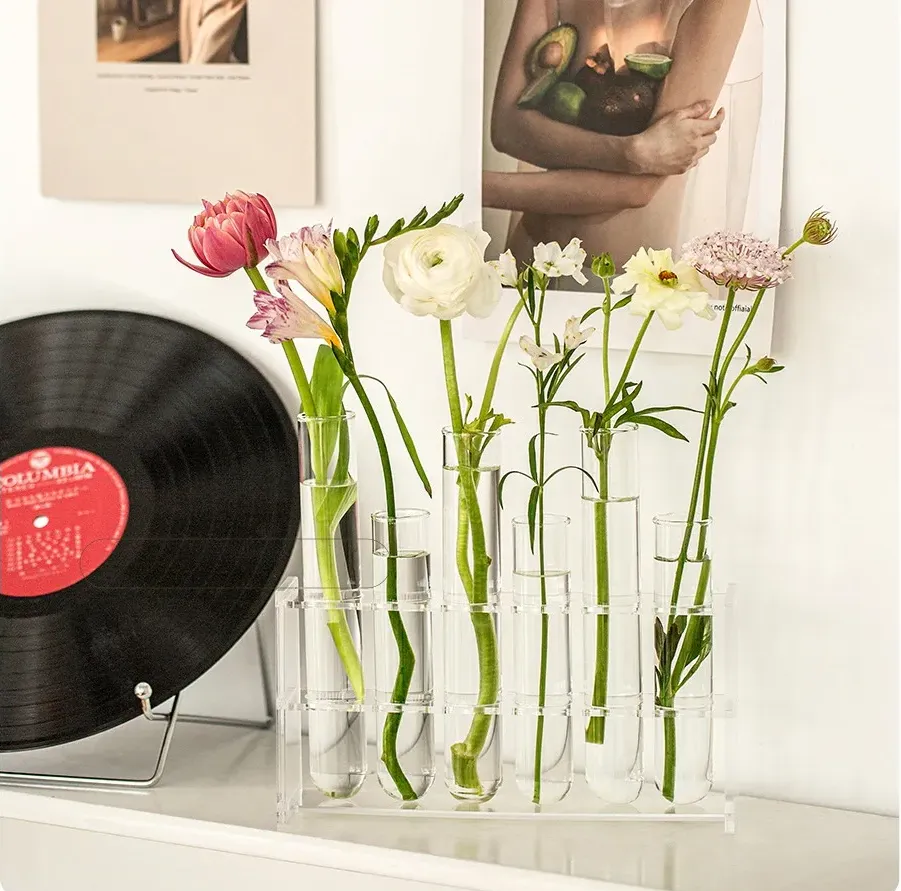 🌱An excellent choice for gifts, adding a touch of delight.
Ideal for birthdays, anniversaries, weddings, or holidays, this elegant vase filled with a beautiful bouquet will bring immense joy and emotions.
🌟Pure and refined texture, reminiscent of the elegance of a stemmed glass.
After thousands of refinements, the properties of the crystal material are better, higher strength and more translucent.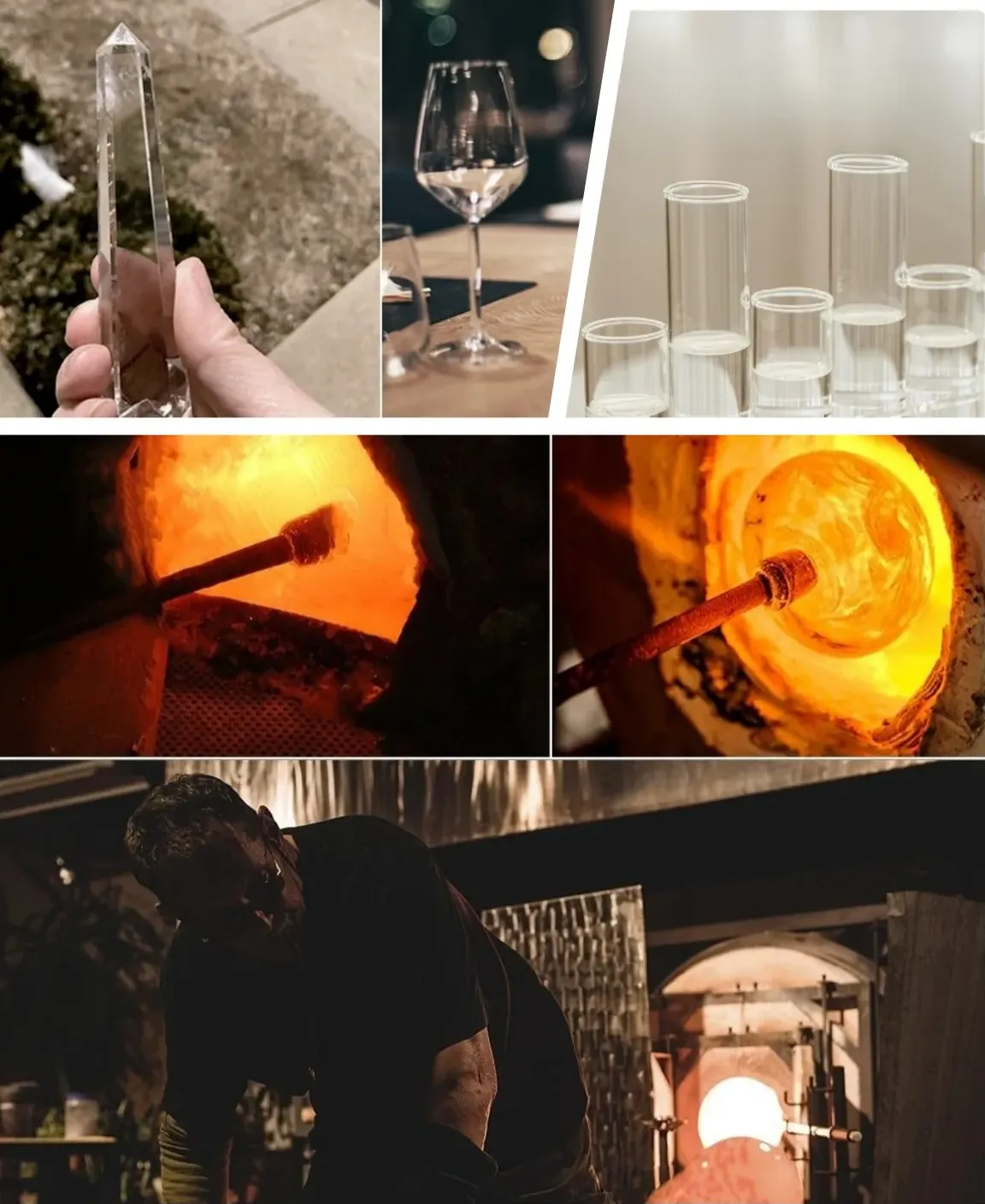 SPECIFICATIONS
Material: High Borosilicate Glass
Style: simple and modern
Application scenarios: home furnishings, hotels, offices, home gardening, shopping malls
PACKAGE:1* Hinged Flower Vase(6 pcs/8 pcs) & 1* Cleaning brush