Transform Your Space into an Oasis of Relaxation and Tranquility!
The revolutionary anti-gravity humidifier will captivate your senses while delivering essential benefits.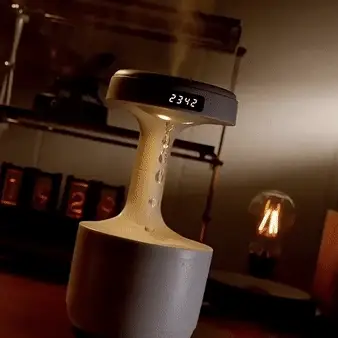 Benefits:
✅Elevates your space with mesmerizing anti-gravity droplets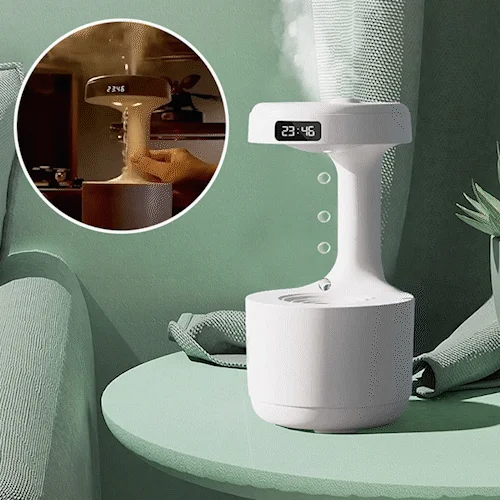 ✅Improves air quality for a fresher, healthier environment
✅Relieves dryness and discomfort, promoting skin hydration
✅Promotes relaxation, creating a tranquil ambiance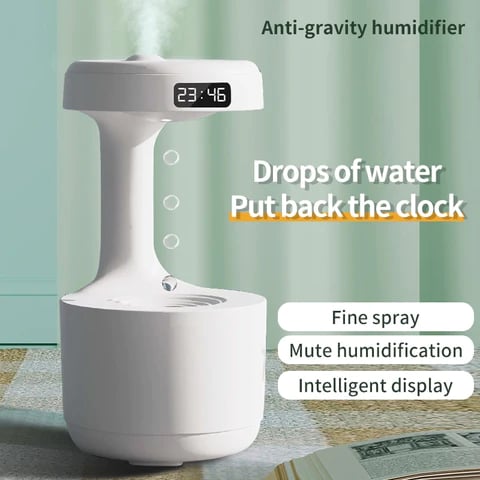 ✅Stylish and sleek design enhances any room decor
Immerse yourself in pure comfort and wellness with our humidifier - click Add to Cart and let Anti-Gravity Humidifier transform your environment.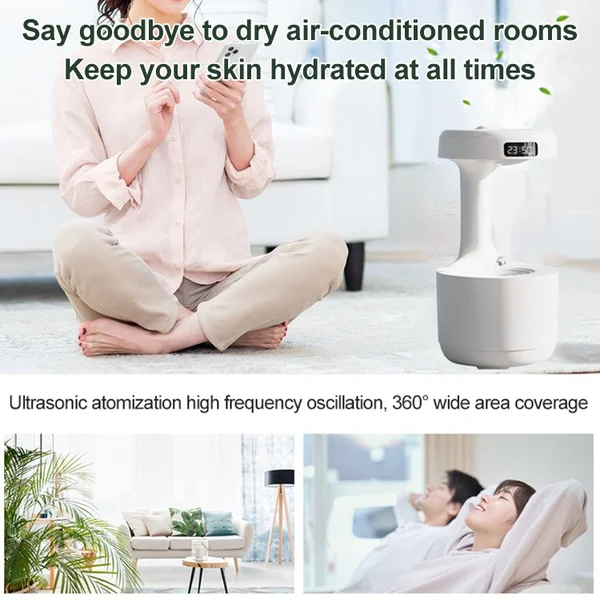 Say goodbye to dryness, hello to rejuvenated skin, and breathe in fresh quality air. Experience the mesmerizing dance of the anti-gravity droplets as they elevate your surroundings to a whole new level.
Specifications:
Material: ABS + Silica Gel
Includes: USB Cable
Product Size: 4.7" x 4.7" x 9"
Product Weight: 0.99 lb
Water Tank Capacity: 27.05 oz
Running time: 8 hours