"Embrace the Freshness of Summer - Decorate Your Space with Zesty Lemons! 🍋🎉"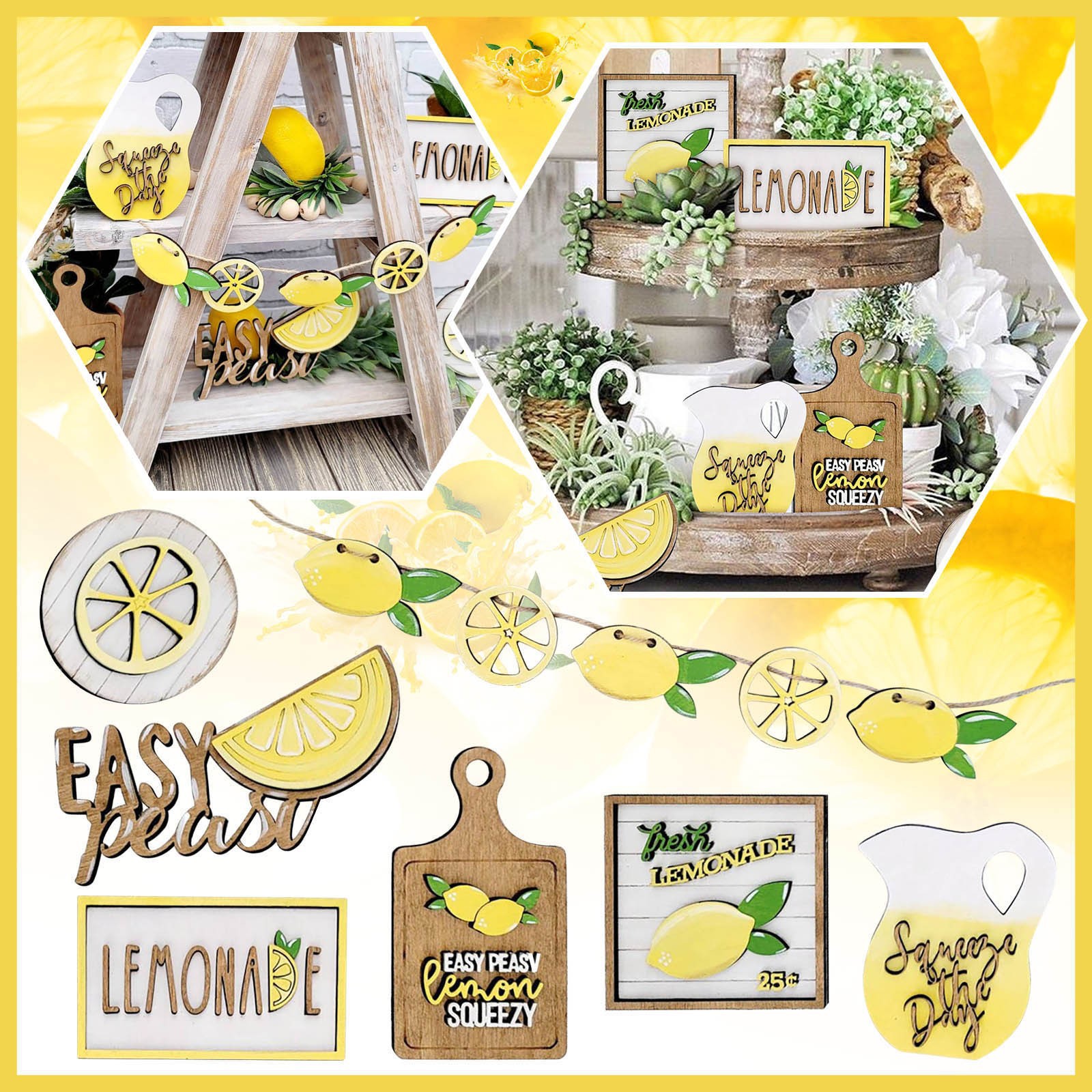 🎉 Perfect for Event Decoration: The smooth and round edges are gentle on the skin, offering a quick and easy way to dress up your holidays. This highly decorative and practical decor set is ideal for various occasions.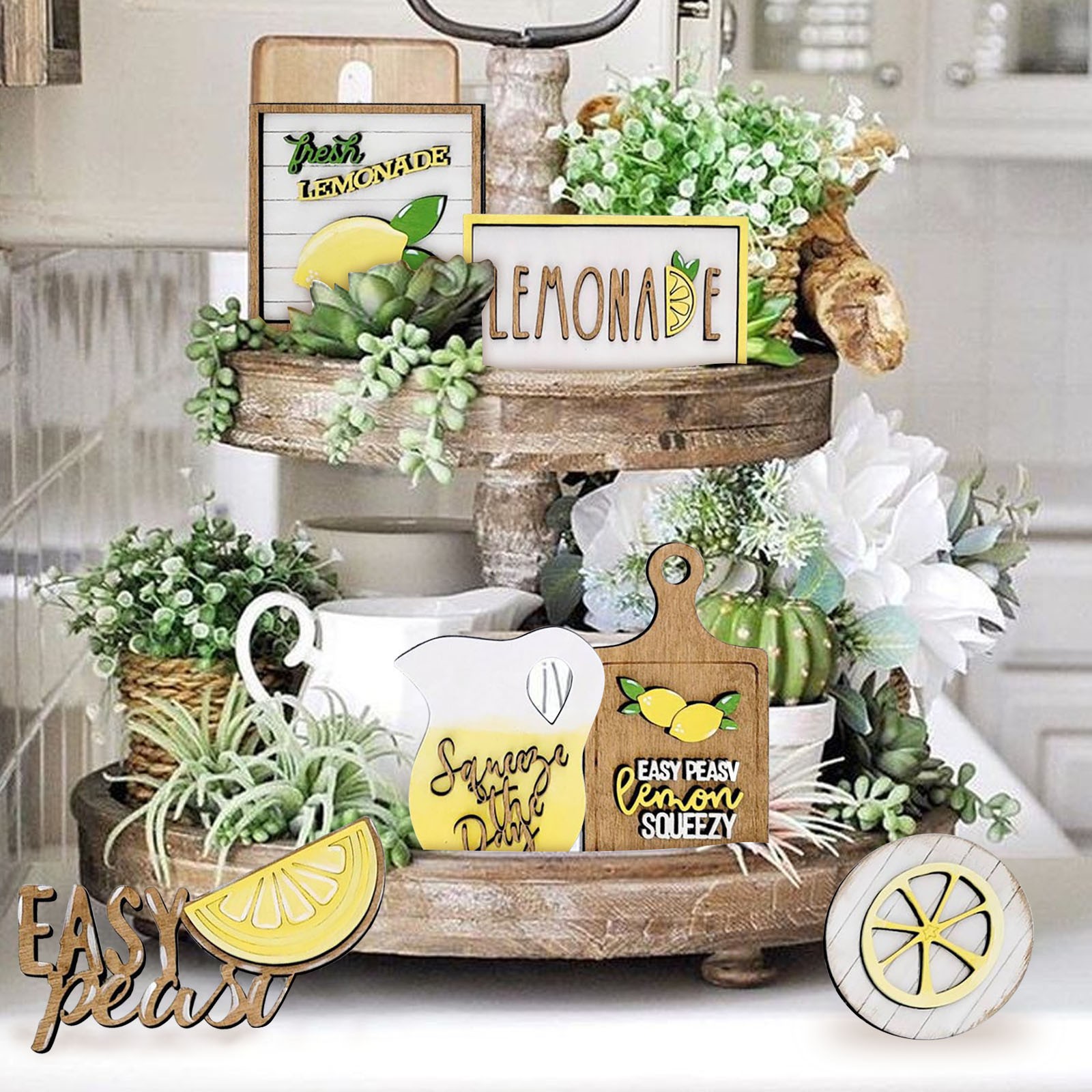 🍋 Versatile Applications: Suitable for party gifts, personal collections, and more, adding a touch of innovation and vibrant colors to elevate any party's atmosphere.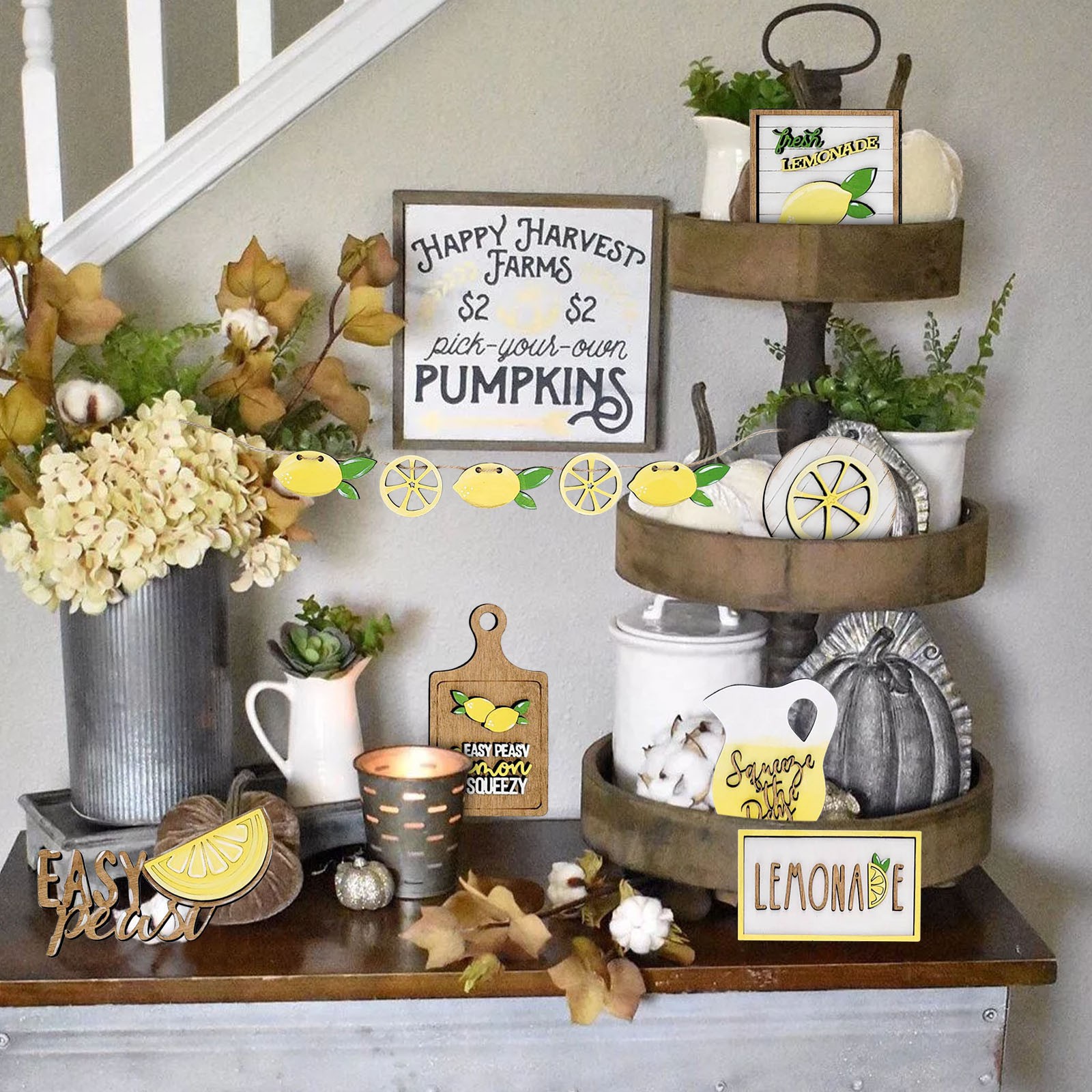 🏡 High-Quality Material: Made from durable synthetic materials, this lemon-themed decor set is built to last and adds a refreshing touch to your living space.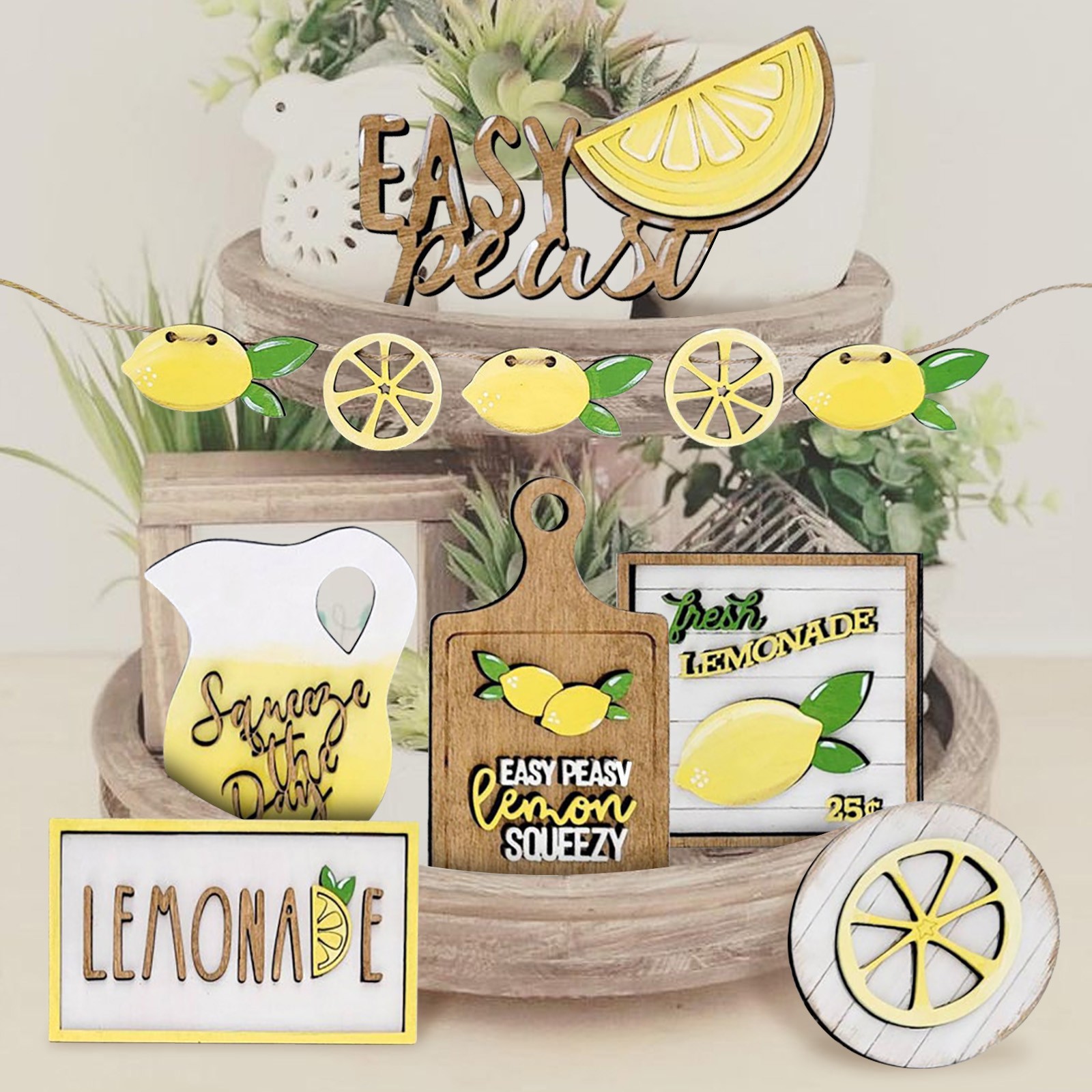 🌼 Innovative Design: With its simple yet charming color combinations and unique appearance, this decor set is a wonderful addition to any party setup.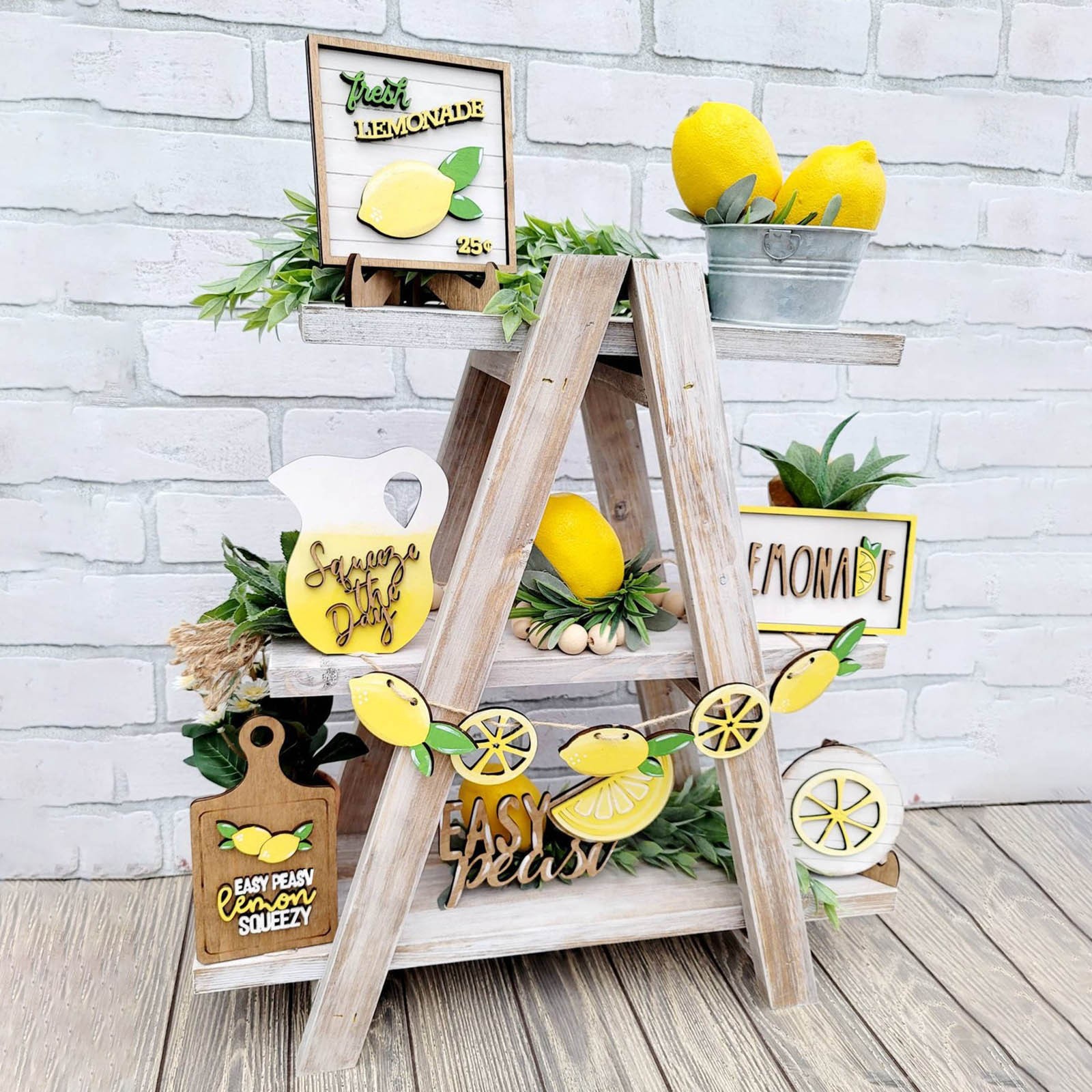 🎁 Thoughtful Gift: Whether for yourself or someone special, this Lemon Decor Set makes a delightful and thoughtful gift for any occasion.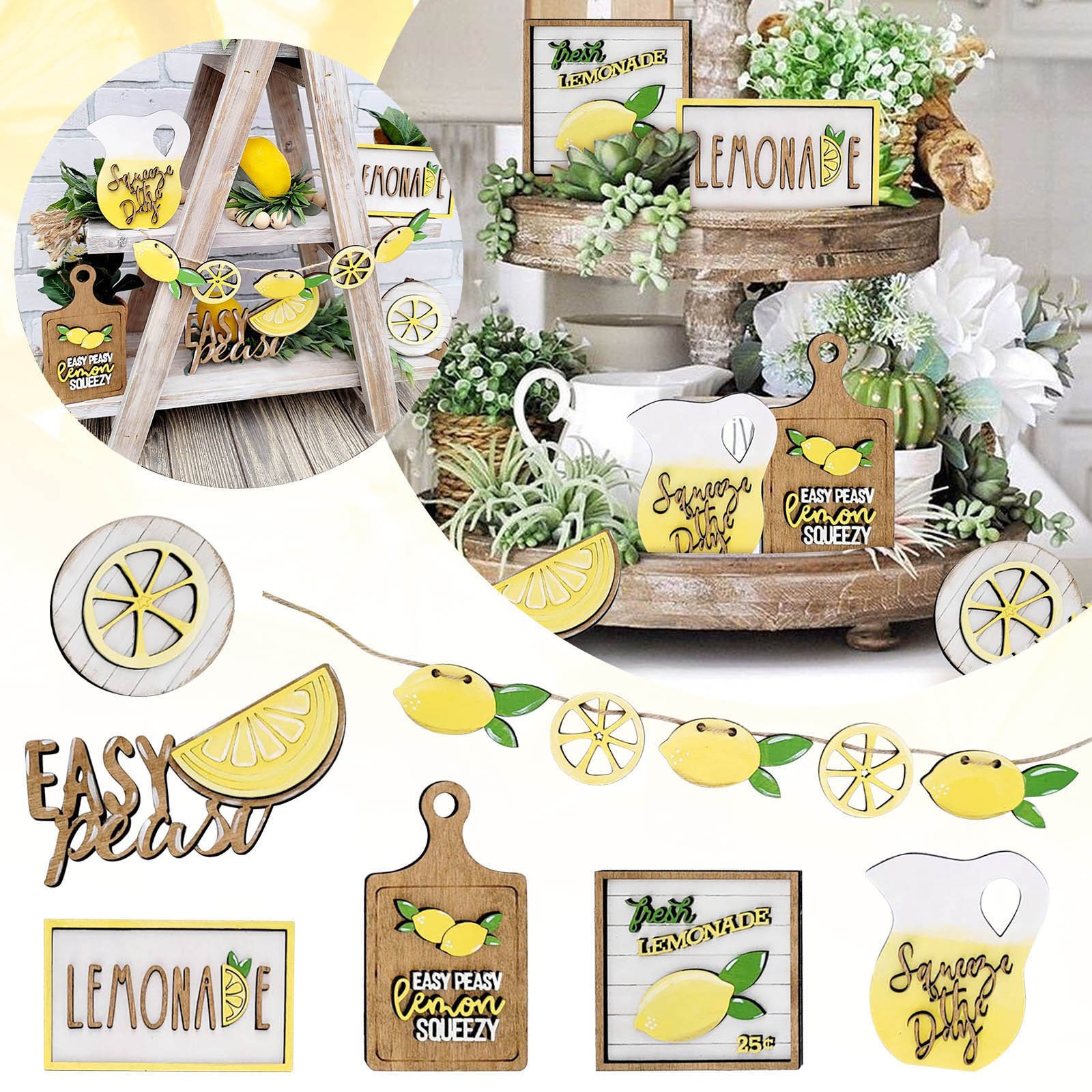 Specification:
Material: wood
Category: Crafts
Color: Lemon
Style: Rustic
Size: