✨ Appreciate Light In All Angles with the Magic Prism Cube! ✨
This truly unique and interactive toy will keep children and adults engaged and entertained for hours. The Magic Prism Cube is not only a beautiful gift but also an educational tool and a great decoration.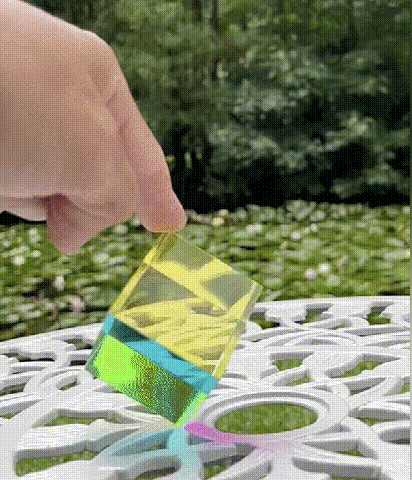 An interactive and educational toy for all ages! 🌈✨ Perfect for sparking creativity and learning about light refraction.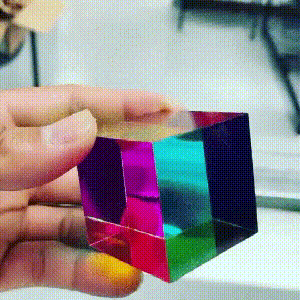 Features:
MANIPULATE LIGHT ANYWHERE
The compact design makes it easy to carry around and play with colors anywhere and anytime.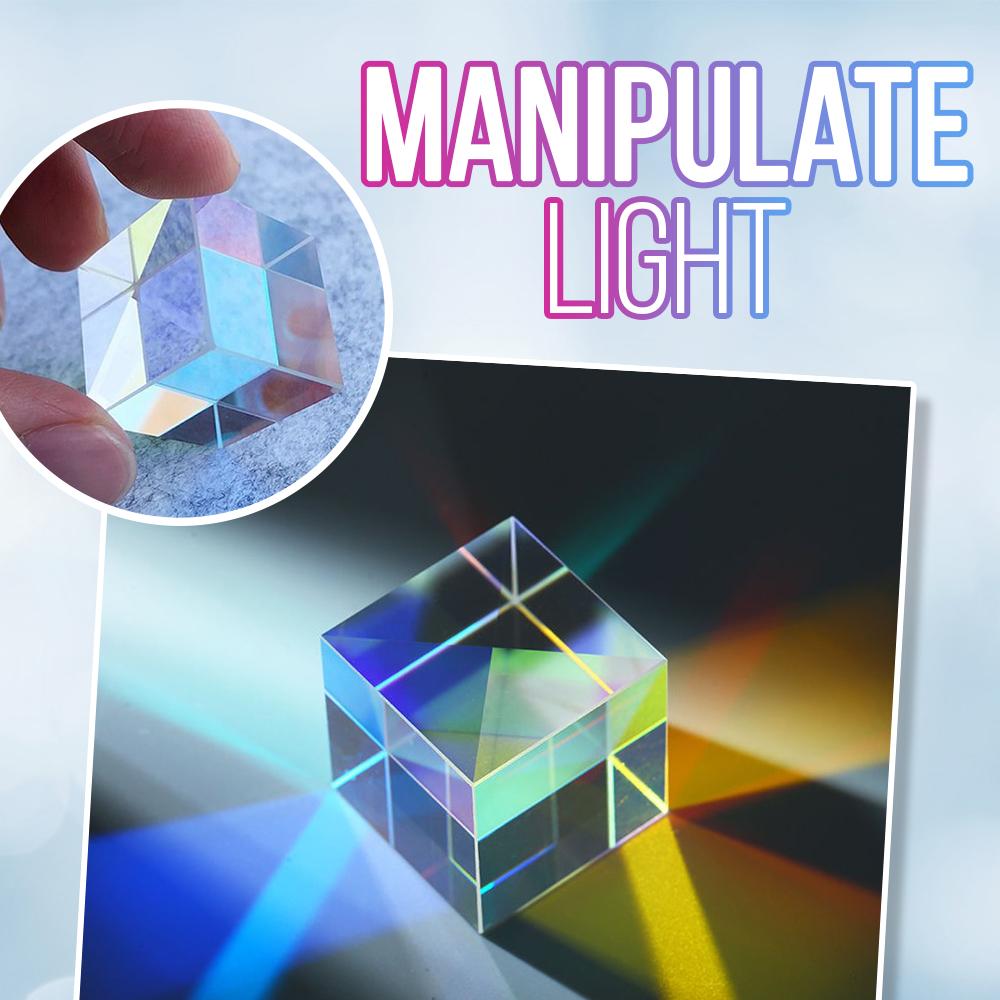 VIBRANT KALEIDOSCOPE EFFECT
Spice up your pictures with the instant kaleidoscope effect that radiates light into different colors.
GREAT FOR SCIENCE PROJECTS
Learn how light refraction works in a fun and entertaining way!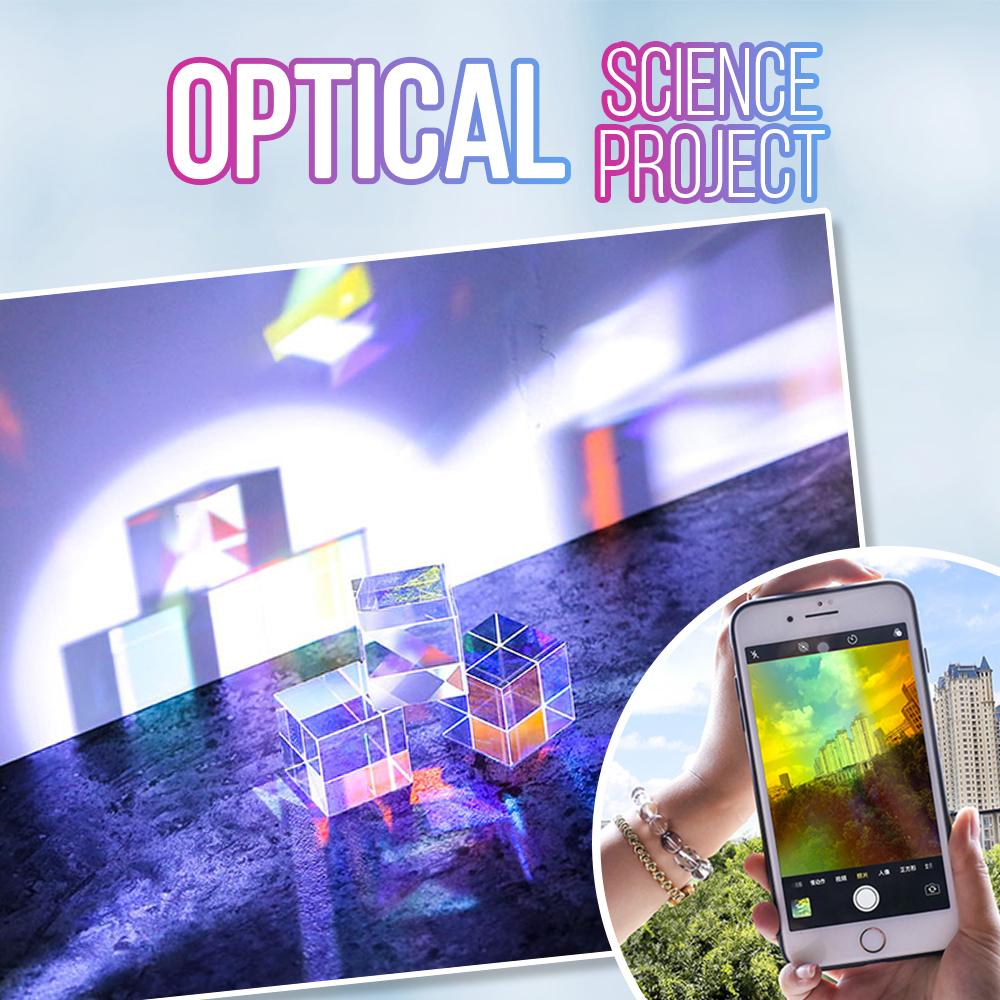 Built with long-lasting quality of scratch-resistant and highly transmissive glass panels.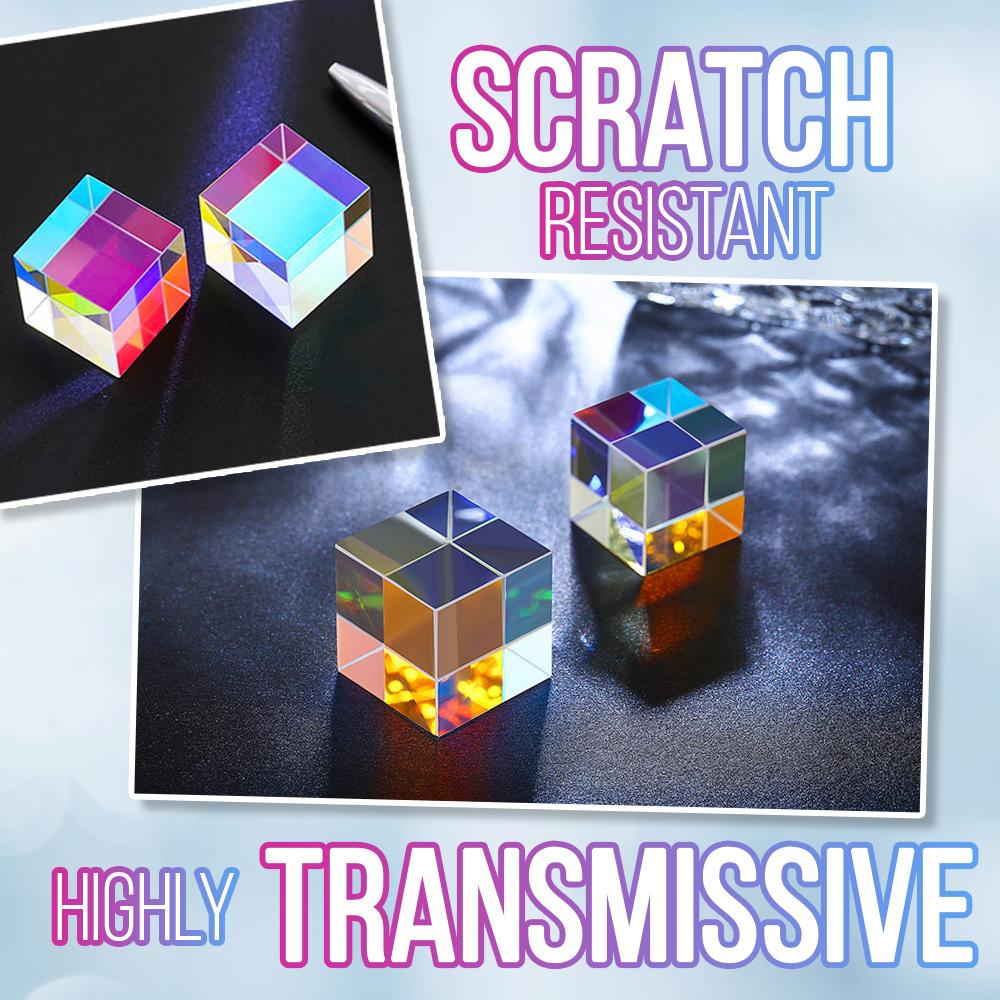 Now you can wear this charming thing around your neck!
Specifications:
Material: Optic glass
Sizes available: Small (151515mm), Large (202020mm), Best (252525mm), and Mega (303030mm)
Color: Crystal clear
Order your Magic Prism Cube today and start exploring the wonders of light!