Ready To Upgrade Your Videos? 📸⚡
Looking to upgrade your video content with seamless 360-degree rotation and stability? The Magnetix 360 is the perfect solution for videographers of all levels. Its innovative design uses powerful magnets to securely attach to any metal surface, providing a stable base for your camera without the need for heavy equipment. Say goodbye to awkward angles and blurry footage and hello to professional-quality video in the palm of your hand. Don't let bulky tripods hold you back any longer - upgrade to The Magnetix 360 today and experience the freedom and flexibility of superior video technology. Join the countless satisfied customers who have already transformed their video content with this game-changing tool!
"Fantastic Product! Completely transformed my gym vlogging. No more awkward tripods!"
Daisy Marina - Verified Purchase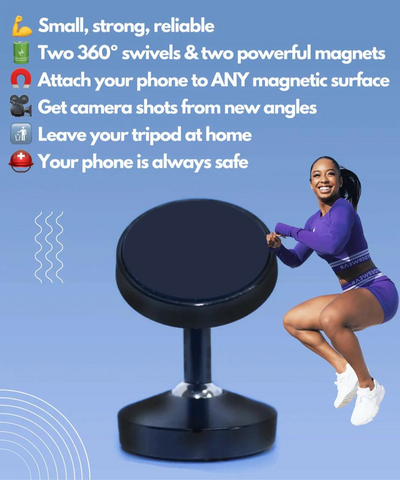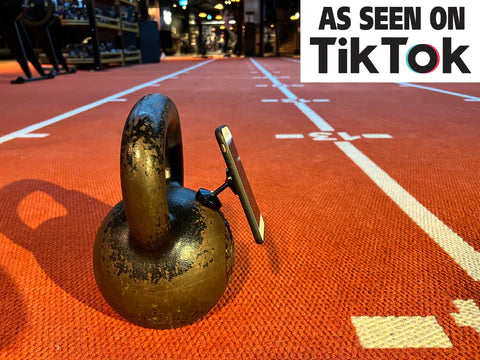 "This made my videos 10x better! So simple and easy to use. Recommend for everyone!"
Erik Gibson - Verified Purchase