🎄Are you searching for the perfect Christmas Eve gift that will warm hearts and spread joy? Look no further! Introducing 🌟"My Adorable Bear," a delightful plush bear that embodies the essence of Christmas love and wonder.
🎁Celebrate the Spirit of Giving:This charming little bear is more than just a cuddly companion; it's a symbol of love and kindness. Its soft, huggable fur and endearing smile make it an instant favorite for children and adults alike.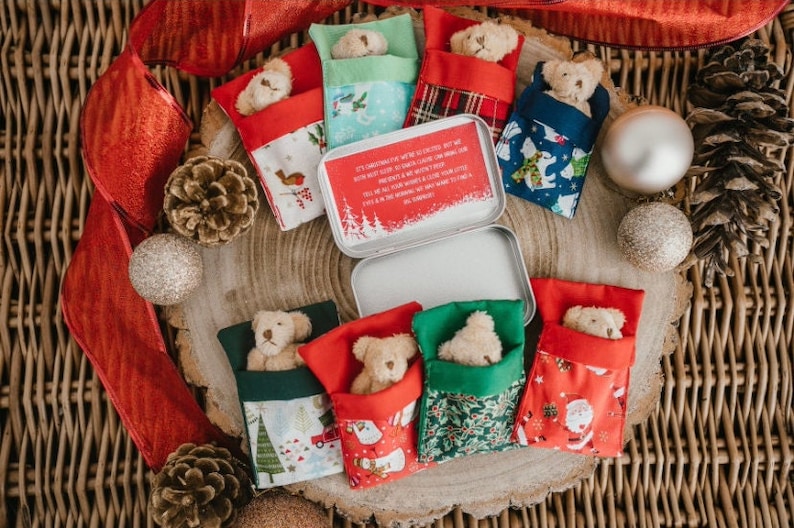 🧸A Timeless Keepsake:Its festive attire, complete with a cute Santa hat, makes it an irresistible addition to any Christmas celebration. Cherish the memories of this special Christmas for years to come with this timeless keepsake.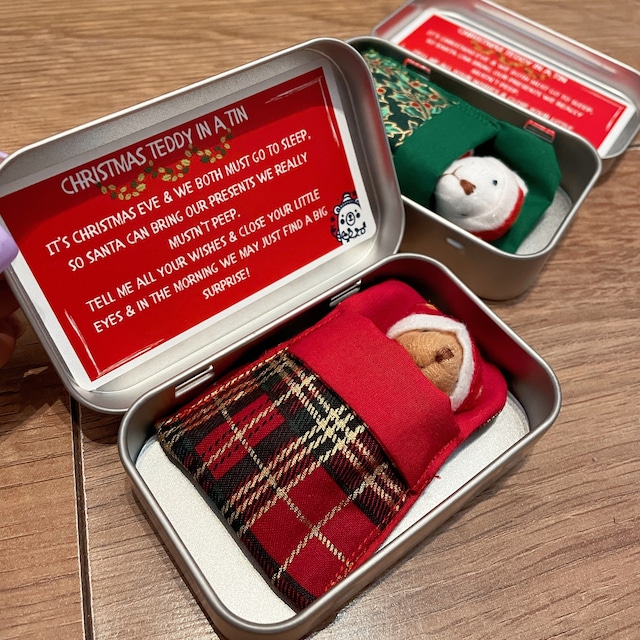 🌟A Heartwarming Tradition:Gather around the fireplace with loved ones and reminding everyone of the true spirit of Christmas - love, joy, and togetherness.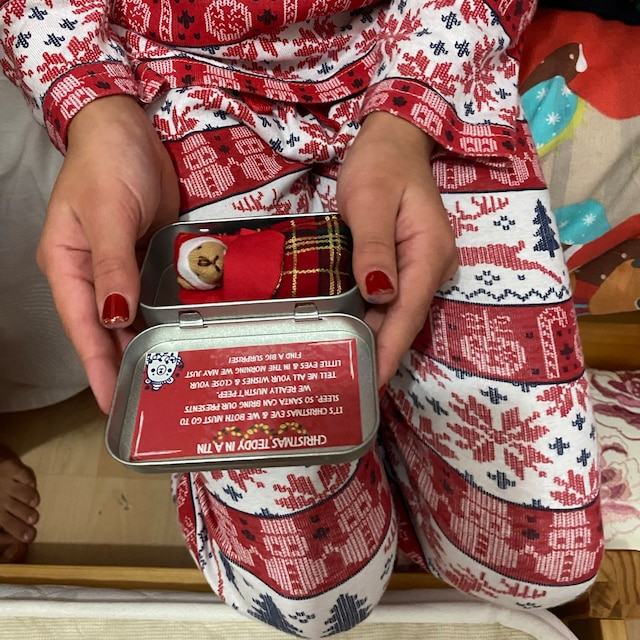 🎁The Perfect Gift Idea:Whether it's for a beloved child, a dear friend, or a cherished family member, Its charm and sweetness will make it an unforgettable gift that will be treasured for years to come.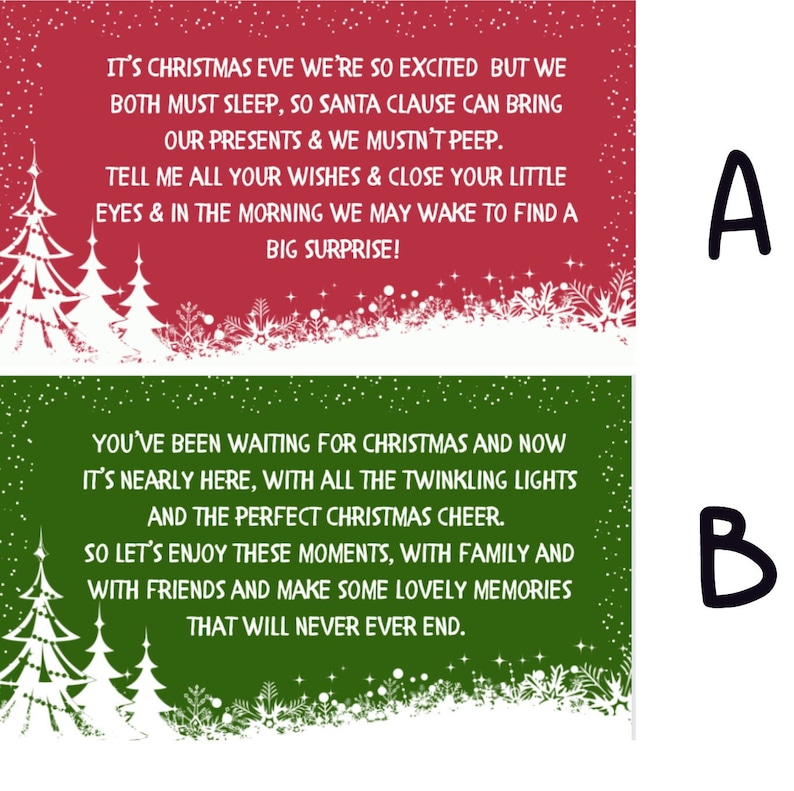 Specification:
Type: plush doll
Filling material: sponge
Plush material: short plush
Color: pink/white/brown/light brown
Package include:bear*1+cloth bag*1+box*1+greeting card*1
Size: