Have you ever had a through groping in the dark
Darkness is the source of inner fear, everything is full of danger in the dark
stairs and other potential hazards or obstacles.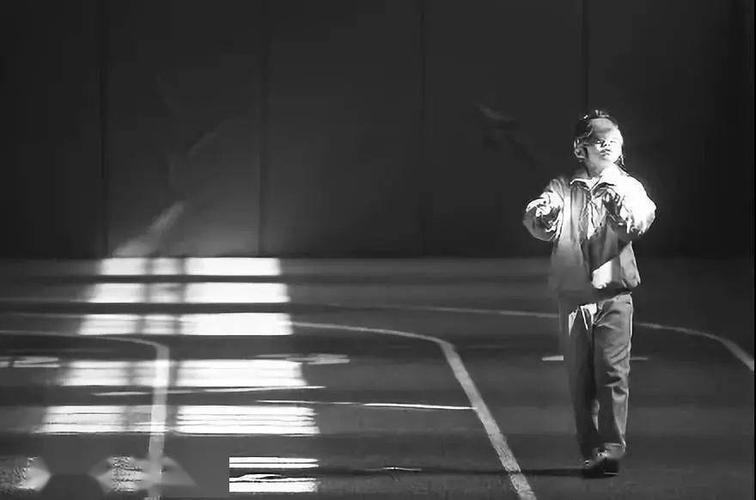 Using
Mini
Motion
Sensor
Night
Lights.
With a single movement, the dark world instantly becomes bright.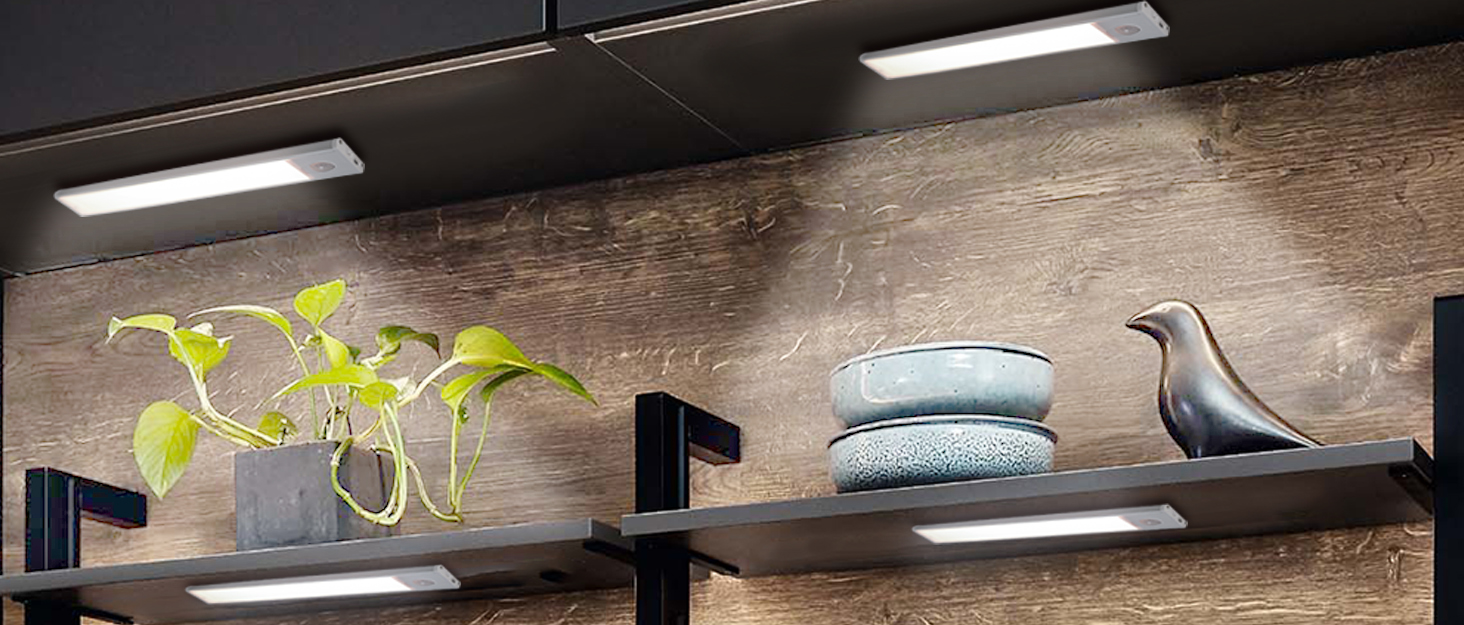 Features LED side Luminous technology- Provides brighter and softer lighting to reduce the damage to the eyes in the glare of light.
3 Mode switches- On-Off-AUTO.
Motion Sensor - Automatically turns on while senses movement and turns off after 30 seconds of no movement in dark environments.
No need for battery exchange- Features fast charging and 1500mAh Rechargeable Battery long standby time.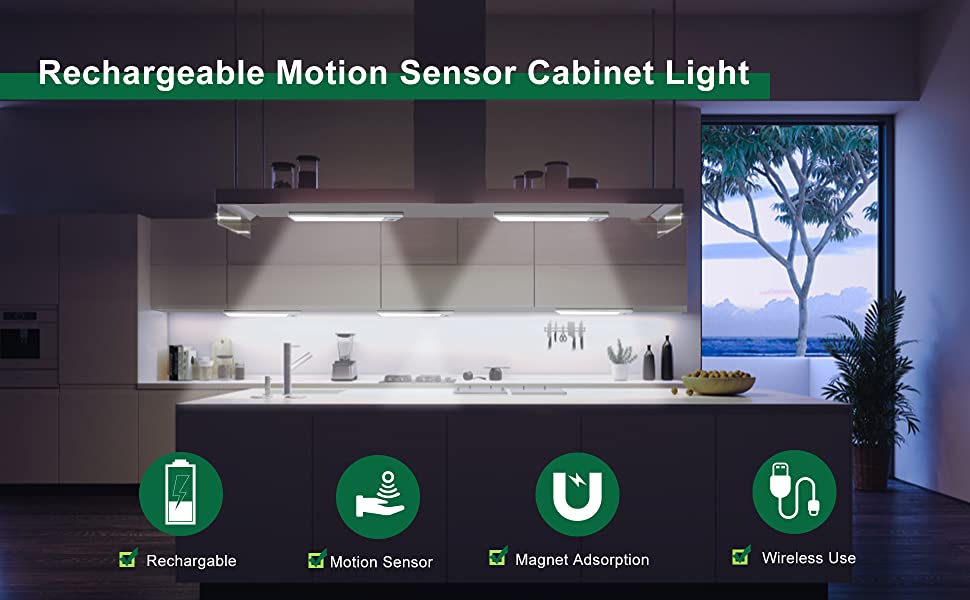 0.39in Ultra-thin Design - Sleek and stylish, perfect for various applications.
Quick and Easy to Install - Installs easily with built-in magnets or use the included accessories for non-iron surfaces.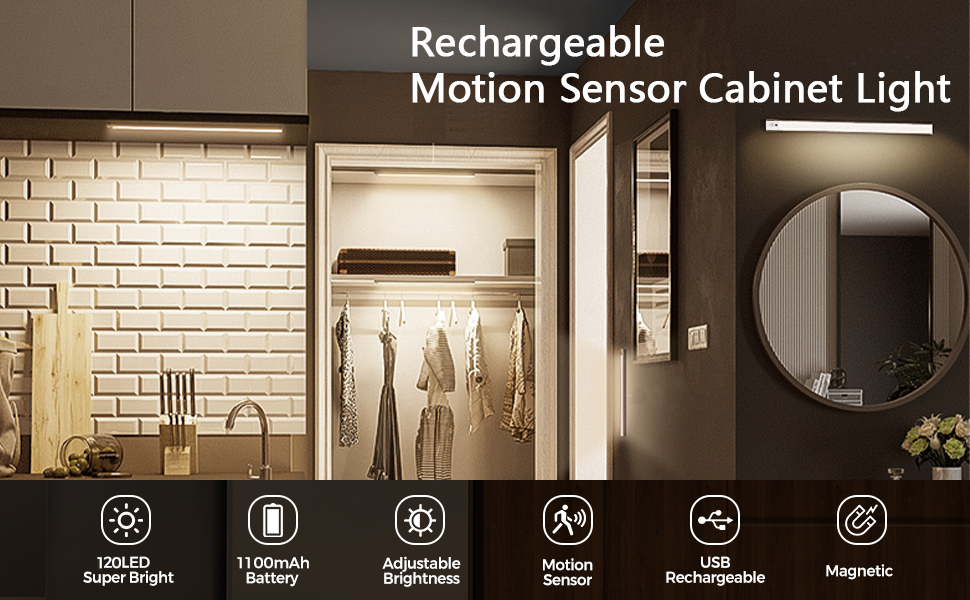 Features
The motion sensor night light has an effective trigger distance of 11 feet, and the trigger angle is 120 degrees.
The 'Auto' mode will automatically turn on when detecting motion in a dark environment and will turn off after 30 seconds of no motion.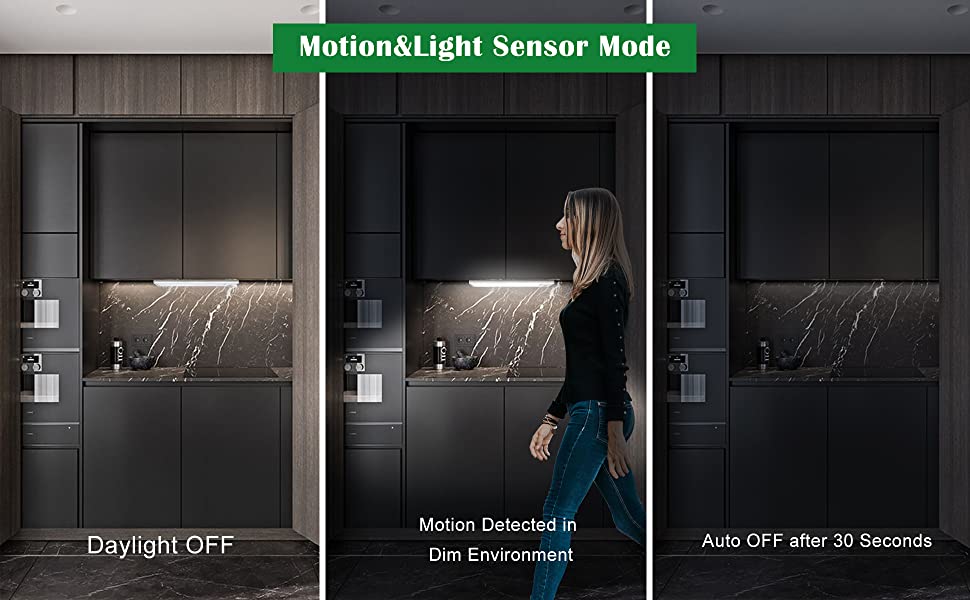 Enabled with LED side light technology
The brightness of the lamp is greatly improved, and more areas can be illuminated in the dark.It also greatly improves battery life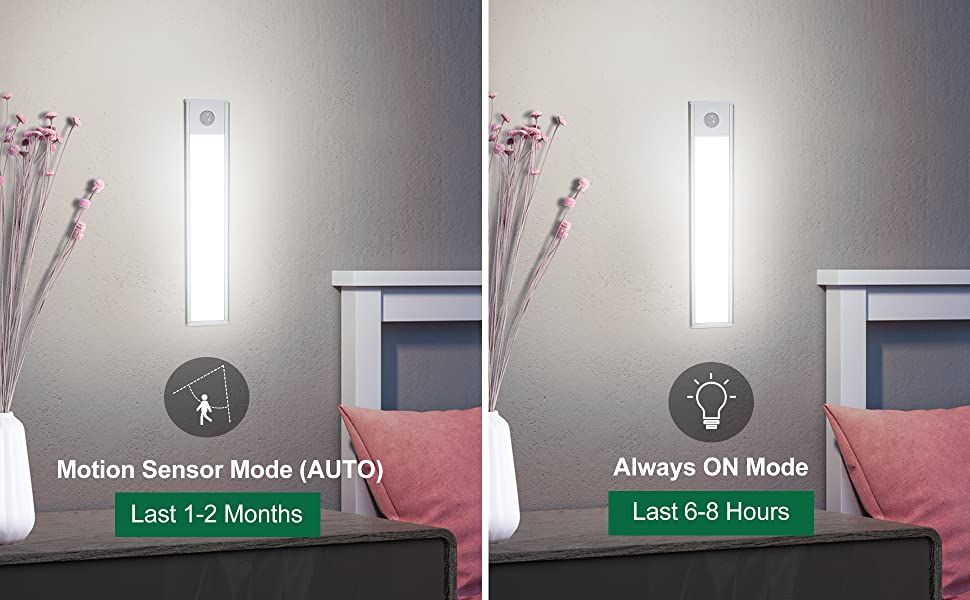 Choose lighting that is bright enough for reading and studying, yet soft and non-glaring so it will not cause any harm to the eyes and will not disturb the rest of the family at night.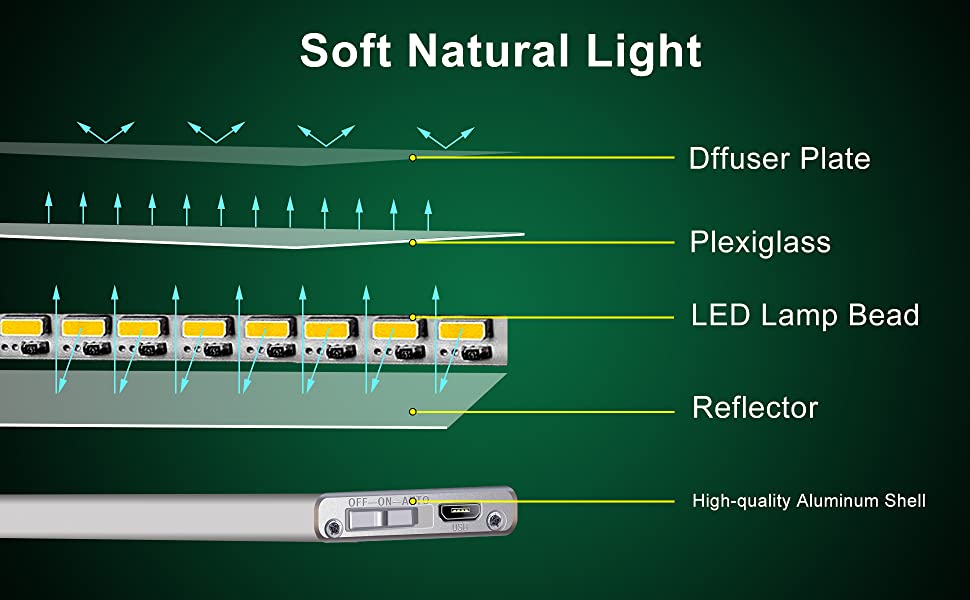 Magnetic suction or paste, installation is very simple, can be installed in any corner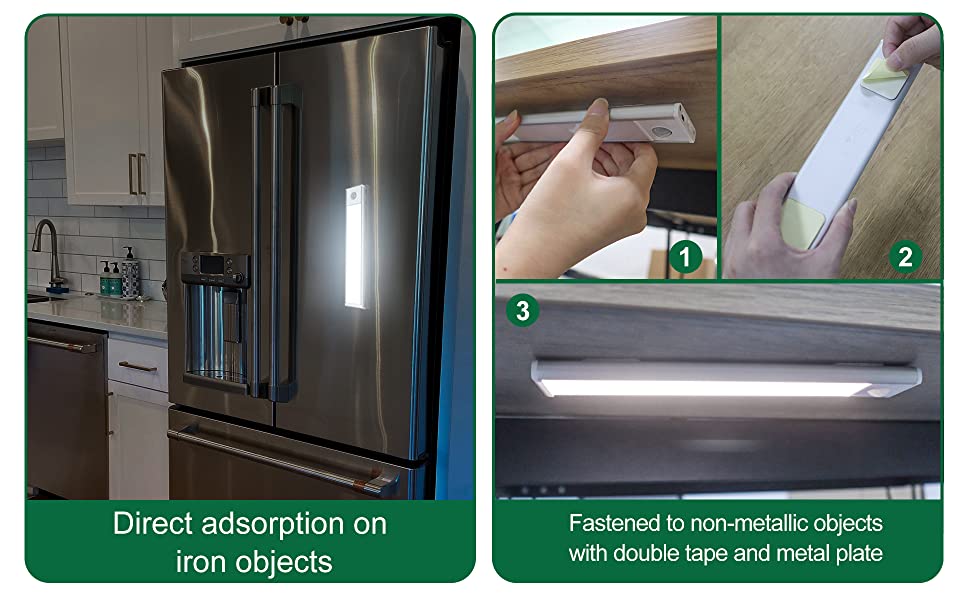 Specification
Material:Aluminum, Iron, Plastic
Product Dimensions:14.17"L x 1.65"W x 0.66"H
Control Method:Remote, Touch
Light Source Type:LED
Number of Light Sources:126
Voltage:‎5 Volts
Light Direction:Adjustable
Wattage:5 Watt-hours
Special Features:Motion Sensor
Shade Color:White & Warm
Plug Format :‎usb
Switch Installation Type:Magnetic Mount,Under Cabinet
Luminous Flux:200 Lumen
Color Temperature:6000 Kelvin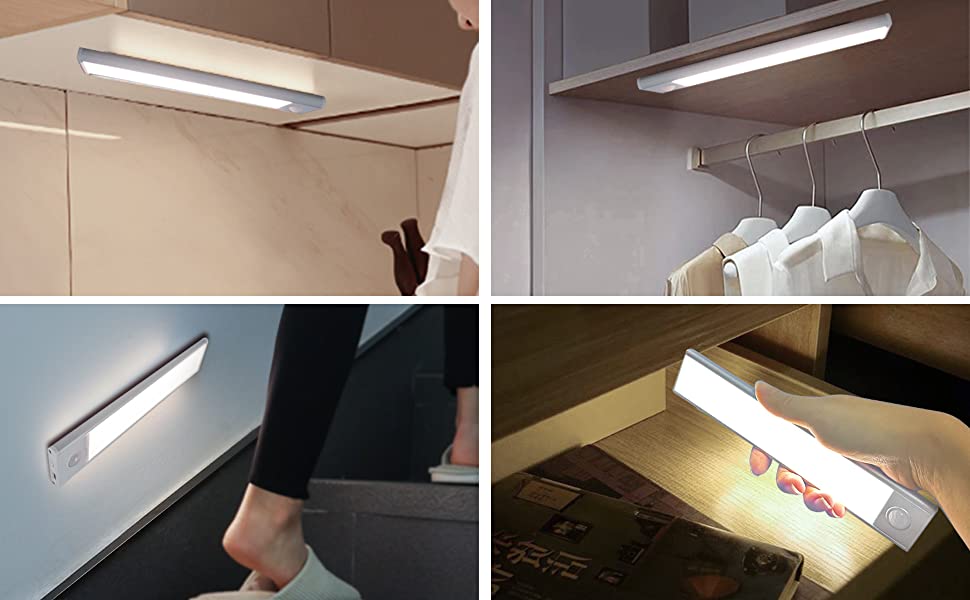 Package Include
2*Under Cabinet Lights
2*USB Charge Cable
4* Iron Sheets with Adhesive Tape
1*Product Manual