Feel Sexier Than Ever With An Irresistable Scent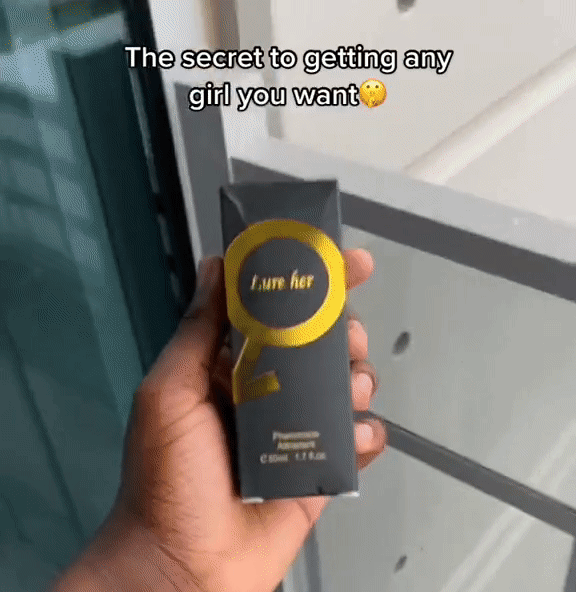 This Pheromone Cologne was scientifically formulated to make you smell sexier and more attractive to the opposite sex.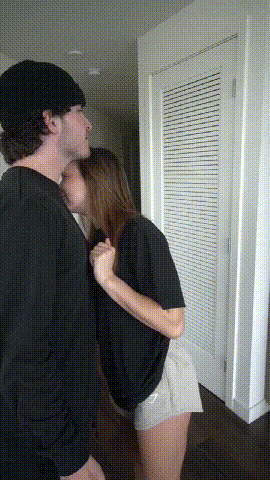 This perfume works by amplifying the smell of your own natural pheromones and makes women FLOCK to you like magic. It also helps foster intimacy, confidence, and reduces stress and social anxiety.
Join The Thousands LOVING This Scent😏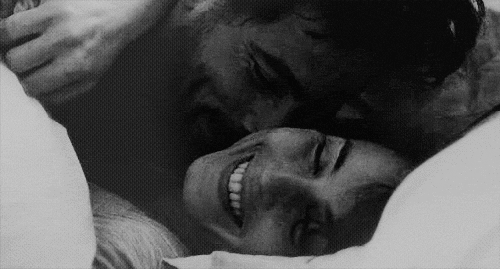 Join the thousands of men across the world that feel sexier and more confident with our PheroMan cologne. If you aren't ready for all of the extra attention you're going to receive, be careful.
It's super portable and easy to apply in all situations so you're always ready.
Using PheroMan unlocks a new level of confidence and attraction by targeting the female brain with its unique pheromone blend, eliciting intense feelings of desire and attraction.
As a result, you will become the center of attention wherever you go, captivating the attention of women like never before...
Fragrance(For Men): Sunshine fragrance, top notes of citrus, middle notes of sea breeze, sage, tail notes of cypress and pine
Fragrance(For Ms): Soft floral fragrance, top notes of pink grapefruit, middle notes of violet peony, base notes of patchouli