Discount (Buy 3 Get 1 Free):This discount is suitable for any combination.
Add 4 Pocket Hug Hearts in the shopping cart, and get the 4th for free!!!
---
💖It already helped me already with my anxiety, definitely worthwhile if you need a bit of comfort through the day.
💖The little heart carry an encouraging message, fits in to your palm of the hand or pocket, and will put a smile on the person you care about.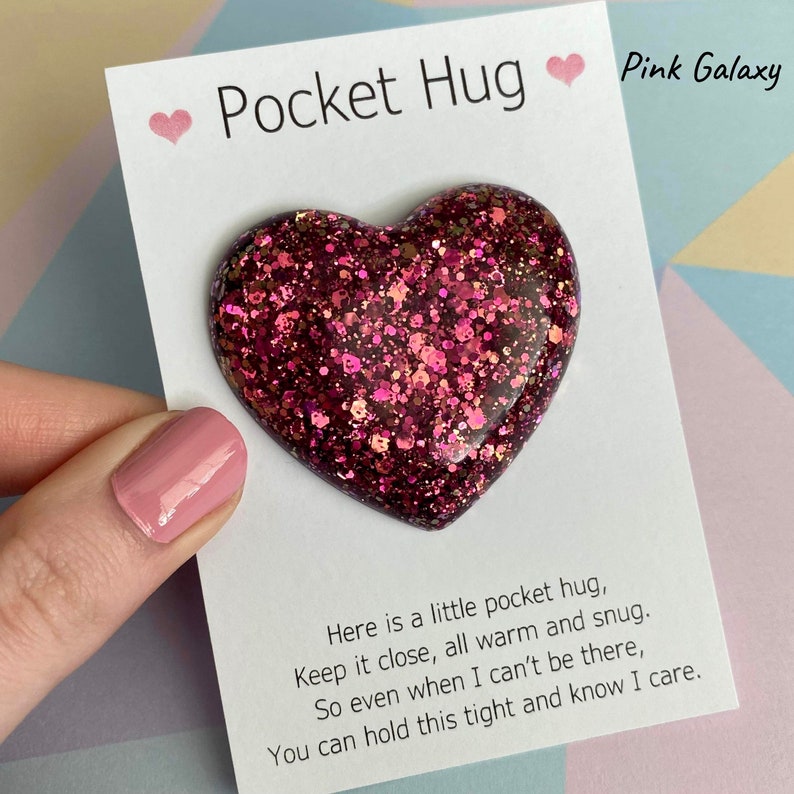 ⭐It's such a small little gift but shows a a huge amount of care that you have for an individual that you want the to have a hug from you when they can.
✨DETAILS:
The heart size: 1.57*1.57 in/4 x 4cm
The cards measure :3.35*2.17 in/8.5 x 5.5cm.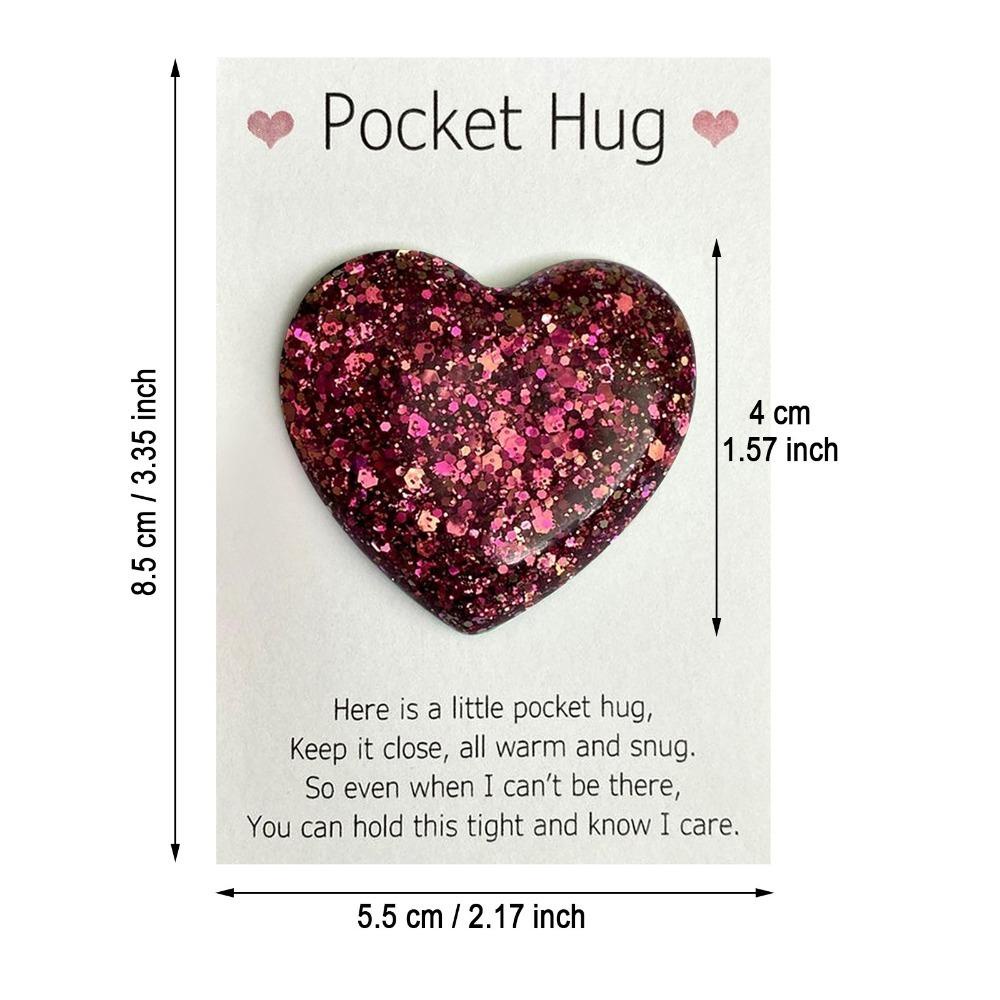 🎁PACKAGE INCLUDES