Are you still troubled by lint on your clothes?
Whether going out or traveling, this practical and beautiful portable hair remover will become an essential thing in your bag.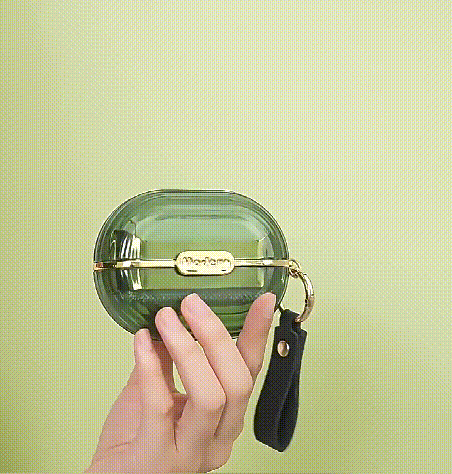 Anyone who wears clothes often needs this hair remover. It can be carried with you, and can stick to clean the lint on the clothes at any time.
FEATURES
Easy & Quick to Remove Hair - Double sided Hair Removal brush, easily catching the loose debris and hair on the bed, chair, clothes, etc.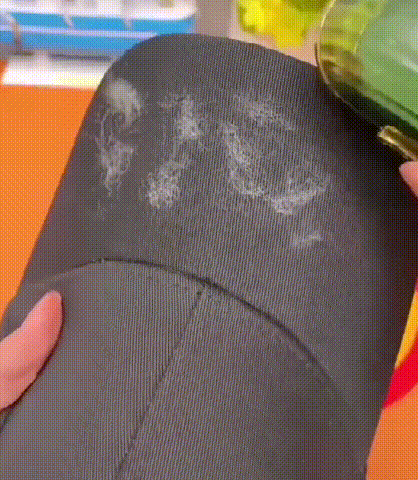 3 Replacement Rollers - In order to ensure that you have sufficient, we provide 3 additional replacement rollers for free.The specific installation steps are shown in the figure below.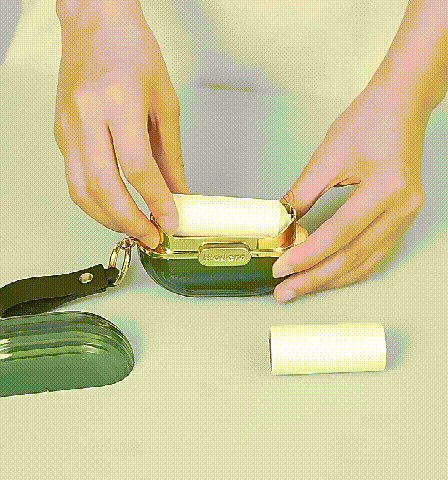 Portable - Compact snd lightweight, easy to carry. Can be put into your bag or pocket.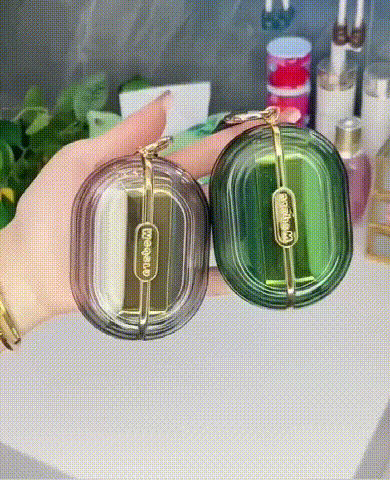 Comfortable To Hold - The handle is easy to hold with Ergonomic design. It's just the right size in your hands. When rolling it your hands don't hurt.High quality material, smooth and round handle, easy to grip.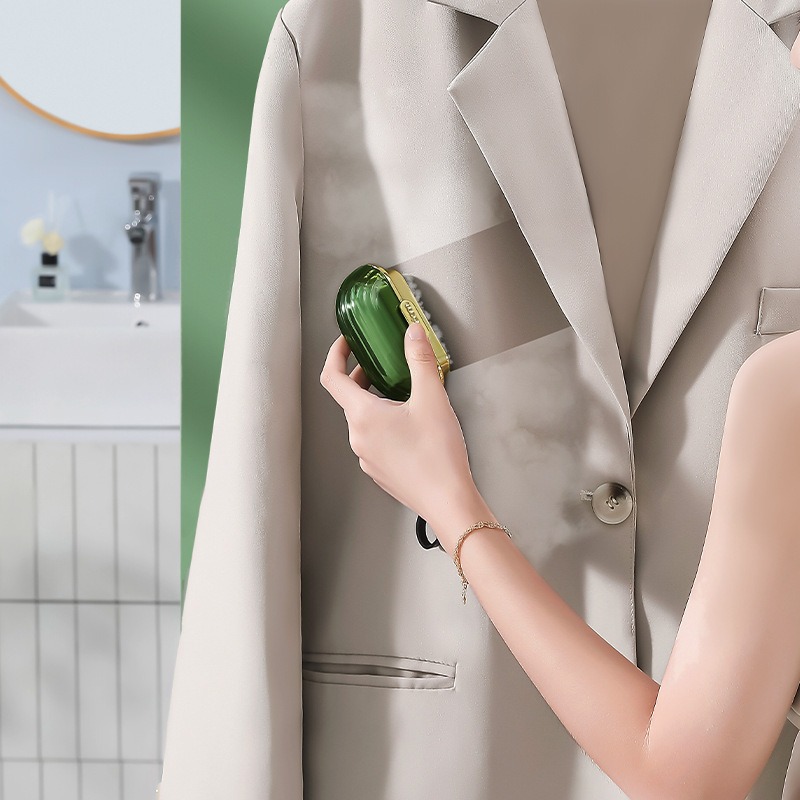 Convenient - Easy to clean, just brush lightly, no trace of hair balls. Can quickly and easily remove fluff, Hair, hair and dust.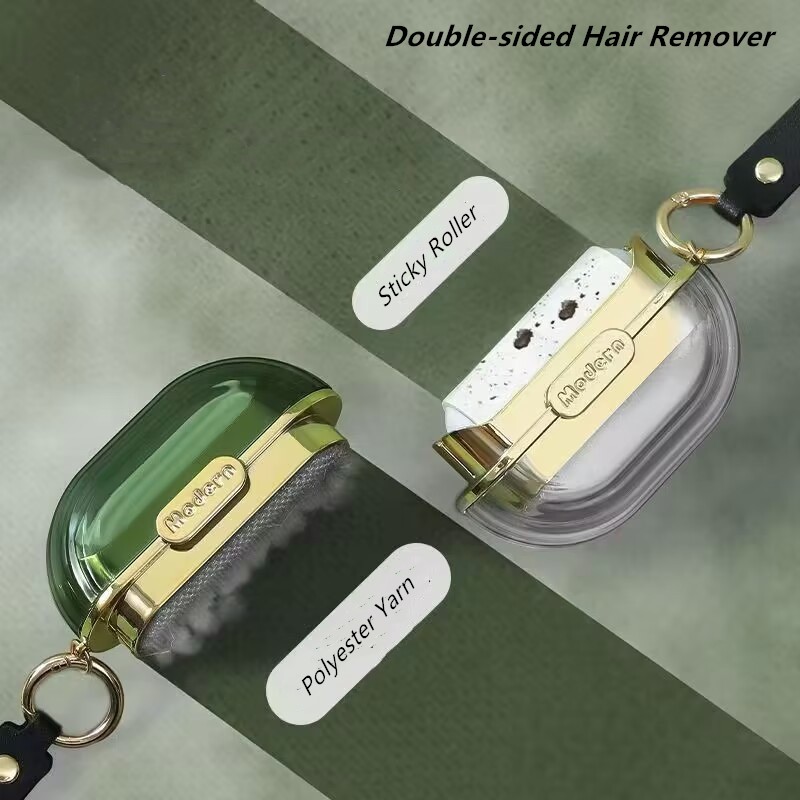 A Perfect Decoration - It can be hung on your bag, used as a keychain, or as a beautiful gift for your friends.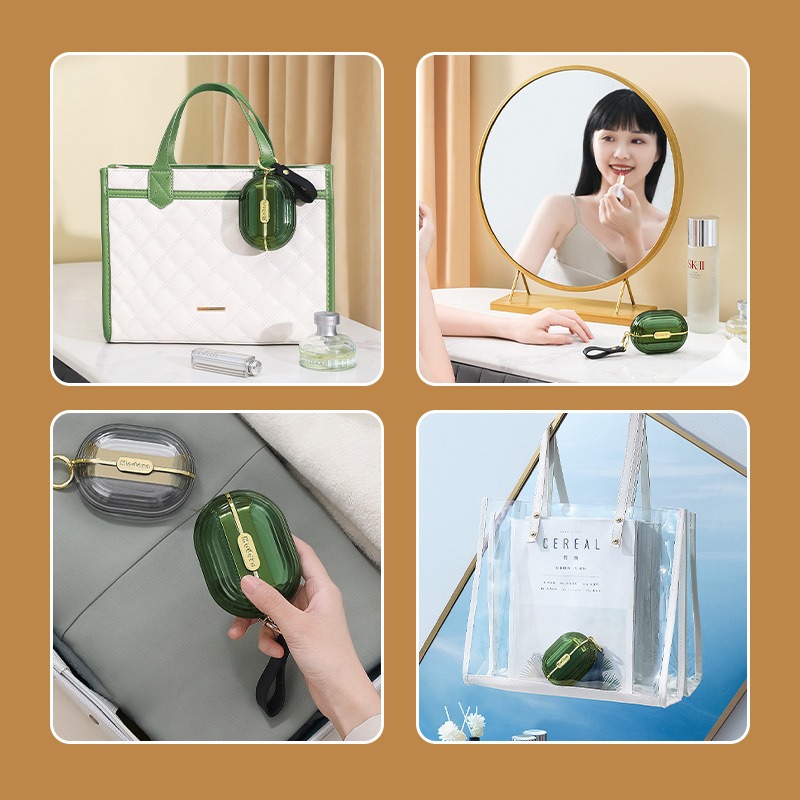 DESCRIPTION
Size: 3.94"x2.76"x1.57"

Package Includes : One

Portable Hair Remover & Three Replacement Rollers