🎅You deserve a stress free and super fun day. It already helped me dealt with my anxiety, definitely worthwhile if you need a bit of comfort through the day.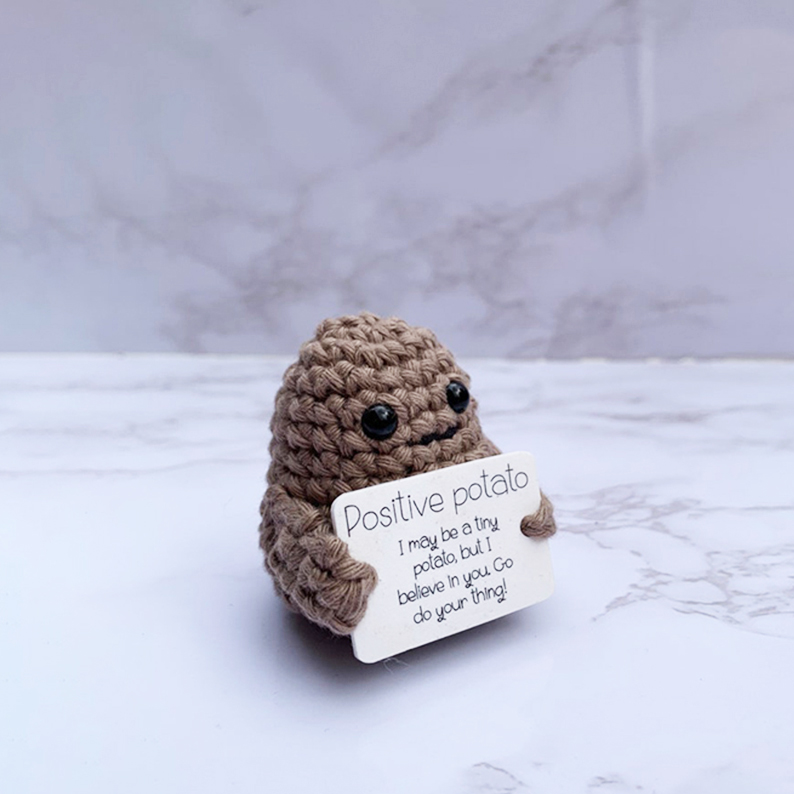 ✨He'll sit on your desk and give you a motivational boost. The little potota carry an encouraging message, and will put a smile on the person you care about.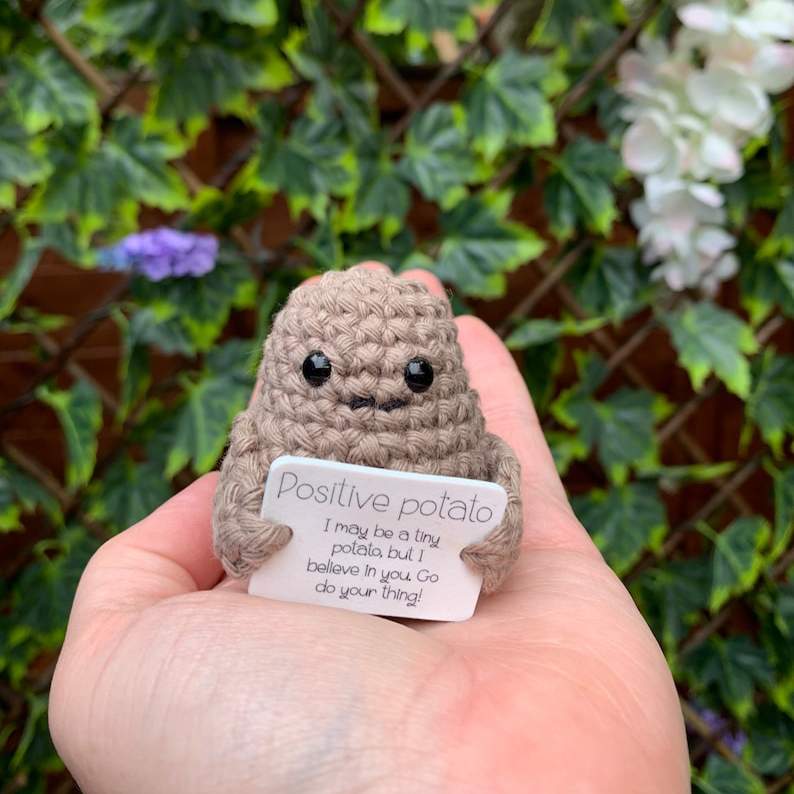 🎁It's such a small little gift but shows a a huge amount of care that you have for an individual that you want the to have a hug from you when they can.
✨DETAILS:
Materials: Yarn
Size: Approx 1.5 Inch
🎁PACKAGE INCLUDES
Each item is handmade. Due to the complexity of this design, the production cycle is about 1-2 weeks. Logistics transportation is 7-15 days.
In most cases, the package will be delivered within the estimated time of arrival. However, the actual delivery date may be affected by flight arrangements, weather conditions and other external factors. Please refer to the tracking information for the most accurate delivery date.