🐔These curious resin chickens always lie lazily and doze off in the garden, relaxing and relaxing. 🏡🏡It doesn't seem interested in anything. 😂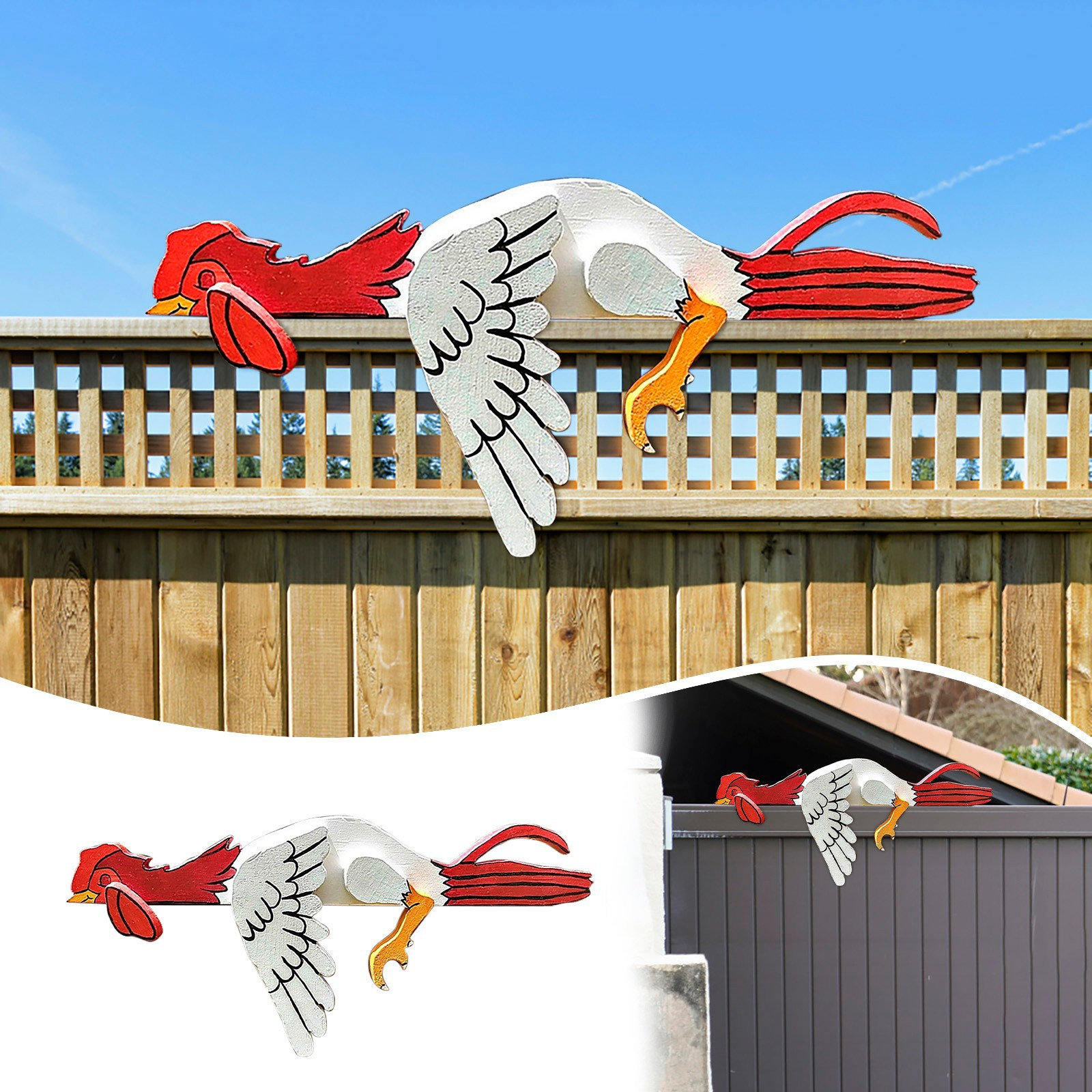 These are great outdoor statues. Rooster Art Decoration Outdoor Statue to adorn your lawn and garden. Chicken farm art adds fun and life to garden decorations.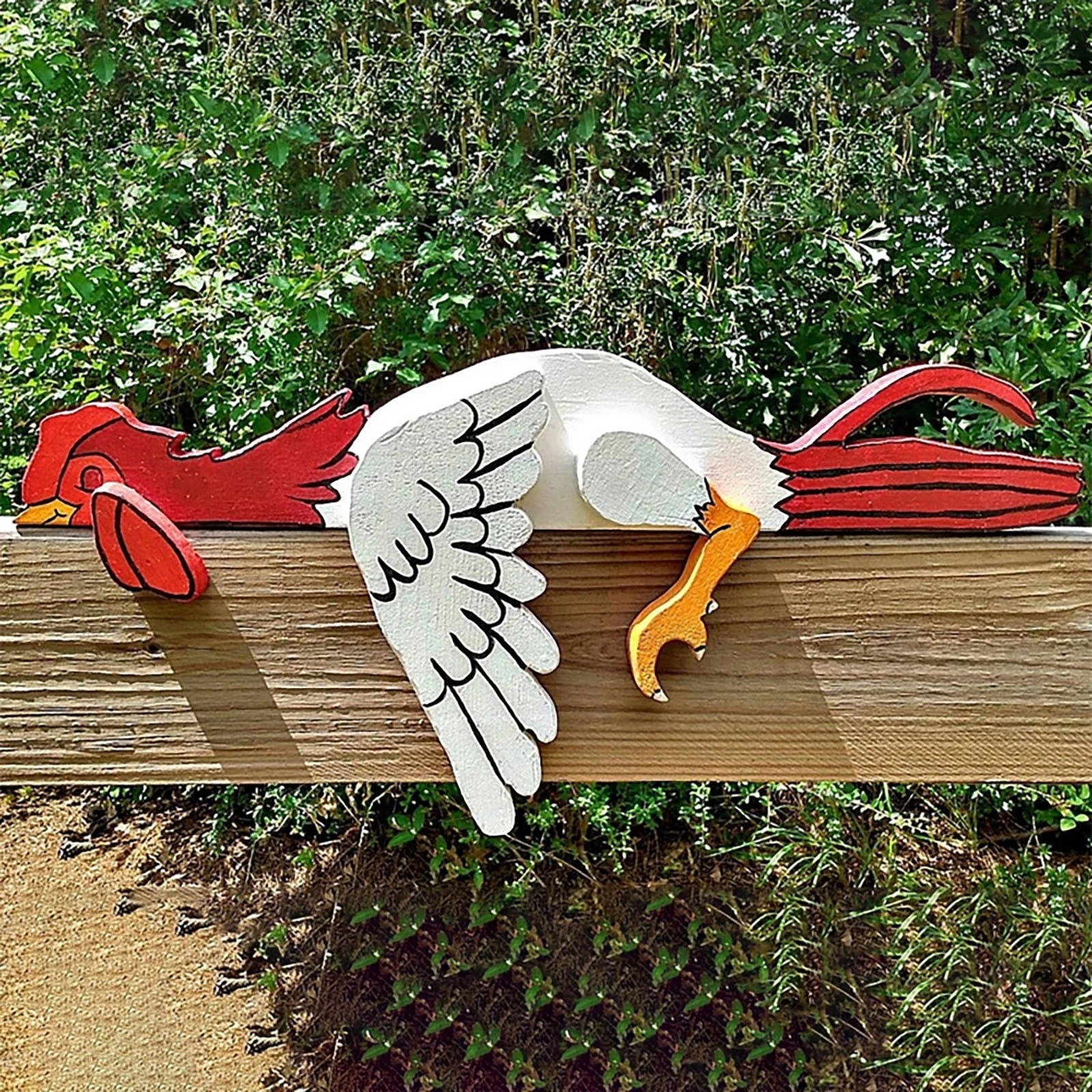 FEATURES
Made of chevron board, this Rooster Decor Outdoor has a stable structure and weather-resistant coating for durability.
The bright colors of this Chicken Yard Art bring life and vibrancy to gardens and courtyards.
Hand-painted with beautiful details and great workmanship, the Rooster Garden Décor adds a charming touch to any outdoor space.
The cute sleeping position of the Chicken Yard Décor adds a whimsical and relaxed atmosphere.
Versatile decoration that can be placed in various settings such as the office, desk, living room, balcony, garden, or yard.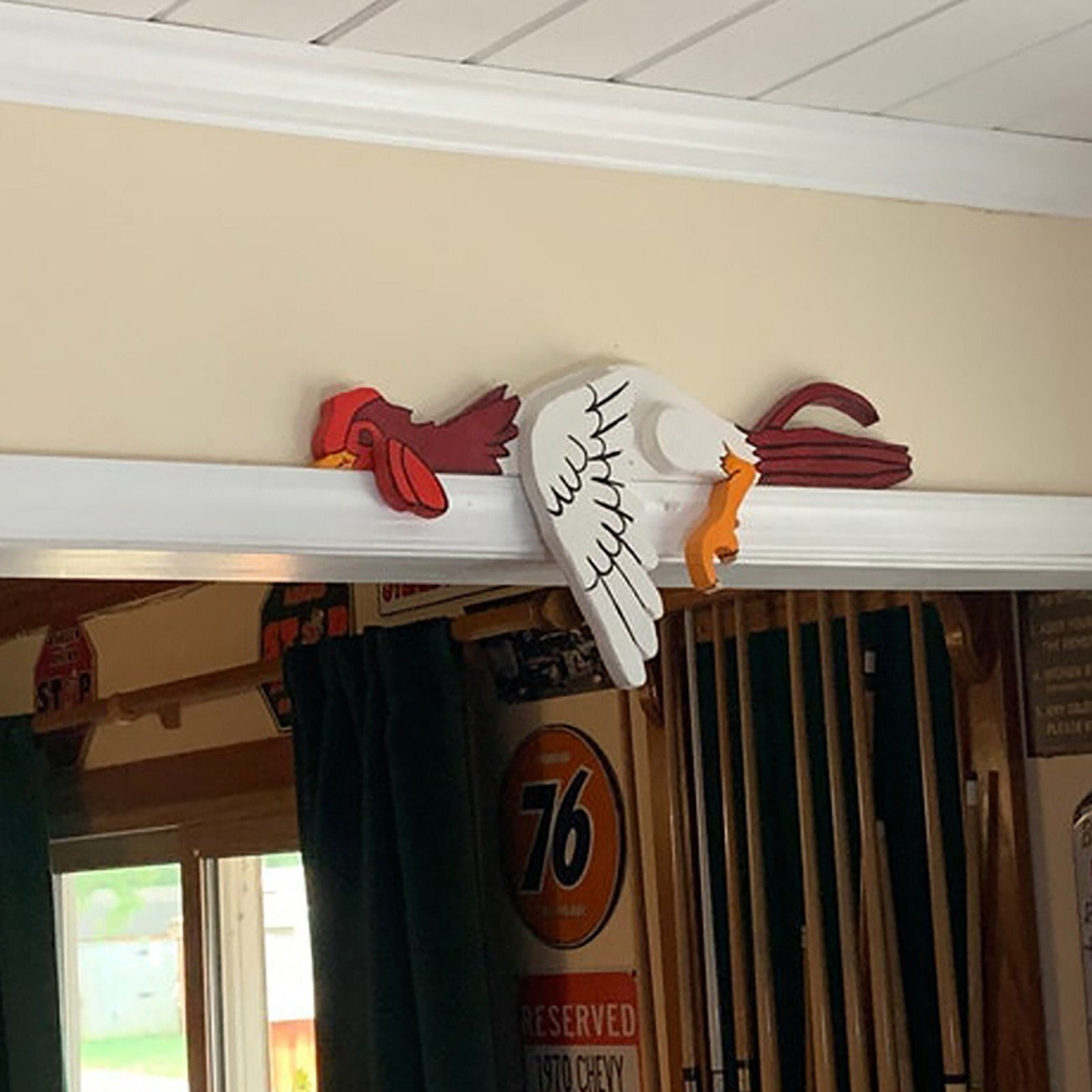 Specifications:
Material: Chevron board
Size: 2813cm/11.025.12in
Note: Please allow for manual measurement errors. Thank you for your understanding.