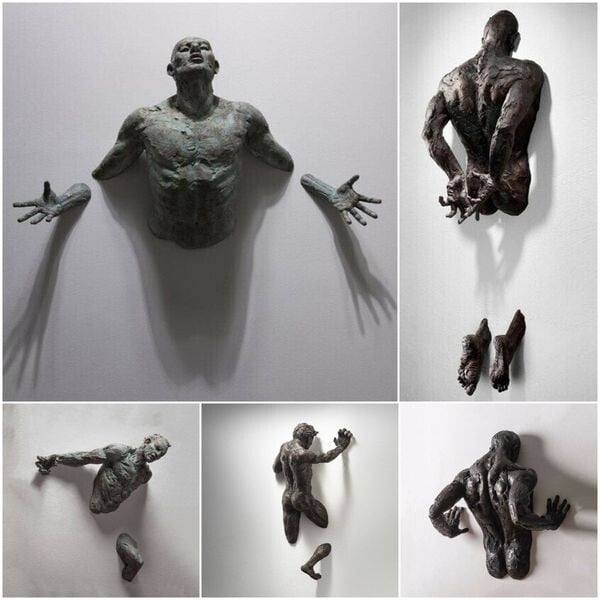 Some people see it as being imprisoned, and some people see it as a free yearning.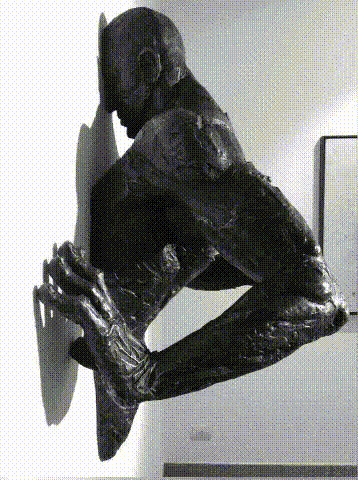 These incomplete bodies break the mediocrity and silence of the old days and show unparalleled beauty.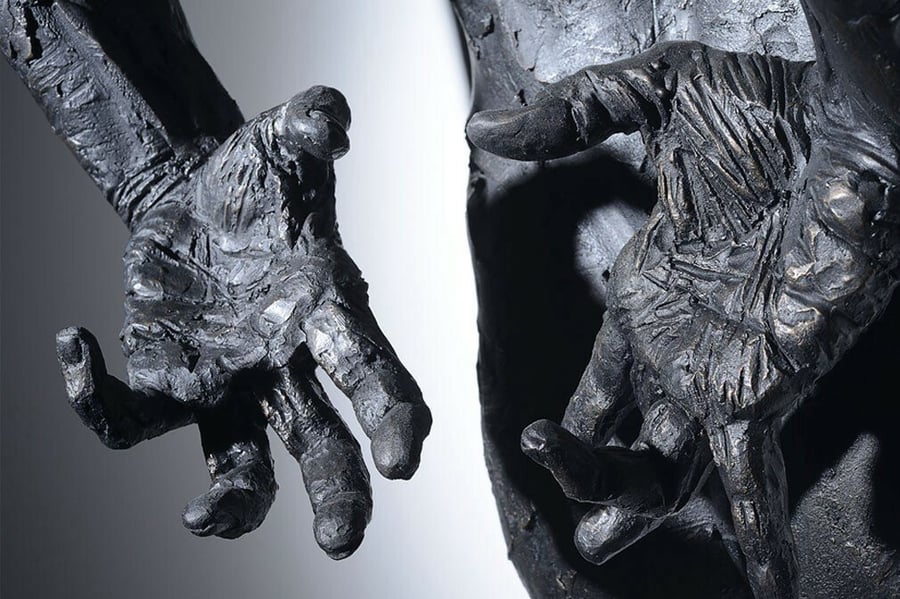 Select the one that fits your space and impress everyone with your eclectic decoration choices. Elevate your decoration and create a positive atmosphere. It is a wonderful decoration for study, living room, the entrance.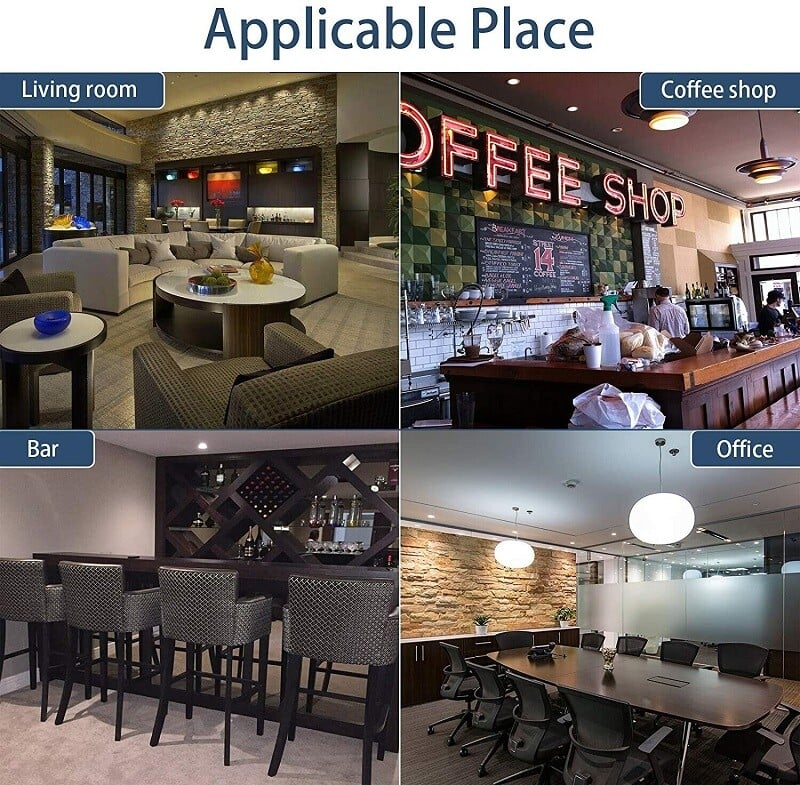 Each part has a hook for direct hanging. You can freely choose the height of hanging.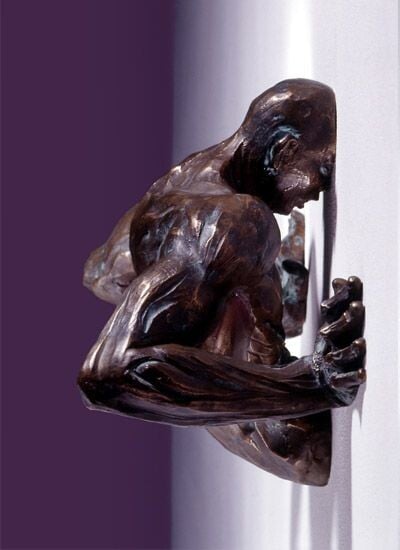 Mounting Type: Wall Mount
Material:Resin
SIZE(cm): About 20*15*8cm