Portable and foldable shopping bag, simplifying complexity. Challenge one-second storage, one-piece molding, and romantic minimalism strikes.
Features
Multi-purpose: These reusable bags have 3 classic patterns and are made of 100% polyester. The high-quality fasteners are freely adjustable for shoulder/hand use, suitable for shopping, picnics, travel.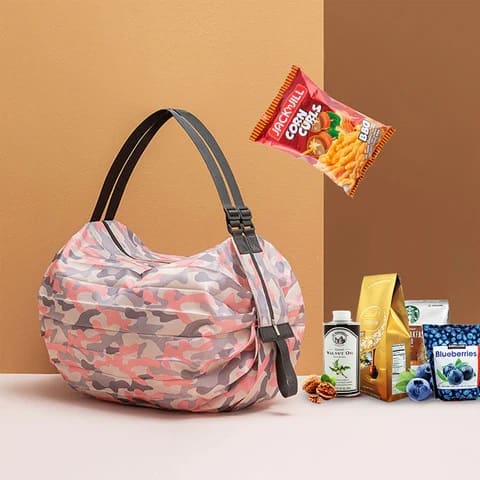 Easy to fold and store: The reusable pouch folds to 15 inches (3.8 × 5 cm) in 8 seconds and can be stored in a pocket or other larger bag.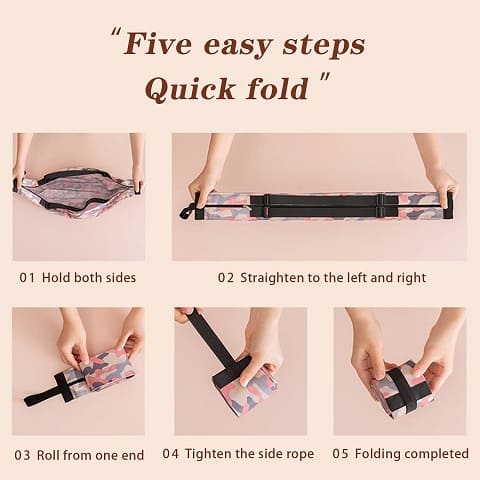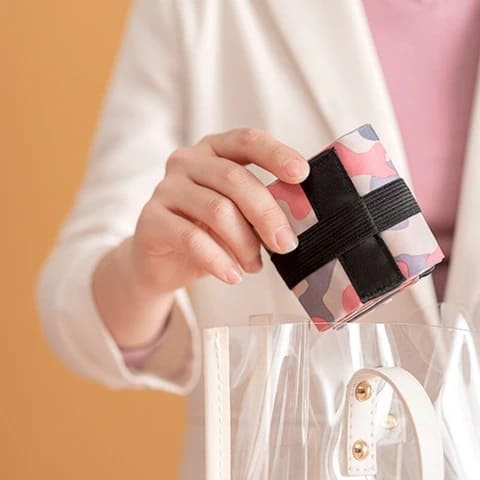 Large capacity: The foldable bag can be 40×40 cm when unfolded, which is large items. Easy to fold in one second, saving more space for storage.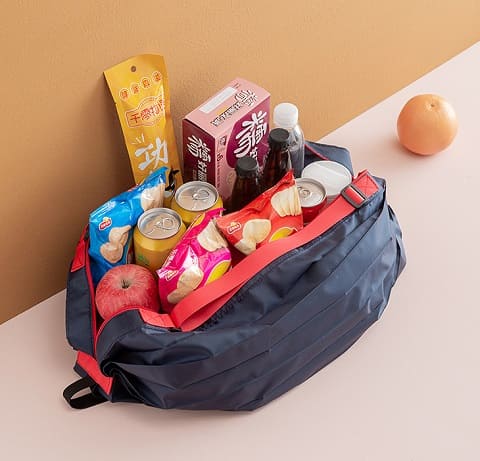 Easy to clean: These foldable tote bags are machine washable, saving you time by throwing the shopping bag directly into the washing machine.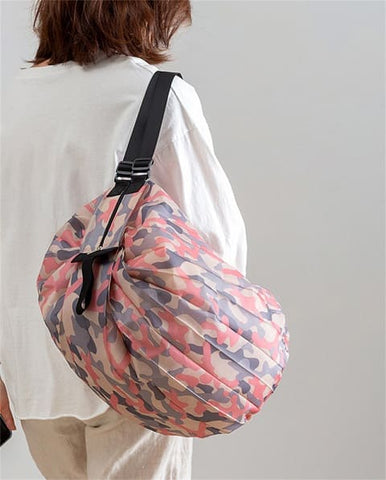 Reusable and eco-friendly: With these reusable grocery bags, you can reduce the use of plastic and protect the ecological environment together.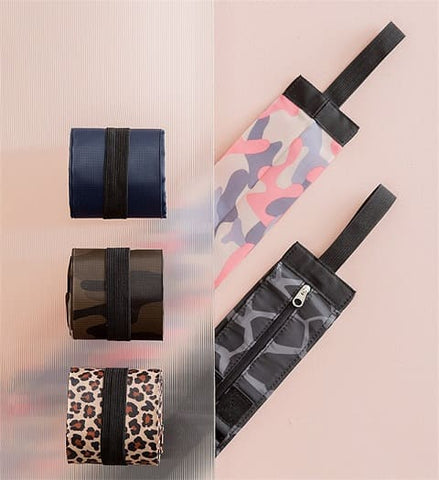 Specification
Use Size: 40 x 40cm
Dimensions folded: 8 x 68cm
Maximum load: 5-10kg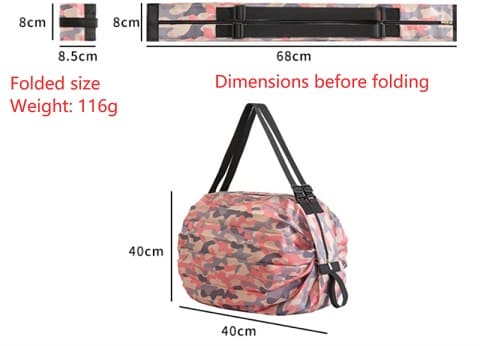 Package Include