If you are looking for a solution to your back pain or discomfort while sitting, then the Egg Sitter cushion is the perfect choice for you. It's ideal for anyone who spends a lot of time sitting, including drivers, office workers, and people with back problems.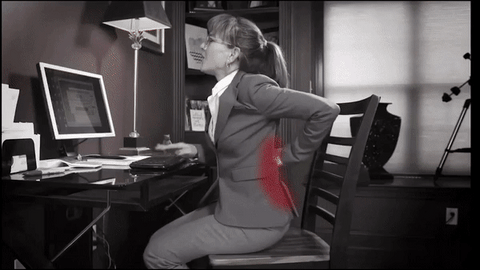 Features
Works With Any Chair:This cooling gel seat cushion fits most office chairs. A perfect solution for your office or kitchen chair, car, truck, airplane, wheelchair, computer desk chairs at home or at work, recliner, stadium seat, and couch!
Comfortable & Correct Sitting Posture:Gel seat cushion for 8+ hours long sitting comfort. The latest blue gel seat cushion is made of super soft polymer. The gel support seat cushion fits your tailbone and sit bone to provide maximum support and comfort while reducing stress and promoting healthy posture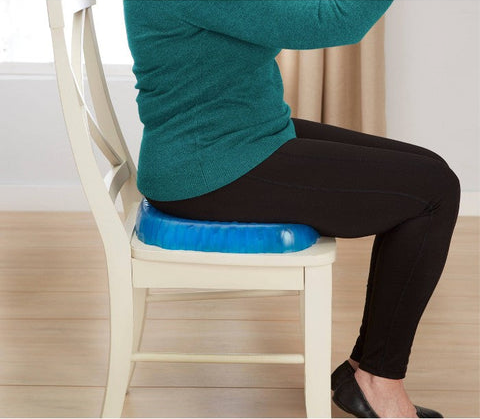 Pressure Support And Back Pain Relief:The Egg Sitter cushion features a unique honeycomb design that evenly distributes weight and reduces pressure points that can cause discomfort or pain. This design ensures that you can sit for long periods of time without experiencing any discomfort. The cushion is also made from a gel material that provides additional support and comfort.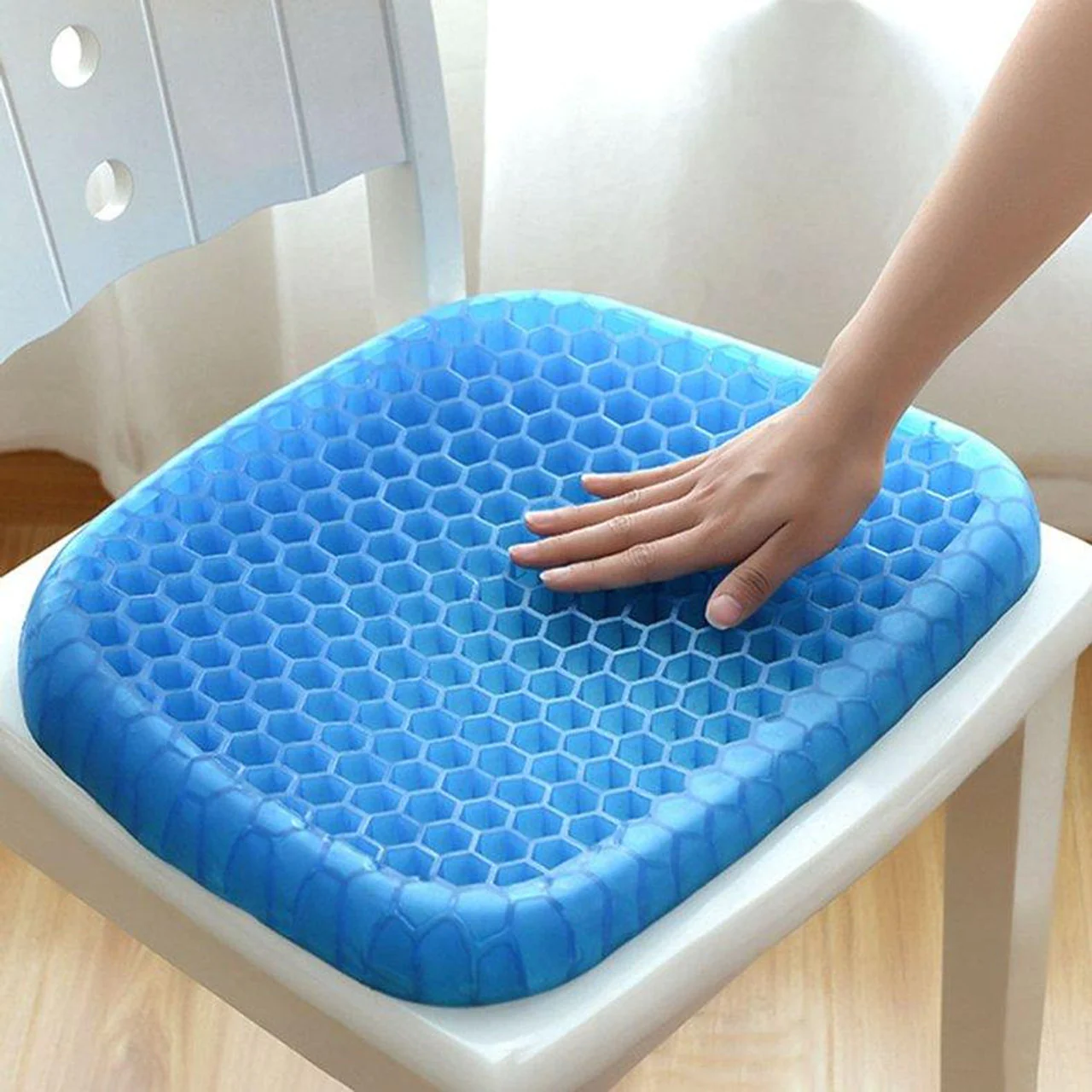 Non-Slip Design For Stability:One of the best features of the Egg Sitter cushion is its non-slip design. This means that the cushion stays securely in place on your seat without sliding around. This is particularly important for people who may be driving or working at a desk and need a stable cushion.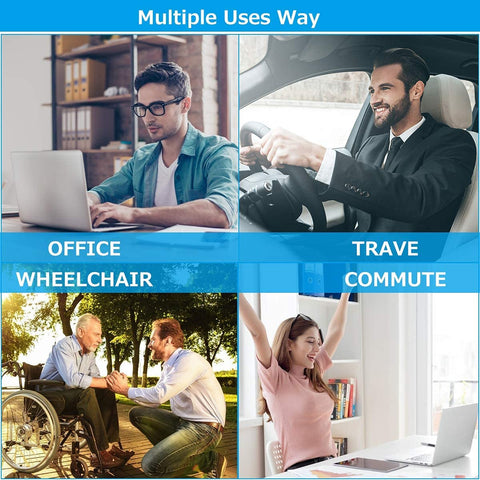 Specification
Unit weight: 0.9kg
Product volume: 9cm * 9cm * 9cm
Material: Gel
Specifications: Four Seasons Mat
Type: All Seasons
Filling: No Filling
Package Include