Our Smile Sponge is a sterile healthy magic wipe, easy to clean, no smell and quick to dry.✨✨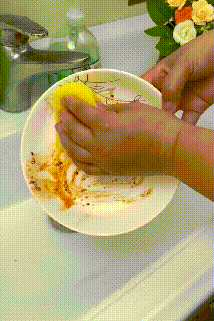 ✨The interior of the material is a porous mesh structure, which is easy to control and dry, so it will not breed bacteria, and there is no odor.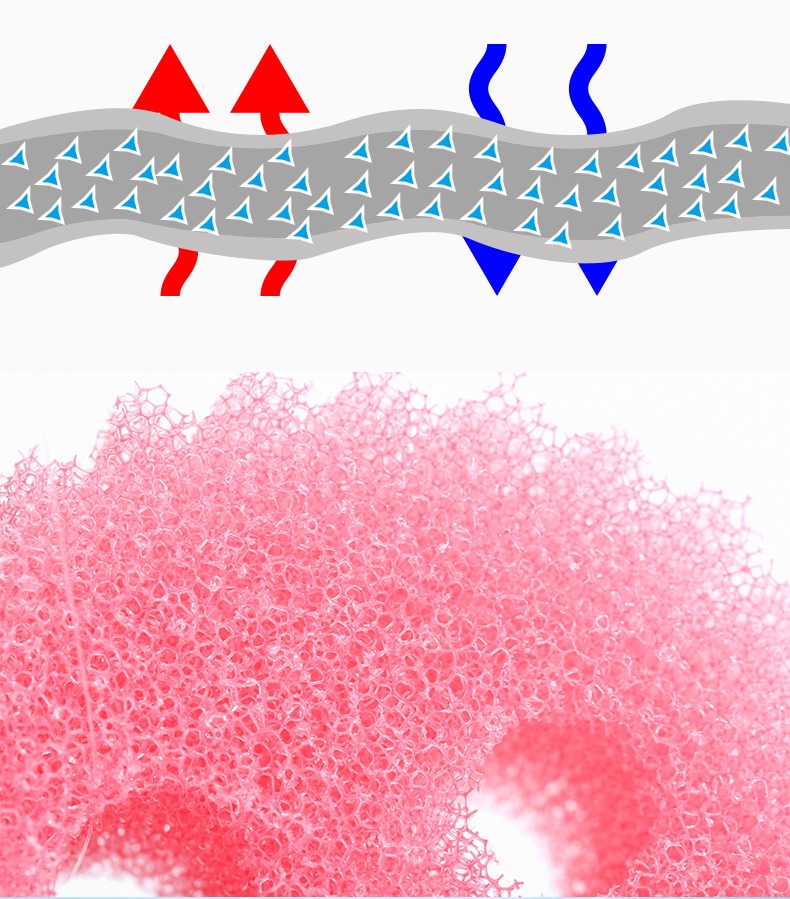 ✨Stain residue after cleaning will not stick to the plot wipe.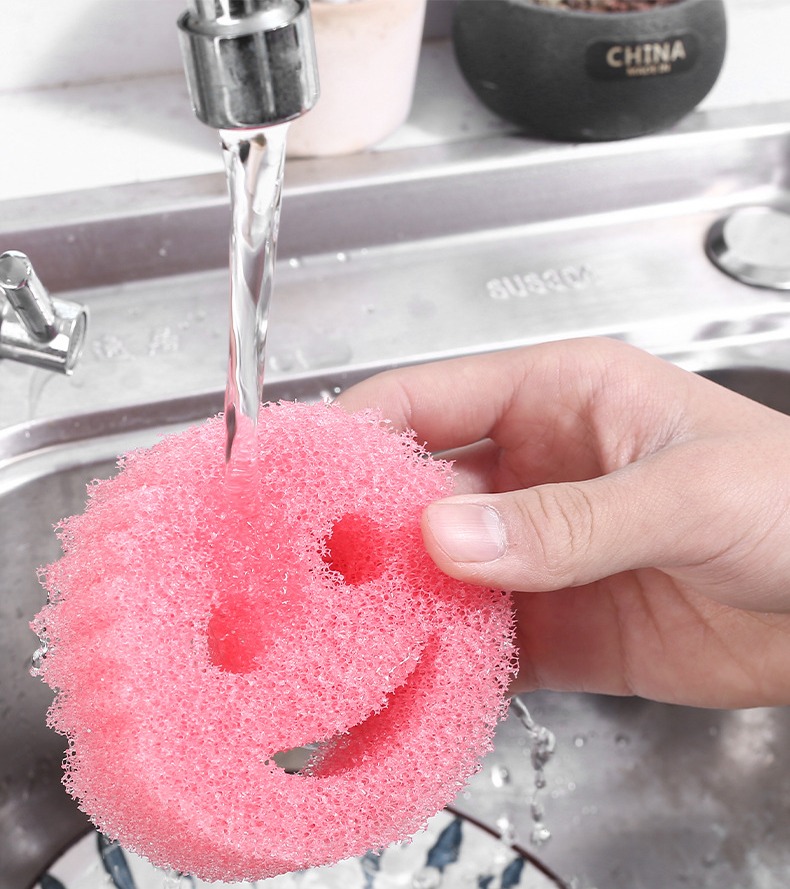 ✨The mouth on the smiling face can wipe the spoon more conveniently, and the mindful design saves time and effort.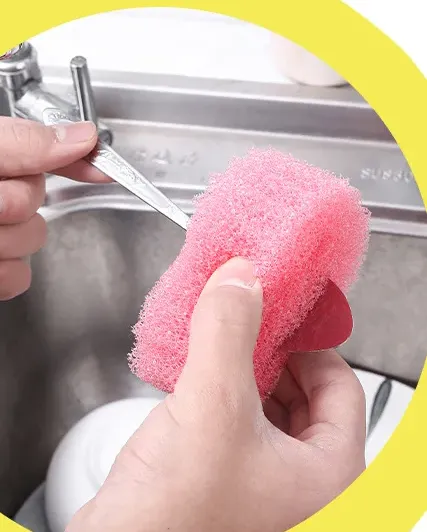 SPECIFICATIONS
Scope of application:Various stains on tableware/cooktop/toilet/keyboard/wall
Material: Loofah
Color: Pink/Blue/Yellow/White
Size: 10.5*4.1*2cm
Weight: 5g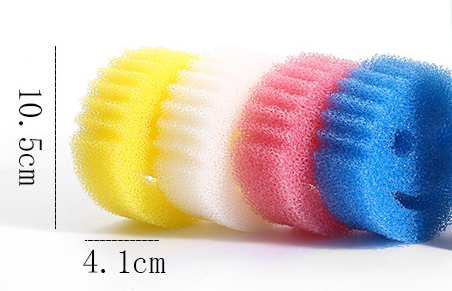 PACKAGE
Note:
It is recommended to replace one every month